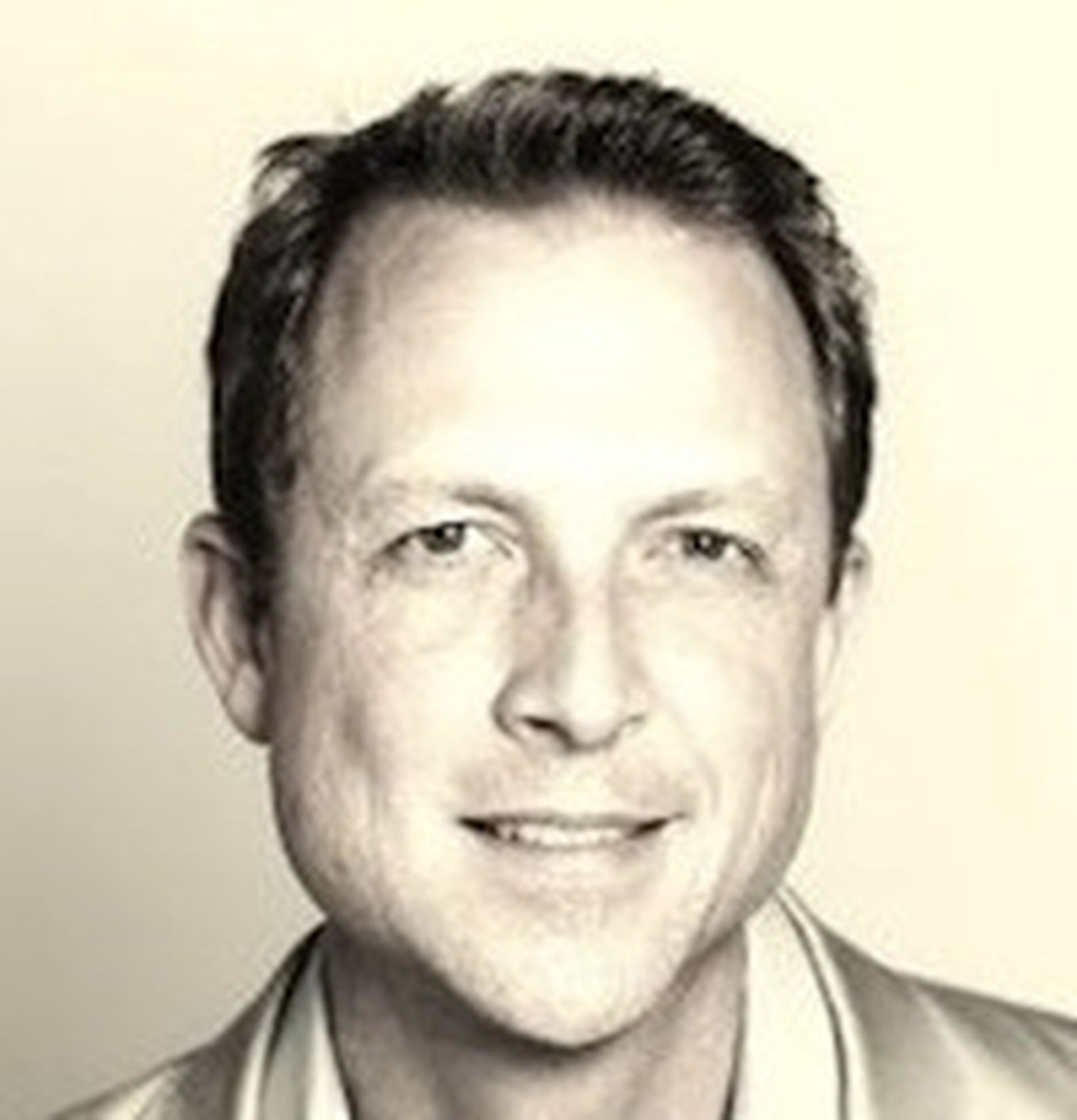 When it comes to cloud-based file sync and sharing in the channel, I'm often skeptical of big players like Box and Dropbox. I've seen far too many cloud companies jump into the channel -- only to discover that onboarding and supporting partners (particularly small MSPs) is too expensive or too painful to pursue over the long haul.
But this evening, Hank Humphreys walked me through the Dropbox channel strategy -- and more importantly, the company's channel commitment. I was impressed.
Humphreys, a Google veteran, has been head of global channel sales at Dropbox for about 10 months. And the results sound very promising. Dropbox launched the foundation for its partner program in 2013 -- basically engaging small VARs and MSPs at the time. By November 2014, the company made a huge splash at ConnectWise's IT Nation conference. But I was still skeptical. I kept wondering: Would Dropbox really have staying power with partners?
From about 2014 to about 2015, Dropbox's partner base grew from about 1,300 to 2,200. Most of the uptick involved inbound partner inquiries. Adam Nelson built the initial partner program, but he and other team members recruited Humphreys from Google to take the effort to the next level. (Nelson has since moved on to Social Capital.)
Inflection Point: For Humphreys and Dropbox
"It's so hard to get a job at Google so why would I possibly leave?" quips Humphreys about the journey from Google to Dropbox. The reason behind the career jump involved a case of deja vu: Humphreys saw emerging growth trends at Dropbox that he'd previously seen about five years ago at Google. Plus, Dropbox was recruiting key executives -- including Thomas Neergaard Hansen, a Microsoft SMB veteran -- who were channel savvy. "The Dropbox team said, 'Tell us what you need and come build it,'" recalls Humphreys. "I was impressed by the commitment."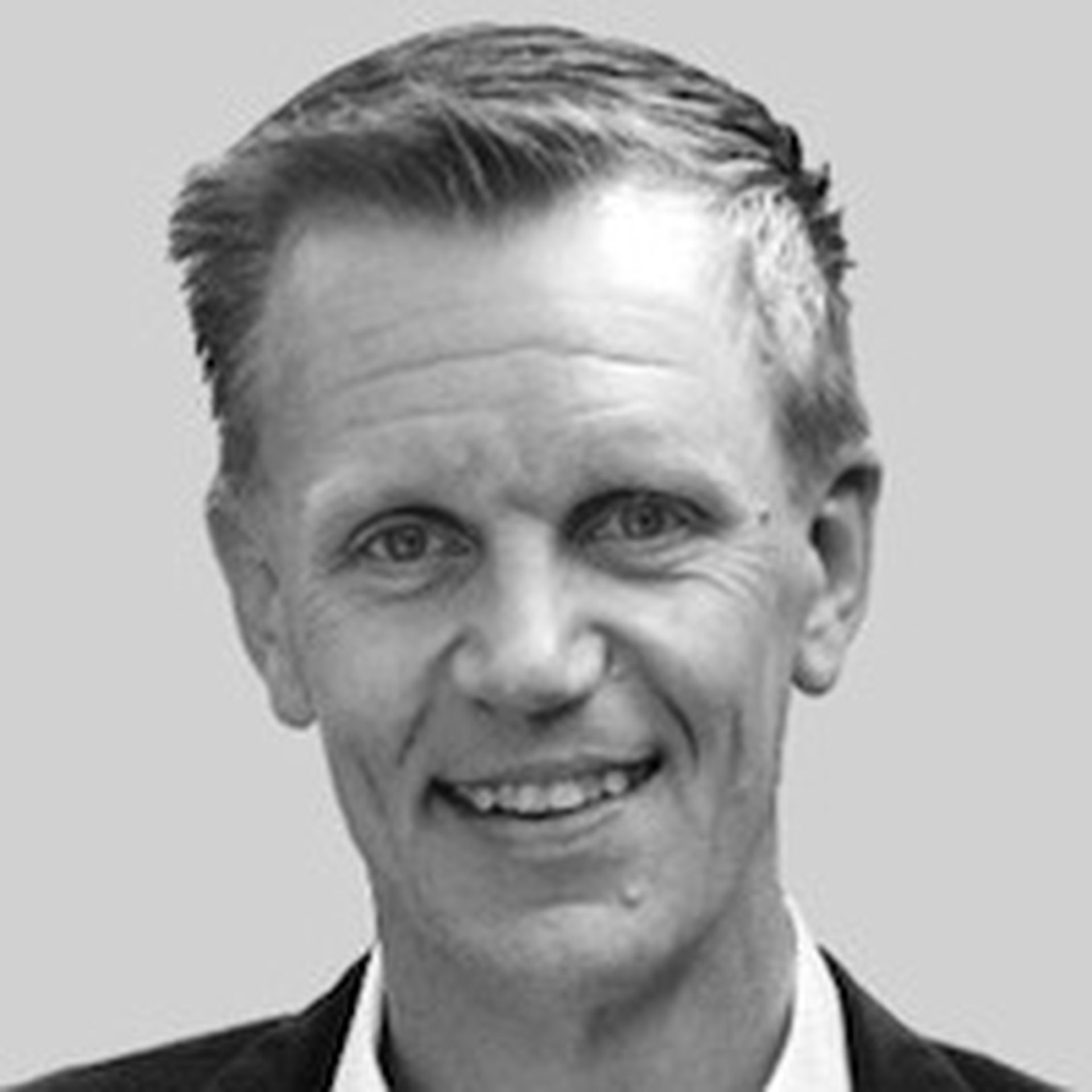 By May 2015, Humphreys joined Dropbox. That summer, he and executive leaders within Dropbox were huddling and looking at two-tier cloud distribution opportunities. Company insiders conceded that no Silicon Valley cloud startup had built a multi-tier sales and channel strategy. But on the flip side, company leaders knew it would be extremely expensive to build a direct sales model that had the size and scale of Salesforce.com and other early cloud pioneers.
Dropbox COO Dennis Woodside -- a Google veteran who understood the power of partnering in the digital advertising market -- was open minded to a channel strategy. And it was Hansen who took the channel business plan to the board of directors and got their buy-in.
The Start of Something Bigger?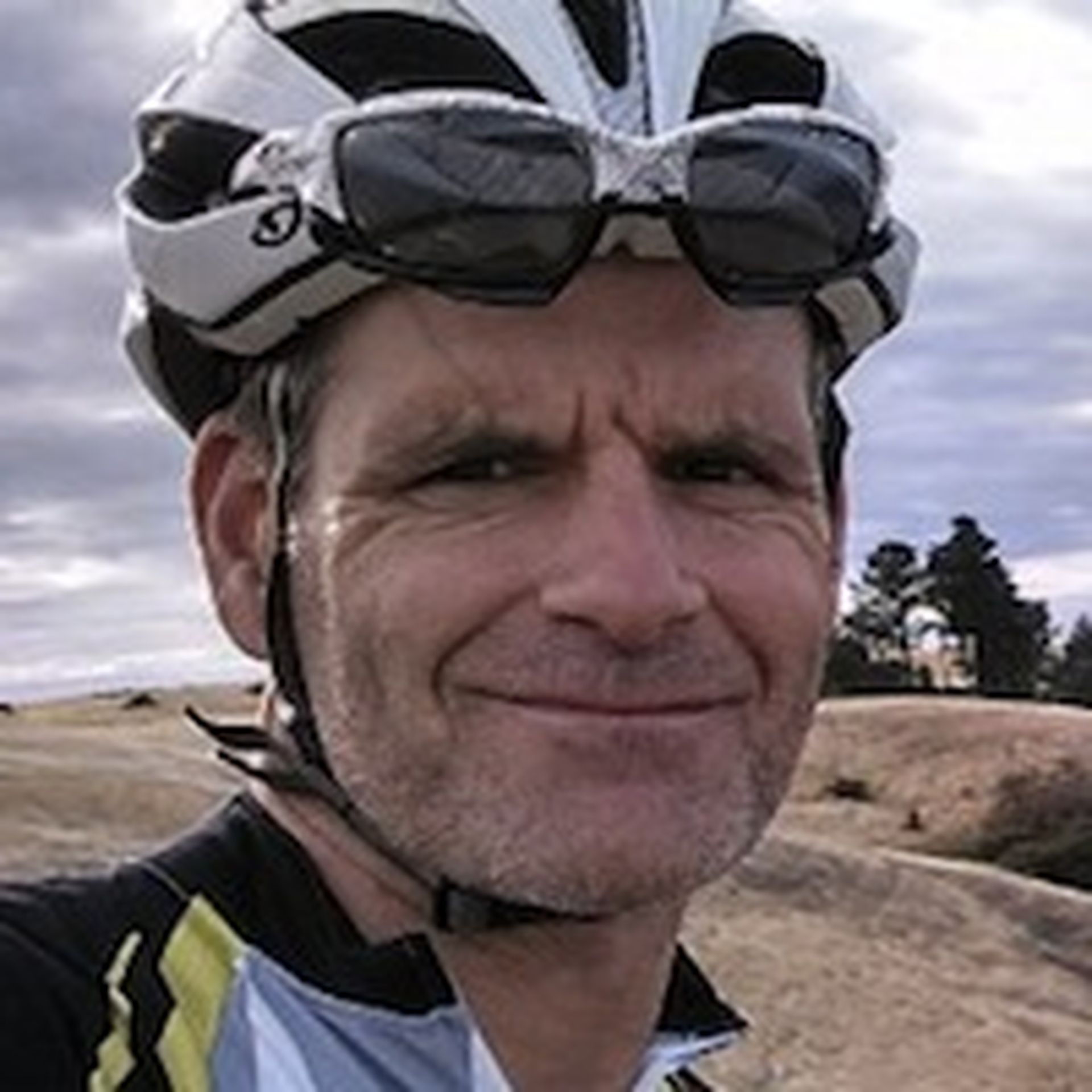 By November 2015, Dropbox introduced cloud distribution relationships with Ingram Micro and Synnex. And just this week at Ingram Micro Cloud Summit, Dropbox expanded the Ingram commitment to an international play.
The moves didn't stop there. Soon after, Dropbox adjusted its incentive programs to ensure internal sales team members worked with the channel. Basically, there was no hidden perk to taking sales direct. The partner program, Humphreys also says, offers best-in-class margins for the file sync and sharing industry. Admittedly, we didn't get into actual financial figures or dollars-and-cents comparisons vs. Box.
Going forward, Dropbox will build deeper relationships to ensure Ingram partners have more success more quickly with Dropbox. New enterprise and services program offerings also are under development, which could further boost partner margins.
Challenges and Opportunities
Still, Dropbox faces plenty of challenges. So-called unicorns -- startups with $1 billion or more valuations -- are under attack, and in many cases are seeing the valuations plummet. That could make business difficult for the unicorns -- especially if there's a need to raise more money or IPO at a certain valuation.
"Speculation on valuation typically involves outsiders looking in," counters Humphreys. "But from a company insider perspective, I just see hyper growth in terms of sales rates."
At times, I've argued that pure channel and MSP-centric companies -- names like Autotask Workplace, eFolder Anchor and the emerging Datto Drive effort -- could be safer bets for partners. But Dropbox seems to be signaling a very serious commitment to the channel...