Edmonton, Alberta's CompuVision Systems has acquired Calgary-based MSP YellowWood IT. Terms of the deal were not disclosed.
The 14-year-old YellowWood provides IT services to a number of businesses and organizations across Canada. The company has more than a dozen employees and its clientele spans a variety of industries, the company said.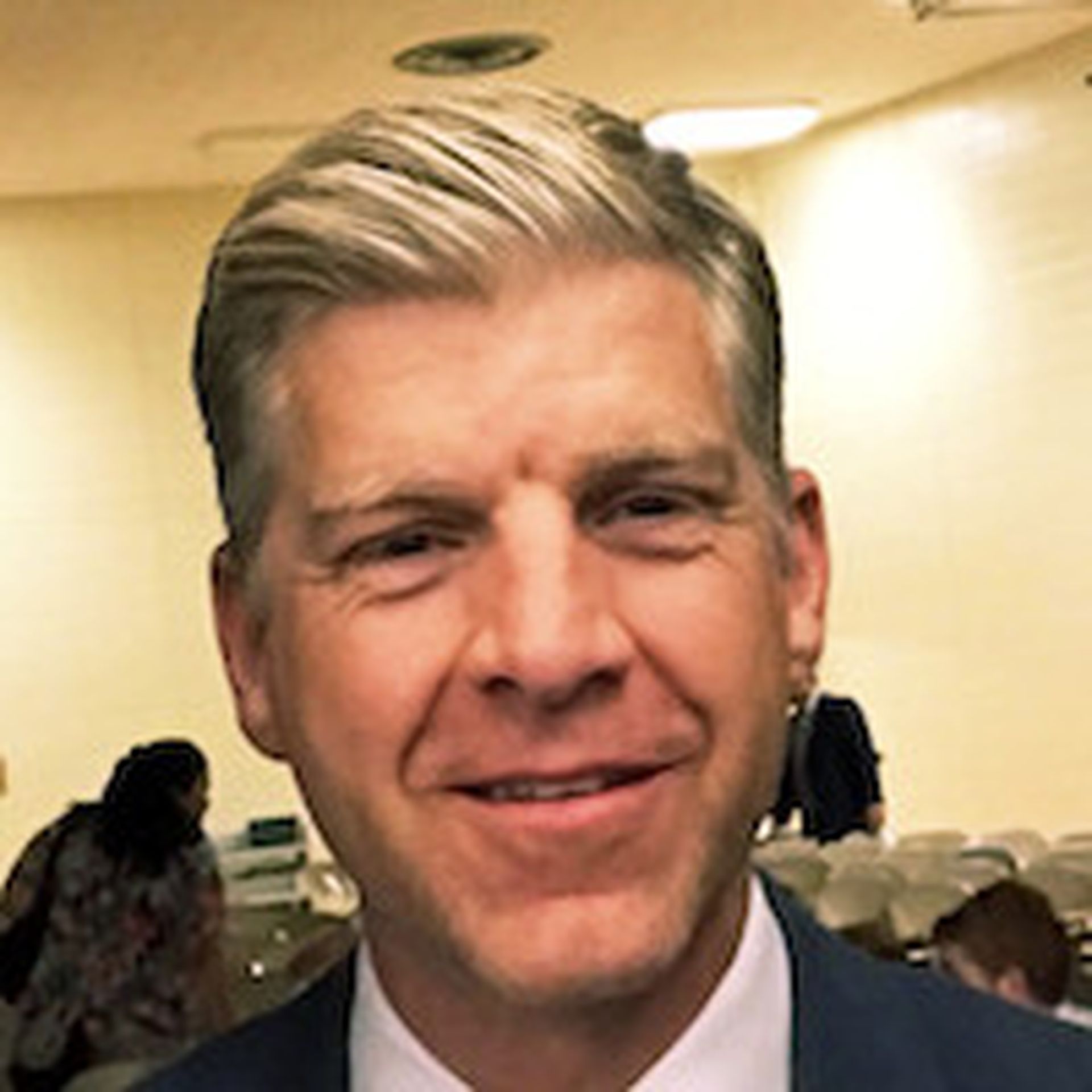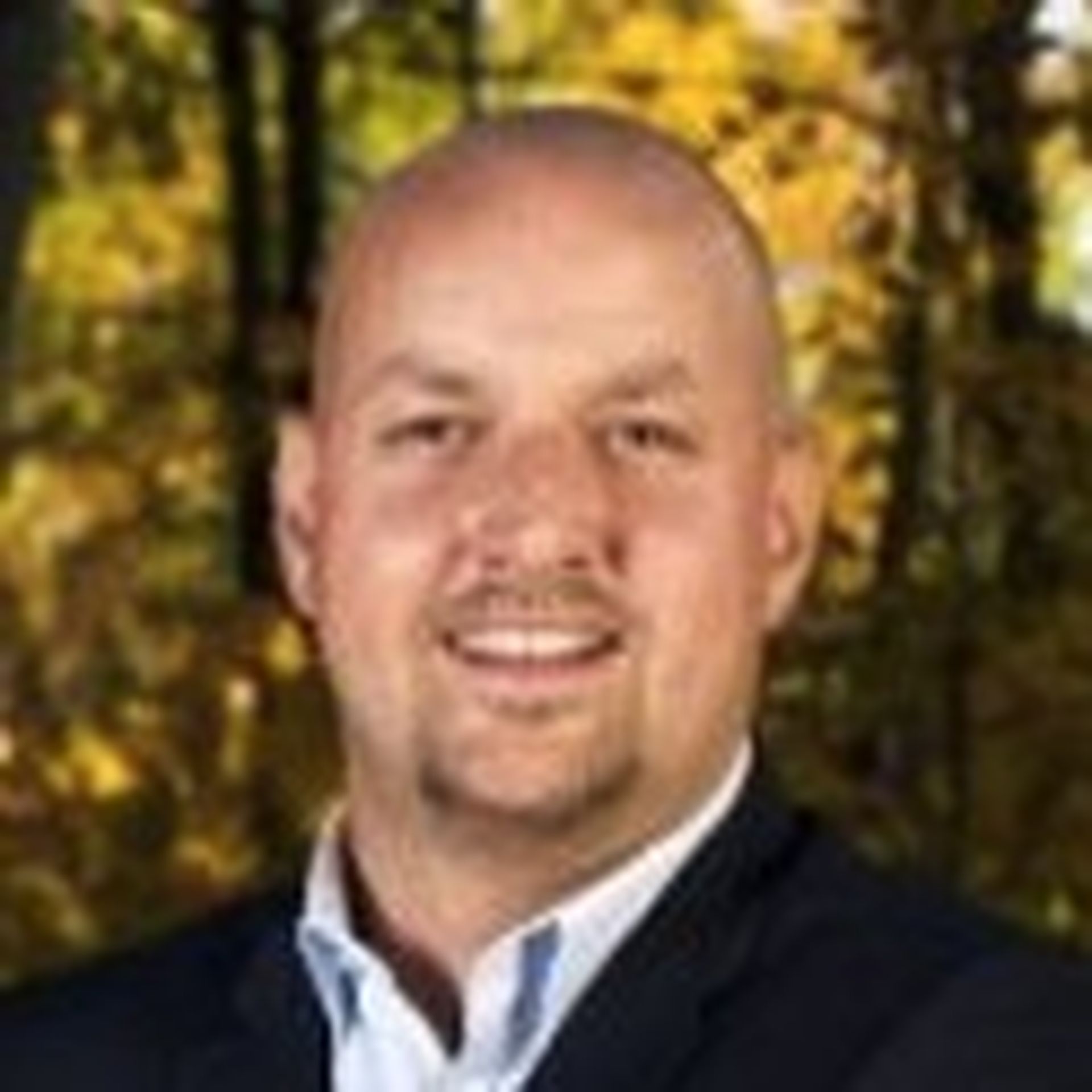 Ryan Vestby, CEO of CompuVision, commented on the deal:
"This is a great opportunity to see two Alberta companies come together in a growth mindset. It truly is a win for the people of both companies who rally around the idea of relentlessly pursuing the success of others. Together, as CompuVision, we will continue to serve Alberta through being a world-class technology provider to the organizations we serve."
Nathan Lee, CEO of YellowWood IT, also commented:
"We made this move to change the conversations we were having with our clients and to provide more opportunities for our staff. We have always focused on trust, integrity, security and building a strong foundation for our clients. This includes always having a plan for success for our clients, and being part of that plan. Being that technology is moving at such a fast pace we knew we needed to make a move to continue to provide the best service possible, and CompuVision is a perfect fit for our people and clients to get ahead of the pace and make great things happen.
CompuVision was founded in 1992 in St. Albert, Alberta. The company merged with Savvia in 2016 and now has 195 employees across North America. According to the company, continued growth has already necessitated the recruitment of at least 16 additional people, allowing the company to add Apple Certified Technicians to its capabilities.
In the months ahead, YellowWood will adopt the CompuVision name, the company said.