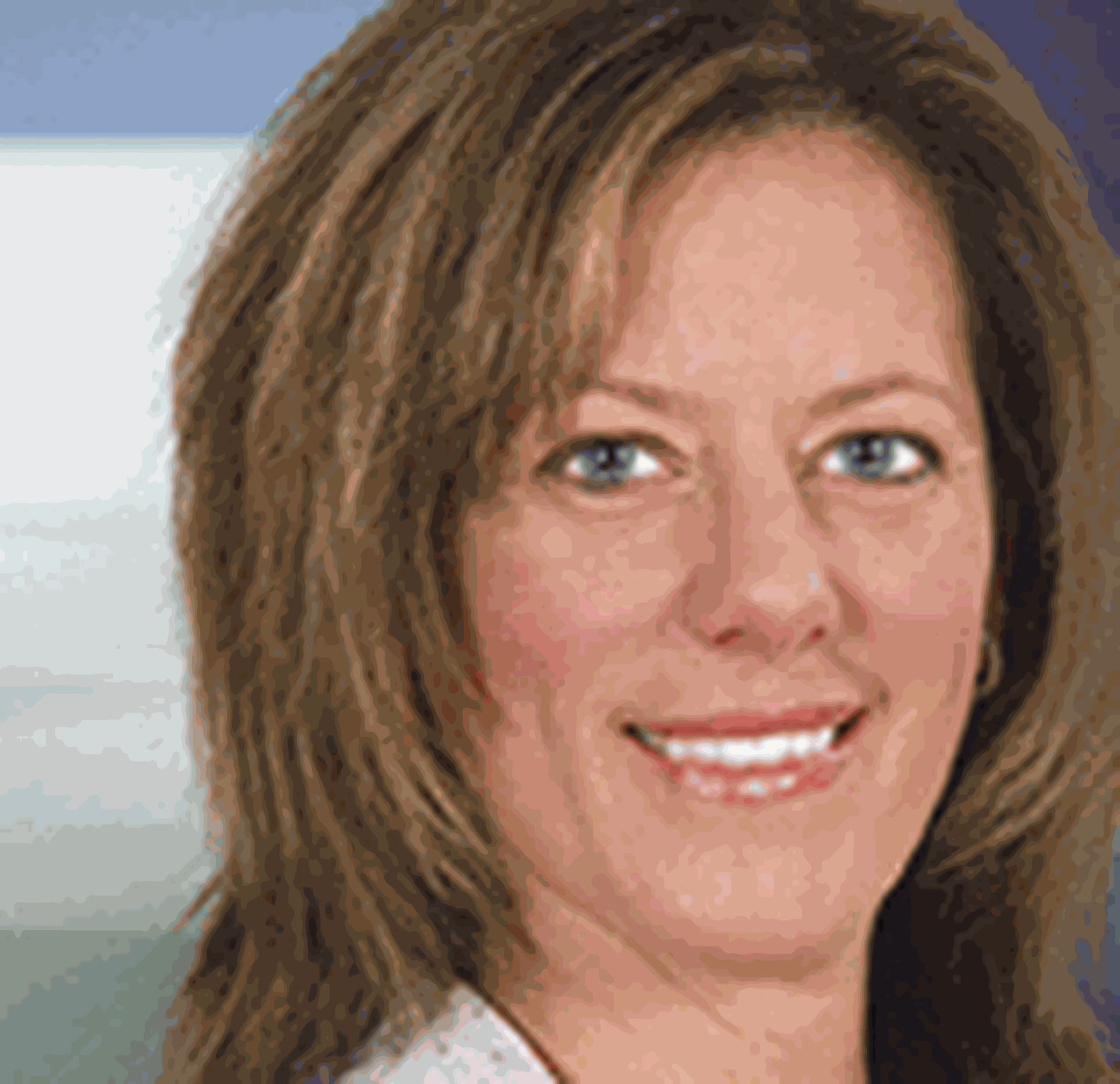 Artificial intelligence (AI) will change the nature of work. Look at the rise of driverless cars and ridesharing — two services that are fueled by AI. Customer service for these services is going to look much different than it does now.
AI today is still in its infancy; AI applications span discrete capabilities, all of which are rapidly evolving. Yet even at this early stage, AI is having measurable impact on customer service.
AI-Infused Pre-sales Customer Service Boosts Conversion And Revenue
Pre-sales customer service spans activities to support a customer before they make a purchase. Our data at Forrester shows that uncertainty inhibits purchase decisions — especially for online shoppers who buy products that they have never experienced in person.
Customer service organizations can intervene in the customer journey via an invitation to chat or co-browse at points of struggle or abandonment, like during checkout, or session inactivity. They also intervene opportunistically at points in the journey best suited for customers to accept a coupon, an offer, or additional advice. They accomplish this via analytics; intent models determine the best outcomes and machine learning refines them over time.
Organizations can also recommend personalized cross-sell or upsells. They use predictive models and machine learning to target customers based on buying propensity, demographics, and psychographics.
AI-Infused Onboarding Increases Customer Engagement
We know that properly onboarded customers are less likely to churn and more likely to purchase additional products, boosting their average lifetime value.
Organizations must invest in customer education, feature discovery, and in-product guidance, as these activities take the customer through the first critical steps to success.
Organizations apply AI capabilities for onboarding activities such as customer activation, tracking a customer's health and predicting customer satisfaction. In fact, they are starting to use real-time satisfaction predictors for incoming incidents to identify in-flight issues and customers who need immediate attention. They use algorithms that calculate satisfaction scores from attributes such as wait times, reply times, incident details, and effort metrics and then decide on what escalation actions to take if they receive poor scores.
AI-Infused Post-Sales Customer Service Builds Trust
69% of US consumers and 31% of UK consumers shop more with companies that offer consistently high-quality customer service. Smart companies turn after-sales service into competitive advantage, applying AI capabilities for a range of activities that span search and knowledge discovery, automating conversations via chatbots, automatic case classification that can shave off tens of seconds of call wrap up time and contact routing. They use robotic process automation (RPA) to automate process steps or even entire end-to-end processes such as account onboarding or insurance claims, with humans typically only managing exceptions.
In fact AI has found great success in field service operations. AI-infused field service technologies build models to calculate the time for each technician to complete a job based on skill, personal aptitude, and historical performance. They then optimize scheduling and resource utilization to assign the right field service worker to the right job and ensure that they have the relevant information and appropriate tools when heading into the field.
AI is a journey. You can start small, and use AI to increase efficiency, reduce friction in the customer journey. As you move up the maturity curve, AI-fueled engagement can enhance customer engagement, allow you to take proactive action and even preempt the need for customer service.
Kate Leggett is VP and principal analyst at Forrester Research. Read more Forrester blogs here.