Good morning, channel partners. Here are five technology news insights, updates, chatter, and plenty more to start your day for Wednesday, Nov. 4, 2015.
Actually, today's update involves 13 items for VARs, managed services providers (MSPs) and cloud services providers (CSPs) to sip on.
13. Kaseya Reality Check: The IT management and automation platform provider has released a key software upgrade -- Kaseya 9.2. Several readers have asked me for a reality check on the company amid management changes, some staff cuts and other evolutions in recent months. I know the company has hit some pain points, but I've also heard some stories of progress. Give us some time and we'll deliver the deeper story.
12. Intel Internet of Things: What if tiny Intel chips were designed for IoT applications like farms, factories and fashion houses? That's the strategy behind Intel's new IoT chip strategy. I wonder: What's the difference between Intel IoT chips and software (including Quark processors and microcontrollers) and the millions (hmmm... billions?) of sensors already out in the market?
11. Channel Birthdays: Quite a few reliable sources across the IT channel have birthdays today -- including Jeannine Edwards, Jennifer Baier Anaya, John Timko, Ken Vanderweel and Shannon Kohn Mayer. My best to each of you. Make it a great day.
10. Hot Help Desk: Zendesk's Q3 earnings and growth forecast exceeded analyst expectations, and the company's stock jumped 12 percent after the earnings report. Zendesk, ServiceNow and several other cloud-centric disrupters are redefining IT service management and automation.
9. Avnet Cloud Leader: Avnet VP Tim FitzGerald and I had a long conversation earlier this week about cloud aggregation services, cloud brokerages, white label services, online software malls and a whole lot more. I will share far more details in the hours or days ahead. But let's just say FitzGerald and Avnet have been very, very busy.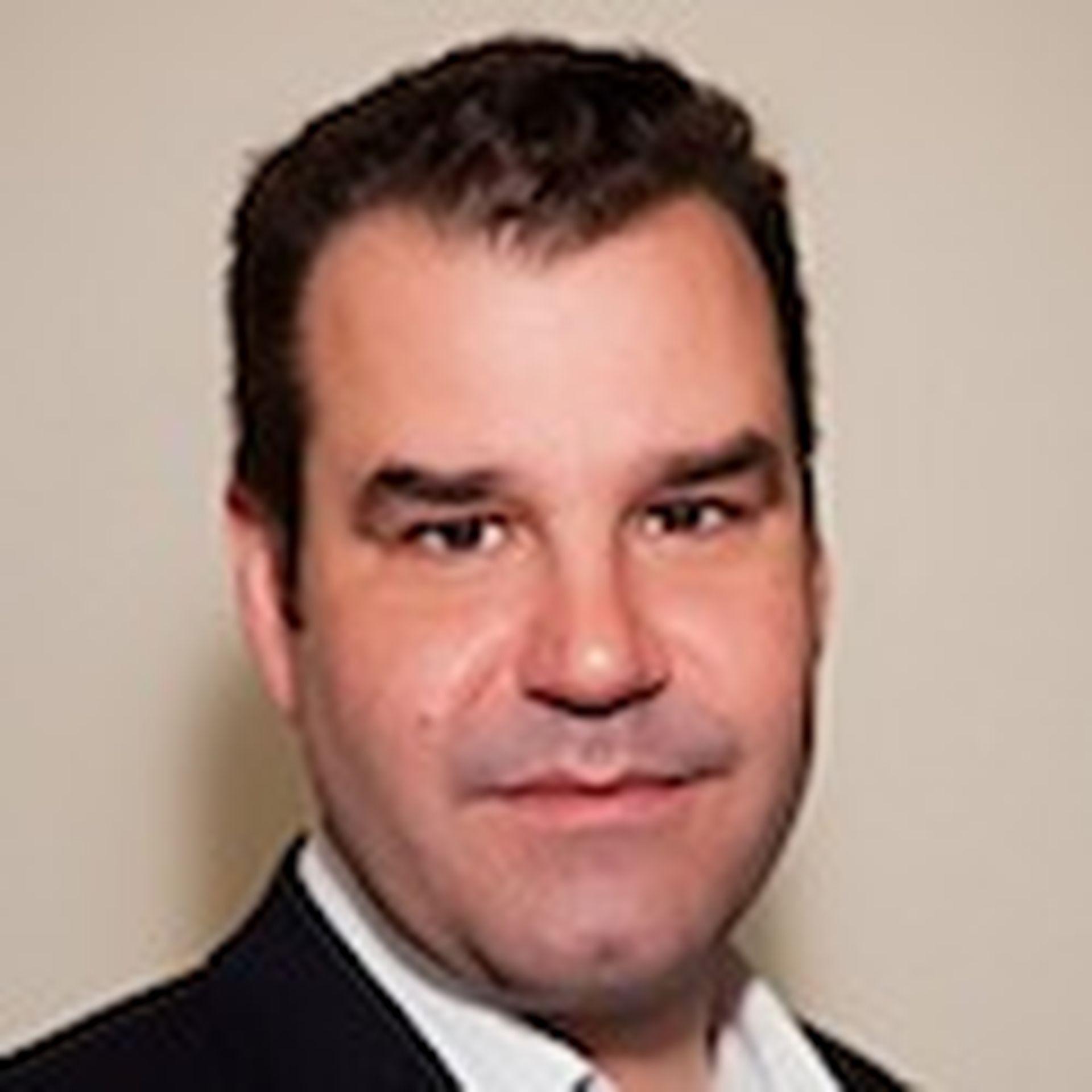 8. Speaking of Distributors: I expect to catch up with Ingram Micro's Jason Bystrak at IT Nation 2015 next week in Orlando. A timely update on Ingram Micro Cloud will surely emerge...
7. Another Unicorn Warning: Salesforce.com CEO Marc Benioff says Unicorns (i.e., billion-dollar startups) are raising too much money and staying private too long -- potentially painting themselves into a deadly corner. Hmmm... Where have I heard that before?
6. Oh, And Another Unicorn Warning: For Unicorns that managed to go public since 2011, roughly 40 percent are now underperforming their pre-IPO valuation, according to a Battery Ventures study.
5. SAP Cloud Partner: Velocity Technology Solutions is now an SAP-certified provider of cloud services Velocity also maintains SAP certifications in hosting and application management services, and offers managed cloud services.
4. From Office 365 to Azure: Cosentry is the latest MSP to push beyond Office 365 to offer Managed Azure Services to customers. The MSP can directly provision, manage, support, and bill Microsoft products and services. Hmmm... Just yesterday ChannelE2E described how another MSP -- Arterian -- made the early bet on both Office 365 and Azure. The takeaway? Office 365 is now old news. You gotta do it. All the smart money for Microsoft partners now involves doubling down on Azure.
3. Meanwhile, Over At Amazon: Forty percent of SaaS companies use Amazon Web Services as their cloud infrastructure (IaaS) platform, according to Pacific Quest. Impressive. And I wonder if Azure and IBM SoftLayer can catch up with that figure...
2. Big Data, Hadoop Training: Metis, which offers data science training bootcamps, has launched a course that teaches students how to work with Hadoop and Spark -- two of the most popular platforms for running big data applications.
1. Breakfast with Gary: I'm set to spend most of today with Gary Pica and the TruMethods team -- one of the MSP industry's best-known organizations for mentoring, peer groups and overall executive leadership guidance. I emphasize the TruMethods "team" because of the many faces behind the scenes that contribute to the business. Stay tuned for more details throughout today.
More: Read all of our daily 5 Channel Partner Updates. Plus: Subscribe to our daily enewsletter. Thanks to those who already have.