Good morning, channel partners. Here are five technology news updates, insights, chatter and so much more to start your day for Thursday, December 5, 2015.
Actually, today's update involves 13 items for VARs, managed services providers (MSPs) and cloud services providers (CSPs) to sip on.
13. IT Spin-Off: Lockheed Martin has delayed the potential sale of its government-focused IT consulting business, which is valued at about $4 billion. The defense contractor says multiple suitors are interested in the IT consulting business, which has complicated the potential sale process, The Wall Street Journal reported.
12. IoT Security: ChannelE2E has already mentioned 10 Internet of Things security issues. Now, Cisco Systems is weighing in -- suggesting that IoT requires a new approach to security. Perhaps yes. But could we all agree to fix existing security issues before moving on to IoT?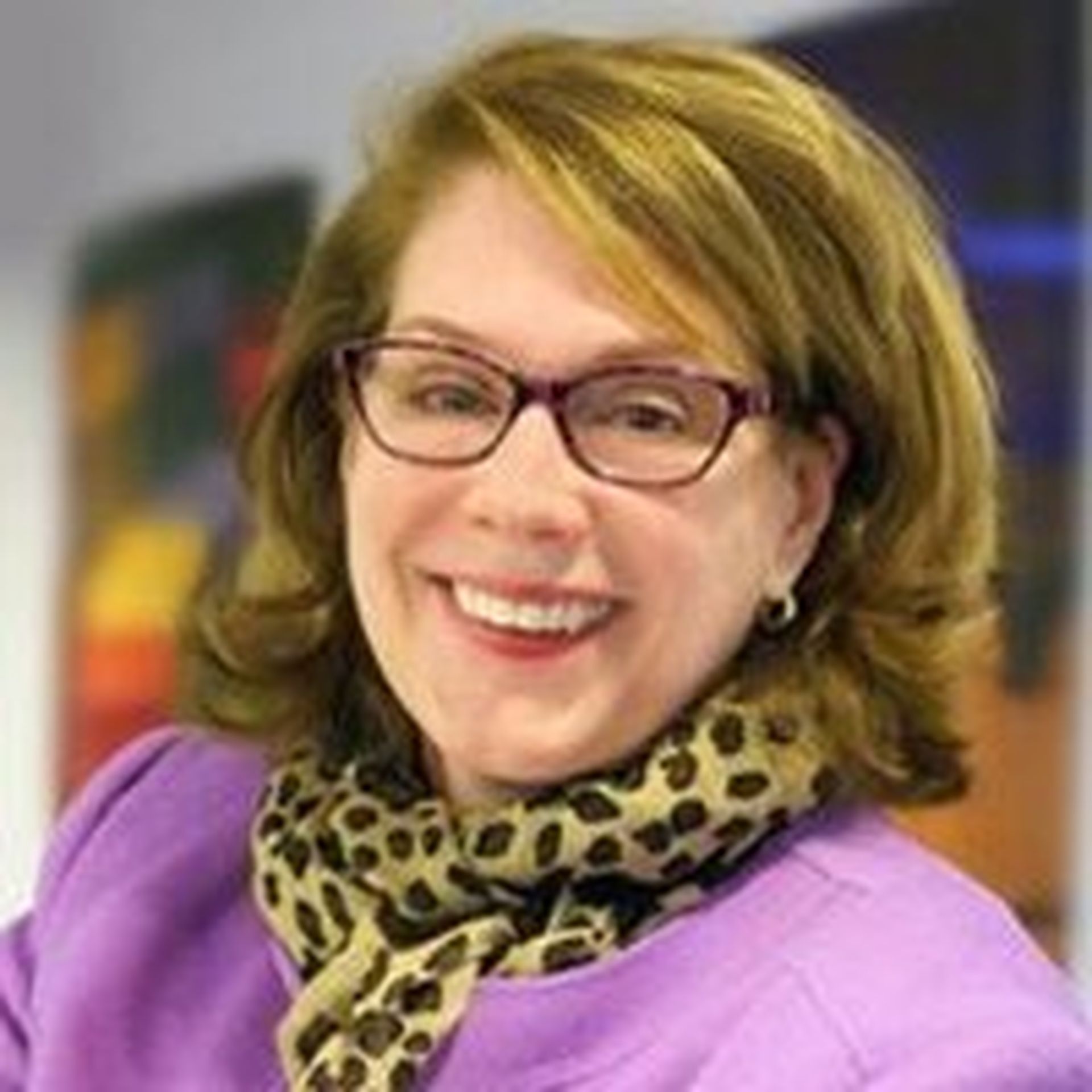 11. Marketing and SaaS Pricing: Continuum Chief Marketing Officer Jeanne Hopkins is set to discuss marketing's key role in pricing decisions and strategies during SaaSFest 2015 (Dec. 9, Boston). With a little luck, we'll gather some of those best practices for MSPs and IT service providers to leverage in their own marketing and pricing strategies.
10. Conflict of Interest?: The University of Stanford Business School is telling MBA students to push back their start up dreams. Hmmm... On the one hand, it's always good to have a reality check before leaving college and pursuing a startup passion. But on the other hand, is the university simply trying to retain and maximize revenue before it walks out the door?
9. Secure AWS Connections: AT&T's NetBond service now offers secure, high-speed network connections to Amazon's AWS GovCloud. Basically, partners and customers can bypass the public Internet to reach GovCloud.
8. Wish I Thought of That: While Amy Katz and I were off the grid (May-August 2014), HTG Peer Groups CEO Arlin Sorensen from time to time educated me about AgTech (agriculture technology) and Precision Agriculture. Turns out Sorensen saw yet another IT revolution before the rest o us. Proof point: AgTech startups attracted $2.06 billion in funding during the first half of 2015. Quite a few really good media brands now serve that segment...
7. Office 365 vs. Google Apps for Work: Generally speaking, Microsoft Office 365 has leapfrogged Google Apps for Work in terms of enterprise deployments. That's one of the likely reasons Google reorganized its cloud team in November 2015. Fast forward to the present and there are reports that some Office 365 customers have dumped Microsoft for Google Apps for Work. Merely a coincidence, or effective PR moves by Google? Hmmm...
6. Predictions for 2016: Don't forget to send me your IT, business and channel predictions for 2016. They could surface in our daily "Top 10 Predictions" list... which so far covers...
PS: You can track all of the 2016 predictions as they surface -- each business day in December 2015 -- right here.
5. Office 365 Pricing: As Microsoft introduces new Skype for Business and Cloud PBX services, some folks wonder what that means for overall Office 365 pricing. The new Office 365 E5 costs $35 per user per month. That's pretty reasonable considering all the software that's included, but still 59 percent more than previous high-end Office 365 Offerings, according to ComputerWorld.
4. Oracle Managed Services: Here's a healthy reminder that enterprises and midmarket customers need managed services for specific applications. Syntax, a Platinum level member of Oracle PartnerNetwork (OPN), recently launched the Syntax Managed Application Support Program (AMS) for Oracle's JD Edwards EnterpriseOne...
3. Help Wanted: The ChannelE2E Job Board contains new entries from channel-friendly companies. It's free to all site visitors -- and posting also are free. Check out the lineup and feel free to post your own job openings as well.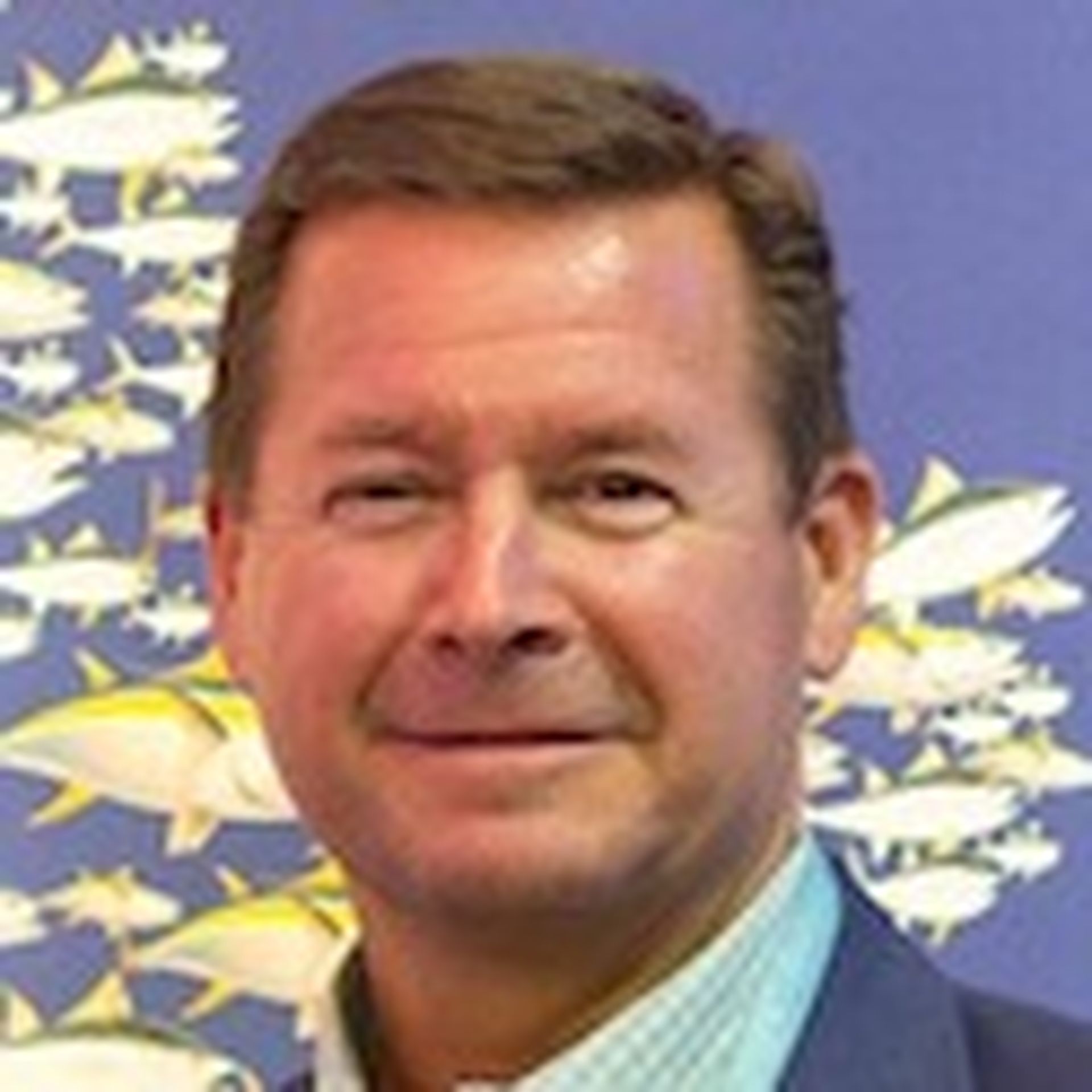 2. Upcoming Podcasts: Confirmed guests for our ChannelE2E Podcasts include...
ChannelE2E Podcasts typically debut each Tuesday night at 9:01 p.m. ET (a tip of the hat to our "After Nines" heritage). But we've packed the schedule with some extra conversations -- perhaps even some surprises -- for December...
1. Tech Bubble Is Real: It's not just ChannelE2E and a few venture capitalists claiming valuations are out of hand. Nearly 75 percent of startup founders say we're in a tech bubble. But here's the twist: Startups focused on enterprise technology are twice as likely to say they'll be profitable in the next year vs. startup founders who are outside of enterprise IT...
More: Read all of our daily 5 Channel Partner Updates. Plus: Subscribe to our daily enewsletter. Thanks to those who already have.