Good morning, channel partners. Here are five technology news updates, insights, chatter and plenty more to start your day for Wednesday, December 2, 2015.
Actually, today's update involves 16 items for VARs, managed services providers (MSPs) and cloud services providers (CSPs) to sip on.
16. Breaking News: Ingram Micro has acquired Odin cloud automation technology from Parallels. It's a big deal for thousands of channel partners, telcos, hosting providers and more. Here's why.
15. Yahoo Going to Pieces?: One or more of Yahoo's various businesses could be up for sale. The struggling online giant canceled an investor conference appearance this week amid the breakup speculation... However, Yahoo's board apparently continues to back CEO Marissa Mayer.
14. No Kidding: VTech Holdings, which makes electronic toys for kids, says VTech suffered a hack and data breach that exposed information from 4.9 million adults and 6.4 million children.
13. MSP Makes Acquisition: Logicalis, one of the world's top managed services providers, has acquired Thomas Duryea Consulting, an IT consulting firm that offers data center expertise to Australia clientele. Thomas Duryea has roughly 125 employees, US$50 million in annual revenues, and expertise working with EMC, DEll, NetApp, VMware and Microsoft.
12. Strange But True: Ricoh, which owns the mindSHIFT managed services business, has launched a consulting group to help customers focus on color management, workflow automation and... wait for it... business continuity and disaster recovery services. Ahem... Why not leave the business continuity opportunity to the mindSHIFT team?
11. Microsoft Voice Partners: Now that Microsoft has launched Office 365 E with Skype for Business and Cloud PBX capabilities, key partners are lining up to back the voice push. ThinkingPhones, for instance, says its Unified Communications as a Service (UCaaS) will feature out of the box integration with Skype for Business.
10. Fresh Funding: Optomec, which makes 3D printers for industrial applications, raised $6 million in Series B funding led by GE Ventures and Autodesk's Spark fund.
9. IoT Startups: Autodesk has created a $100 million fund (called Forge) for Internet of Things startups. The company also has a $100 million fund (called Spark) that supports 3D printing.
8. Cloud Storage Investigation: The UK's Competitions and Markets Authority (CMA), a watchdog agency, is investigating the cloud storage market. Consumers apparently are concerned about misleading cloud storage offers, pricing issues and overall data protection...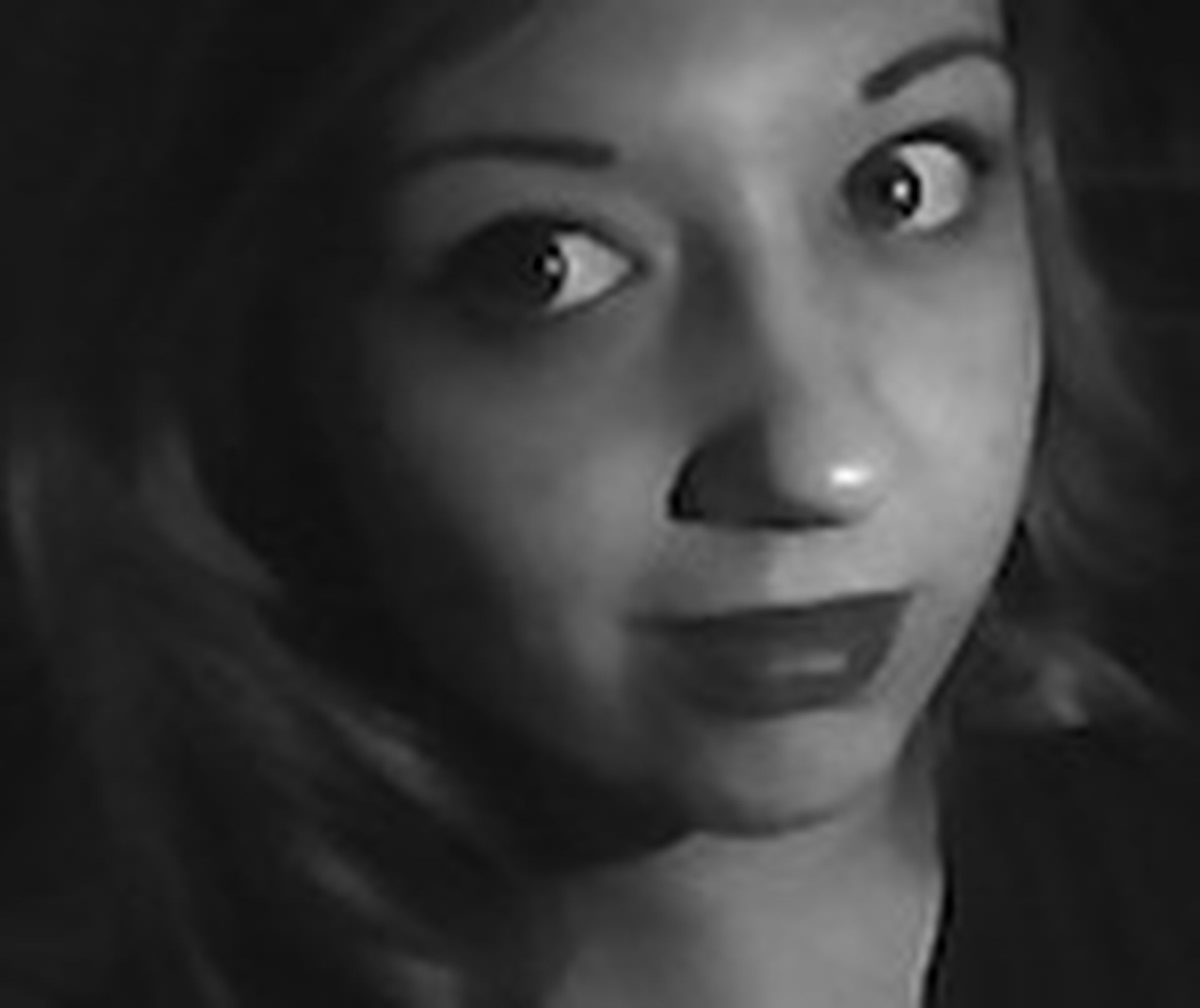 7. MSP Marketing: Ulistic, which offers marketing services to MSPs, has named Sarah Smith as its president and COO. Smith is a four-year company veteran who has overseen the company's content services. Stuart Crawford, meanwhile, moves into the CEO and creative director position.
6. Attention Point of Sale Partners: Now this is interesting. HP Enterprise's Aruba Networks unit has launched cloud-based beacon management technology. It works with the Meridian Mobile App Platform, which allows partners to develop location-aware applications. Clearly, point of sale (POS) is no longer a fixed location. Retailers want to generate revenue -- and gather customer data -- regardless of a customer's location. And that means partners need to understand beacon technology...
5. Microsoft Blocks Unwanted Apps: Do you want to protect your customers from potentially unwanted applications (PUAs)? So does Microsoft. The company has launched a new opt-in feature, designed for enterprise Windows users, to help block PUAs. The goal is to reduce or eliminate malware and slash help desk calls...
4. Why Can't Watson Predict IBM Revenues?: So, IBM Watson predicted Black Friday sales results, Cyber Monday sales figures and so much more. Hmmm... How come Watson can't take the time to predict IBM's sales and profit figures for the next few quarters?
3. Hadoop Clusters Need Management: Hadoop, the big data storage technology, continues to enjoy growing adoption. Roughly 41 percent of large businesses now have a least one production Hadoop deployment in place, up from 10 percent roughly 18 months ago, according to Wikibon. Meanwhile, Hadoop providers like Cloudera, Hortonworks and MapR are seeking channel partners. And customers need MSPs to remotely manage and maintain those Hadoop clusters. Will you answer the call for help?
2. MSP Pricing: How much should you charge for your managed services? Check the ChannelE2E FAQ Center for answers on MSP and CSP pricing models, business models and more. And be sure to read TruMethods CEO Gary Pica's views on this question: Are you charging enough for IT services?
1. Next Moves: What new, exiting developments should ChannelE2E unveil in 2016? Hmmm...
More: Read all of our daily 5 Channel Partner Updates. Plus: Subscribe to our daily enewsletter. Thanks to those who already have.