Good morning, channel partners. Here are five technology news updates, insights, rumors and much more to start your day for Tuesday, January 12, 2016.
Actually, today's update involves 15 items for VARs, managed services providers (MSPs), cloud services providers (CSPs) and independent software vendors (ISVs) to sip on.
15. SAP Weakness... and Strength: SAP's operating profit fell 3 percent in the company's most recent quarter, but SAP also offered an optimistic view on anticipated 2016 profits. Business is particularly strong for SAP's cloud applications (surprise, surprise), where Q4 cloud services and support revenue rose 81 percent. But be careful: "Support" revenue may not be recurring revenue...
14. Dead KPI?: In the financial services market, Silicon Valley startups say they don't trust FICO scores -- one of the key performance indicators (KPIs) for getting a loan. Instead, Social Finance is leaning on internally developed financial models and algorithms to calculate the credit worthiness of customers...
13. Ugly Truth: Sixty percent of women in tech say they've been sexually harassed, and two-thirds of the harassment came from a superior, according to a new study called Elephant in the Valley.
12. Microsoft Azure Channel Momentum: Talon, which develops file caching solutions that speed application performance, sounds like it grew about 400 percent from January through December 2015. And much of that growth involved integrations with Microsoft Azure. CEO Shirish Phatak also points to distribution and channel momentum with such companies as SoftwareONE, OCSL, Synergics, SMS, Nephos, Sol-Tec, Inframon, Dot-NET, SoftwareLogic, VDX, Nimbo and 10thMagnitude.
11. Partner Relationship Management: Impartner, which develops a SaaS-based partner relationship management platform, hired EMC veteran Brad Pace as VP of customer success.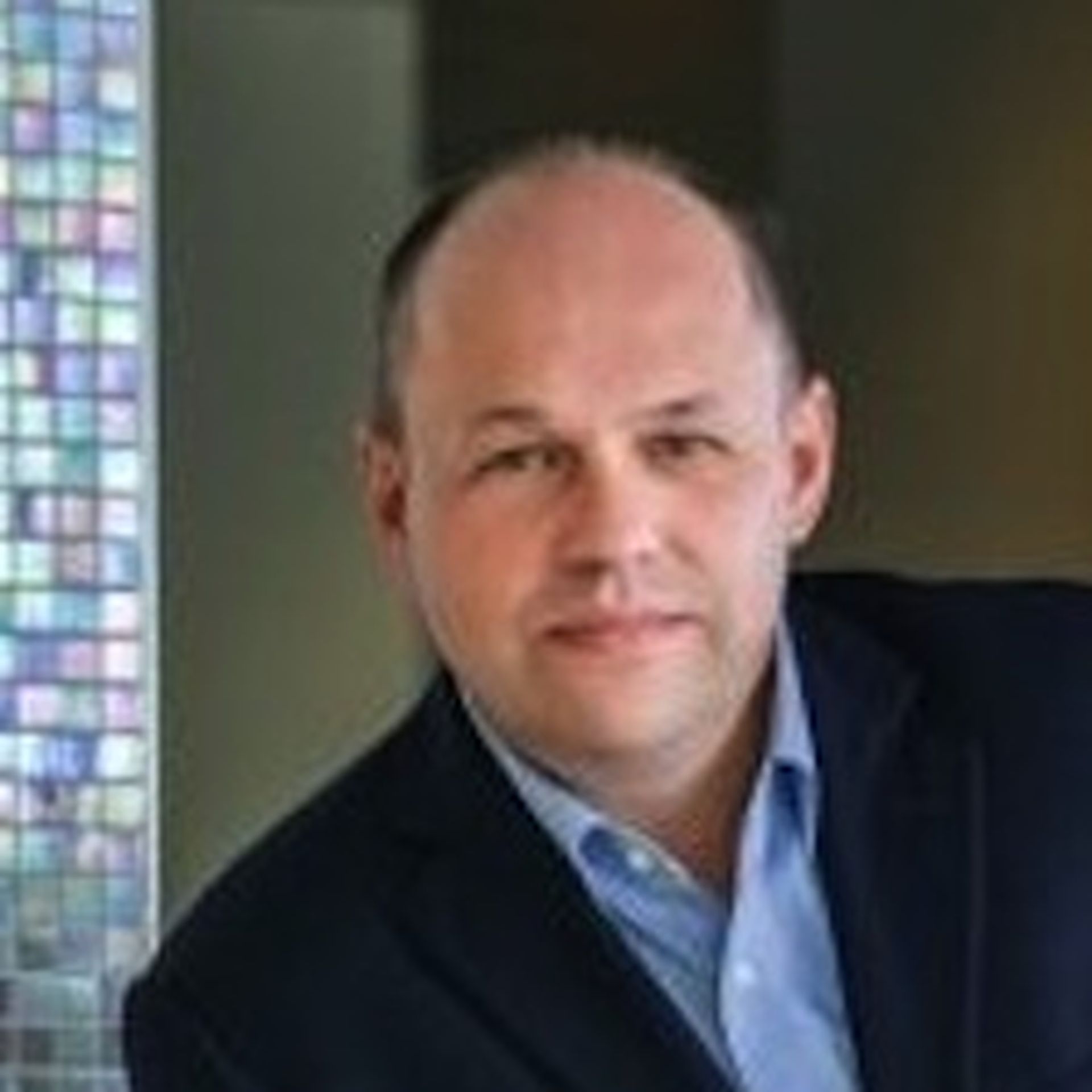 10. GE On Cloud Savings: Amid a massive M&A deal, GE Power has reduced IT costs in certain areas by 20 percent -- moving more than 100 applications to the cloud, according to Global CIO Clay Johnson. I've never been one to hype cost savings from the cloud. Instead, cloud to me has always meant speed to market, speed to innovation, and faster ROI. Potential cost savings? GE Power is experiencing that, too.
9. Fresh Funding:
8. Secure Virtual Desktops: AppSense, which develops user environment management (UEM) solutions for secure endpoints, has joined the Nutanix Elevate Technology Alliance Partner Program. When AppSense and Nutanix solutions are used together, enterprises can leverage hyperconverged infrastructure for secure, user friendly virtual desktops, the companies claim.
7. Intel Skylake Processor Bug: Intel confirms that some of its Skylake CPUs contain a bug that can crash the processor. Intel is planning a fix...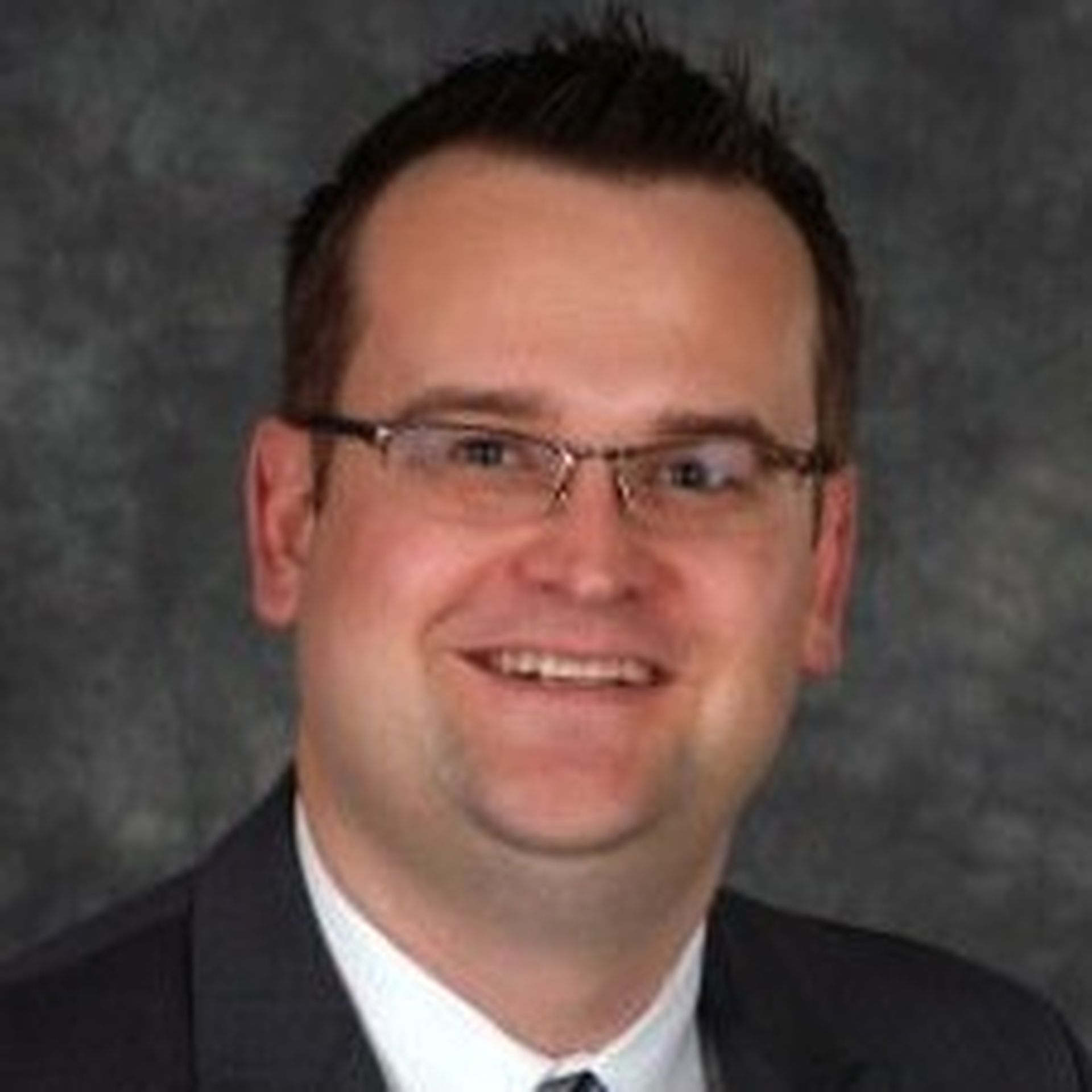 6. Kaseya Veteran on the Move: nGenx, which specializes in hosted desktops and workspaces, has named Toby vanRoojen as the company's director of strategic accounts. vanRoojen is a Kaseya veteran who has spent more than a decade working with MSPs.
5. Big Service Provider M&A: Orange CEO Stephane Richard says a potential merger with rival French telecoms operator Bouygues Telecom would have to create value for the company and safeguard jobs in the sector. Orange is trying to buy Bouygues for US$10.9 billion. Hmmm... Imagine a big US-based telecom deal that actually safeguarded jobs? Good strategy or impossible goal?
4. Midmarket Opportunities, Challenges: Citrix Systems Interim CEO Robert Calderoni says the company is refocusing on the midmarket while acquiring key tools that improve application and infrastructure monitoring. Sounds great... but midmarket companies are becoming more cautious about the economic outlook, according to a new survey by Deloitte.
3. Top Healthcare MSPs: Which MSPs are most successful in the healthcare vertical market? Help us to find the answer. Participate in ChannelE2E's Top Vertical Market MSPs survey. Oh, and by the way: MSPs focused on other vertical markets (financial services, retail, government, education, etc.) should participate, too. This is just our shameless outreach to the healthcare crowd. Stay tuned for outreach for another vertical market each day until we close the survey. Results and honorees -- the world's Top Vertical Market MSPs -- will be announced in Q2.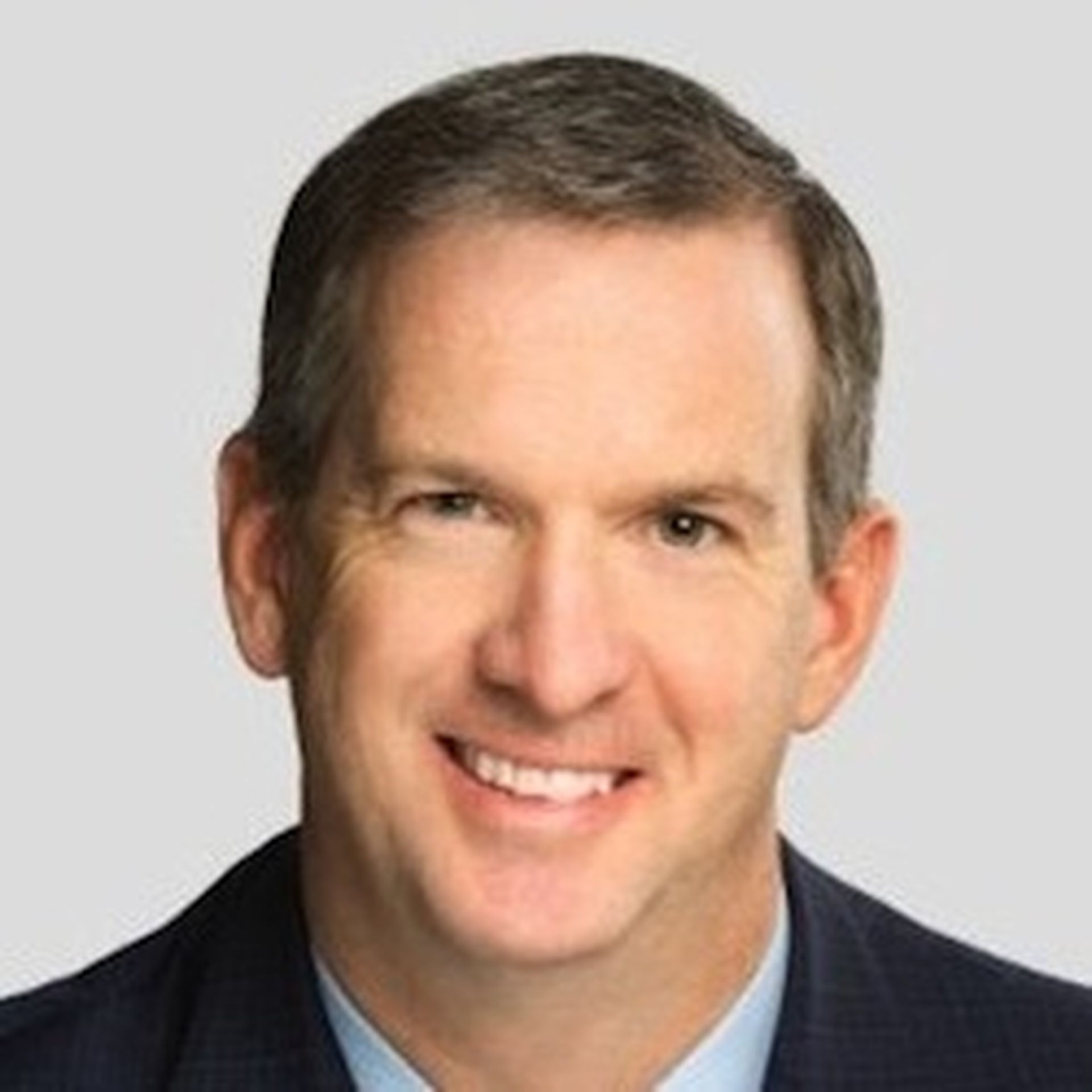 2. Former VCE Channel Chief: Anybody else notice where Former VCE Channel Chief Chris Sullivan has landed? As you may recall, VCE is now the EMC Converged Platforms Division. Hmmm... Stay tuned.
1. Upcoming Channel Partner Conferences: As Citrix Summit 2016 wraps up this week in Las Vegas, it's time for channel partners to look ahead at the next round of conferences that can influence your business. Chief among them: Retail's Big Show 2016 -- perfect for retail-focused solutions providers -- and SMB TechFest Q1. Check our ChannelE2E Technology Event Calendar for all partner-related conferences throughout 2016 and beyond.
More: Read all of our daily 5 Channel Partner Updates. Plus: Subscribe to our daily enewsletter. Thanks to those who already have.