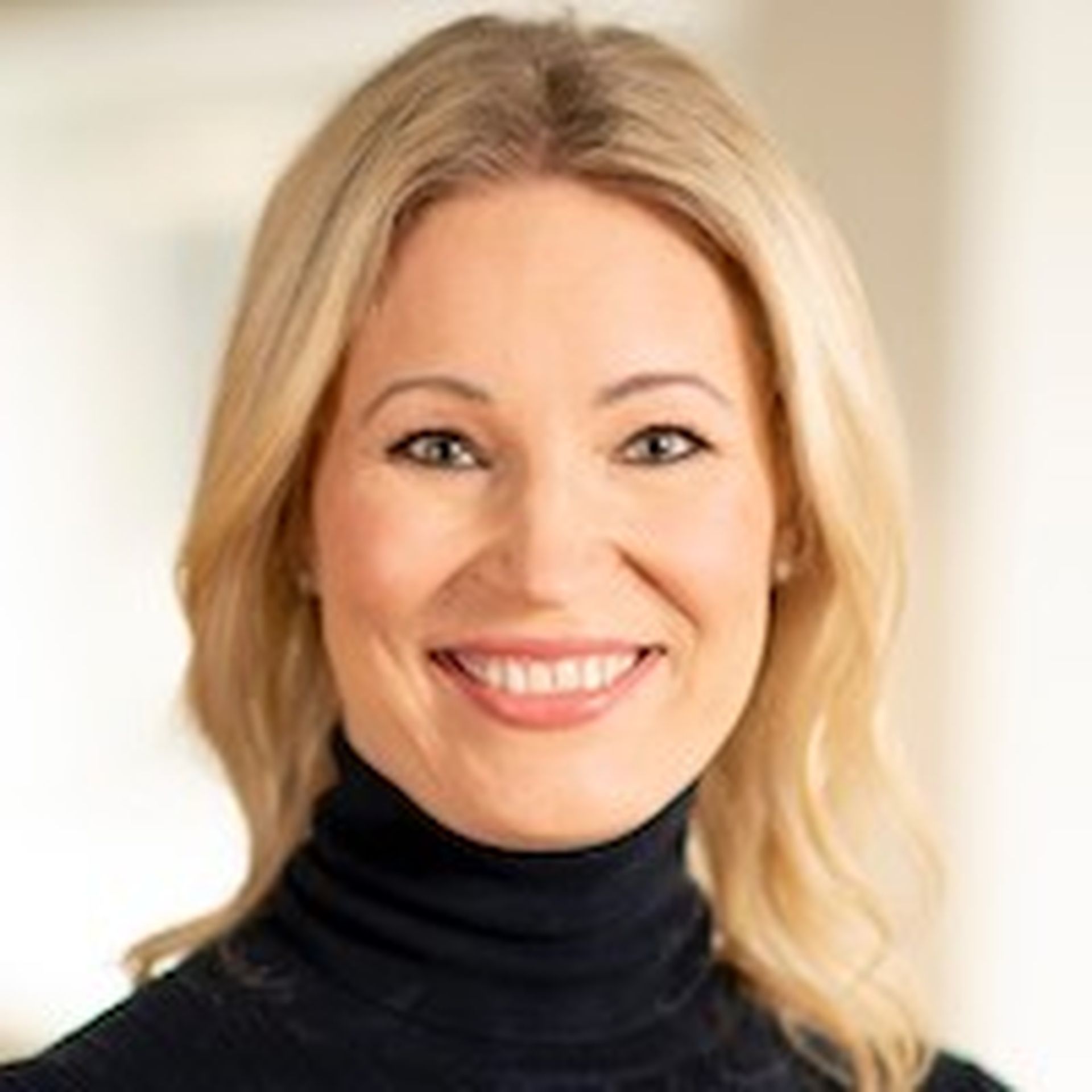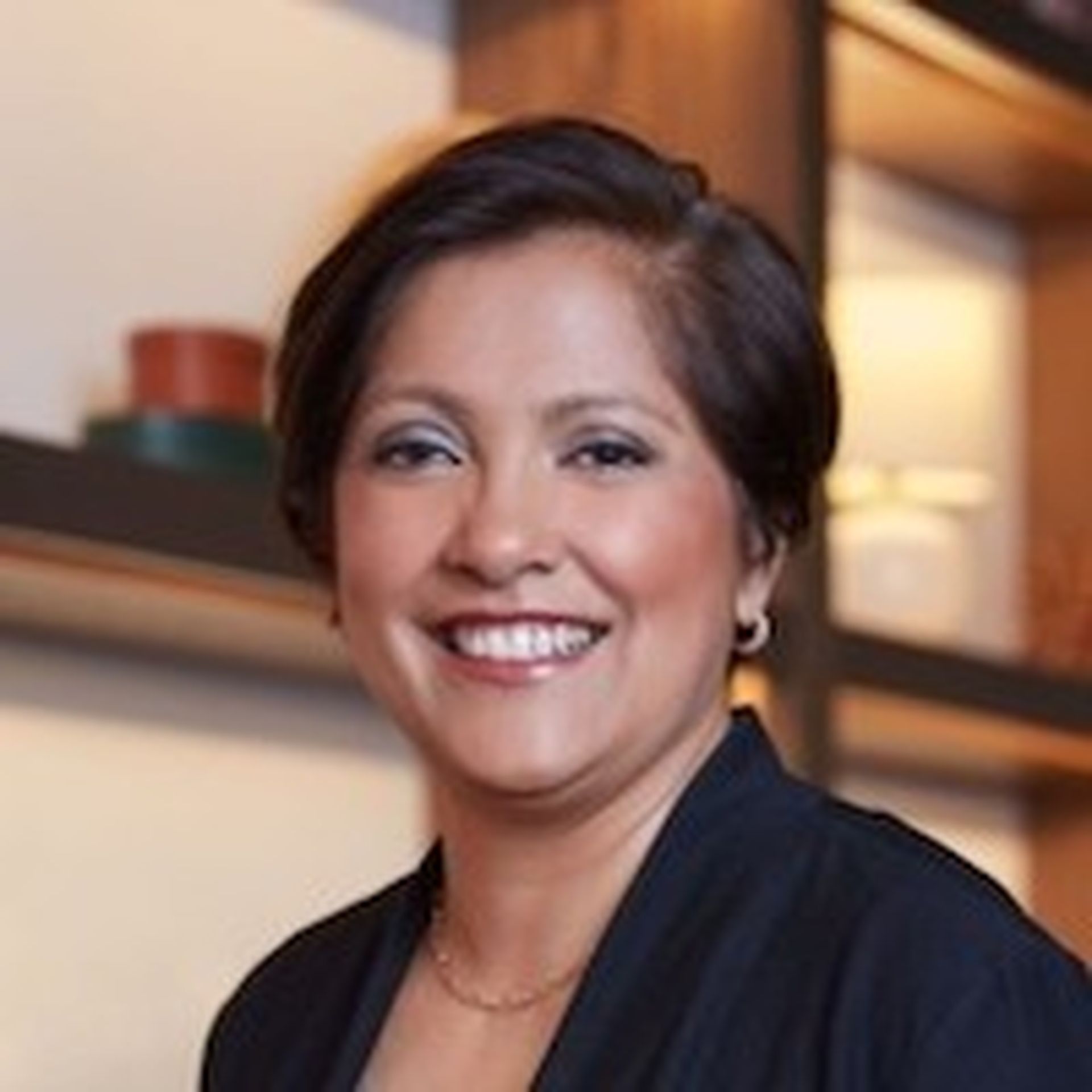 Verizon Business has named new product and marketing leadership for the organization. Debika Bhattacharya is now chief product officer, and Iris Meijer is senior VP of business marketing and revenue operations.
Bhattacharya now oversees Verizon's Network-as-a-Service product strategy -- including edge compute, software defined network, IoT and 5G services, global networking solutions, security, advanced communications services, and managed services -- and leads product management across all customer segments, the company said.
Meijer now leads all digital, integrated, and product marketing for Verizon Business, including commercial operations, pricing, field marketing and events, customer lifecycle, digital media, analyst relations and more, the company said.
Verizon Business: Annual Revenues and Customer Reach
Verizon Business revenue was $31.0 billion in 2021 -- representing approximately 23% of Verizon's consolidated revenues. As of December 31, 2021, Verizon Business had approximately 27 million wireless retail postpaid connections and approximately 477,000 wireline broadband connections, which includes Fios and DSL internet connections, according to Verizon's annual report for 2021.