Private equity firm Trinity Hunt Partners has acquired Dataprise, a major managed IT services provider (MSP), the companies confirmed this morning.
Dataprise also is a Top 200 MSSP (managed security services provider) and well-known Sophos partner. Financial terms were not disclosed.
This is M&A deal Number 4 that ChannelE2E has covered in 2020. See complete M&A deal list here.
Dataprise: Past, Present, Future
Backed by a new owner, Dataprise will soon seek to acquire MSPs, CEO David Eisner tells ChannelE2E.
Dataprise, based near Washington, D.C., supports more than 1,000 business customers. The MSP's existing leadership team will continue to manage the company. Also, Dataprise's primary operations will continue to run out of the MSP's technology headquarters in Rockville, Maryland.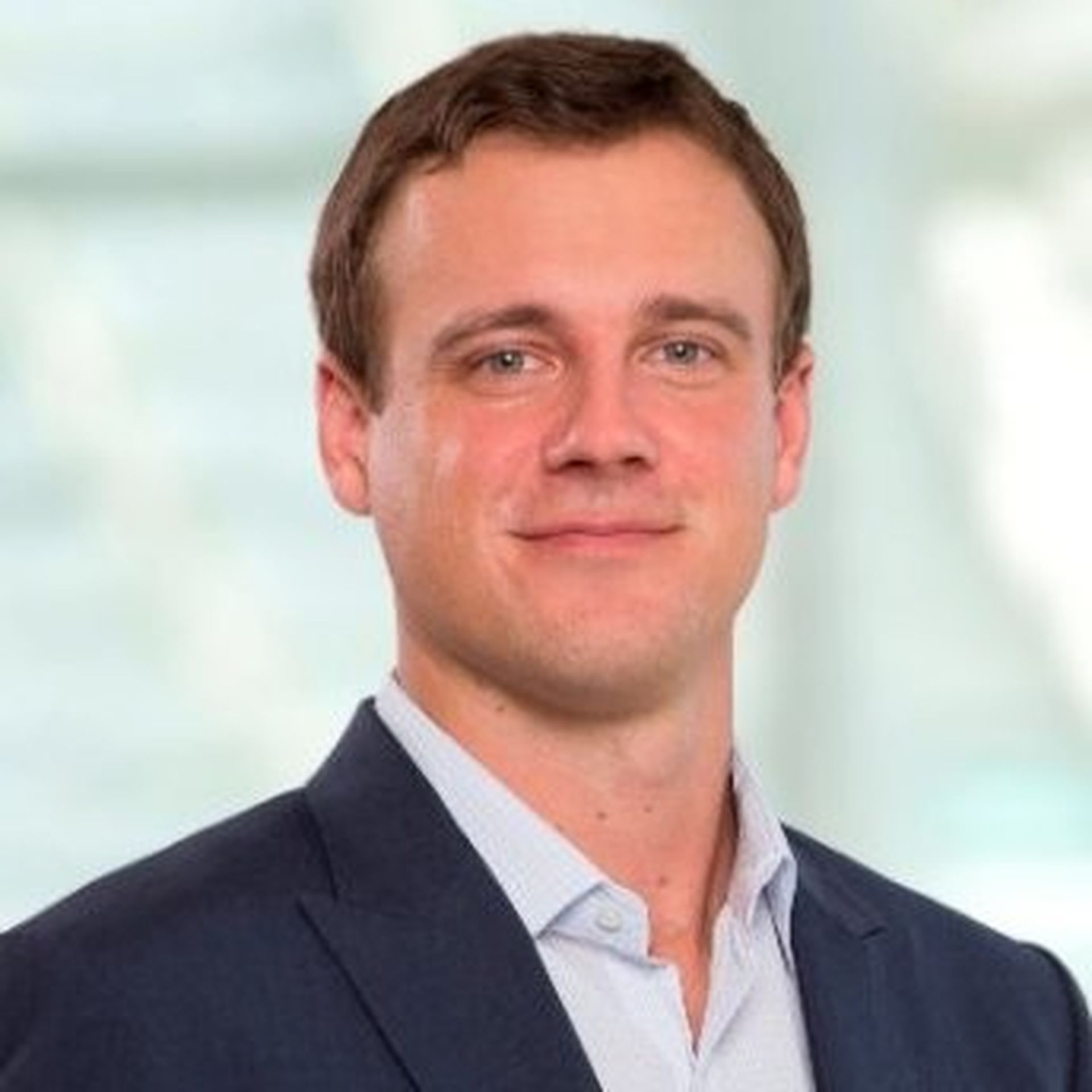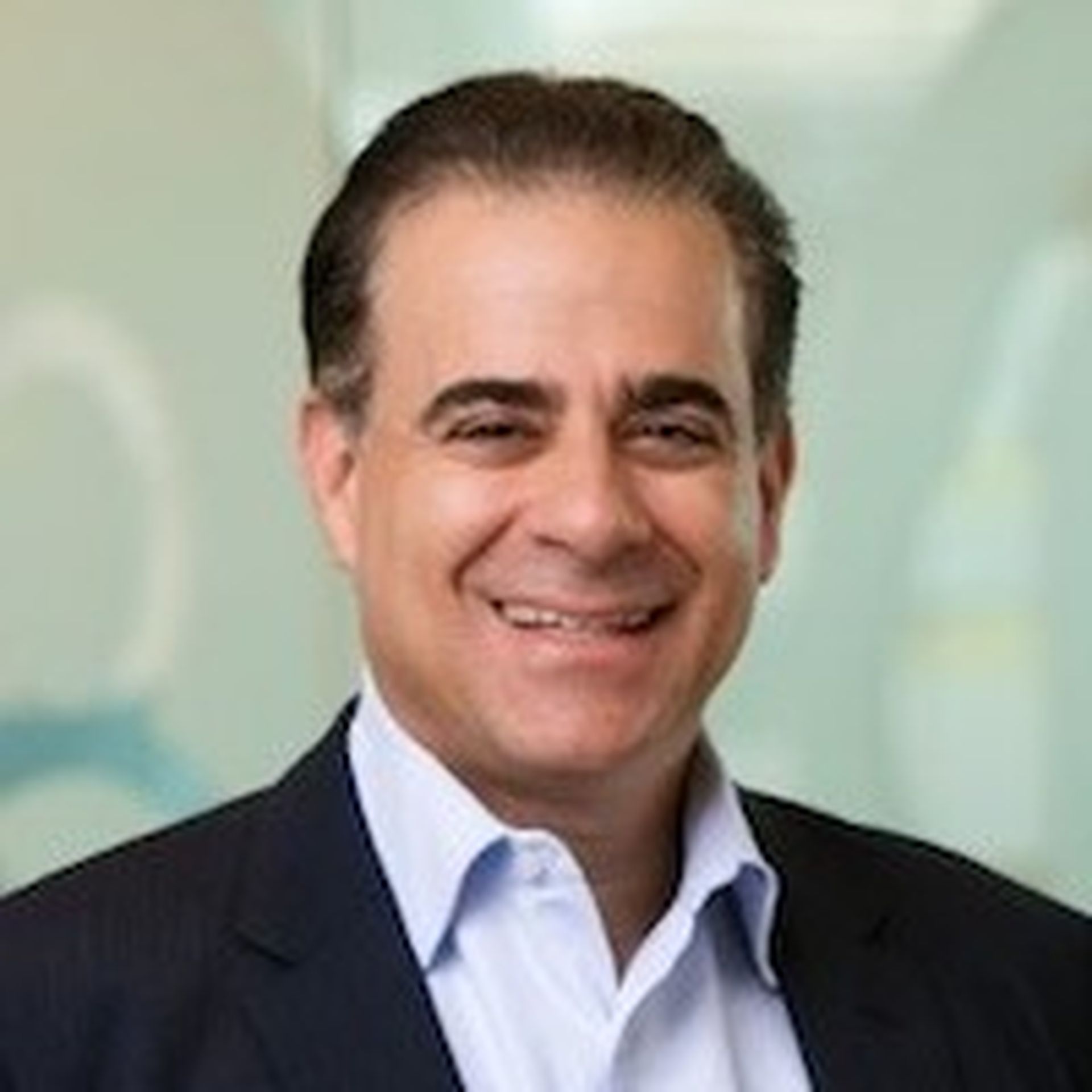 In a prepared statement about the deal, Dataprise Founder and CEO David Eisner said:
"We are incredibly excited about this partnership with Trinity Hunt. Business technology needs are changing even more rapidly today than when I started Dataprise twenty-five years ago. Our partnership with THP will provide us the resources and capabilities we need to stay ahead of those changes on behalf of our clients."
Added Blake Apel, a partner at Trinity Hunt:
"Dataprise's commitment to service quality and technology thought leadership are true differentiators. We have spent more than three years on a thematic deep dive in IT managed services, meeting with more than 50 companies in the space. We believe Dataprise is best-in-class in the industry, and we plan to support the company as it grows through acquisitions to become a market leading national managed services player."
Dataprise: MSP Company History
Dataprise, founded in 1995, specializes in such services as:
IT Management
IT Strategy and Consulting
Information Security Solutions
Help Desk Support Services
Cloud Services
The MSP has generated consistent growth while evolving significantly over the past two-plus decades. According to the Dataprise website:
The company started selling packaged IT support services to SMB customers in 1997.
By 1999, roughly 100 support packages had been sold.
Fast forward to 2002, and Dataprise surfaced on the annual Inc. 5000 list of America's fastest-growing privately held businesses.
Emerging from the U.S. financial crisis of 2008, Dataprise grew to 500 customers by 2009.
A partnership with Dell arrived in 2012, and the MSP's customer reach expanded to more than 1,000 organizations in 2015.
As cloud services gained momentum, Dataprise introduced per-user pricing in 2017 and hired its 300th employee around that time.
The company also has been awarded MSP Partner of the Year by Sophos.
Private Equity: Who Is Trinity Hunt Partners?
Dozens of private equity firms are actively evaluating or acquiring MSPs. At first glance, Trinity Hunt Partners is a fairly new name to the MSP conversation. But ChannelE2E has heard chatter about the company in and around the MSP sector for more than a year -- which indicates Trinity Hunt's team has closely studies the sector before making this investment.
Based in Dallas, Trinity Hunt Partners is a growth-oriented middle market private equity firm focused on services businesses. The PE firm has raised funds with aggregate commitments of approximately $775 million. That total includes a $350 million fund -- known as Fund V -- which surfaced in 2018.
Trinity Hunt Partners' key investments include America's Auto Auction, Auction Credit, Family Help & Wellness, Improving, IMS Expert Services, Lone Star Fasteners, The Miller Group, Rotorcraft Services Group, Veracity Research Company Investigations, and Wexco.
MSP Valuations: ChannelE2E Estimates
Trinity did not disclose financial details for the Dataprise deal.
In some rare instances, we've seen some MSP valuations reach 8X to 10X annual EBITDA. But ChannelE2E cautions managed IT service provider (MSP) buyers, sellers and financiers: Those lofty valuations are extremely rare deals, typically involving larger MSPs with strong annual recurring revenue growth and healthy profit margins. Or in some cases, a desperate buyer willing to overpay.
The more reasonable valuation ChannelE2E has heard is 6.5X annual EBITDA — with many deals ranging from 4X (yes, that low) to 8X annual EBITDA, based on a range of factors (cash up front vs. earnout, percentage of revenues from monthly recurring services, etc.), according to ChannelE2e interviews with key M&A sources.
To estimate your potential valuation, check out the MSP Valuations worksheet from Evergreen Services Group, a private equity-backed team that has acquired and/or invested in more than a dozen MSPs.