Paessler, Inc. announced the promotion of Peter Campisi to lead the company's North American channel business as its regional manager, channel sales, North America to drive stronger relationships with distributors and partners, according to a statement from the company.
His new position will better align with the company's goals to help partners continue to expand beyond traditional technology monitoring, as the convergence of IT/OT and industrial IoT become more prevalent, according to the statement.
Paessler Names Campisi Regional Manager, Channel Sales, North America
Paessler's technology allows channel partners to monitor customer data to help save resources, from optimizing their IT, OT and IoT infrastructures to reducing energy consumption or emissions, according to the company.
In his new role, Campisi is responsible for leading Paessler's overall North American channel strategy, which includes strengthening its relationships with distributors, channel and alliance partners, expanding into new vertical markets, streamlining channel growth opportunities and driving greater adoption of Paessler's monitoring solutions. He is also responsible for growing Paessler's large-scale licensing business as channel partners work to address enterprise-level monitoring for their clients, according to the statement.
Campisi joined Paessler's channel sales team as an inside sales manager leading U.S. channel activities more than four years ago. He worked closely with VAR and DMR channel managers to foster account growth, recruit and provide back office operational support, according to the statement. Prior to joining Paessler, Campisi spent more than nine years at Lifeboat Distribution (now Climb Channel Solutions).
Paessler Names Campisi Head of Channel Sales North America: Executive Commentary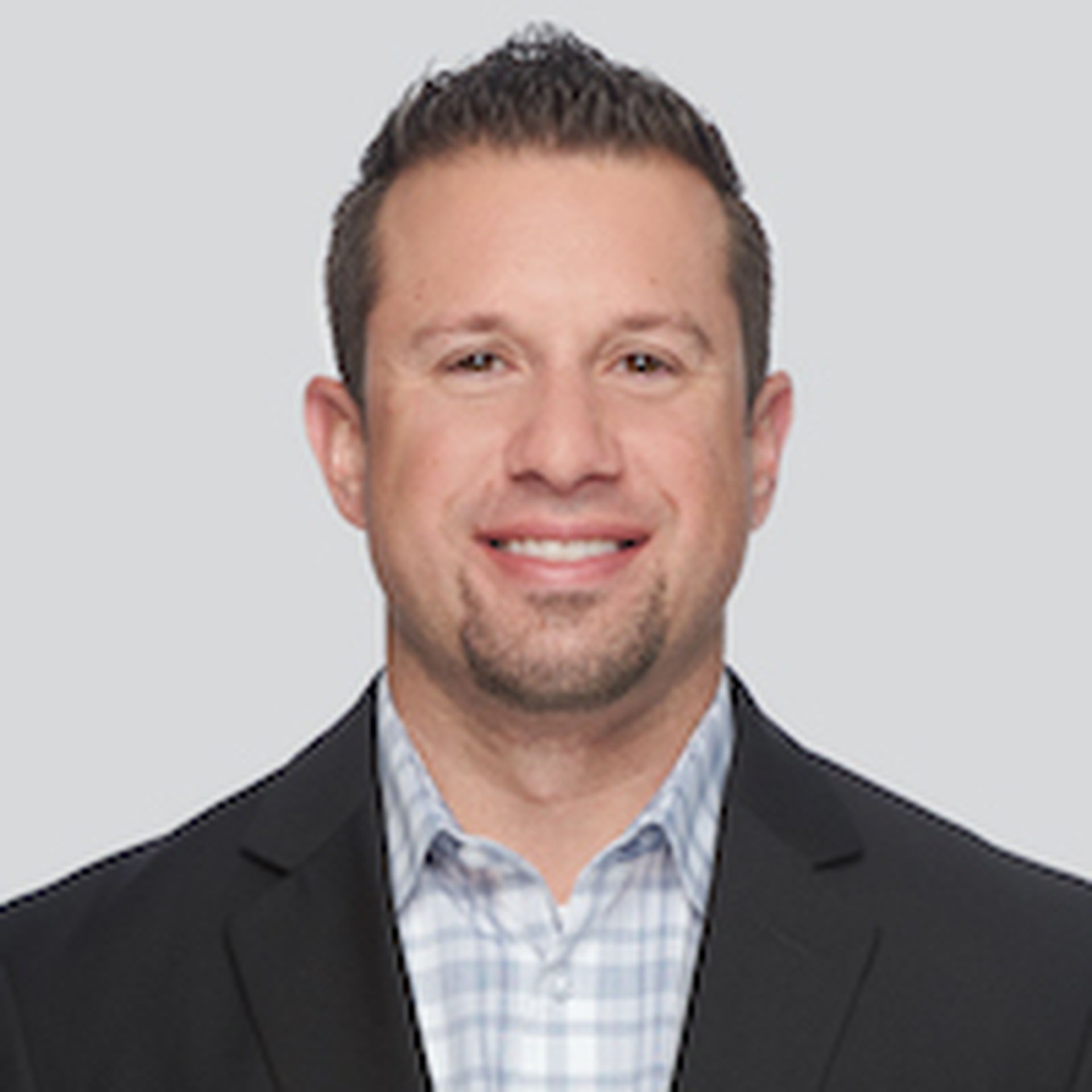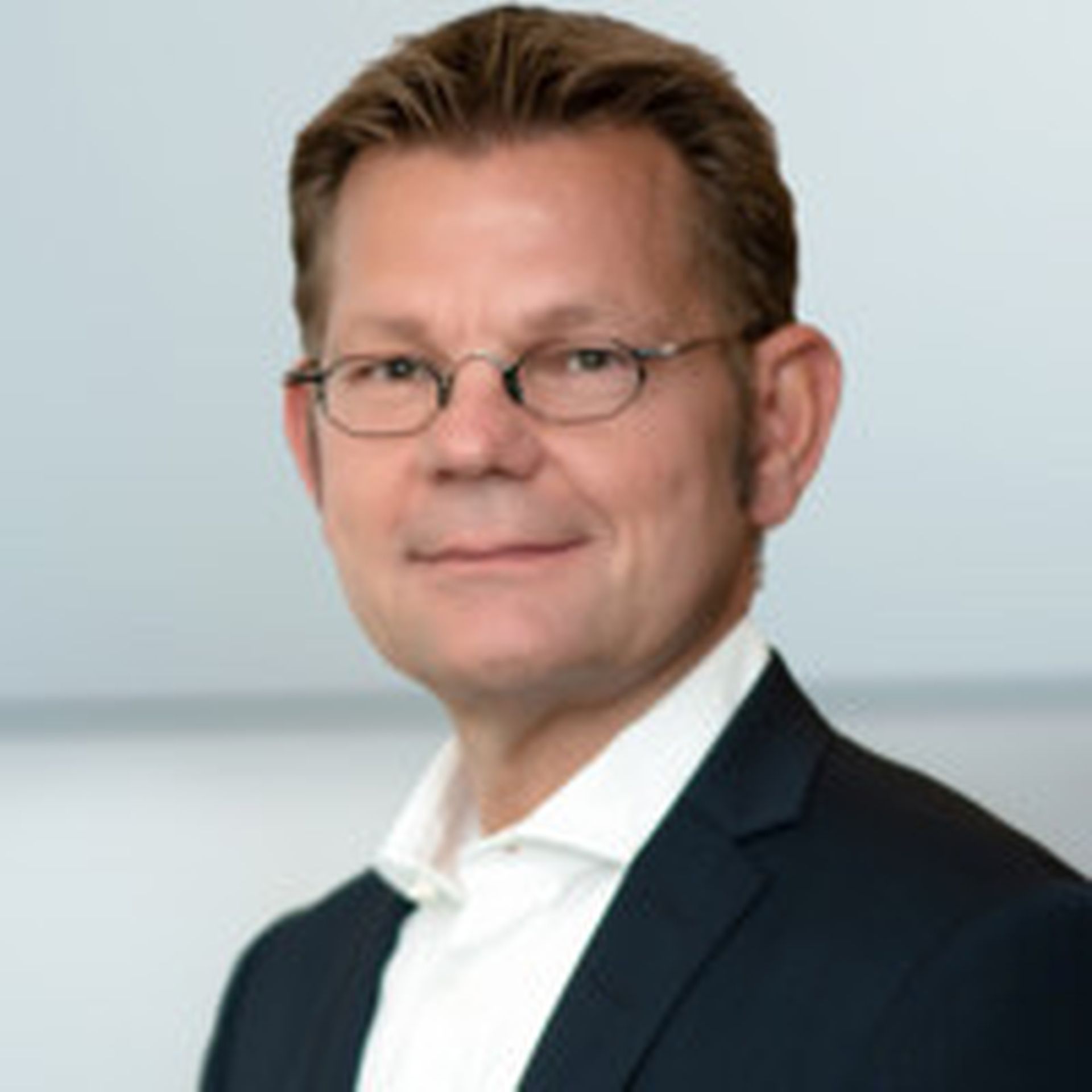 Paessler's CEO, Helmut Binder, commented on the news:
"The announcement of Peter Campisi as the regional manager, channel sales, underlines our long-term strategy and investment to further build our channel partner network in the US and Canada as well as in Latin America. Our channel partners have been crucial for our success in the past years and will play an even more important role going forward as we broaden our offerings. This has already started with a successful launch of Paessler PRTG Enterprise Monitor as well as Paessler PRTG Hosted Monitor to the market and will be continued with more monitoring solutions. Peter's many years of channel experience and the relationships he has created will help Paessler provide premium support for our channel partners in the Americas."
Campisi commented,
"For nearly 14 years, my career has been dedicated to helping channel partners capitalize on the best solutions to solve their clients' specific business and complex technology challenges. The possibilities PRTG brings to effectively monitor their clients' technologies are endless, and I am grateful for the opportunity to help position them as an integral part of their end-users business strategies."