Portland, Maine-based managed IT services provider Logically has acquired Sullivan Data Management, an outsourced IT services provider from the greater New York area. Terms of the deal were not disclosed.
Logically calls the acquisition "an important next step" as it continues expanding nationally. The deal will allow Logically to step into the New York managed IT services market while strengthening its position in the public and non-profit sectors, including municipalities and other government agencies, the company said.
Sullivan will continue to operate under its own name, Logically has confirmed with ChannelE2E. All 10 Sullivan employees will join the new owner, bringing Logically headcount to 150 team members.
Logically Acquires Sullivan Data Management: Executive Perspectives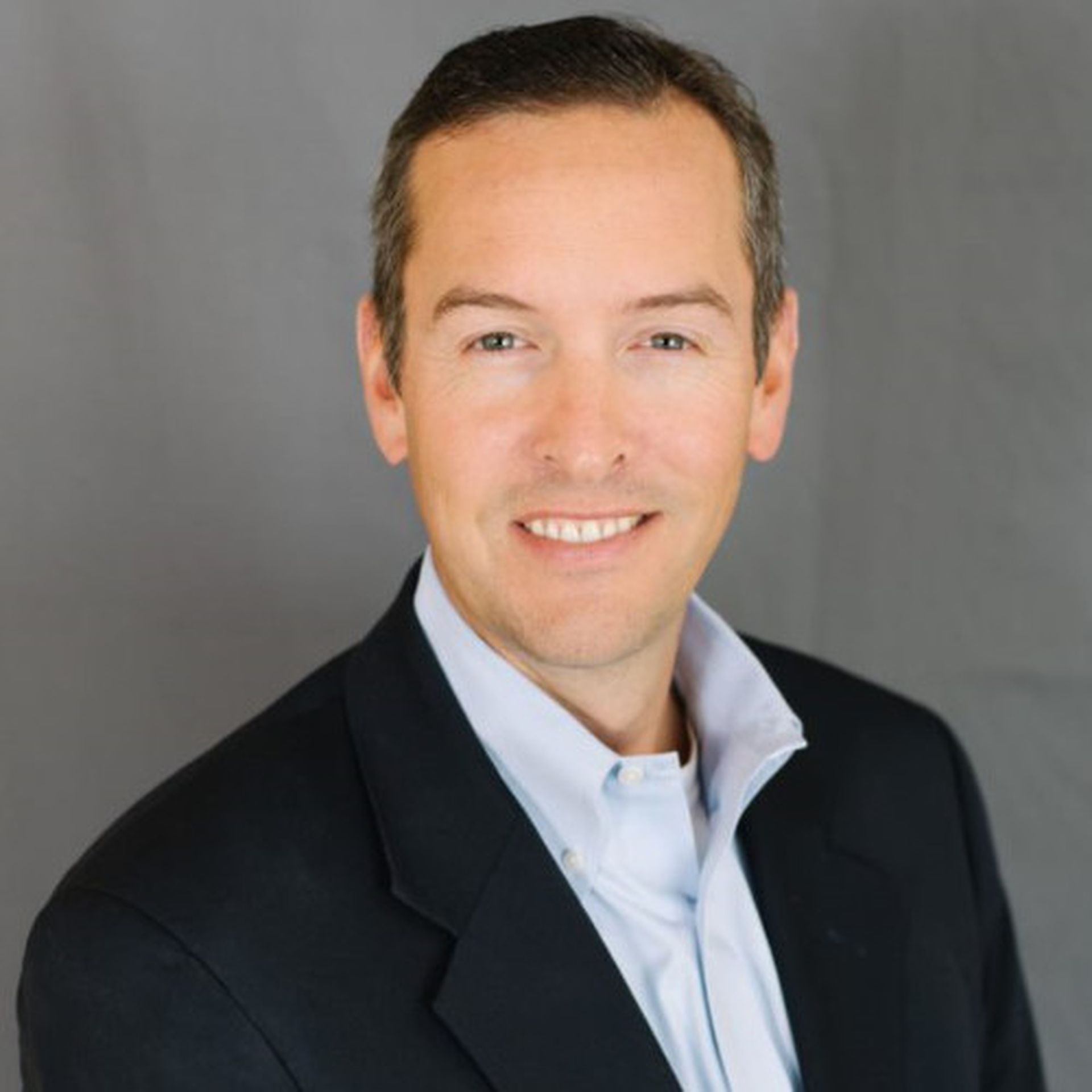 Christopher Claudio, CEO of Logically, commented on the deal:
"Sullivan Data Management has an unparalleled twenty-year track record of customer success, a loyal customer base and a wonderful reputation in the market. Sullivan's high standards and laser focus on customer service closely aligns with our core values and mission as we continue to expand across the country as a leading IT Managed Service Provider."
Sullivan Data co-founder and engineer Glenn Sullivan and IT project manager Dianna Sullivan will both join Logically's senior management team, according to Claudio.
Glenn Sullivan also commented on the deal:
"Joining Logically gives us the opportunity to offer even more value to our customers by leveraging Logically's advanced technical systems, and bolsters our ability to grow in New York. It's a perfect fit for us as our talented team and strong employee culture aligns tightly with Logically's vision, technical leadership and strong customer service reputation."
Logically: MSP Expansion Strategy
This is Logically's second deal – what it calls "add-ons" – this year. The company plans to leverage these add-ons to the Logically platform to access new markets and grow its team of technical experts.
Founded in 1999, Logically's reach currently extends to over 500 customers across the United States. The company works with small and midsize businesses in various industries including healthcare, non-profit, and public sector agencies.