Acronis has raised $147 million in funding led by Goldman Sachs. The backup, disaster recovery (BDR) and cybersecurity company will use the funds to pursue acquisitions; expand its engineering team; and build additional data centers, among other focus areas.
The funding round valued Acronis at more than $1 billion -- essentially positioning the company as a software unicorn in the IT channel. Acronis, founded in 2003, says it now has:
more than 1,400 employees across 18 countries.
5 million consumers and 500,000 business customers, including 80 percent of the Fortune 1000 companies.
50,000 partners and service providers in more than 150 countries.
Localized support for more than 30 languages.
Key partners include a very familiar name: Acronis SCS, an independent software vendor and distributor for the public sector.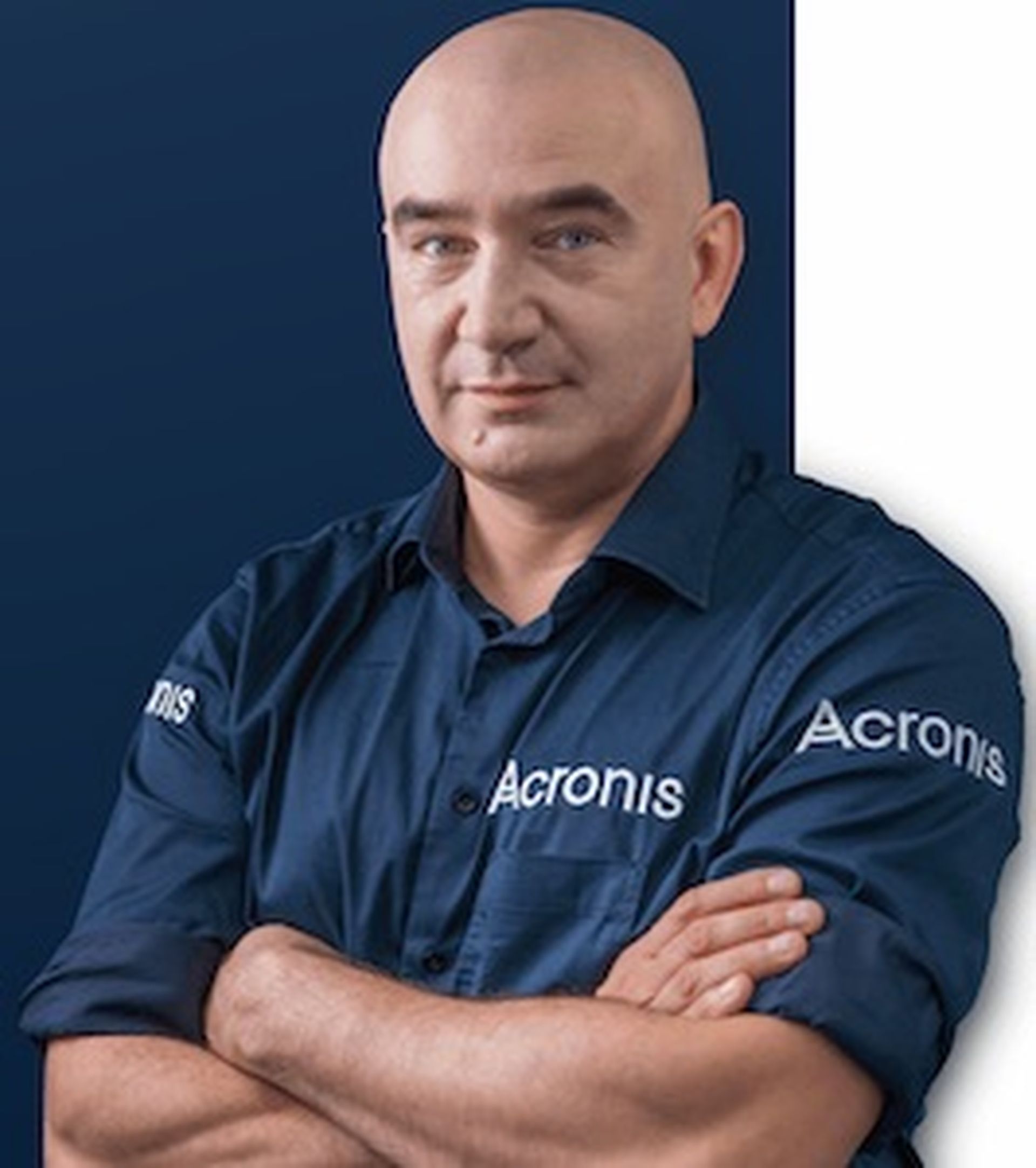 In a prepared statement about the funding, Acronis CEO Serguei Beloussov said:
"We are excited about Goldman Sachs' investment. In 2018, Acronis achieved 20% business growth, and in 2019 it is on track for over 30% growth with the Acronis Cyber Cloud business growing by over 100%. Recently we announced the Acronis Cyber Platform, enabling third-parties to customize, extend, and integrate our cyber protection solutions to the needs of their customers and partners. The investment round led by Goldman Sachs will help us to fast-track the product development through acquisitions of companies and additional resources, and accelerate the growth."
Added Holger Staude, VP of GS Growth:
"We are excited to invest in Acronis at this stage of rapid growth. The traditional backup and data protection market is changing due to an innovative solution delivered efficiently by Acronis Cyber Protection through a vast channel of service providers."
The funding surfaces a few weeks before the Acronis Cyber Summit 2019 conference in Miami.
Goldman Sachs Funds Acronis: Beyond Traditional Backup and Recovery
Acronis, like many backup and disaster recovery (BDR) software suppliers, has been working overtime to evolve toward overall data protection and cybersecurity services. The company's product lineup now spans:
Acronis Cyber Protection solutions for data safety, accessibility, privacy, authenticity, and security.
Acronis Cyber Platform that enables third-party developers to customize, extend and integrate cyber protection into their solutions.
Acronis Cyber Infrastructure for running cyber protection solutions and data storage.
Acronis Cyber Architecture for data privacy and customer choice on data location.
Acronis Cyber Cloud for service providers and enterprise IT.
Goldman Sachs Funds Acronis: MSP Market Experience
It's a reasonably safe bet that Goldman Sachs understands the IT channel, the power of MSPs and the allure of recurring revenue.
Among the potential proof points: Goldmand Sachs' private equity arm acquired a major MSP focused on restaurants and associated kitchen automation services in 2018.
At first glance, Restaurant Technologies (RT) is a ho-hum business involving cooking oil solutions in the U.S. restaurant and hospitality markets. But take a closer look and you'll discover that RT has blended traditional restaurant services with remote monitoring, analytics and managed services that drive recurring revenues.
Goldman Sachs Funds Acronis: Crowded Market
Although Acronis has momentum, the company competes in the very crowded, highly fragmented data protection market.
Multiple private equity firms now back data protection, backup and cybersecurity companies. Moreover, many of the major MSP platform providers have some sort of backup, disaster recovery and data protection software tools in their technology portfolios.
It's a safe bet more M&A and funding deals in and around this market will surface. Recent chatter suggests Carbonite (parent of Webroot) is exploring a potential company sale.
Some private equity firms are placing multiple bets in the sector. For instance, Vista Equity Partners has stakes in both Datto and Fusion Risk Management. Also, Insight Partners has stakes in Kaseya (owner of Unitrends and Spanning), OwnBackup and Veeam. And Thoma Bravo has financial positions in Barracuda Networks, Continuum and SolarWinds -- each of which have backup software in their portfolios.
Amid that backdrop, Acronis is now armed with $147 million -- a portion of which is budgeted for acquisitions. We'll be watching for deals to materialize.