Private equity firm Frontenac has acquired Prime Technology Group, a Salesforce cloud partner that offers outsourced application development, managed software solutions, and healthcare data integration expertise. The seller was Renovus Capital Partners, which owned Prime since 2014. Financial terms of the deal were not disclosed.
This is M&A Deal Number 14 that ChannelE2E has covered in 2020. See the complete M&A deal list here.
Prime Technology Group, headquartered in Wayne, Pennsylvania, specializes in predictive analytics, cloud services, mobility, bid data and DevOps capabilities. The IT consulting firm's intellectual property includes HealthConnect, which allows customers to collect, analyze and exchange healthcare data to enhance patient care and cut down costs.
Frontenac, founded in 1971, has raised over $2.1 billion of capital since inception and has made over 275 investments. The private equity firm focuses on lower middle-market businesses that generate $5 million to $20 million in annual EBITDA.
Frontenac Acquires Prime Technology Group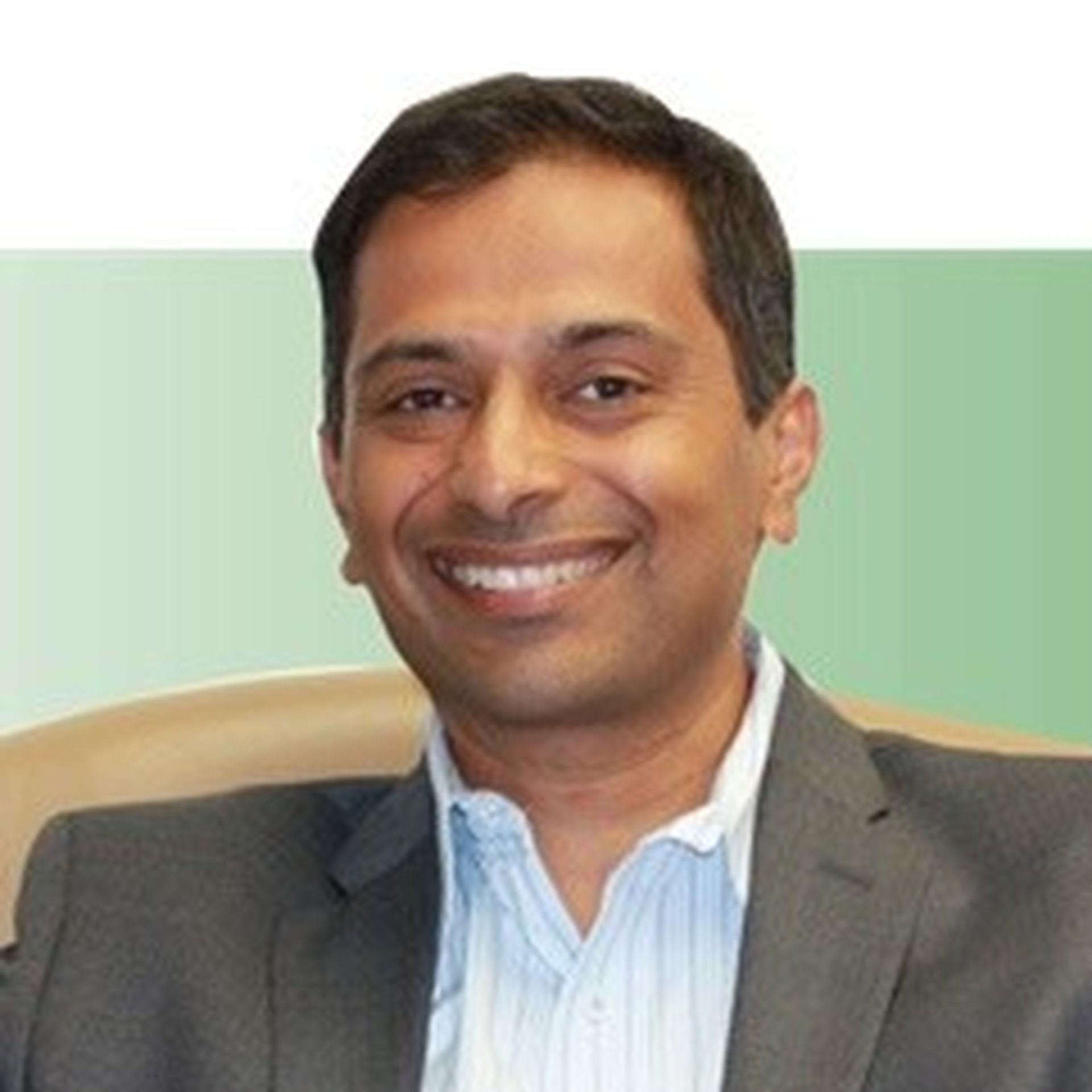 In a prepared statement about the deal, Sudhakar Goverdhanam, Prime's founder and CEO, said:
"Partnering with Frontenac will enable us to fast-track the maturing of our platforms, deepen our market penetration and accelerate our growth. This is a big win for our company, our employees and our customers."
Ron Kuehl, managing director of Frontenac, added:
"Prime fits perfectly with our vision of building a best-in-class application development and modernization services business and adds to our franchise of investing in high quality services businesses. We're thrilled to be partnering with this ambitious and growth-focused team that has built and expanded an outstanding business."
Concluded Joe Rondinelli, principal at Frontenac:
"Prime's unique focus on and deep industry knowledge of highly regulated industries are real differentiators. We look forward to helping take the Company to the next level by investing in strategic growth initiatives, recruiting additional outside talent to the Company and adding complementary software development capabilities which strengthen its core practice areas."
ChannelE2E is checking to see if Prime is now positioned to potentially acquire peer IT consulting firms and software development firms.
Salesforce Partner Mergers and Acquisitions
M&A activity in the Salesforce partner ecosystem remains strong. Find a list of Salesforce partner M&A deals since 2017 here. Also, here's a look at the Top Salesforce partners for cloud implementation services.