IT consulting and talent solutions firm Eliassen Group has acquired Foothills Consulting Group (FCG) for an undisclosed amount.
This is technology M&A deal number 746 that ChannelE2E has covered so far in 2022. See more than 1,000 technology M&A deals involving MSPs, MSSPs & IT service providers listed here.
Eliassen Group Acquires Foothills Consulting Group
Eliassen, founded in 1989, is based in Reading, Massachusetts. The company has 1,007 employees listed on LinkedIn. Eliassen's areas of expertise include government services, Agile consulting, life sciences, direct hire, consulting, talent solutions, cloud services, risk management, business optimization, managed services and software engineering.
Foothills Consulting Group, founded in 2004, is based in Burbank, California. The company has 28 employees listed on LinkedIn. FCG's areas of expertise include consulting, recruiting, staffing, IT jobs, technical jobs, software engineering, project management, software development, Java development, business analyst, .NET development, web development, systems administrator, network engineering and mobile development.
The acquisition of FCG aligns with Eliassen Group's ongoing focus on transformational growth and enhancing the client and consultant experience with an expansion of the company's West Coast presence, Eliassen said.
Eliassen also acquired Fidato Partners in December 2021 in a push to expand its solutions and business consulting capabilities, specifically its risk management and business optimization offerings.
Eliassen Acquires FCG: Leadership Insight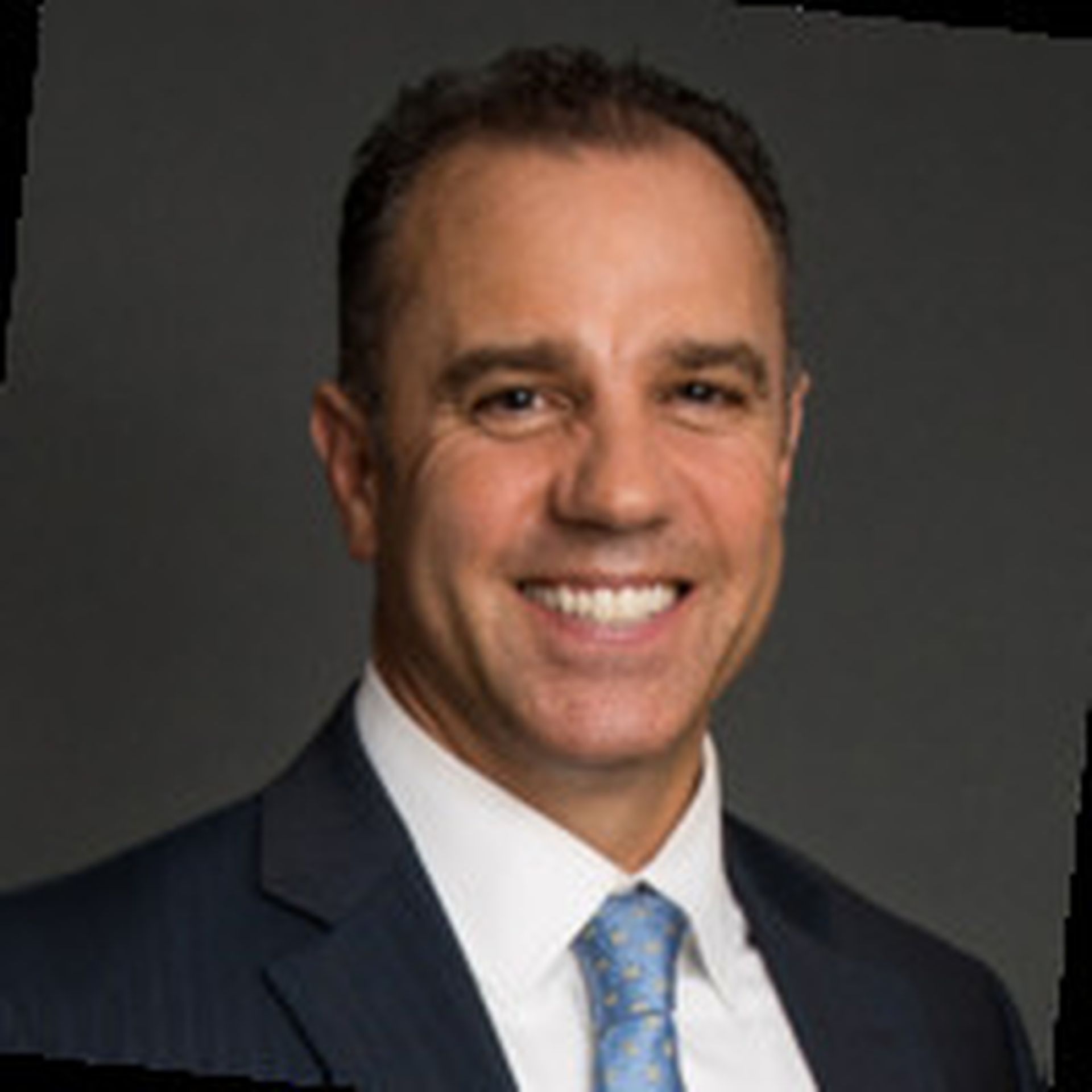 Phil Ashworth, co-founder and vice president, operations, FCG, commented:
"Joining Eliassen Group offers our clients and consultants alike an expanded breadth of professional opportunities."
Patrick Johannes, co-founder and vice president, business development, FCG, added:
"Not only are our consultants now connected to opportunities for roles nationwide, but our clients can benefit from expanded expertise in Eliassen Group's areas of specialty, including cloud, Agile, and software engineering."
Dave MacKeen, CEO, Eliassen Group, said:
"Foothills Consulting Group comes to Eliassen with a wealth of incredible talent and experience, and we share the same values that drive our business and that ultimately serve our clients. Not only does FCG prioritize their employees, but they also emphasize a focus on culture and community, just as we do. We're excited to welcome Foothills Consulting Group into the Eliassen community."