DXC Technology has acquired System Partners, an Australia-based Salesforce cloud consulting and integration partner. Financial terms were not disclosed.
This marks DXC's third buyout of an Australian company. In March, the company bought M-Power Solutions, an enterprise performance management and BI firm. In April, DXC acquired Sable37, a Microsoft partner focused on Dynamics 365 cloud solutions.
DXC says that having a deep Salesforce capability is strategically important in the Australia and New Zealand region as it seeks to increase its relevance in the cloud environment. "With more organizations using Salesforce and considering CRM replacements, System Partners can lift DXC's Salesforce capability in the region, as well as accelerate the growth of our Salesforce practice globally," said Seelan Nayagam, managing director, DXC Technology in Australia & New Zealand.
System Partners' Focus on Salesforce Cloud Projects
System Partners has concentrated on Salesforce solutions since it opened its doors in 2008, and now has operations in Melbourne, Sydney, and Canberra. The firm is known for delivering Salesforce consulting services to enterprise businesses covering advisory, strategy mapping, end-to-end implementation services, tailored managed services, and governance.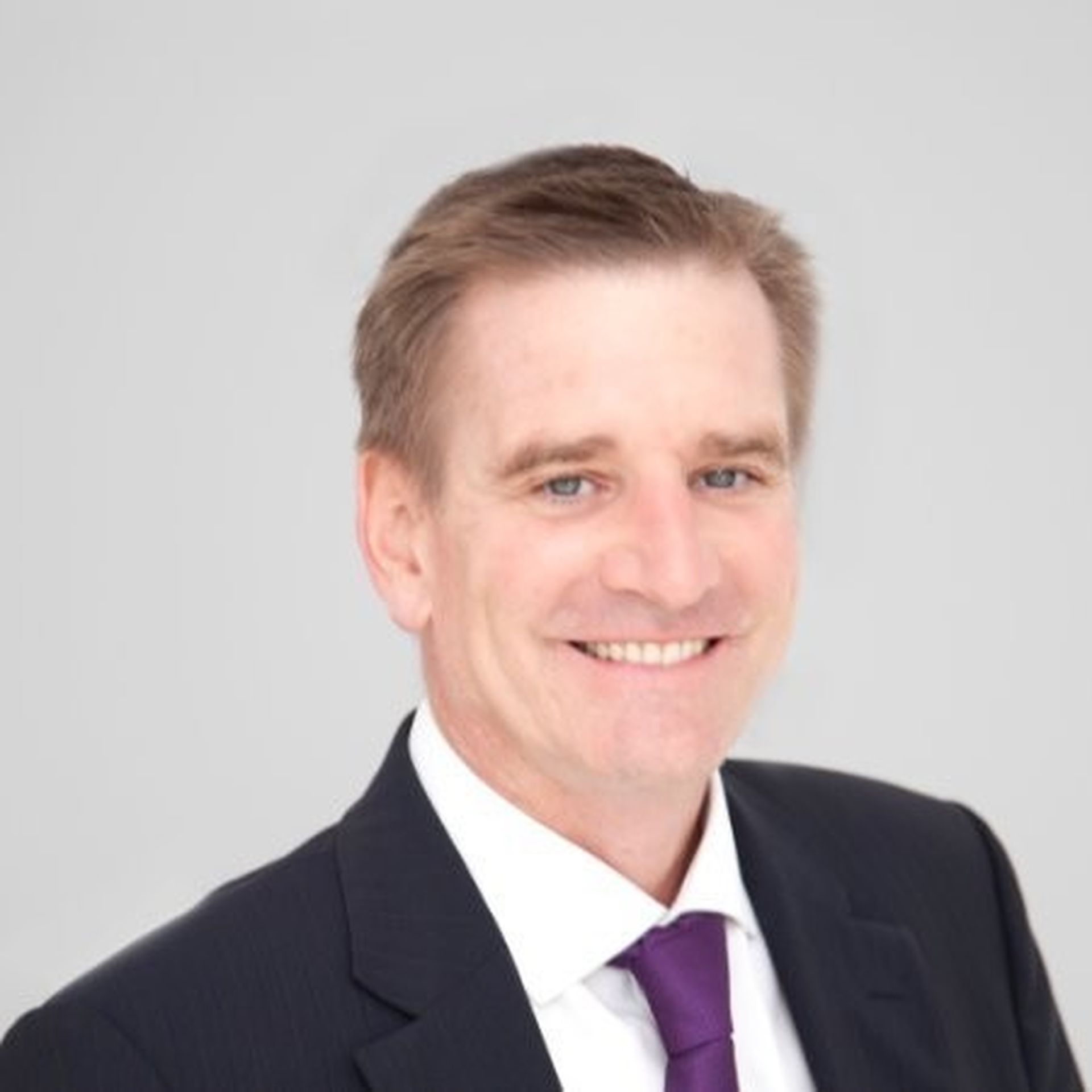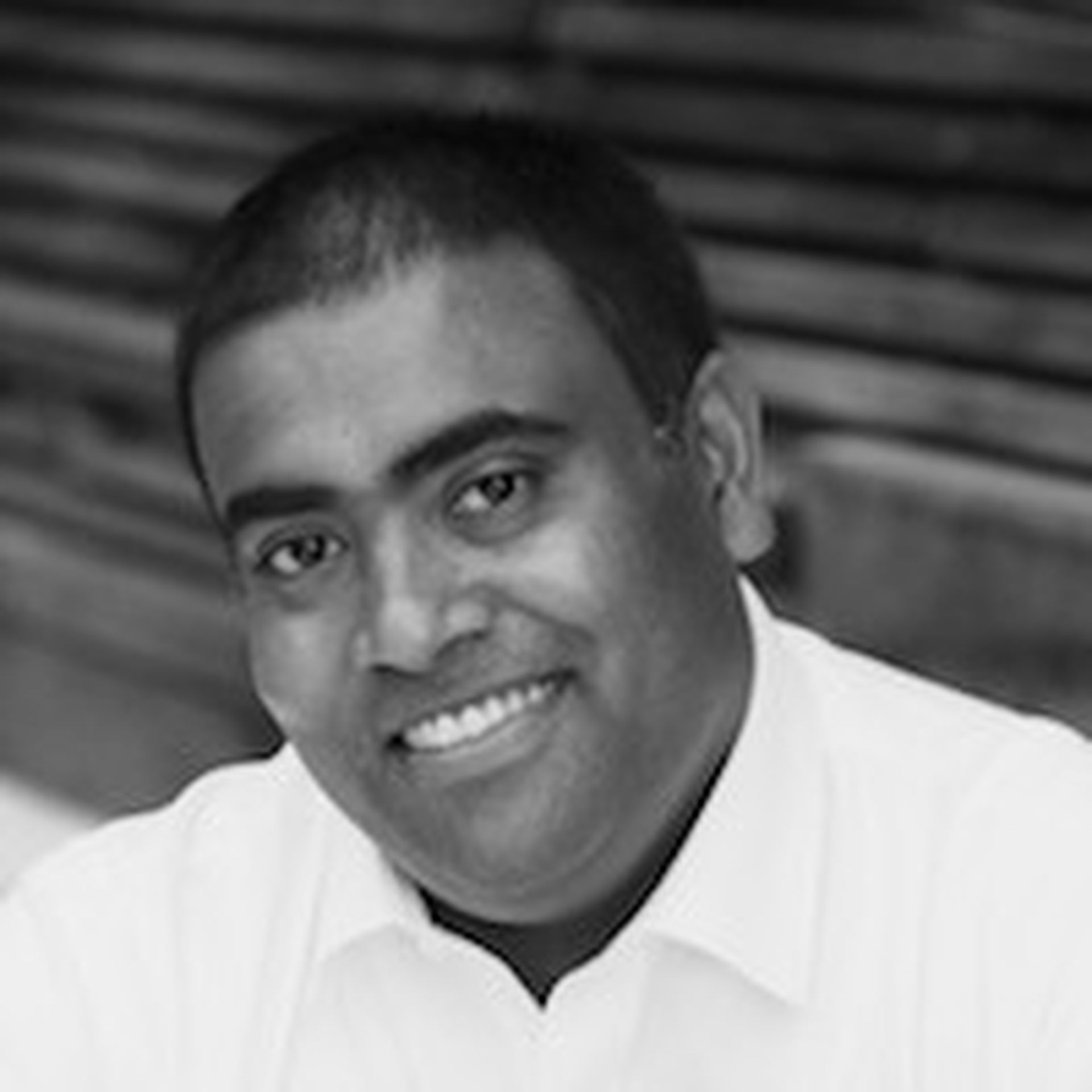 System Partners' CEO called the announcement an exciting new chapter for System Partners. "Joining the DXC family will provide us with strategic support and enhanced capabilities that will benefit our team, our partners and our clients," said Scott Bozic, CEO, System Partners. "We look forward to leveraging DXC's deep industry capabilities and helping our clients with their business and digital transformation, in addition to the Salesforce expertise for which we are known and respected."
DXC says the acquisition will be mutually beneficial, allowing for cross-selling opportunities across each company's customer base. Australia has more than 100 Salesforce certified experts, and the addition of System Partners will offer DXC a comprehensive portfolio across market leading SaaS platforms, the company said.
Indeed, Salesforce has completed more than 500 projects across the financial services, government, communications, media, utility, and education sectors.
Salesforce Partner Acquisitions
M&A activity involving Salesforce partners appears strong. Among the mergers and acquisitions we've tracked: