Managed print services company Doceo has announced two new acquisitions, adding the assets and employees of Reliable Office Technologies and Business Machines, Inc. Financial terms of the deals were not disclosed.
These are technology M&A deals 797 & 798 that ChannelE2E has covered so far in 2022. See more than 2,000 technology M&A deals involving MSPs, MSSPs & IT service providers listed here.
Doceo, founded in 2004, is based in York, Pennsylvania. The company has 44 employees listed on LinkedIn. Doceo's areas of expertise include IT services, technology supplies, office equipment, copiers, printers, MFPs, document management, software, wide format and network solutions.
Reliable Office Technologies, founded in 1992, is based in Frederick, Maryland. The company has 13 employees listed on LinkedIn. Reliable's areas of expertise include document service, business supply service and equipment training and support.
Business Machines, founded in 1995, is based in Bel Air, Maryland. Business Machines' owner Will Chaillou will join Doceo as the company's Vice President of Sales in Harford and Cecil Counties, according to Business Machines' website. As a result of the acquisition, the expanded Doceo team will move to new larger offices in Bel Air.
The acquisition of Reliable allows the company a new foothold in the Frederick market, the company said.
Doceo's Latest Acquisitions: Strategic Expansion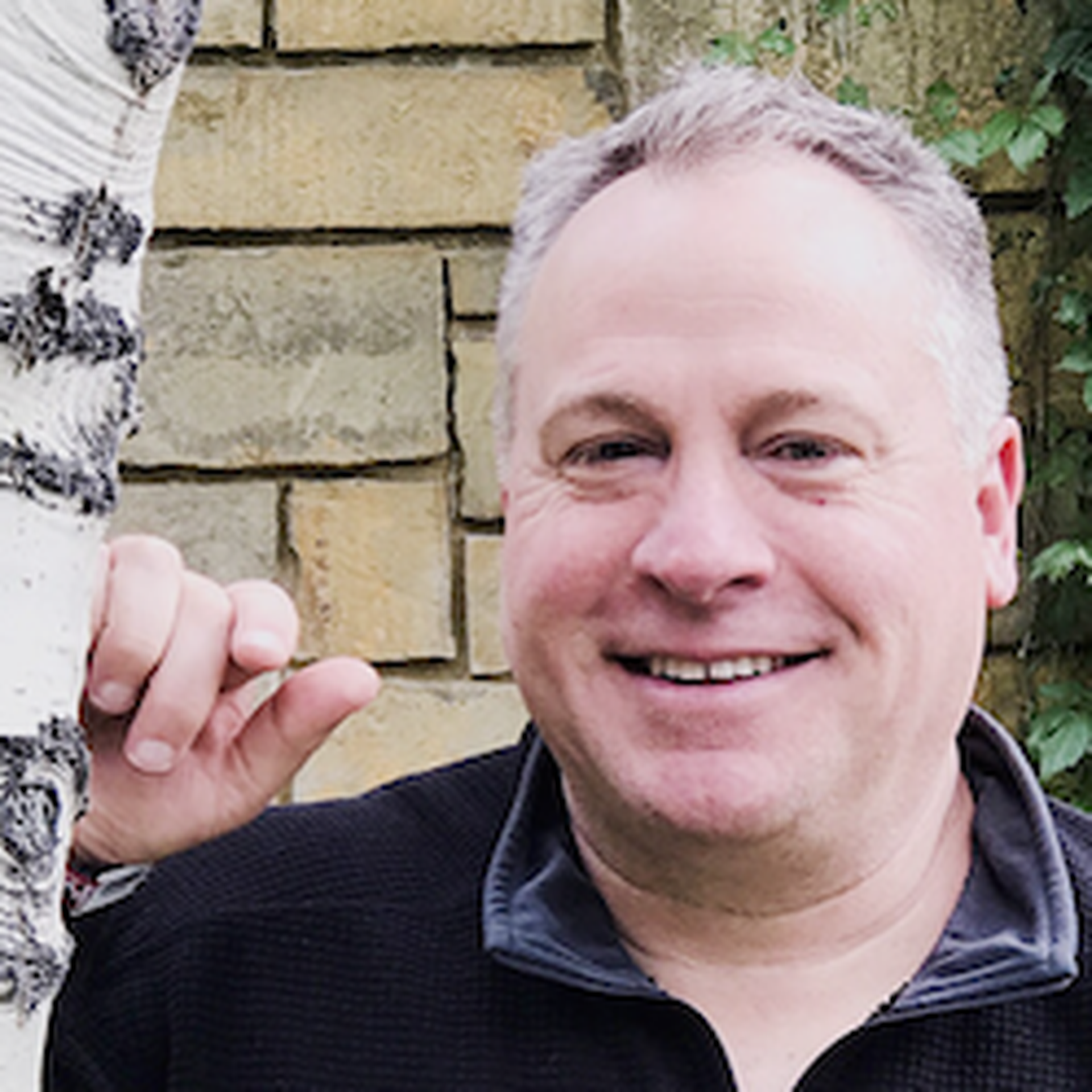 John Lewis, CEO, Doceo, commented:
"While most of our growth over the years has been organic, we also like bringing established dealerships into the fold. Both newly acquired dealerships have been supporting the copy/print/scan needs in their respective communities for 30+ years. To say that we're excited about supporting the technology needs of these two thriving markets is quite the understatement. We are building on what looks to be our most successful year in the history of Doceo, and the commitment of Doceo's team members is the reason why."
Office Equipment Dealer M&A
Meanwhile, merger and acquisition activity within the office equipment dealer sector continues. Office equipment dealers, multi-function printer (MFP) partners, copier resellers, and managed print services (MPS) partners remain busy buying one another.
ChannelE2E has maintains an updated list of deals within the space that you can see here.