Commvault announced a CEO search in May 2018 amid pressure from activist investor Elliott Management. Fast forward to present day, and that data protection company's CEO search has now stretched into its fifth month.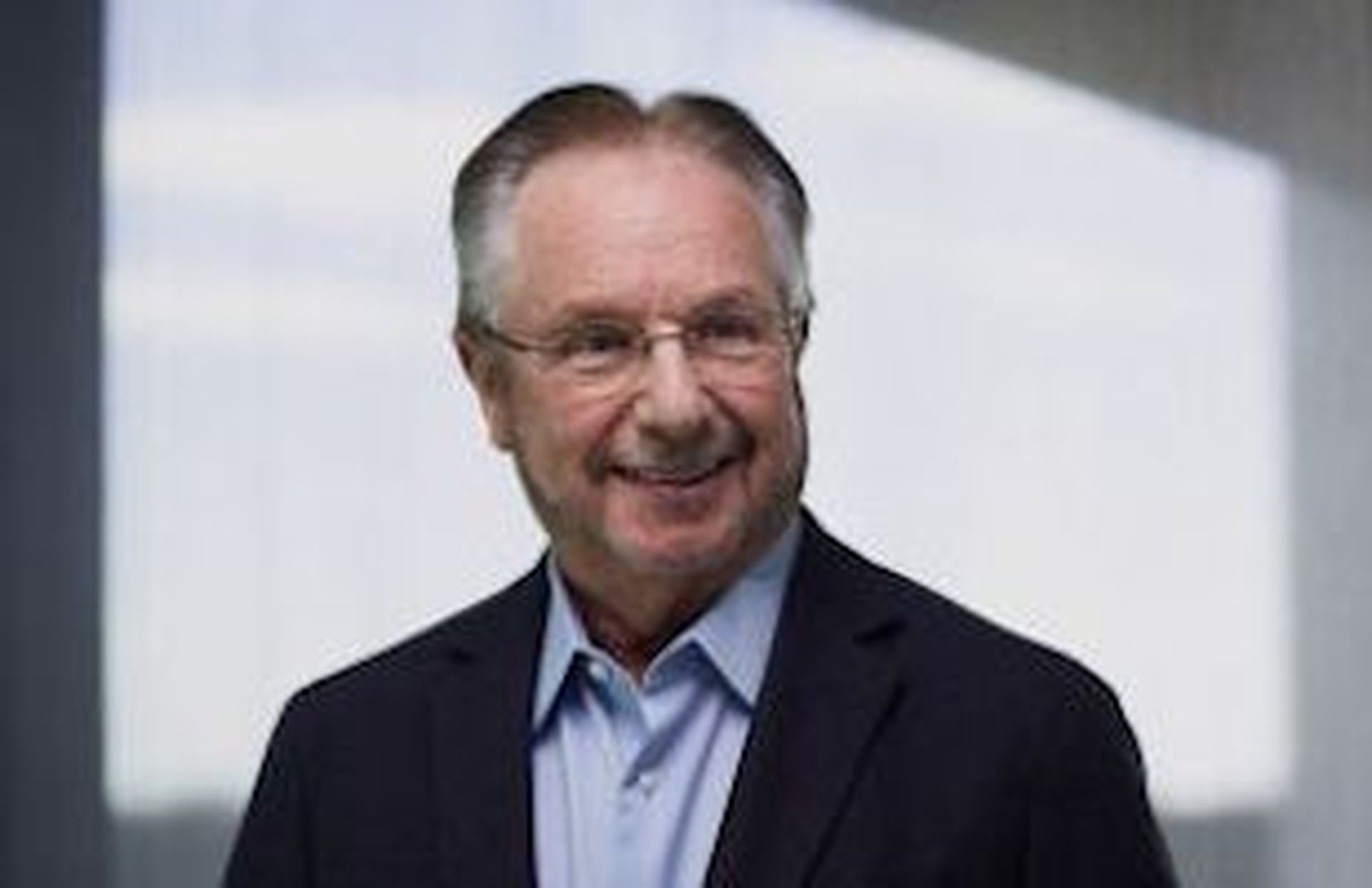 Why is the Commvault CEO search taking so long? A Wall Street analyst asked that very question during an earnings call earlier today, and the company offered a vague update.
According to current CEO N. Robert Hammer:
"As stated previously, the CEO search committee of our board retained a leading search firm in May and has been identifying and actively interviewing candidates. The search process is well underway, and the search committee is making good progress."
Among the potential challenges, according to ChannelE2E: Attracting a CEO candidate who can transform Commvault's data protection business amid the shift to cloud services and intensifying competition from fast-growth companies like Veeam in the enterprise and midmarket; Datto in the small business sector; and venture-backed companies like Cohesity and Rubrik.
Commvault: Signs of Progress
Even without a new CEO in place, current leader Hammer and the team have been making progress with Commvault's business. Among the recent milestones:
Many of the announcements surfaced at the Commvault GO 2018 conference in October, though it's too soon to say how much revenue growth those new offerings will drive.
In its most recent quarter -- Q2 of fiscal 2019 -- revenues rose only 1 percent to $169.1 million. Still, operating cash flow rose to $17.8 million, compared to $9.7 million in the prior-year quarter -- a potential sign that Commvault has successfully adjusted its cost structure.
Wall Street Skepticism, Commvault Optimism
Still, an analyst on today's earnings call pointed to multiple Commvault business structure, pricing and packaging updates that didn't jumpstart the business. Why, the analyst asked, should investors believe the current changes are actually going to work?
Hammer's reply:
"Well, the only validation of that is for us to hit the numbers. That's the only real validation. All I can say is, the funnel growth and the types of deals we're seeing now are in a different category than we've seen in our history."
Multi-million-dollar deals are moving through the Commvault funnel, he added. Plus, the company's product line and cloud services are now beefed up and aligned to address market dynamics, Hammer said. "I think the company is fundamentally in a extremely strong strategic position to accelerate growth. And we have established a much more efficient cost structure to drive the bottom line," Hammer asserted.
It's a safe bet activist investor Elliott Management is keeping a close on the situation and CEO search. As a result of discussions with Elliott earlier this year, Commvault agreed to:
appoint two new independent directors identified by Elliott within 30 days of its annual meeting;
form an operations committee that includes the new directors; and
form a CEO search committee with at least one of the new directors.
Backup and Data Protection: Two CEO Positions Open
Meanwhile, peer data protection specialist Datto also is seeking a CEO. Founder Austin McChord stepped down last week, and President Tim Weller is running the business until a CEO successor is named. Weller himself may be a candidate for the post.
Among the data protection executives who may be in the market for a new gig: Former Veeam Co-CEO Peter McKay, who confirmed plans to leave that fast-growth company earlier today. ChannelE2E does not know if McKay is a candidate for the Commvault or Datto CEO positions.