Capco has acquired ATOM Solutions. The deal creates a technology consulting firm with expertise across financial services, energy, and commodities trading.
The addition of the Houston, Texas-based ATOM will complement and extend Capco's client offerings, according to the company. ATOM's leadership team -- including founder Firoz Jhaver and Principal Sudhir Devappa -- and all its employees will join Capco.
ATOM, founded in 2011, is one of a select group of partner firms in North America that are experts in the use of Allegro's commodity trading and risk management (CTRM) software.
Capco Acquires ATOM Solutions: Executive Perspectives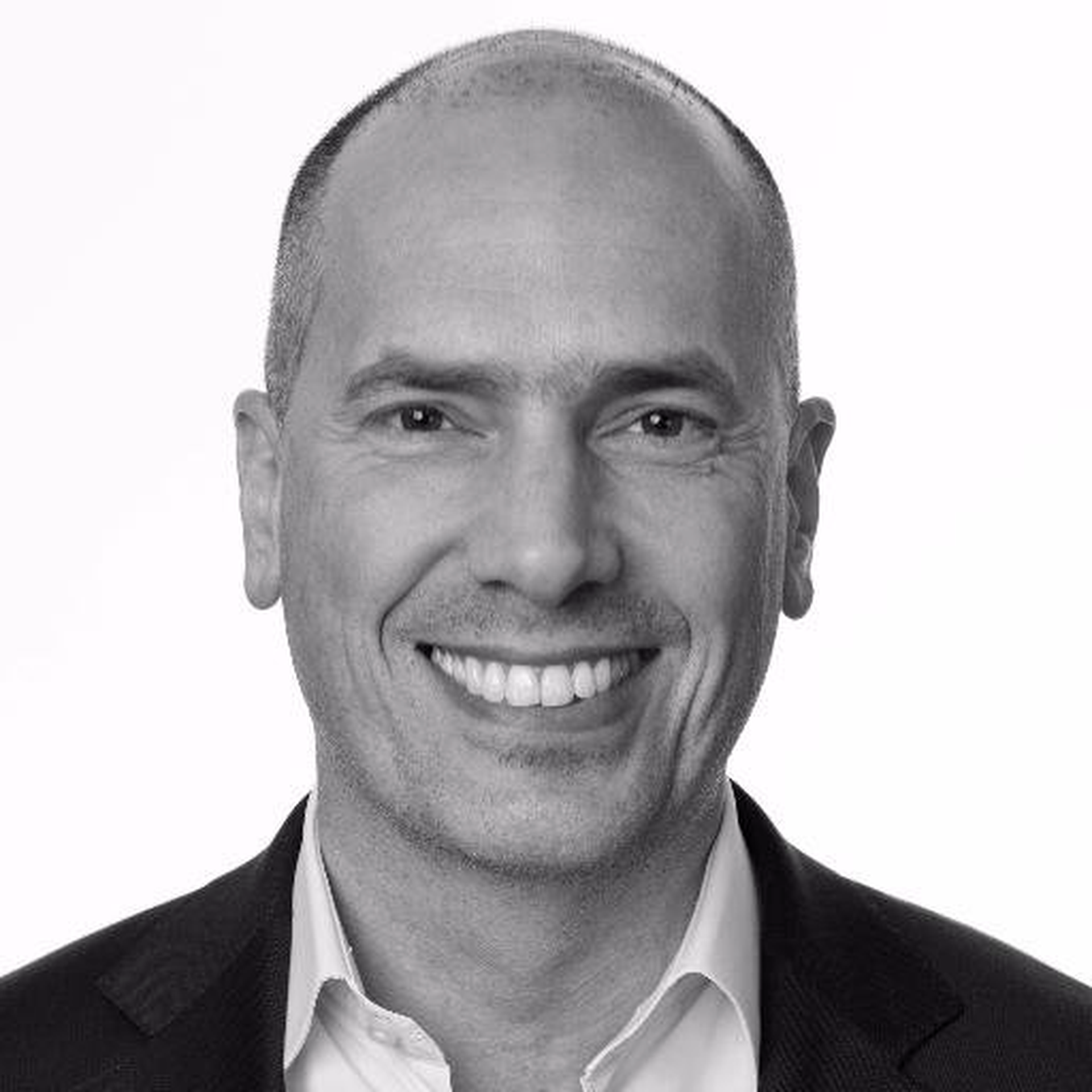 Lance Levy, CEO of Capco, commented:
"This acquisition further strengthens our offerings to our financial services and energy clients as we help them seize new opportunities during this period of accelerated technological and market change. This represents our first step in pursuing acquisition opportunities where we see strong business and cultural alignment. I am excited to welcome Firoz, Sudhir and the ATOM team to the Capco family."
Lance McAnelly, Managing Partner of the Capco Texas Region, said:
"There are clear synergies here in the financial services sector, where banks in the US and Europe are using Allegro within their commodities trading businesses, and we see real potential in that sector, as well as continued growth in the Energy sector."
Firoz Jhaver, former ATOM CEO and founder said:
"The strength of Capco's proposition, culture and our strong relationship with members of its executive team were key factors in our decision to agree to join Capco. It will allow us to accelerate future growth opportunities through access to a wider client base, an expanded talent pool, Capco's robust back office support and sales functions and its international reach."
Capco launched in 1998 as the Capital Markets Company N.V. The company now employs more than 5,000 professionals around the world. Private equity firm CD&R acquired Capco in 2017. More recently, CD&R just last week acquired Anixter International Inc., a network and security solutions distributor, for $3.8 billion.