Broadcom is acquiring VMware in a deal worth about $61 billion -- though the deal includes a "go shop" period that allows VMware to seek a higher bidder through the end of July 5, 2022.
If no other bidder emerges, this will be M&A deal number 508 that ChannelE2E has covered so far in 2022. See more than 1,000 technology M&A deals involving MSPs, MSSPs & IT service providers listed here.
The buyout involves a mix of Broadcom cash and stock. Also, Broadcom will assume $8 billion of VMware net debt. The Broadcom Software Group will rebrand and operate as VMware, incorporating Broadcom's existing IT management (formerly CA Technologies ) and security software (formerly Symantec Enterprise) into the VMware portfolio.
The deal was announced May 26, 2022 after several days of rumors.
Broadcom Buys VMware: Executive Perspectives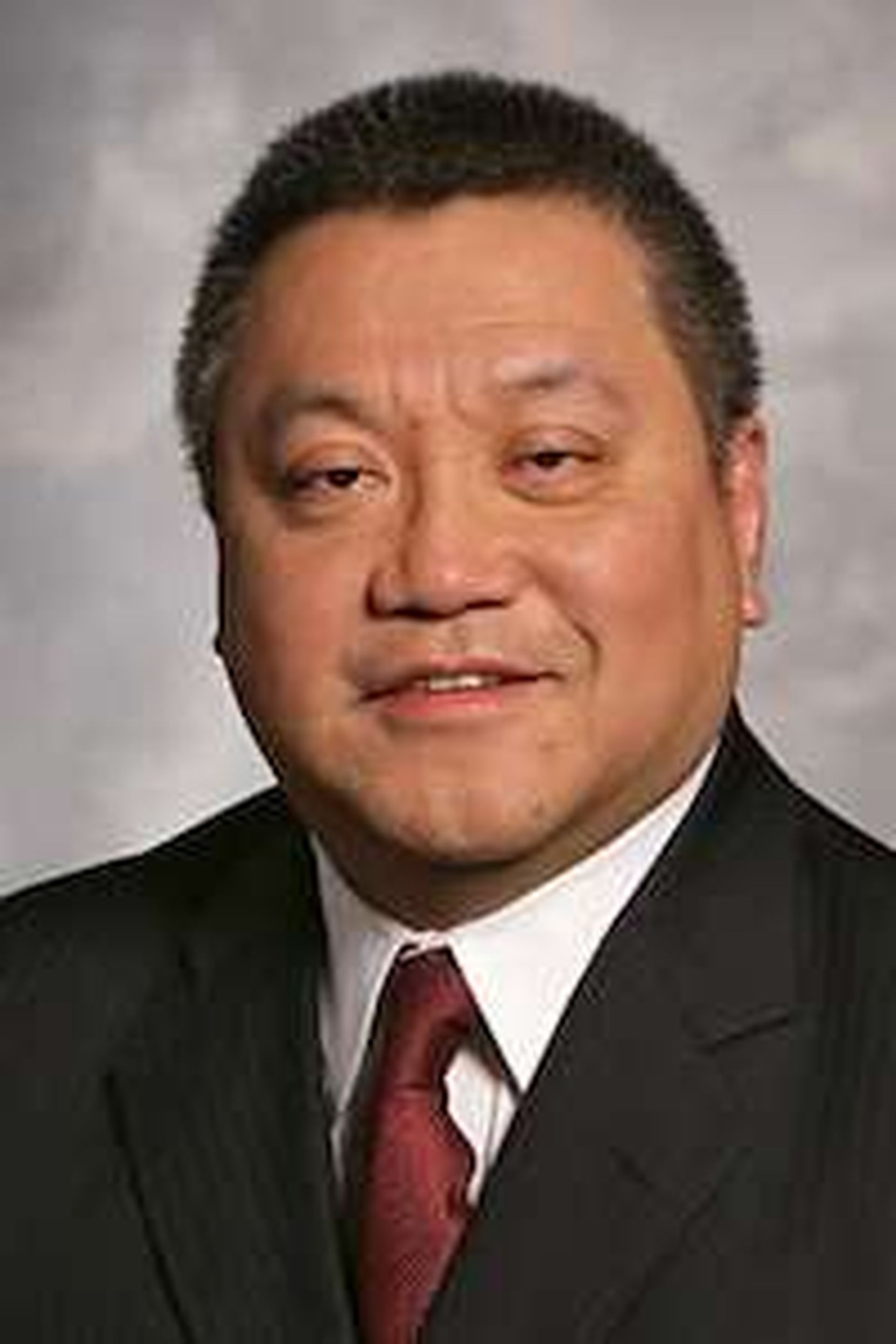 In a prepared statement about the deal, Broadcom CEO Hock Tan said:
"Building upon our proven track record of successful M&A, this transaction combines our leading semiconductor and infrastructure software businesses with an iconic pioneer and innovator in enterprise software as we reimagine what we can deliver to customers as a leading infrastructure technology company. We look forward to VMware's talented team joining Broadcom, further cultivating a shared culture of innovation and driving even greater value for our combined stakeholders, including both sets of shareholders."
Added VMware CEO Raghu Raghuram:
"VMware has been reshaping the IT landscape for the past 24 years, helping our customers become digital businesses. We stand for innovation and unwavering support of our customers and their most important business operations and now we are extending our commitment to exceptional service and innovation by becoming the new software platform for Broadcom. Combining our assets and talented team with Broadcom's existing enterprise software portfolio, all housed under the VMware brand, creates a remarkable enterprise software player. Collectively, we will deliver even more choice, value and innovation to customers, enabling them to thrive in this increasingly complex multi-cloud era."
Noted Tom Krause, president of the Broadcom Software Group:
"VMware has long been recognized for its enterprise software leadership, and through this transaction we will provide customers worldwide with the next generation of infrastructure software. VMware's platform and Broadcom's infrastructure software solutions address different but important enterprise needs, and the combined company will be able to serve them more effectively and securely. We have deep respect for VMware's customer focus and innovation track record, and look forward to bringing together our two organizations."
Michael Dell's Stake -- and Perspective
Among the deal variables to watch: Dell Technologies spun off VMware in order to strengthen the PC giant's balance sheet roughly six months ago. The twists: Michael Dell remains chairman of VMware. He and private-equity firm Silver Lake together own more than 50% of VMware, The Wall Street Journal reports.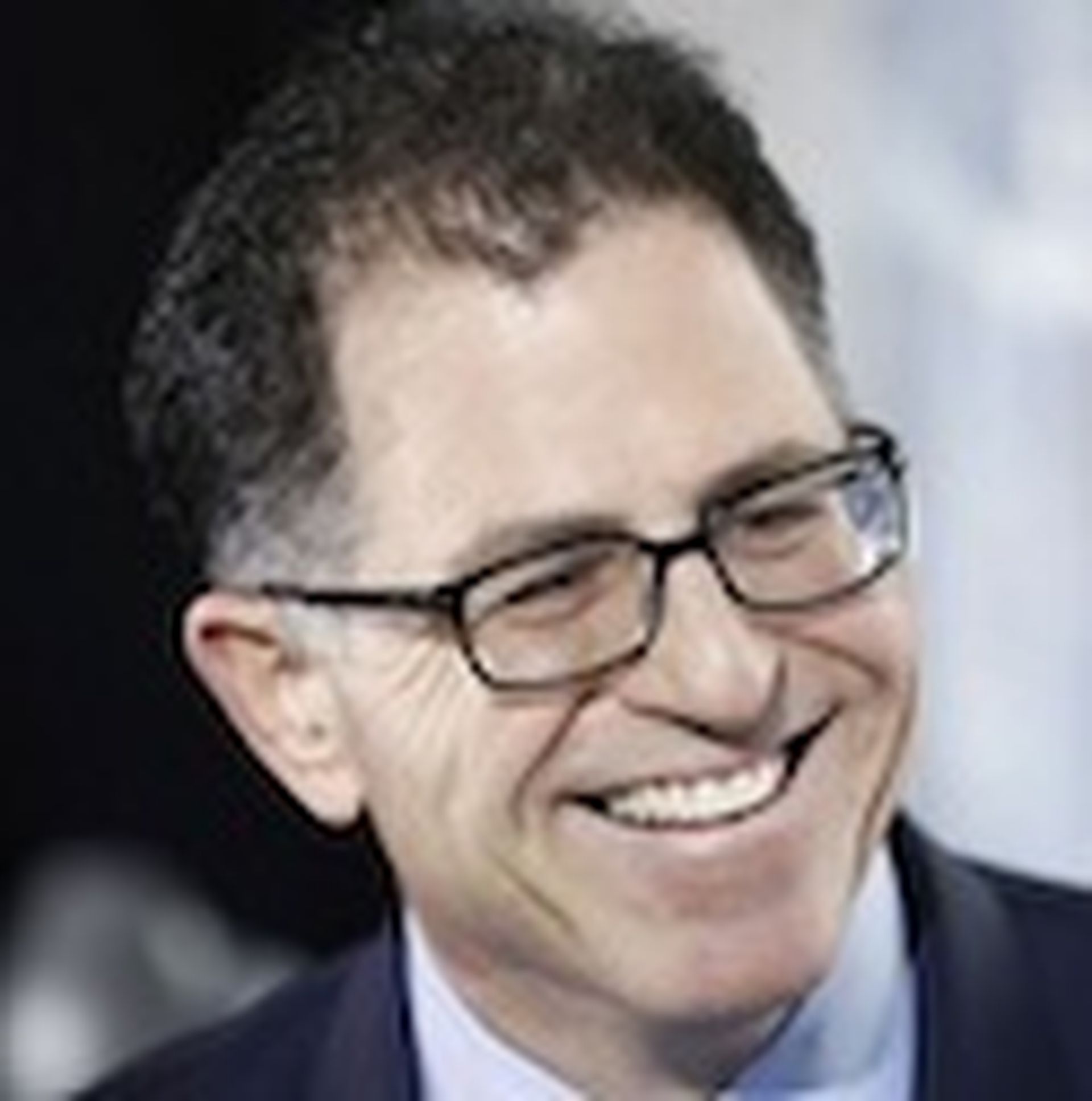 In a prepared statement about Broadcom-VMware, Michael Dell said:
"Together with Broadcom, VMware will be even better positioned to deliver valuable, innovative solutions to even more of the world's largest enterprises. This is a landmark moment for VMware and provides our shareholders and employees with the opportunity to participate in meaningful upside."
Michael Dell and Silver Lake, which own 40.2% and 10% of VMware shares outstanding, respectively, have signed support agreements to vote in favor of the transaction, so long as the VMware Board continues to recommend the proposed transaction with Broadcom, the M&A announcement stated.
Broadcom-VMware: Potential MSP and MSSP Implications, Financial Background
The deal vastly improves Broadcom's portfolio of multi-cloud management and cybersecurity tools. However, the Broadcom-VMware business combination also raises some question marks for MSSPs & MSPs that work with VMware's Carbon Black endpoint security business. MSSP Alert explains why.
Before the Broadcom rumors surfaced, VMware stock ($VMW) was down about 28 percent year-to-date (YTD) amid the tech correction coupled with inflation concerns in the United States. VMware's stock surged about 19% one the Broadcom M&A rumor spread.
Meanwhile, Broadcom's market cap was roughly $223 billion and shares in the enterprise solutions provider ($AVGO) were up 19.4% YTD ahead of the rumors involving VMware. However, Broadcom shares fell about 5% as rumors about the VMware M&A talks began to spread.
VMware Multi-Cloud Business Evolution
VMware has pushed hard beyond its server virtualization software in recent years, extending into multi-cloud management, cybersecurity and other types of hybrid cloud software opportunities. The overall effort includes relationships with Amazon Web Services, Google Cloud and Microsoft Azure, though VMware Cloud on AWS is considered the most strategic of the three hyperscaler relationships.
VMware has also expanded through acquisitions. Key moves included buying endpoint security software company Carbon Black for $2.1 billion in 2019.
For its part, Broadcom has been a frequent buyer of enterprise-class software businesses over the past few years. Key Broadcom acquisitions have included:
Blog originally published Sunday, May 22. Updated regularly thereafter.