Cloud and technology services provider AIS Technology Services has acquired San Diego, California, neighbor Fortitude Technology. The acquired company will tuck into the AIS Cloud Division, the firms said. Financial terms of the deal were not disclosed.
AIS and Fortitude have worked together for 15 years. The combined company's IT services span network, security, cloud hosting, virtual desktop infrastructure, disaster recovery, and backup supported by a 24-hour Network Operation Center (NOC) support team.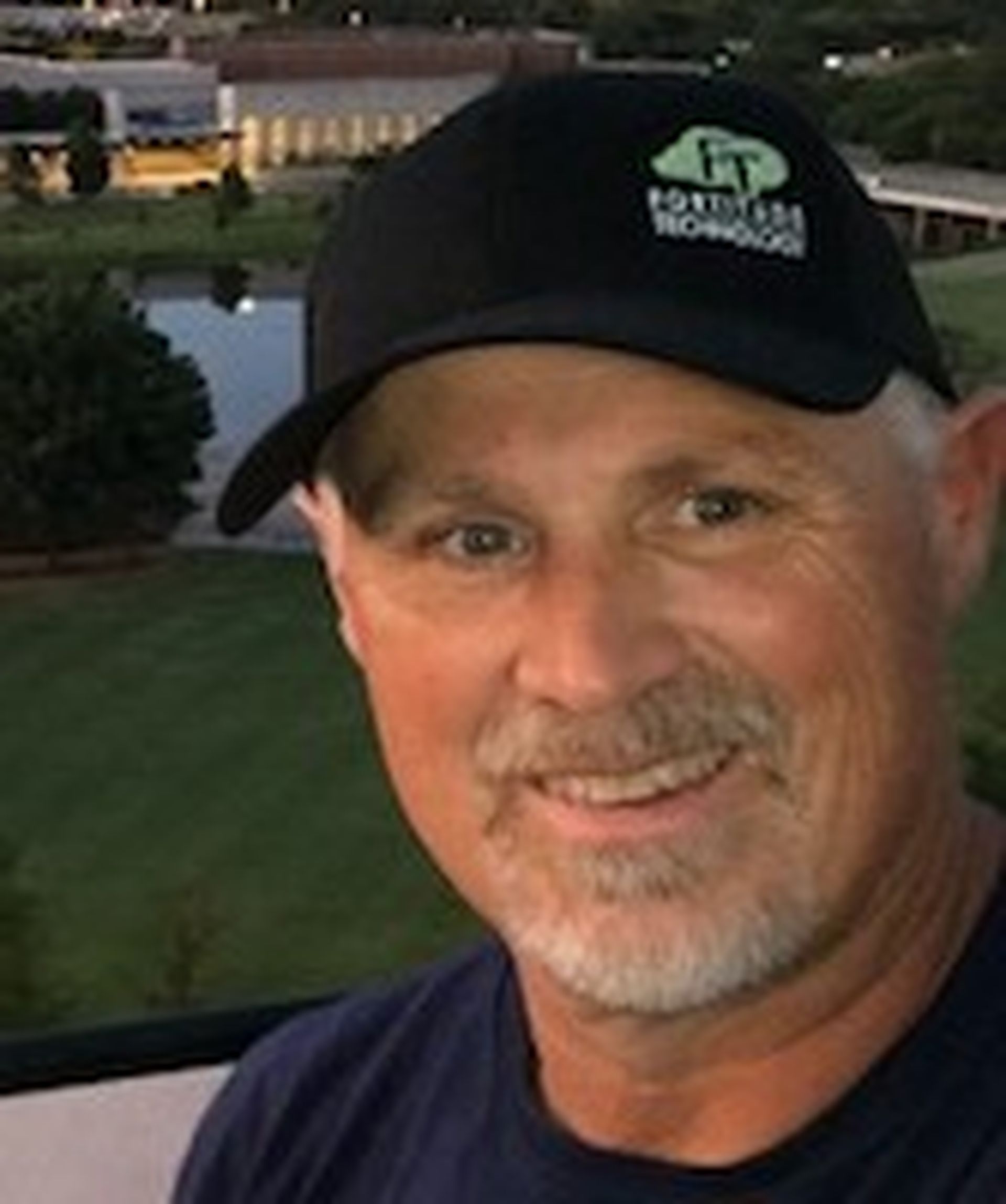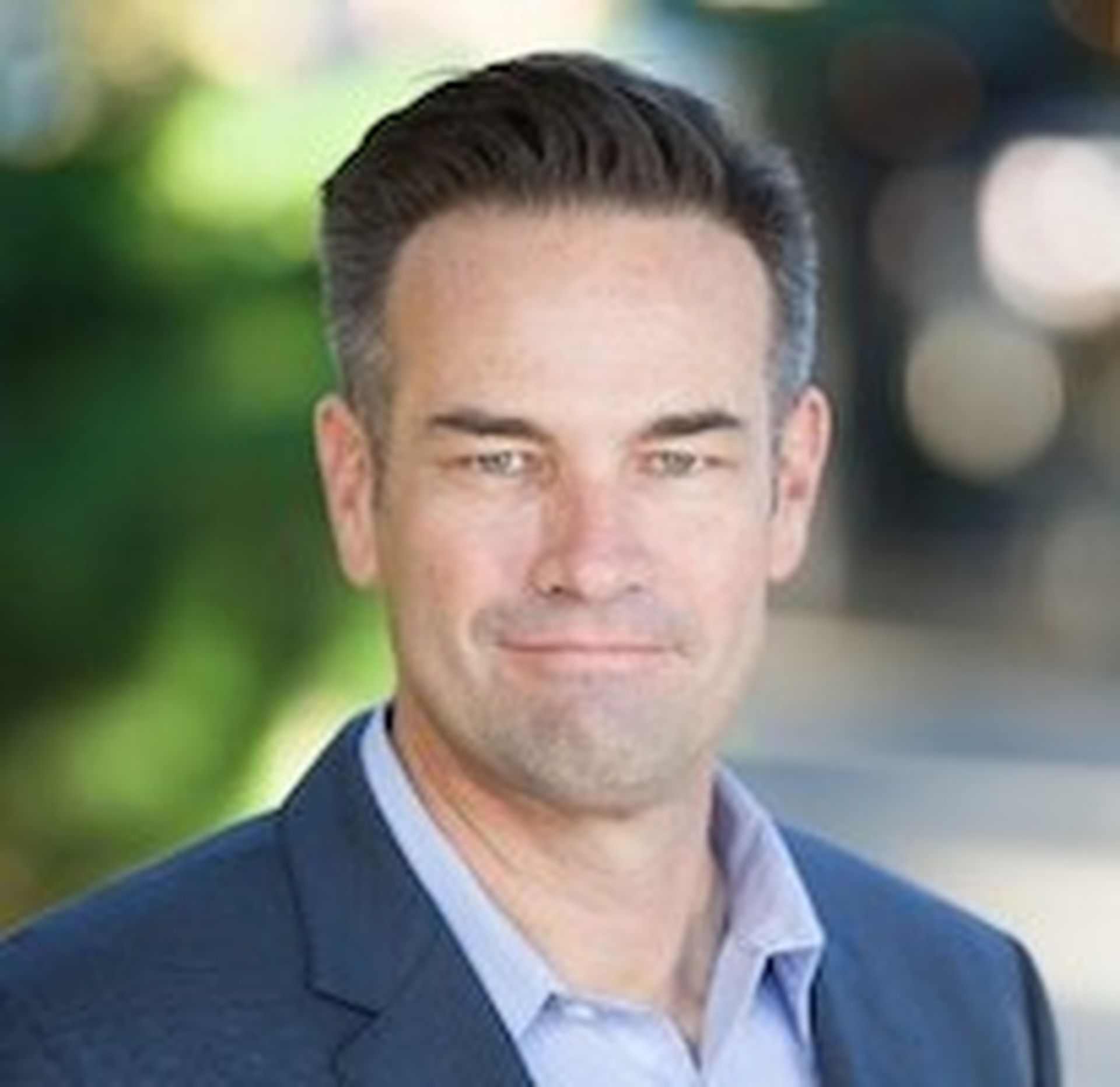 Matt Thoene, CEO of AIS, commented on the deal:
"We are proud to welcome Fortitude into the AIS family. Our shared cultural values and customer-centric approach make merging the two organizations a natural fit. Together we will continue to drive our collective vision of providing best-in-breed technology solutions combined with the highest level of subject matter expertise to fulfill our clients' technology roadmaps."
Kevin Johnson, co-founder and president of Fortitude, added:
"I'm very proud of the Fortitude team and value the relationships we have formed with our customers. With a similar mission and aligned culture, I look forward to joining forces with AIS to design and deliver custom-built solutions for customers based on their unique business needs and goals."
AIS, founded in 1989, initially positioned itself as a colocation and network services provider, but over the last two years has transitioned into a full stack technology services company. AIS has invested more than $10 million into its technology platforms, network, and facilities as a result.