Accenture continues to bolster its analytics business, this time acquiring Sutter Mills, a French firm that specializes in developing and executing data-driven marketing strategies. The terms of the deal were not disclosed and it is subject to customary closing conditions.
The buyout strengthens Accenture's reach in France and throughout Europe to leverage data to deploy innovative marketing strategies, according to the company.
Headquartered in Paris, Sutter Mills works with a number of high-profile clients in various industries including luxury goods, automotive, and financial services. Accenture says it will make use of the firm's expertise in the technology platforms used for marketing and advertising.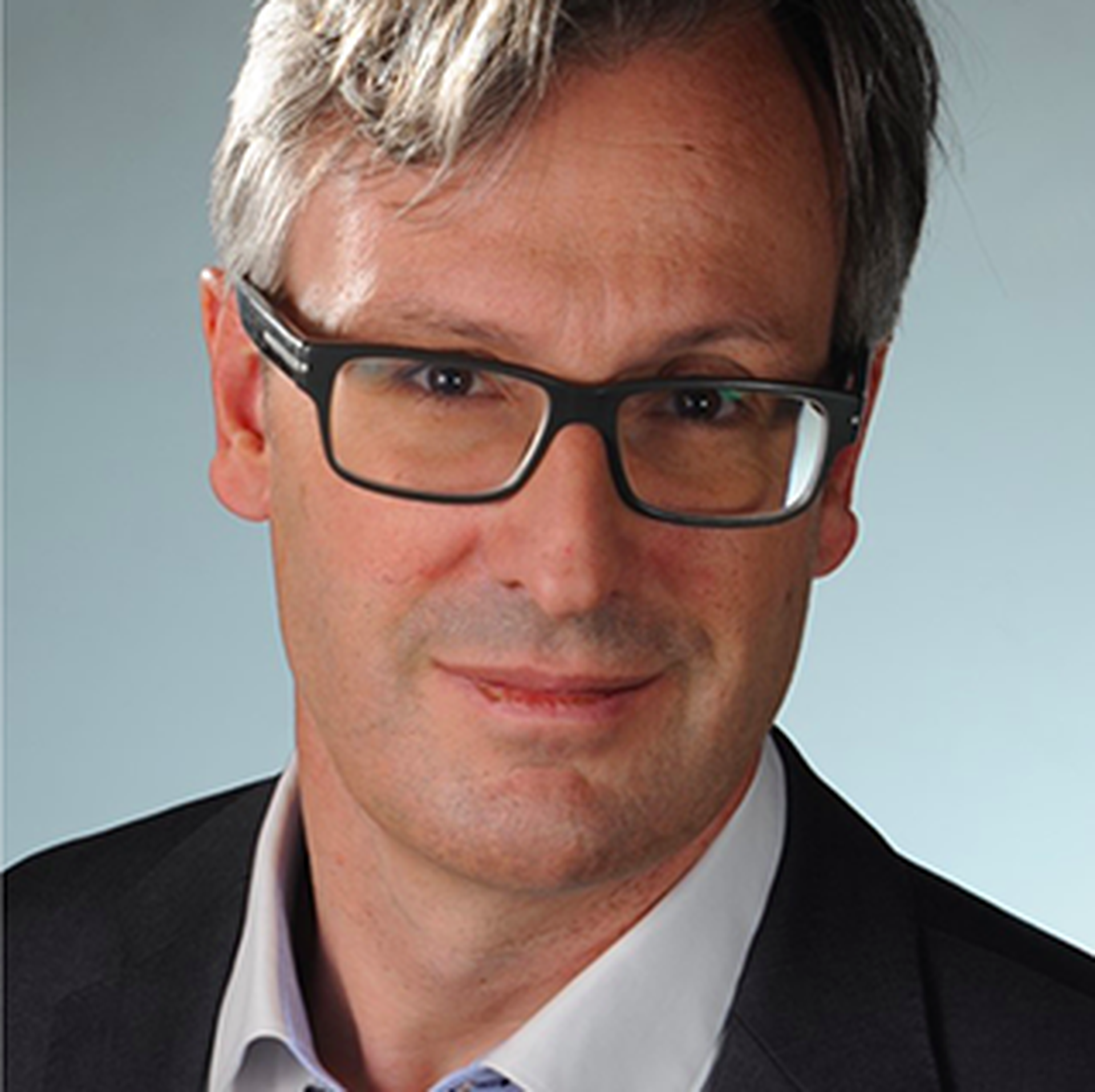 Olivier Girard, country managing director of Accenture in France and Benelux, commented on the deal:
"The acquisition of Sutter Mills would be a key step in our growth strategy. Its expertise, combined with Accenture Interactive's leading capabilities in experience design and digital commerce, would further our ability to provide clients with the services they demand to support their evolving growth agendas. By helping companies better exploit data to create hyper-personalized interactions that influence consumers' buying decisions while enabling them to measure the return on their marketing investments, we can give chief marketing officers the tools needed to demonstrate their contribution to their companies' growth."
Claude Chaffiotte, head of Accenture Interactive in France and Benelux, added:
"New growth engines are driven by a company's ability to create experiences that are unique to each of potentially millions of customers. This requires capturing and responding to customers' expectations in near real-time, with personalized messages delivered through relevant media. Sutter Mills's mastery of data, adtech and martech would enhance our ability to provide clients with these hyper-relevant experiences, enabling us to even better support our clients in achieving their growth objectives."
Accenture's M&A Investments
After unveiling a $1 billion acquisition warchest in March 2019, Accenture has been snapping up companies at a breakneck speed. A number of those deals have involved big data and analytics companies. In September 2019, the firm acquired Pragsis Bidoop, a Spanish company that has big data, artificial intelligence (AI) and advanced analytics expertise. In August 2019, Accenture picked up Australian consultancy Analytics8 for an undisclosed sum.
Even before that, the company was showing interest in buying companies with analytics expertise. Accenture in 2018 acquired New Jersey-based data intelligence company Knowledgent. Earlier, the company invested in Quantexa, a professional services firm with data analytics and network expertise for fighting financial crimes. And in July 2018, Accenture bought Kogentix, an IT consulting firm loaded with more than 220 big data analytics and artificial intelligence (AI) experts.
Of course, the totality of Accenture's acquisitions have reached across the gamut of professional service providers. The acquisition of Sutter Mills marks the second deal made by Accenture Interactive in France, following the 2017 acquisition of French digital commerce agency Altima.
A full list of Accenture's deals can be found here.