Accenture is acquiring Imaginea, a cloud-native software engineering and professional services firm for Amazon Web Services (AWS), Microsoft Azure and Google Cloud Platform (GCP) projects. Financial terms of the deal were not disclosed.
This is M&A deal number 89 that ChannelE2E has covered so far in 2021.
Imaginea, based in Mountain View, California, employs roughly 1,350 cloud professionals, and supports more than 200 customers. The acquired business aligns with the Accenture Cloud First Group -- which spans 70,000 cloud professionals.
Accenture, a Top 250 Public Cloud MSP, has been very busy on the M&A front. Recent acquisitions include agile cloud application software developer Wolox, and Australia cloud consulting firm Olikka.
Accenture Acquires Imaginea: Executive Perspectives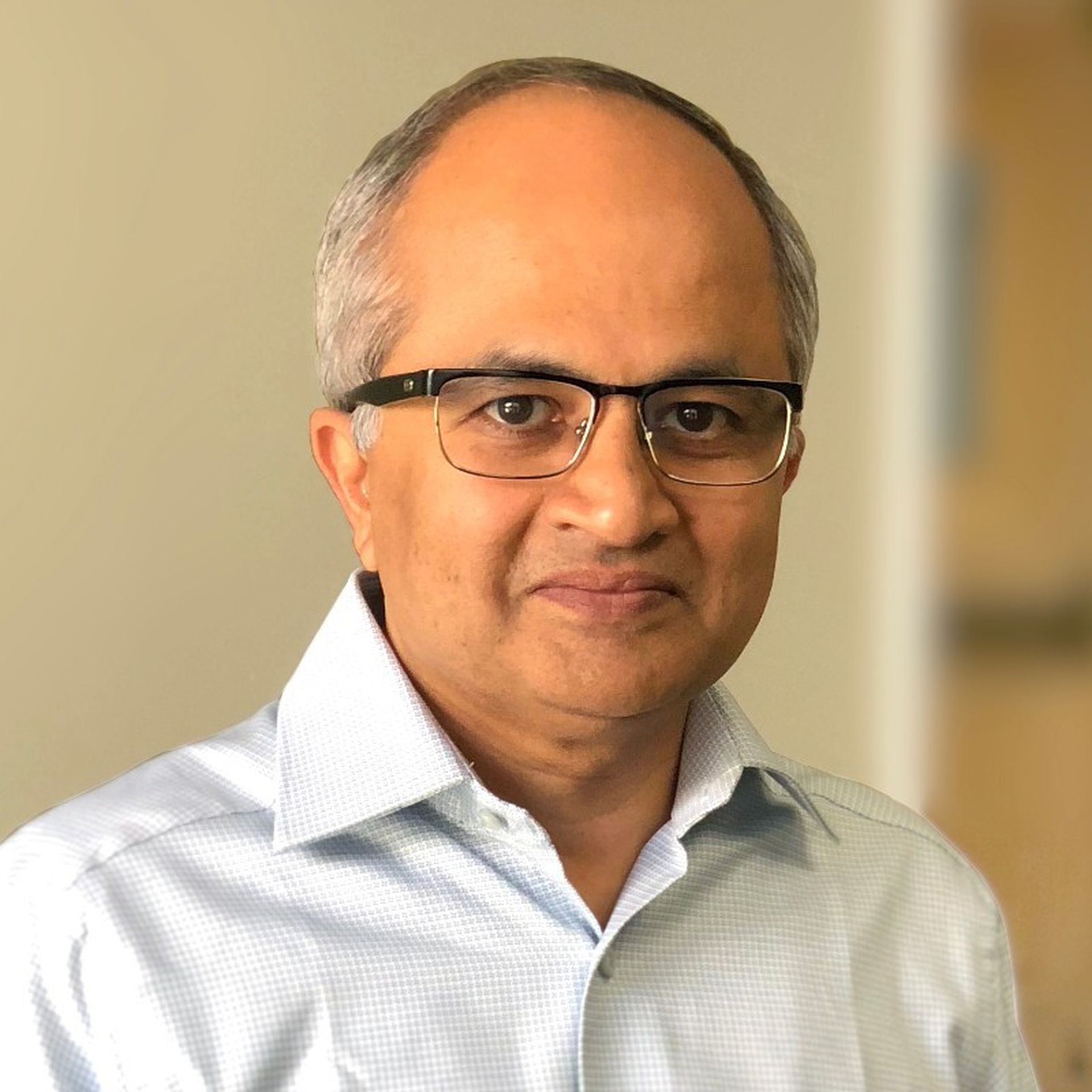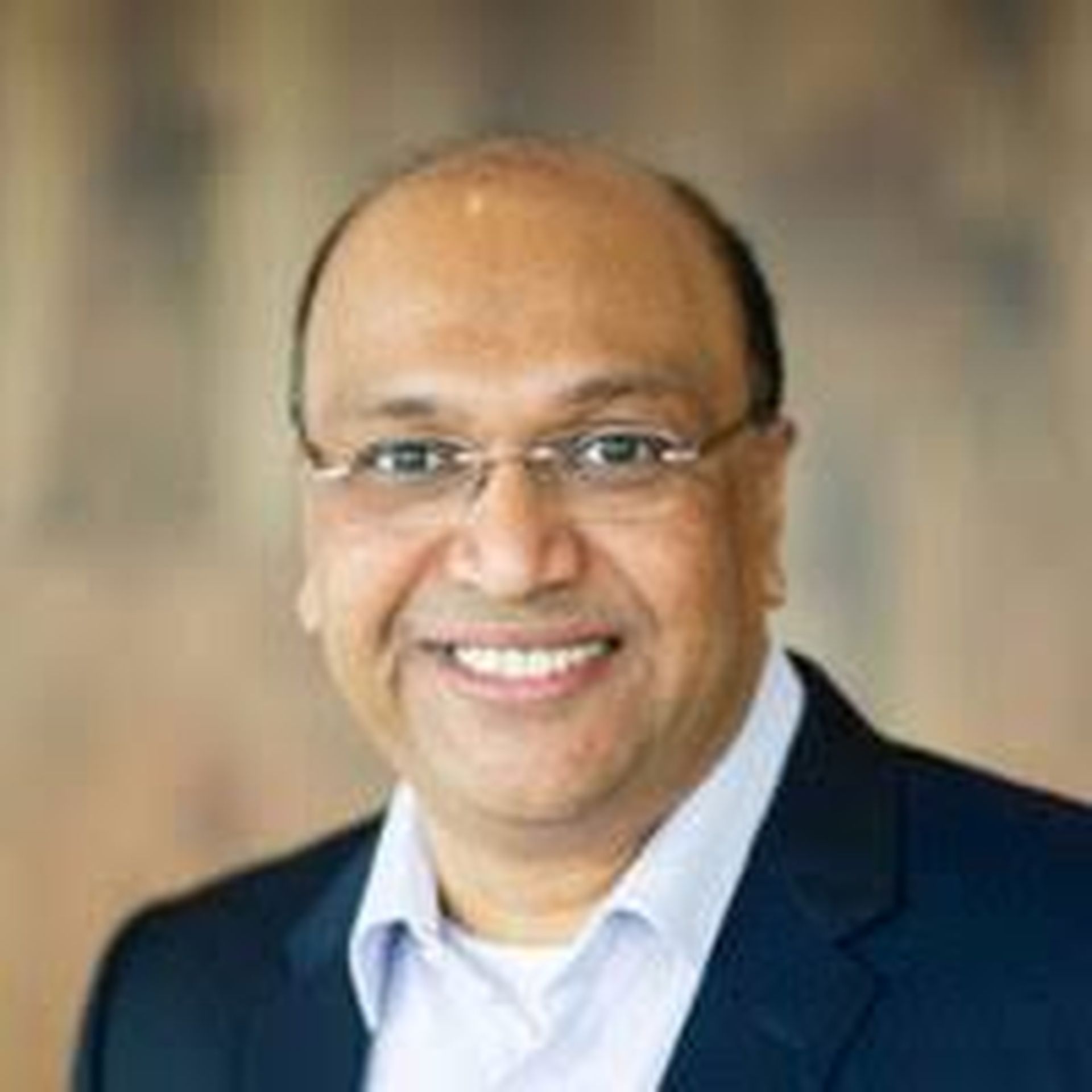 In a prepared statement, Karthik Narain, global lead for Accenture Cloud First, said:
"Imaginea will further enhance the global capabilities of Accenture Cloud First, which was created to help clients across every industry become 'cloud-first' businesses. Cloud is an essential foundation of digital transformation. Leveraging cloud native capabilities helps companies transform experiences, harness advances in technologies like AI, robotics, edge computing and 5G, and break the limits on productivity and innovation to create sustainable value."
Added Vijay Pullur, co-founder of Imaginea:
"Our unique combination of cloud native and product engineering skills is why clients seek out Imaginea to help them solve complex problems by unlocking the power of new technologies. Imaginea is excited to join Accenture in helping companies reimagine business and rebuild differently for the benefit of all — from their customers to our people to society at large."
Concluded Kishore Durg, global lead, Accenture Cloud First Integrated Cloud Services:
"Accenture's differentiated value begins with our incredibly talented and dedicated people. Imaginea brings us an infusion of human ingenuity, supported by cloud technologies. Imaginea is a noteworthy addition to Accenture, with expertise across leading cloud platforms. Imaginea puts us in an even stronger position to accelerate innovation across diverse industries, drive complex change and create lasting value."
Cloud Consulting M&A Activity
Meanwhile, M&A activity across the cloud consulting industry remains strong. Recent buyers, in addition to Accenture, include Atos, Cognizant, and IBM, among many others.