Accenture has announced its most recent in a long line of acquisitions, this time buying Homburg & Partner, a German strategic management consulting firm, for an undisclosed amount.
This is technology M&A deal number 278 that ChannelE2E has covered so far in 2021.
Headquartered in Mannheim, Germany, Homburg & Partner has deep specialization in commercial strategy, sales and pricing. The company's clients are primarily based in the industrial goods, healthcare and chemical industries.
Homburg & Partner's 73 employees have joined Accenture's Customer, Sales & Service team.
Accenture Acquires Homburg & Partner: Executive Insight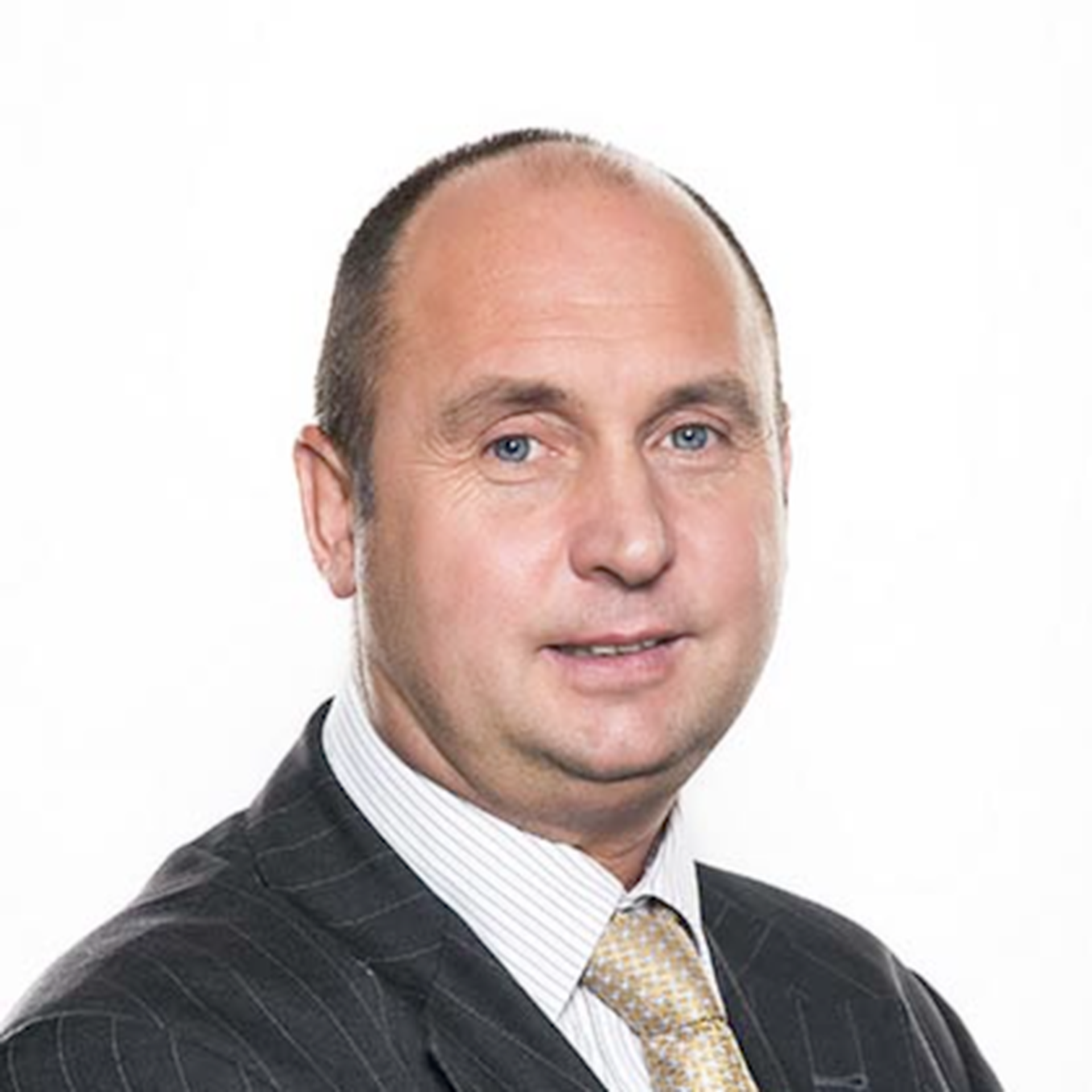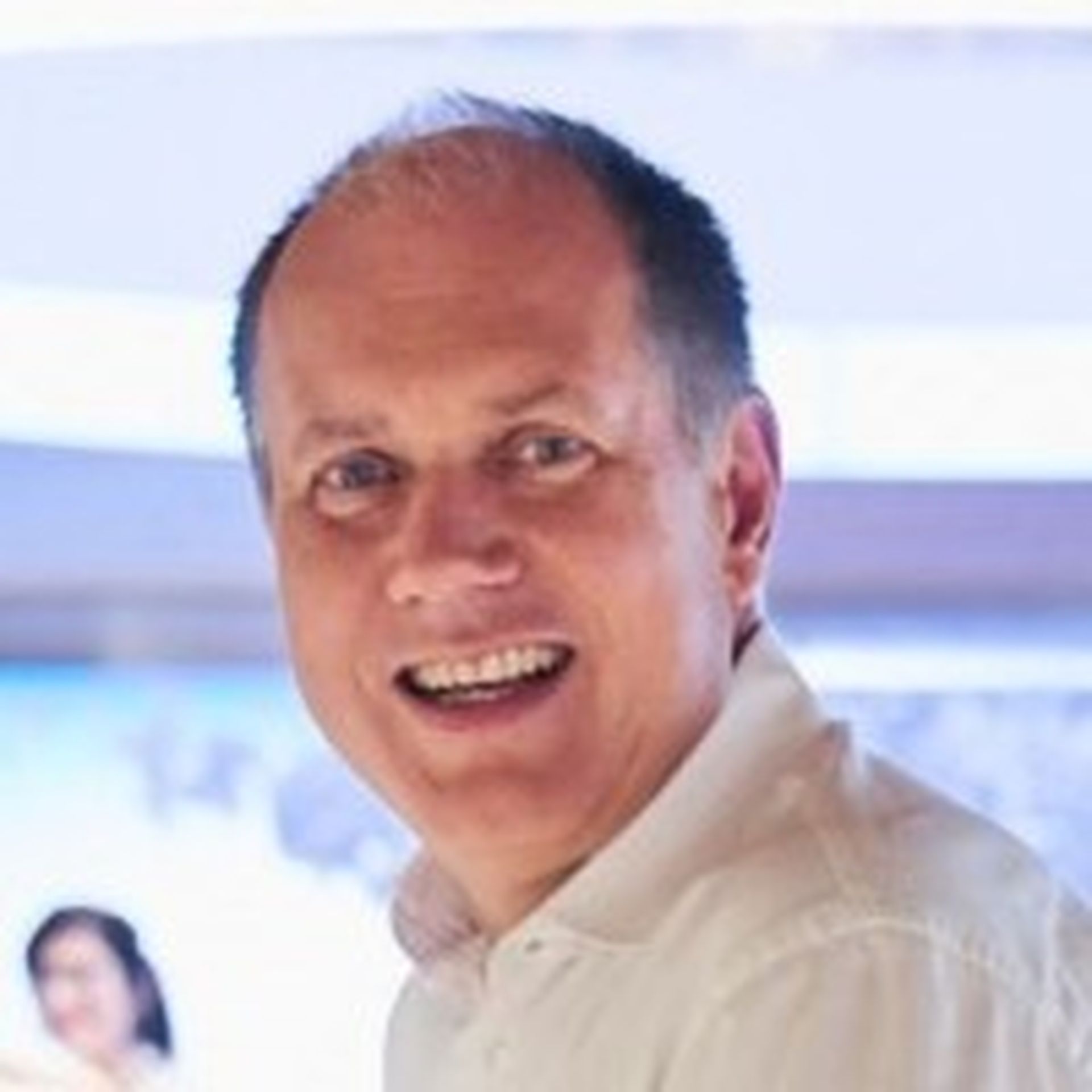 Edwin van der Ouderaa, global lead of customer, sales & service at Accenture, commented:
"The pandemic accelerated the shift for organizations to adopt new digital standards for customer experience and engagement. The addition of Homburg & Partners expands our ability to shape growth and efficiency strategies across the enterprise and will increase our clients' focus on growing their sales and profits, as they pivot to their next generation customer engagement."
Frank Riemensperger, market unit lead for Accenture in Germany, Austria, Switzerland and Russia, said:
"Acquiring Homburg & Partner reinforces our strategy and process capabilities, especially with commercial strategy, sales, and pricing methods and knowledge so crucial for the digital economy. When we combine our implementation skills, global reach, and digital expertise with Homburg & Partner's strengths, we'll be able to create value for clients in new ways."