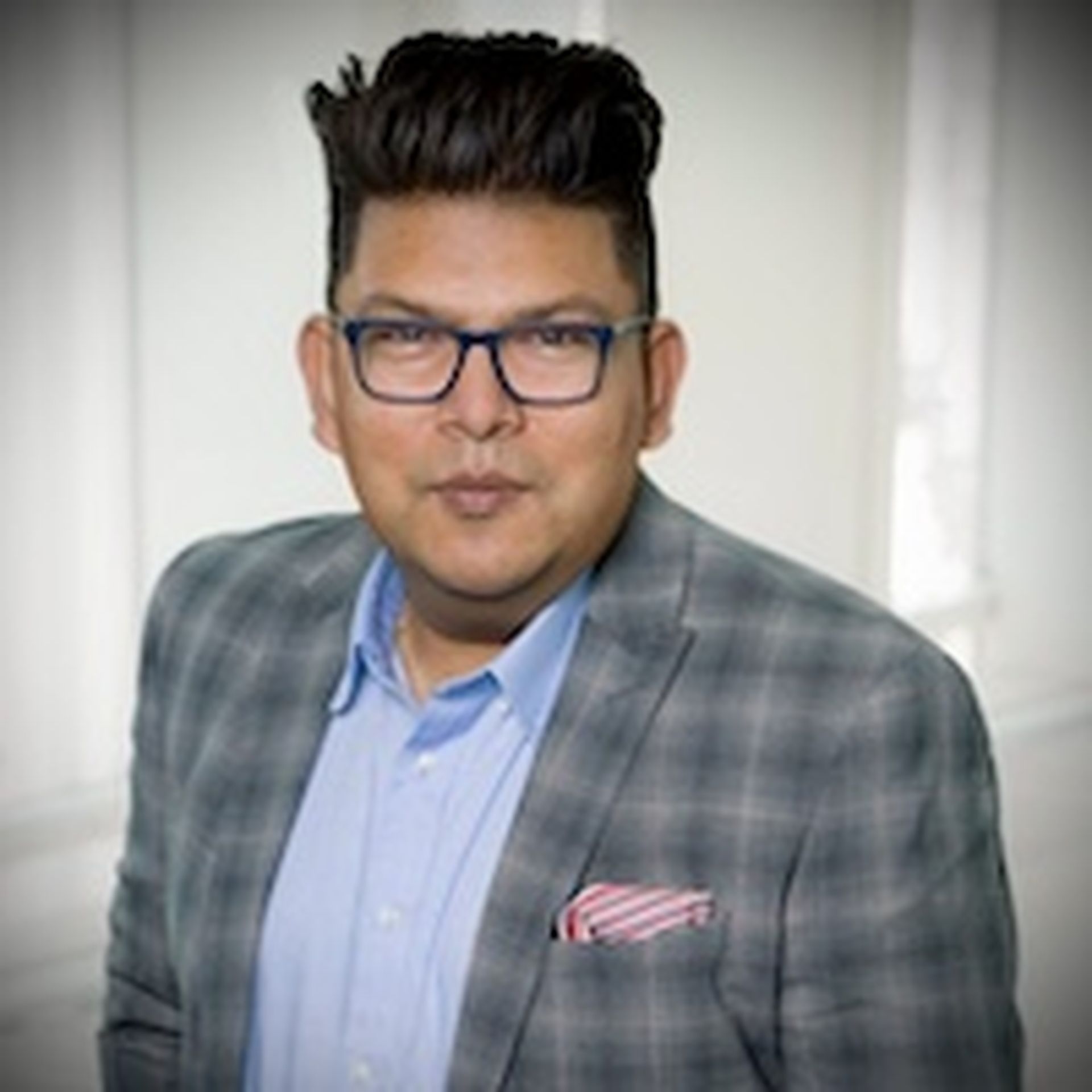 Ingram Micro rolled out its new Xvantage platform to associates and customers in late 2022, and now the next phase is rolling it out to vendors. Just one example of the features and benefits of Xvantage is that it uses artificial intelligence to ingest entire vendor catalogs in minutes so vendors can begin transacting business right away.
Ingram Micro executive vice president and global chief digital officer Sanjib Sahoo joined ChannelE2E for this video interview podcast to share his perspectives on digital transformation, digital twins, and how artificial intelligence is powering this platform that will enable channel partners and vendors to both transact and gain new insights. Sahoo likens the Xvantage experience to the consumer experience of Netflix, with recommendations and an easy to use single pane of glass dashboard.
Here's the podcast:
The podcast covers:
0:00 - Introductions.
0:32 - Sanjib Sahoo's role at Ingram Micro.
1:24 - What many people thing digital transformation is about isn't quite accurate.
2:20 - Innovation is not always about technology. It's about mindset.
2:40 - Putting the focus on value.
3:00 Start with the customer and reverse engineer. Use design thinking.
4:00 More than 80% of digital transformations fail. The number one reason is mindset.
5:05 We need to be aggressively digital but also be amazingly human.
5:50 What is Xvantage?
7:12 Xvantage first launched late last year.
7:29 More Xvantage new: launching Xvantage for vendor partners.
7:55 Xvantage platform provides a single pane of glass for vendor partners to gain insights and complete channel visibility.
8:20 A new document hub stores contracts and other documents.
8:32 Vendors can also do ingestion of any catalog using machine learning.
9:01 Ingram Micro launches Xvantage for vendors in the U.S., Canada, and Germany.
9:09 New iterations of the platform every week to be better incrementally, implementing feedback of partners.
10:25 Benefits to partners.
12:38 Next steps for partners to take with Xvantage: Partners can go to Xvantage.com for more information.
14:28 Conclusion.