Welcome to the fourth quarter of 2016 -- the home stretch that will make or break your overall business performance for the year. It's also a prime time to solidify your business strategy for 2017. In many cases, that means hitting the road and networking at high-value channel partner summits and conferences.
Here are 15 (actually, make that 17) culled from ChannelE2E's Technology Event Calendar. We've sorted them by date. Here's why you should attend or closely track these conferences...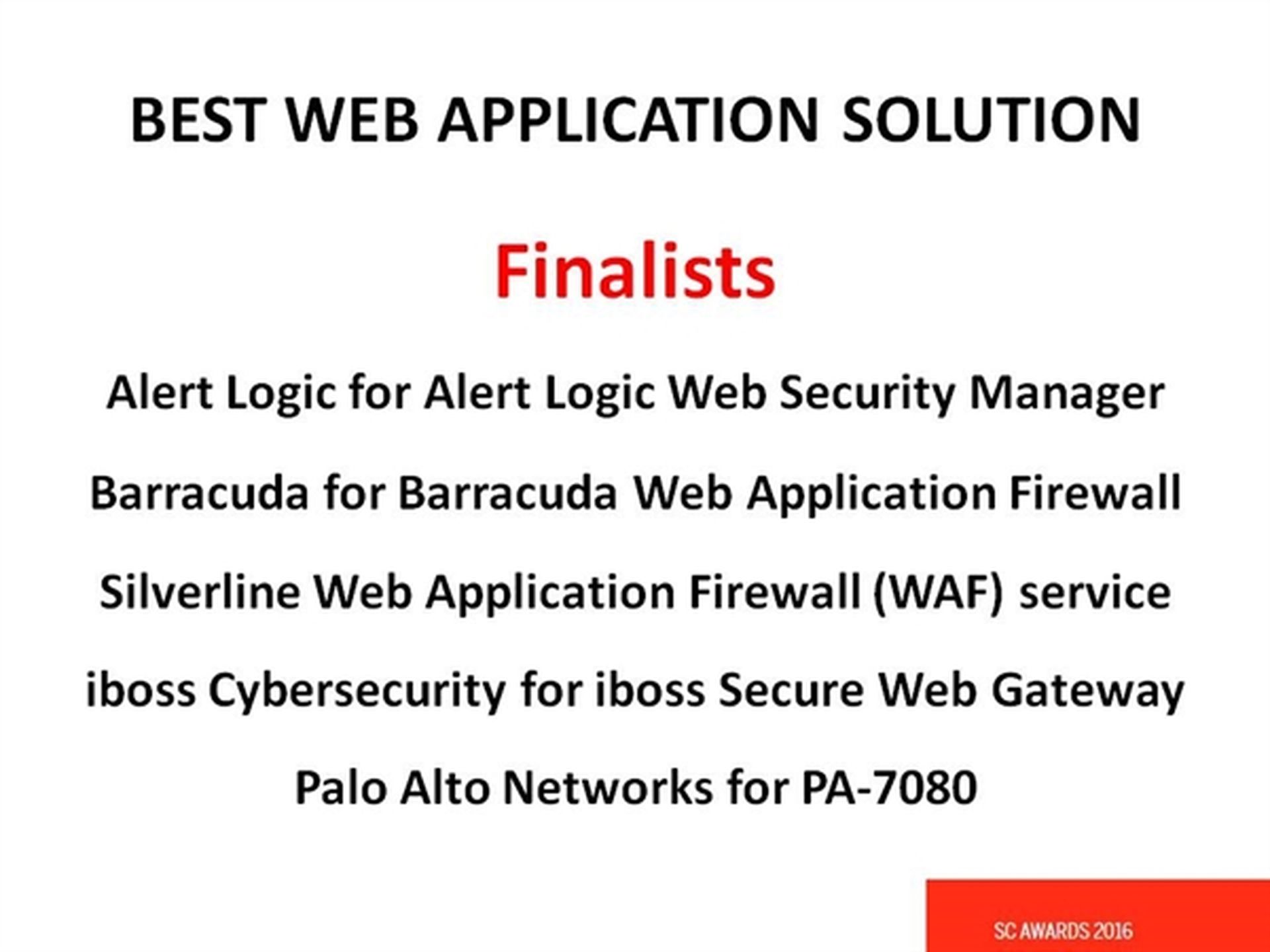 1. ASCII SMB Success Summits (Oct. 13-14): The latest stop for the SMB-centric channel conferences is Rhode Island.
---
2. Dell EMC World (Oct. 18-20): A major gathering of Dell and EMC partners and customers. We're expecting several channel-related surprises...
---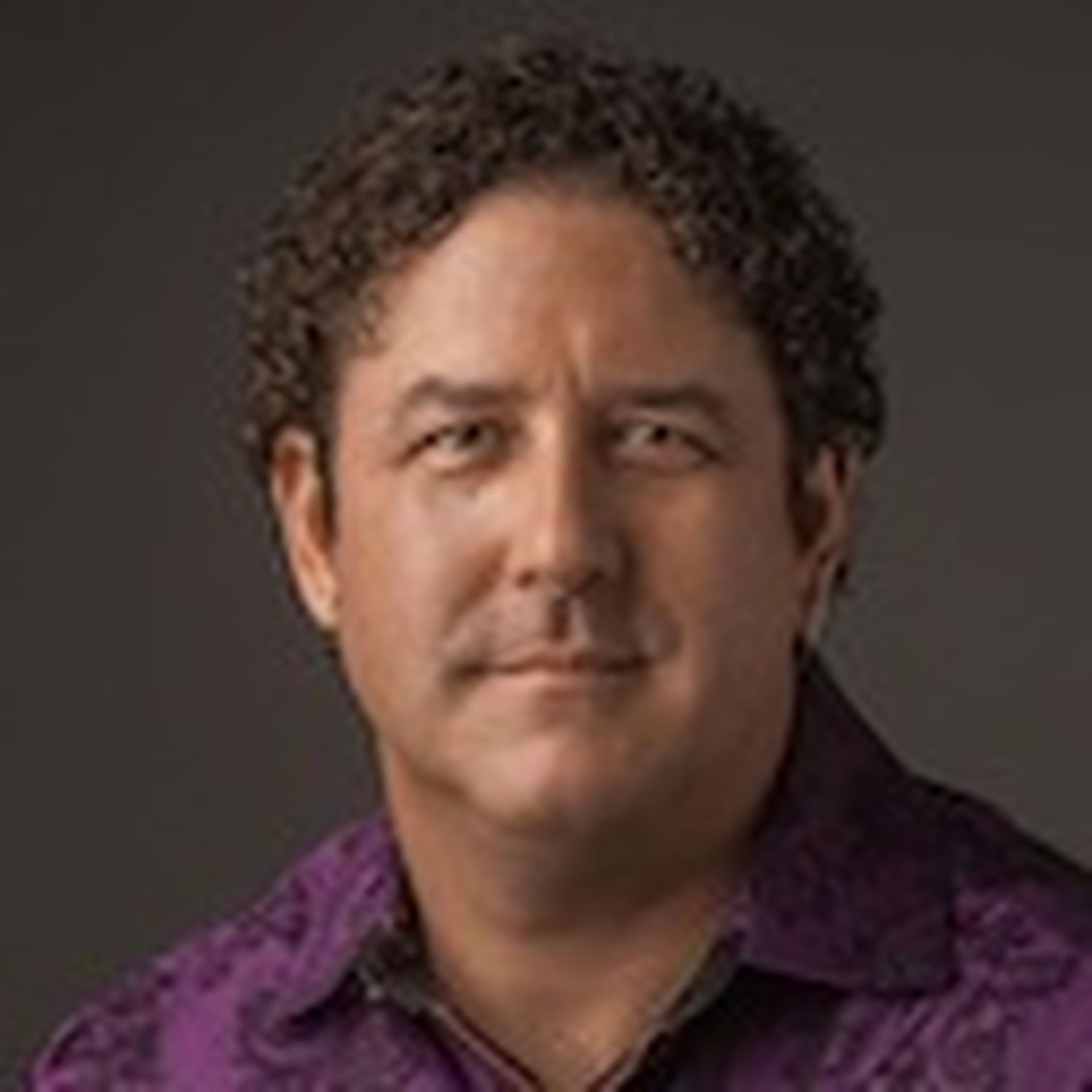 3. Tigerpaw Conference (Oct. 25-28): A niche PSA player compared to Autotask and ConnectWise these days, but the company still has a loyal following of IT solutions providers. We'll be curious to see the status of Tigerpaw's shift beyond a client-server heritage to a full-blown cloud offering.
---
4. HTG Peer Groups Q4 Meetings (Oct. 31-Nov 4): CEO Arlin Sorensen and team are preparing some new value-added services for MSPs in 2017. I suspect details will likely surface at this conference...
---
---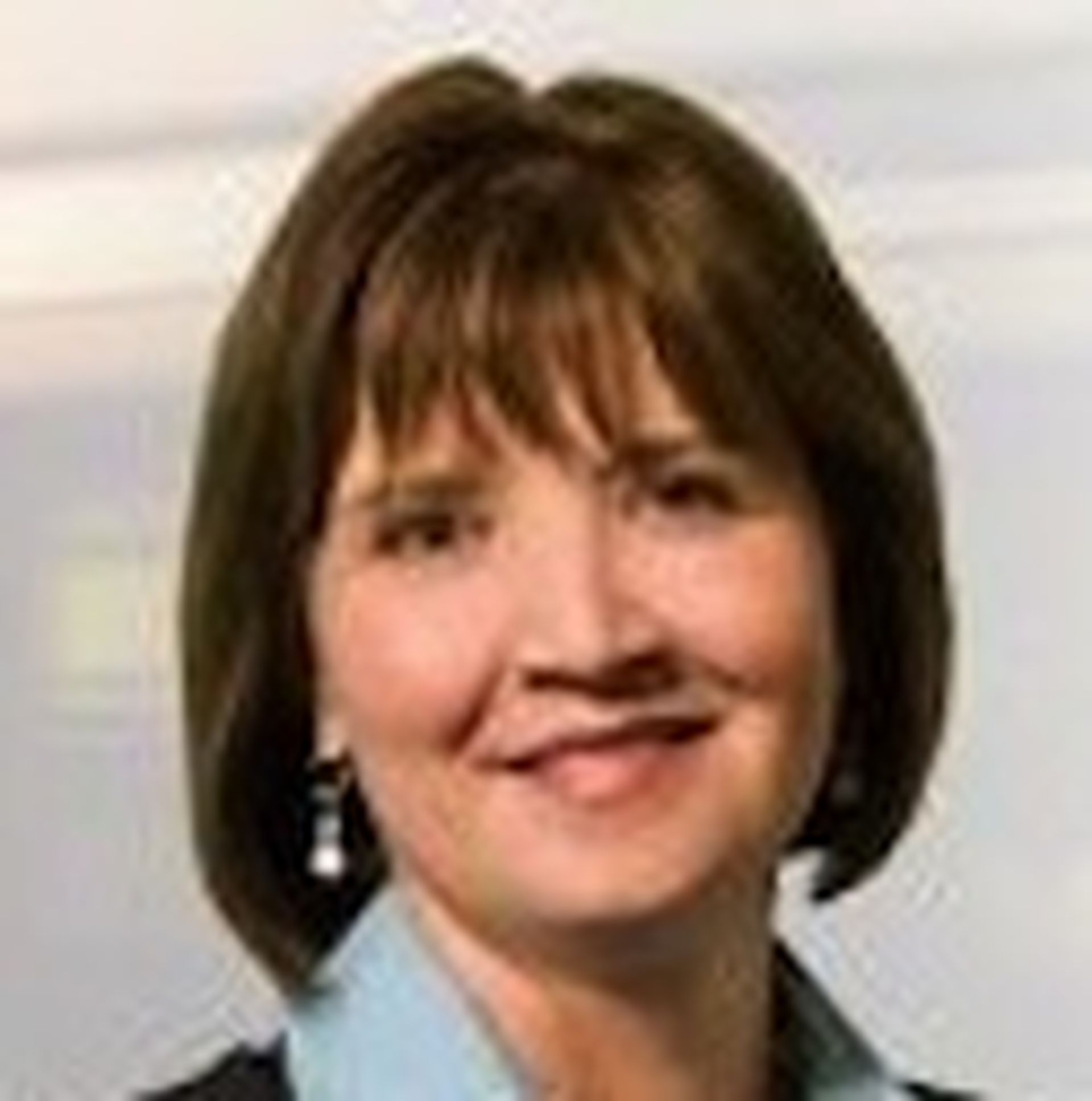 5. Cisco Partner Summit (Nov. 1-3): This is actually Cisco's second major partner conference of the year. Cisco moved up this event and will now schedule partner summits late each calendar year to more closely align with the company's internal business planning. As for the show, the big topic areas for Channel Chief Wendy Bahr will be security, hyperconverged data centers and software-defined everything (with subscription pricing wrapped around more and more offerings).
---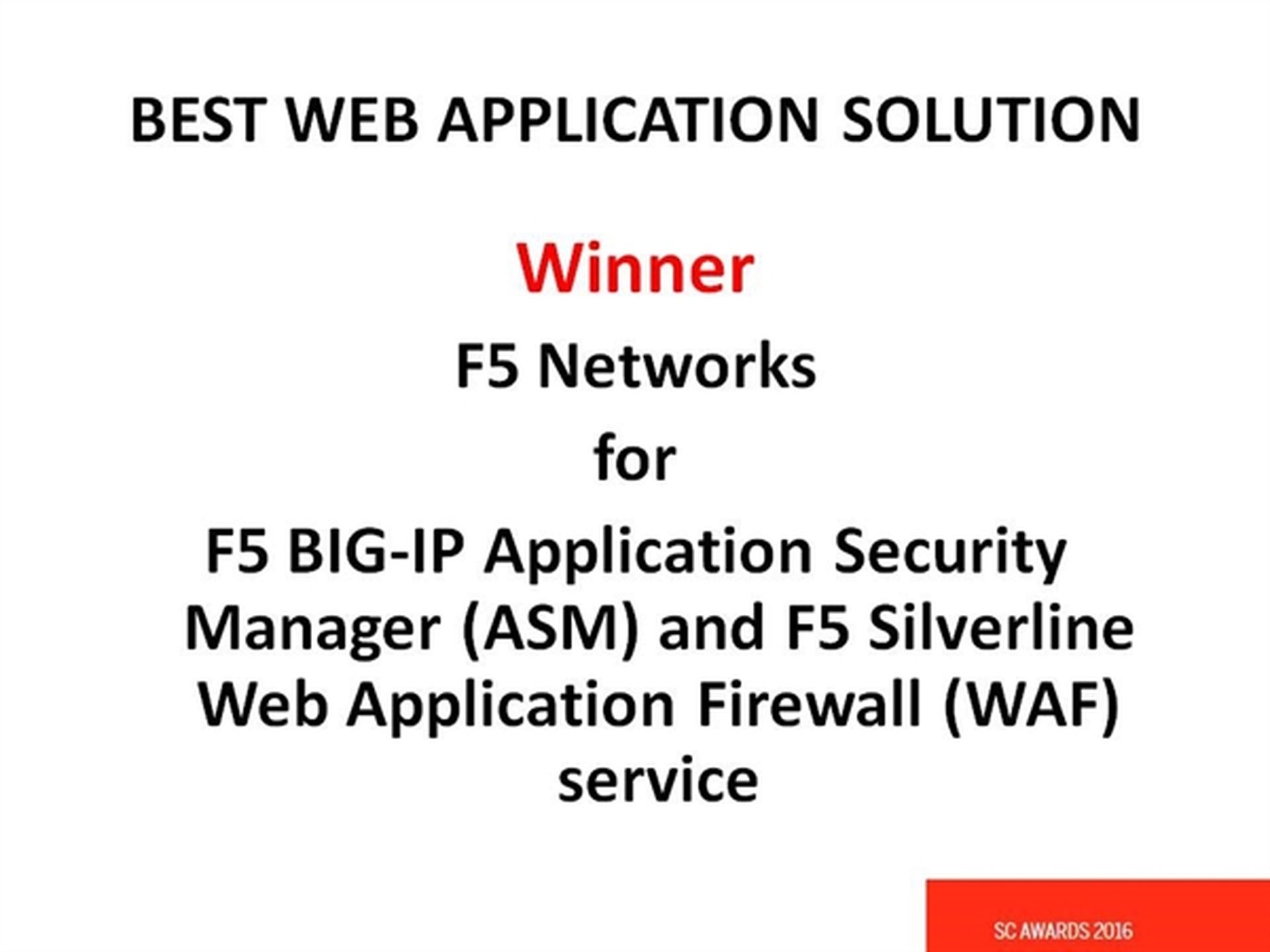 6. Intel Security Focus (Nov. 1-3): This essentially is the McAfee partner summit. And this year's event is extremely important. Intel essentially is spinning off McAfee with the help of a Private Equity firm. Going forward, McAfee will need to prove that it can once again stand on its own -- with the help of partners.
---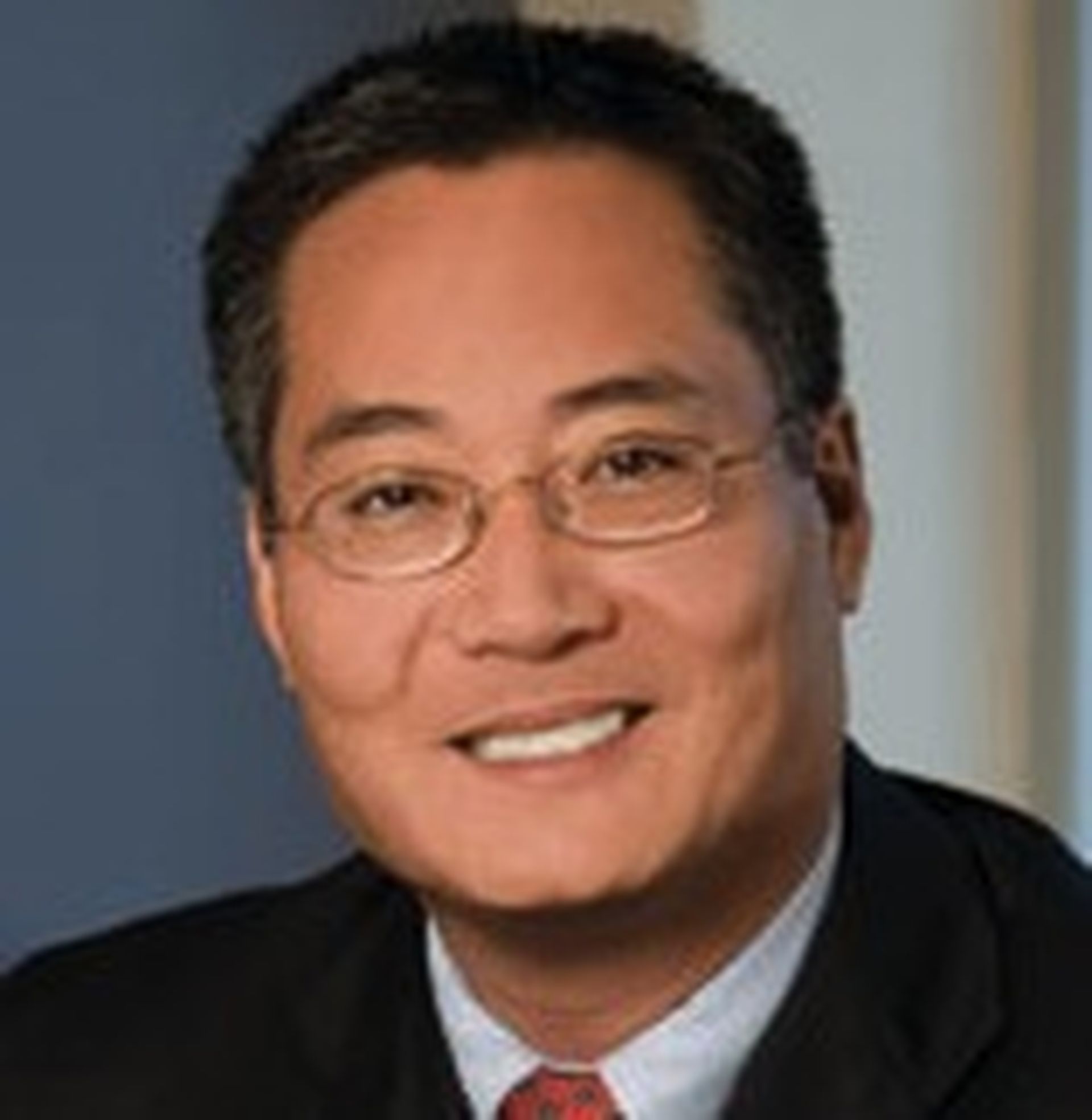 7. Synnex Fall Varnex (Nov. 6-9): The distributor delivered surprisingly strong quarterly results in September 2016 amid massive changes across the industry. A Chinese logistics giant is expected to complete the Ingram Micro buyout in Q4, while Tech Data is acquiring Avnet Technology Solutions. Will Synnex CEO Kevin Murai stay the course?
---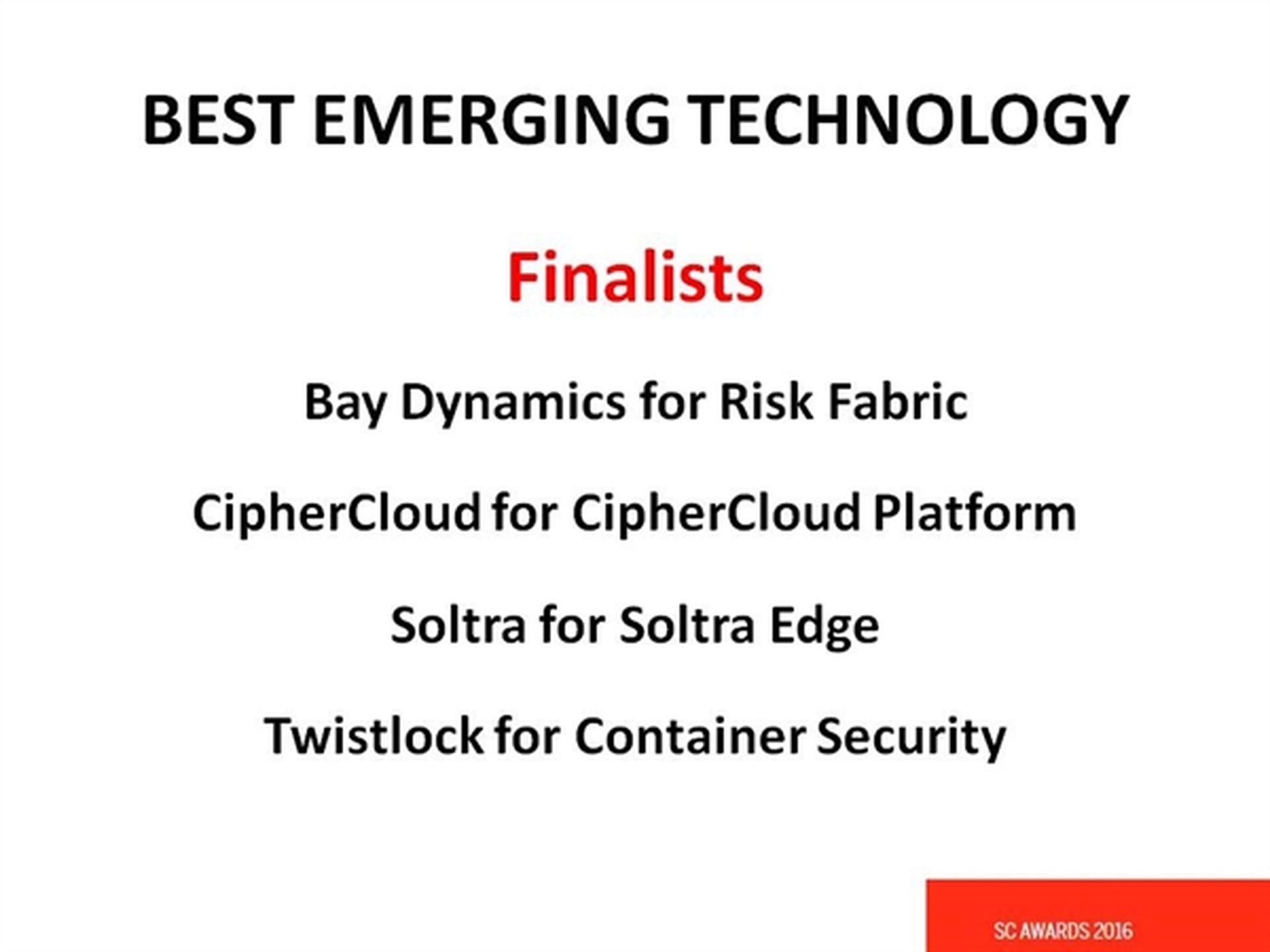 8. IT Nation (Nov. 9-11): The ConnectWise gathering is expected to attract roughly 3,000 attendees -- mostly MSPs and IT services providers, though VARs also are a growing focus. Moreover, new names and branding for all ConnectWise products may arrive before the conference. It's safe to expect CEO Arnie Bellini to demonstrate new GUIs and deeper integrations for one or more of those products...
---
---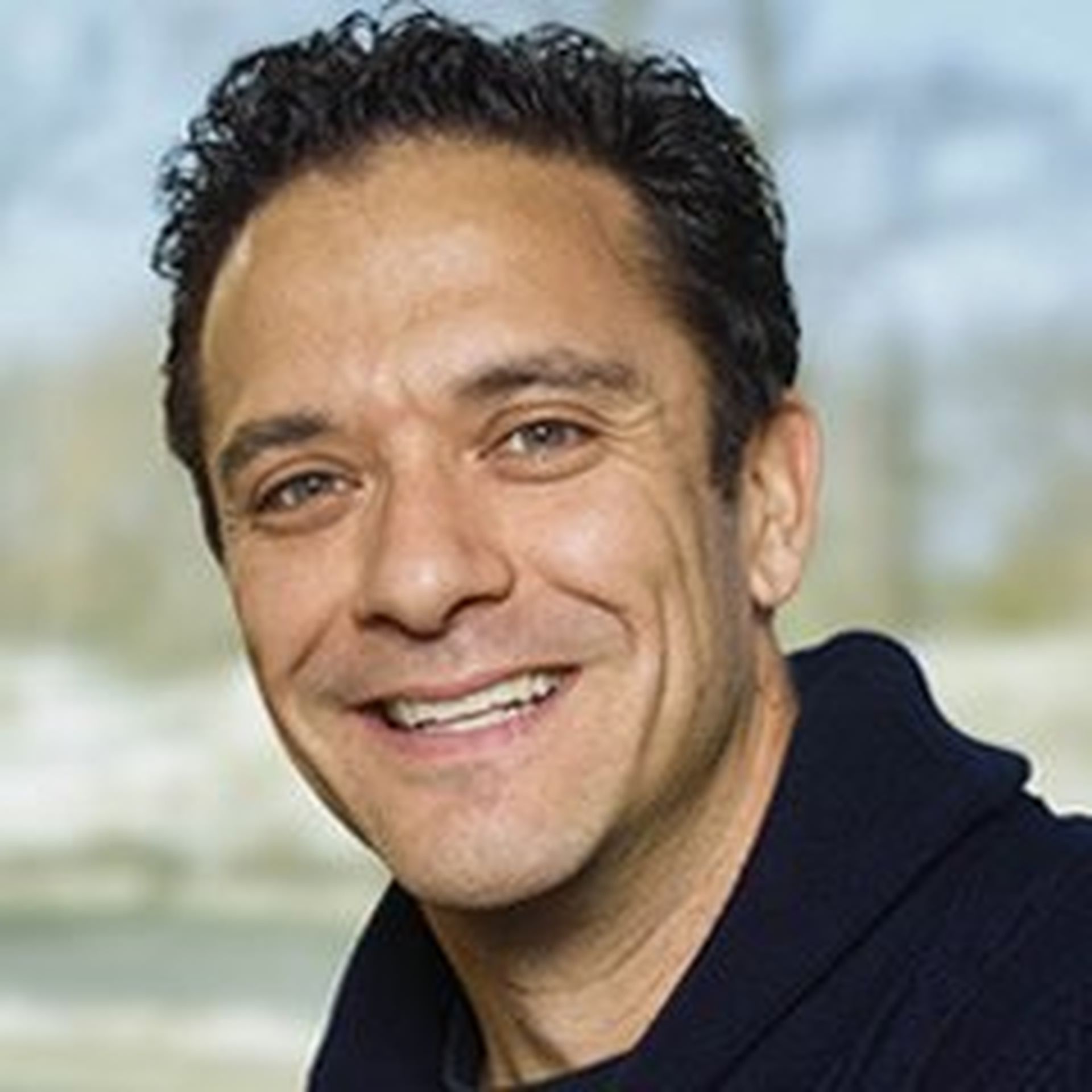 9. Max 2016 (Nov. 14-15): Historically, this gathering attracted MSPs that run LogicNow's software. But attention on this event will be even higher. The reason? SolarWinds acquired LogicNow in June 2016. New SolarWinds MSP leader John Pagliuca says the company will unveil a roadmap for its two MSP software platforms (LogicNow and N-able) at this conference, ChannelE2E has confirmed.
---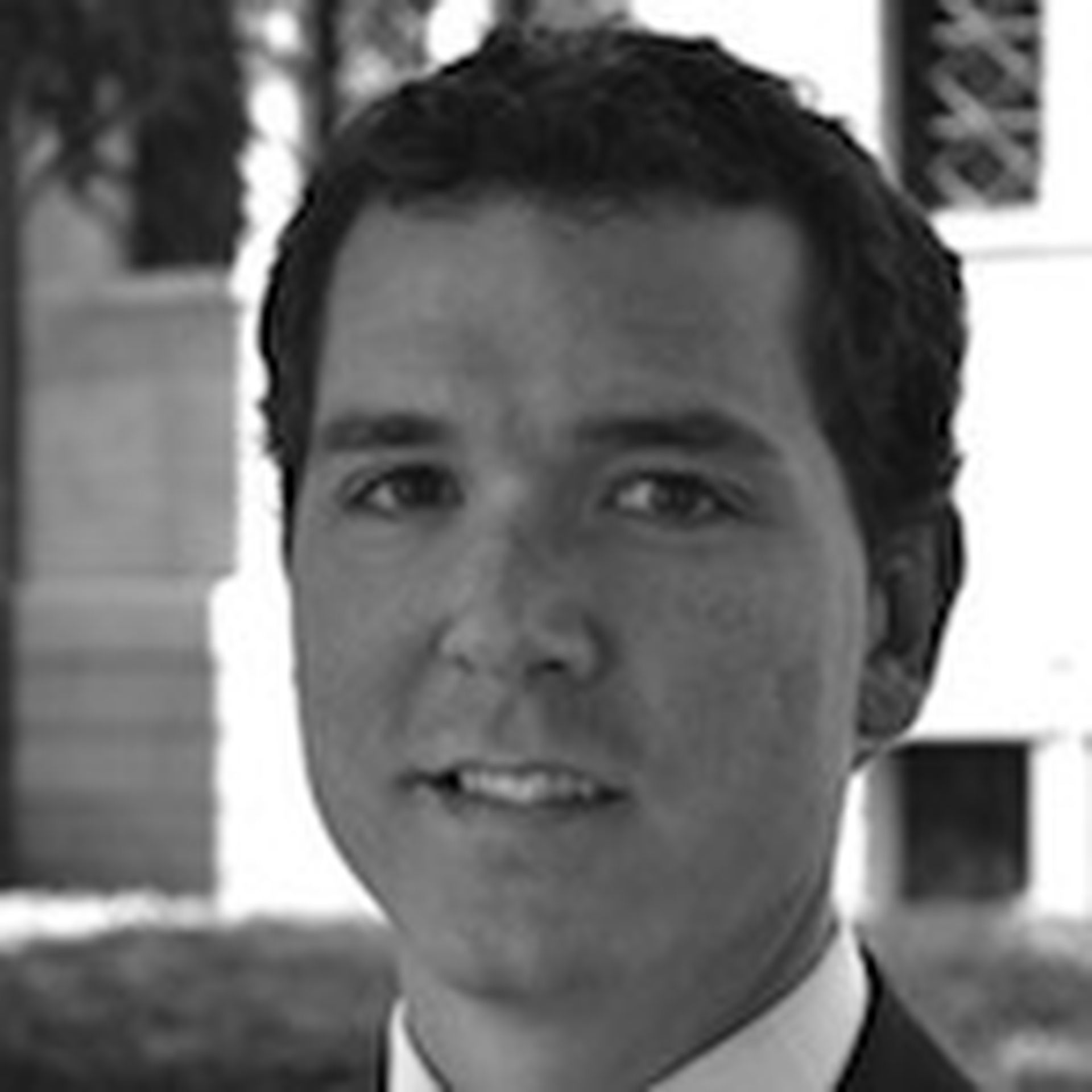 10. AppSphere (Nov. 14-17): The annual AppDynamics user conference will attract plenty of partners. The focus: Application performance management (APM)... and a healthy extra serving of APM on top of that. Also, keep an eye on AppDynamics VP of Worldwide Alliances and Business Development Matthew Polly...
---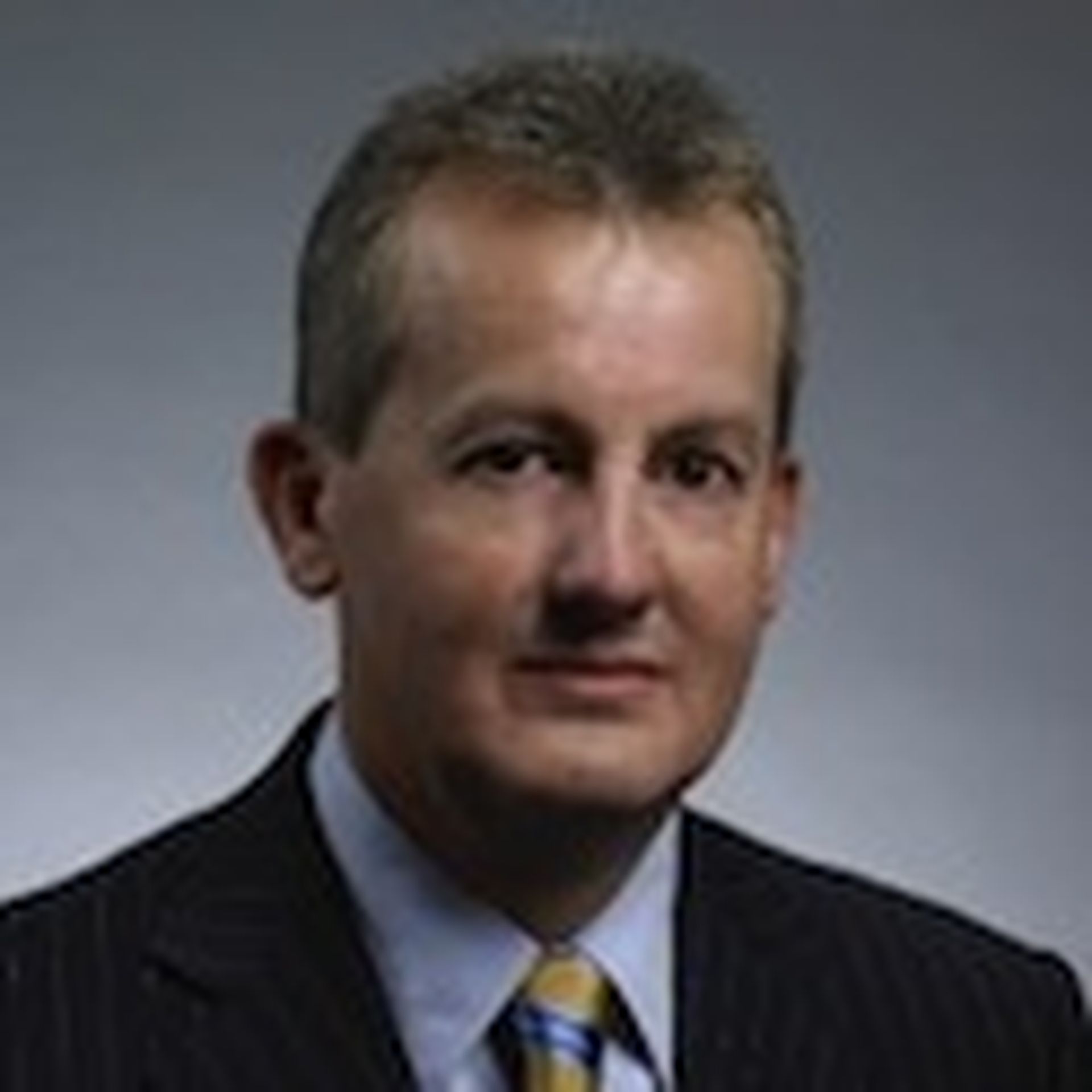 11. New Relic Partner Day (Nov. 15): Another APM conference, this one hosted by New Relic -- AppDynamics' core rival. And don't forget the associated New Relic FutureStack16 conference (Nov. 16-17). Among the trends to watch: New Relic's march from APM toward infrastructure management, and the potential MSP implications. Oracle veteran John Gray leads the New Relic partner push.
---
12. Kaseya Connect Europe (Nov. 16-17): This is Kaseya's first major European conference. CEO Fred Voccola has extended the company from RMM to PSA. But don't overlook a network and cloud infrastructure management push involving Traverse.
---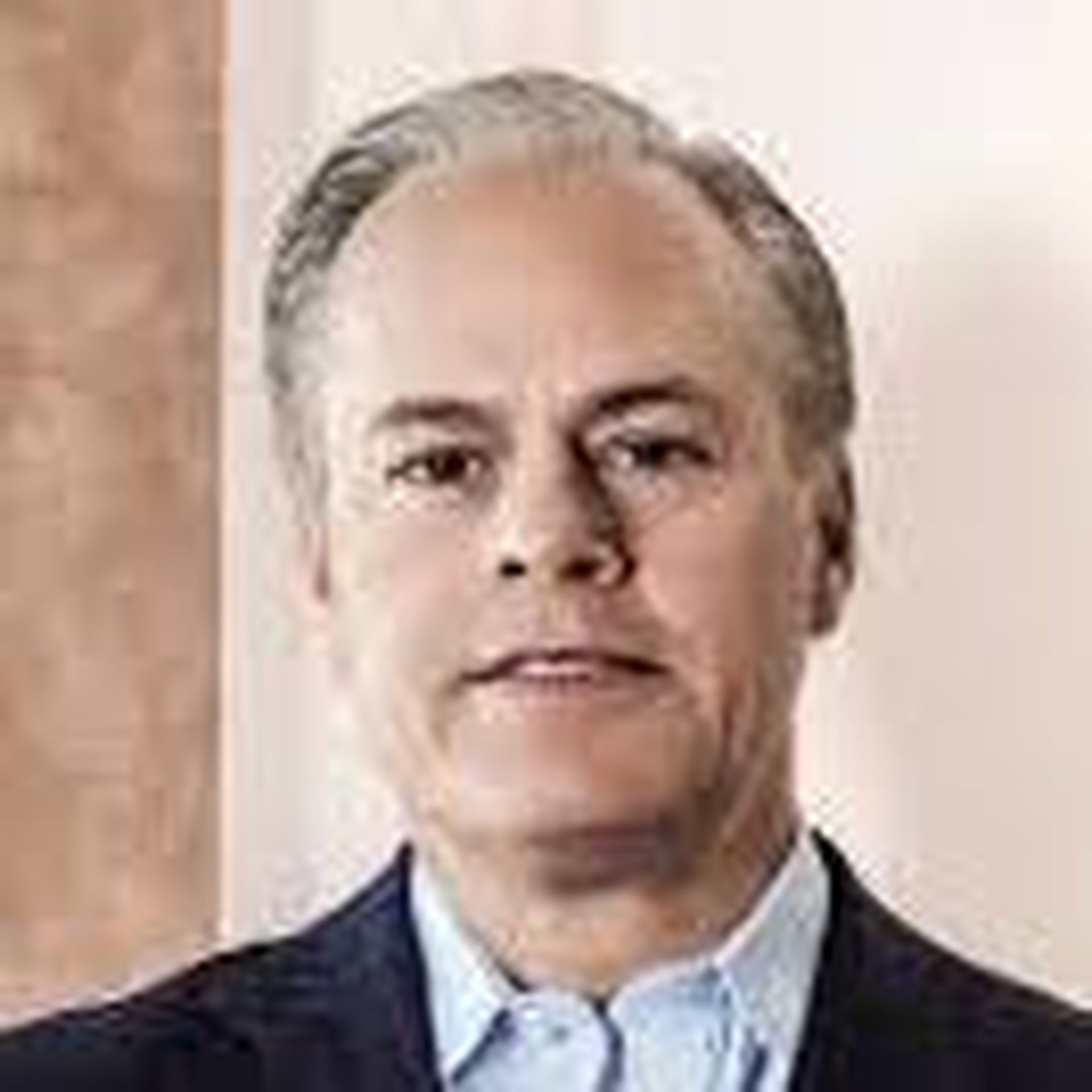 13. CA World (Nov. 15-18): CA Technologies sometimes doesn't say enough about its MSP platform -- known as Unified Information Management (UIM). But midsize MSPs have embraced the platform. Fingers crossed, CEO Michael Gregoire will be sure to address that MSP crowd during this conference.
---
---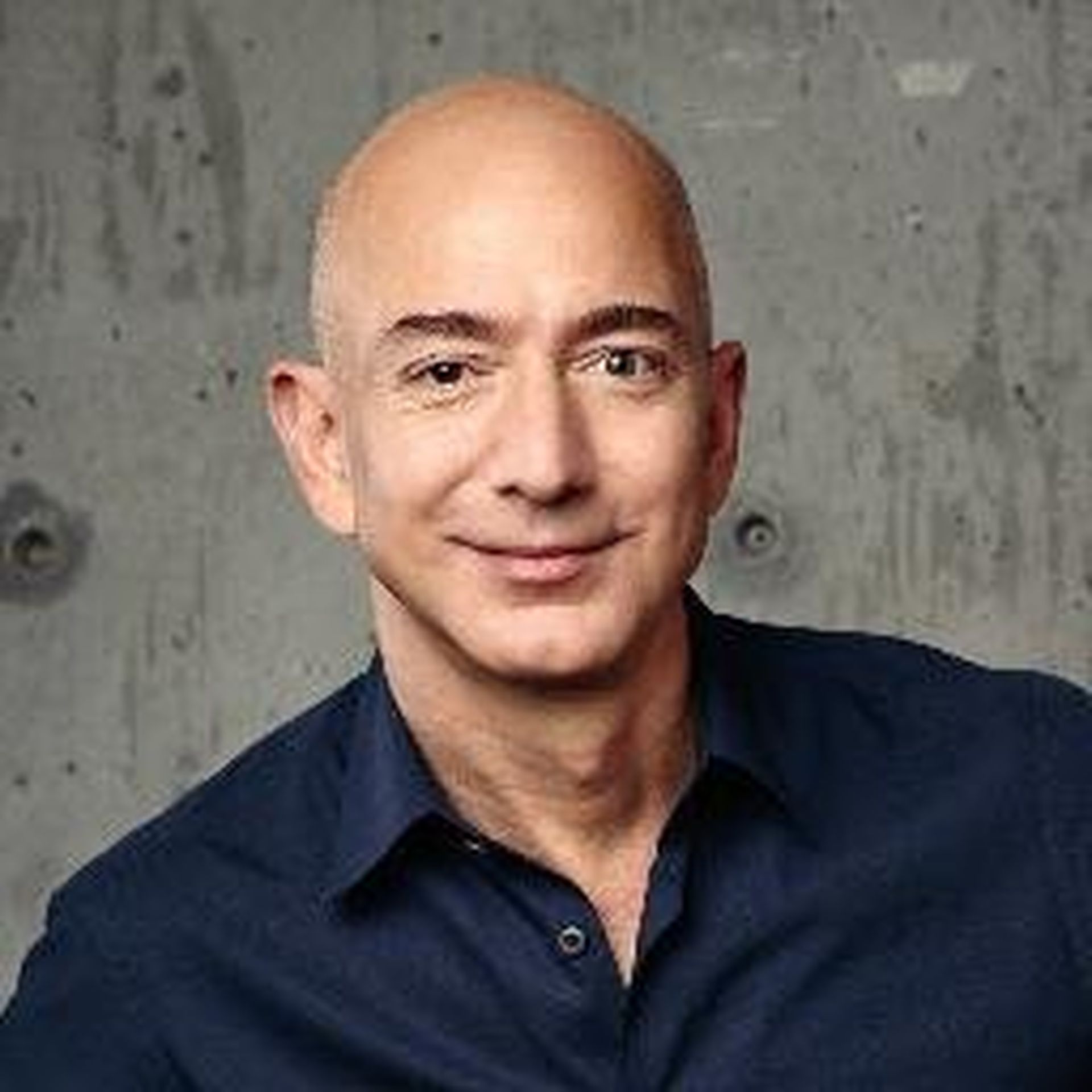 14. Amazon AWS re:Invent (Nov. 28-Dec. 2): The must-attend event for MSPs that support AWS customer workloads. A massive gathering of everything cloud.
---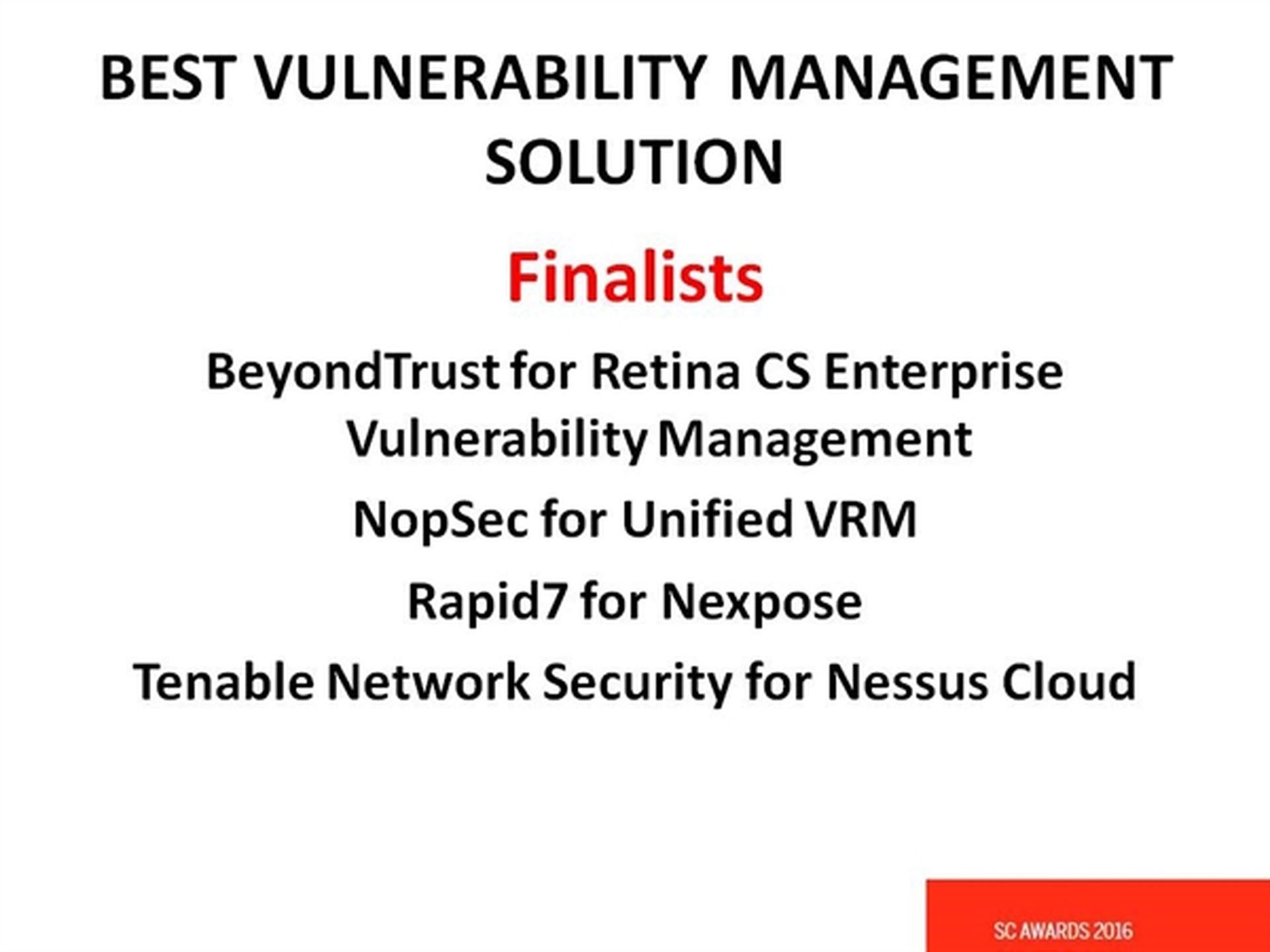 15. Ingram Micro ONE (Nov. 29-Dec. 1): A big gathering of Ingram's partners across all disciplines (VAR, MSP, CSP, etc.). And just to make things extra interesting: Ingram's $6 billion sale to a Chinese logistics giant is expected to close before the end of this year.
---
16. BONUS: Women of the Channel Leadership Summit (Nov. 30-Dec. 1): Always a major gathering of the most influential women across the IT channel.
---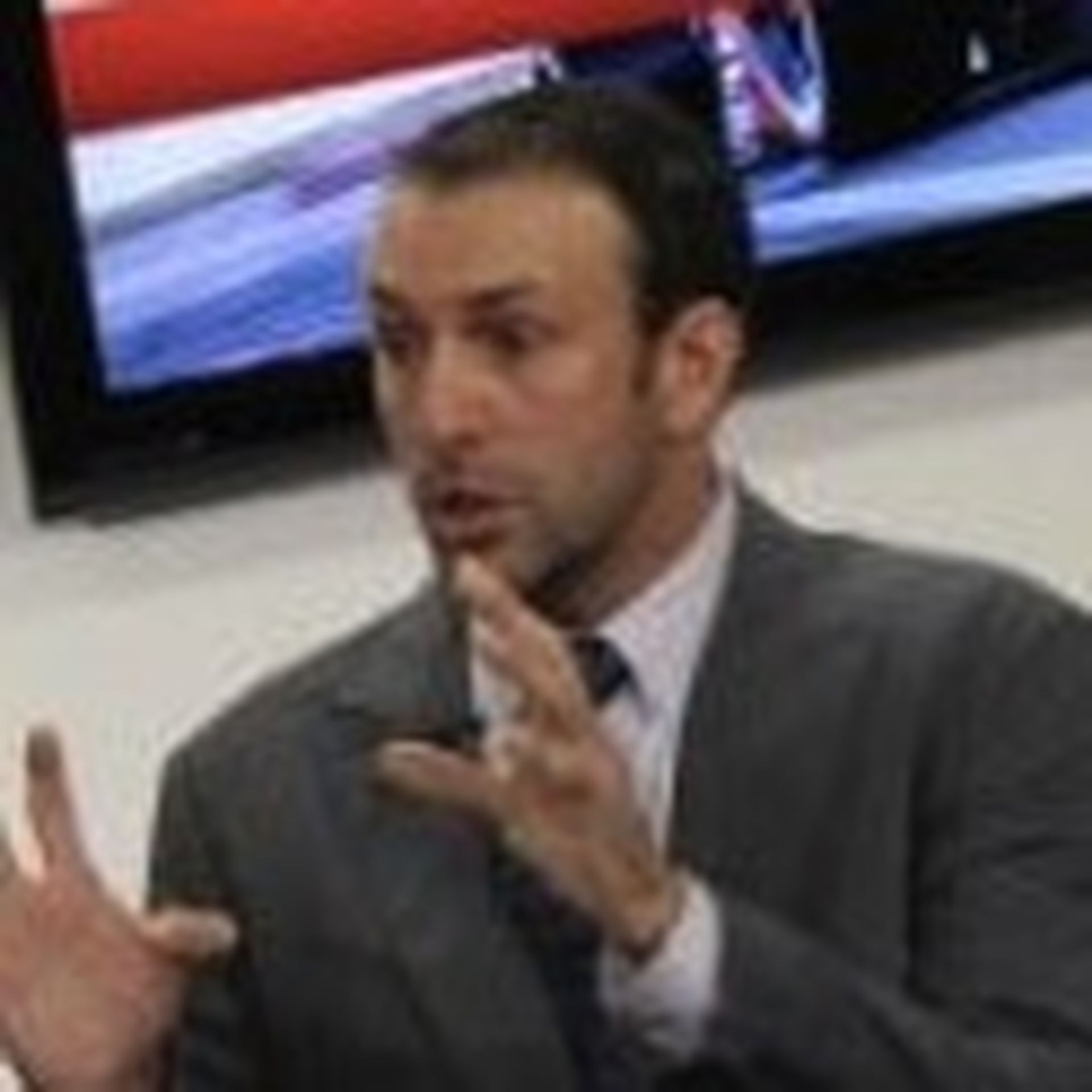 17. Bonus: CharTec Academy MSP Sales and Business Training (Dec. 7-9): CEO Alex Rogers and team provide hands-on training and advice.
---
Where's Your Partner Summit?
If we overlooked your Q4 2016 event -- or if you're planning a 2017 partner conference -- make sure you submit it for consideration. Simply visit our ChannelE2E Technology Event Calendar for the most comprehensive listing of partner summits and conferences worldwide. You can submit events for consideration on that page.
Got questions? Email me: [email protected].