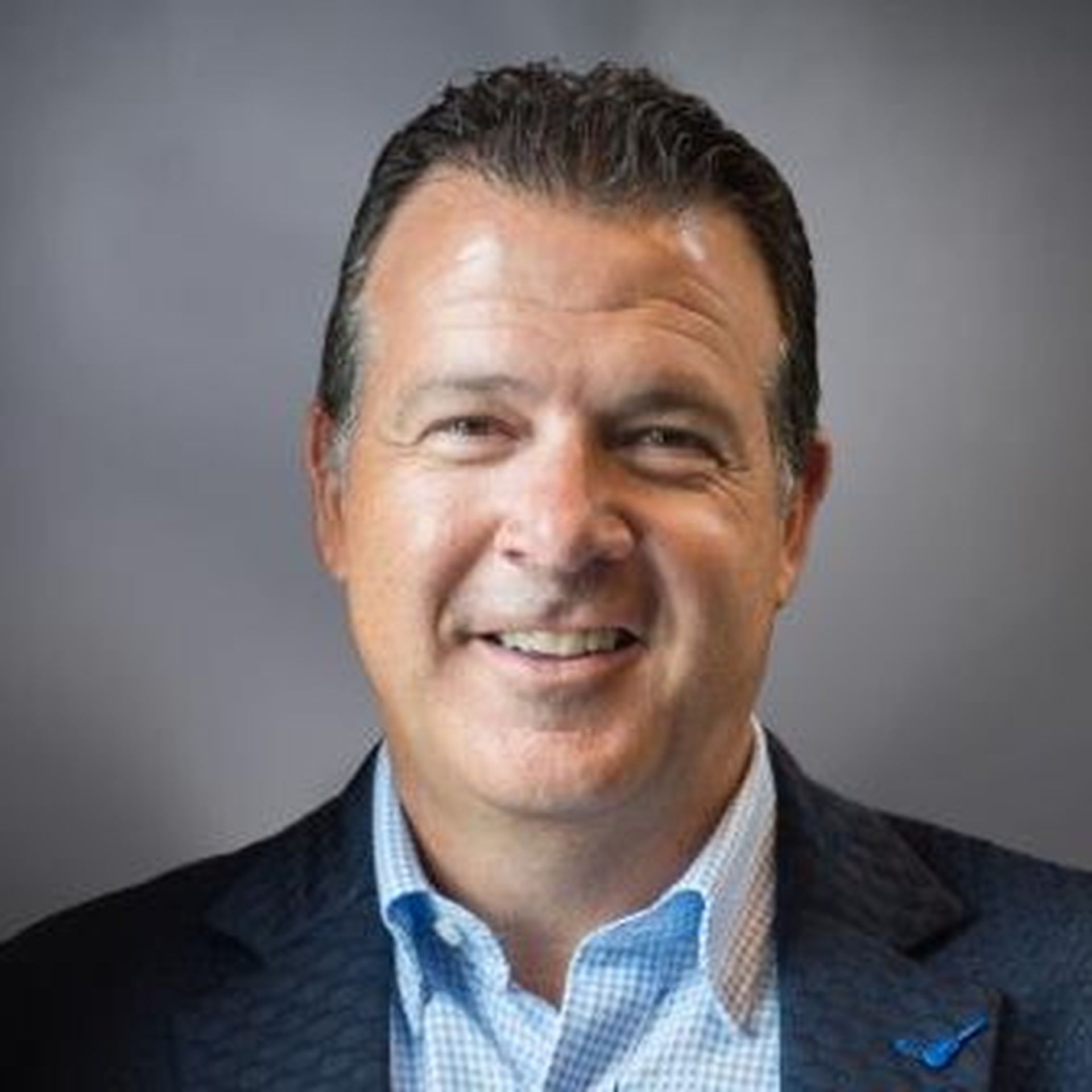 FinancialForce has named Tod Nielsen as its president and CEO, succeeding founder Jeremy Roche. The fast-growing company offers cloud-based PSA (professional services automation) on the Salesforce Platform. But Nielsen and the company have even bigger ambitions -- positioning FinancialForce as a cloud ERP vendor, somewhat akin to Oracle's NetSuite and Microsoft's Dynamics 365.
Nielsen, a Salesforce, VMware, Microsoft and Heroku veteran, joins FinancialForce amid strong growth for the company. Indeed, FinancialForce grew more than 40 percent in 2016, and is rapidly approaching the $100 million annual revenue run rate milestone, the company says.
Still, it's important to note the difference between actual revenues and a run rate estimate. It's a safe bet FinancialForce's December 2016 revenues were about $8 million ($8 million X 12 = $96 million annual run rate), but revenues in the earlier months could have been considerably lower considering the company's rapid growth rate. FinancialForce's profit situation also is undisclosed.
PSA for Salesforce
FinancialForce offers a portfolio of SaaS applications, but the PSA offering is particularly interesting within the IT channel -- especially for MSPs that want an integrated PSA-CRM solution built around Salesforce.com. (Krow Software, by the way, also offers PSA for Salesforce Platform.)
Although FinancialForce supports all types of professional services businesses, the company has been catching on with some IT consulting firms and MSPs.
It's unclear if Nielsen plans to double-down on FinancialForce's PSA capabilities for IT consulting firms (we'll follow up with the company soon). But there's no doubt that the company will seek to raise its cloud ERP visibility under Nielsen's leadership.
Nielsen has an impressive track record that extends from enterprise IT platforms to cloud and SaaS services. He's the former executive VP of Platform at Salesforce. He also was CEO of Heroku, which Salesforce acquired in 2011.
Earlier, Nielsen was VMware's co-president of the Applications Platform Group and COO for the company, where he helped drive a 9-fold increase in VMware's market cap to over $50 billion, FinancialForce says. He also held executive posts at Borland, Oracle, BEA Systems and Microsoft.
Cloud ERP: FinancialForce vs Oracle, NetSuite and Microsoft
So where will Nielsen take FinancialForce next? His prepared statement about joining company offered some clues:
"Business applications and cloud computing platforms are reaching historically significant inflection points. Cloud platforms have matured, setting the stage for businesses to run their entire application portfolio in the cloud because it is the smartest, safest and most efficient way to deploy business applications, especially ERP. Now companies can transform their business models, the way they engage with customers, and their applications to compete and thrive in the digital economy. FinancialForce was quick to recognize this opportunity and delivers on the promise of cloud applications. I'm excited to build on the company's explosive growth and look forward to further innovating and redefining cloud ERP."
That sounds promising but plenty of competition awaits FinancialForce in the cloud ERP space. Oracle recently completed the NetSuite buyout for more than $9 billion, and Microsoft is building out the AppSource ecosystem for the Dynamics 365 platform.
Former FinancialForce CEO Jeremy Roche, meanwhile, will serve as founder and special advisor to the management team and continue to work with FinancialForce investor Unit4 in an executive position to be formally announced next week, the company said.