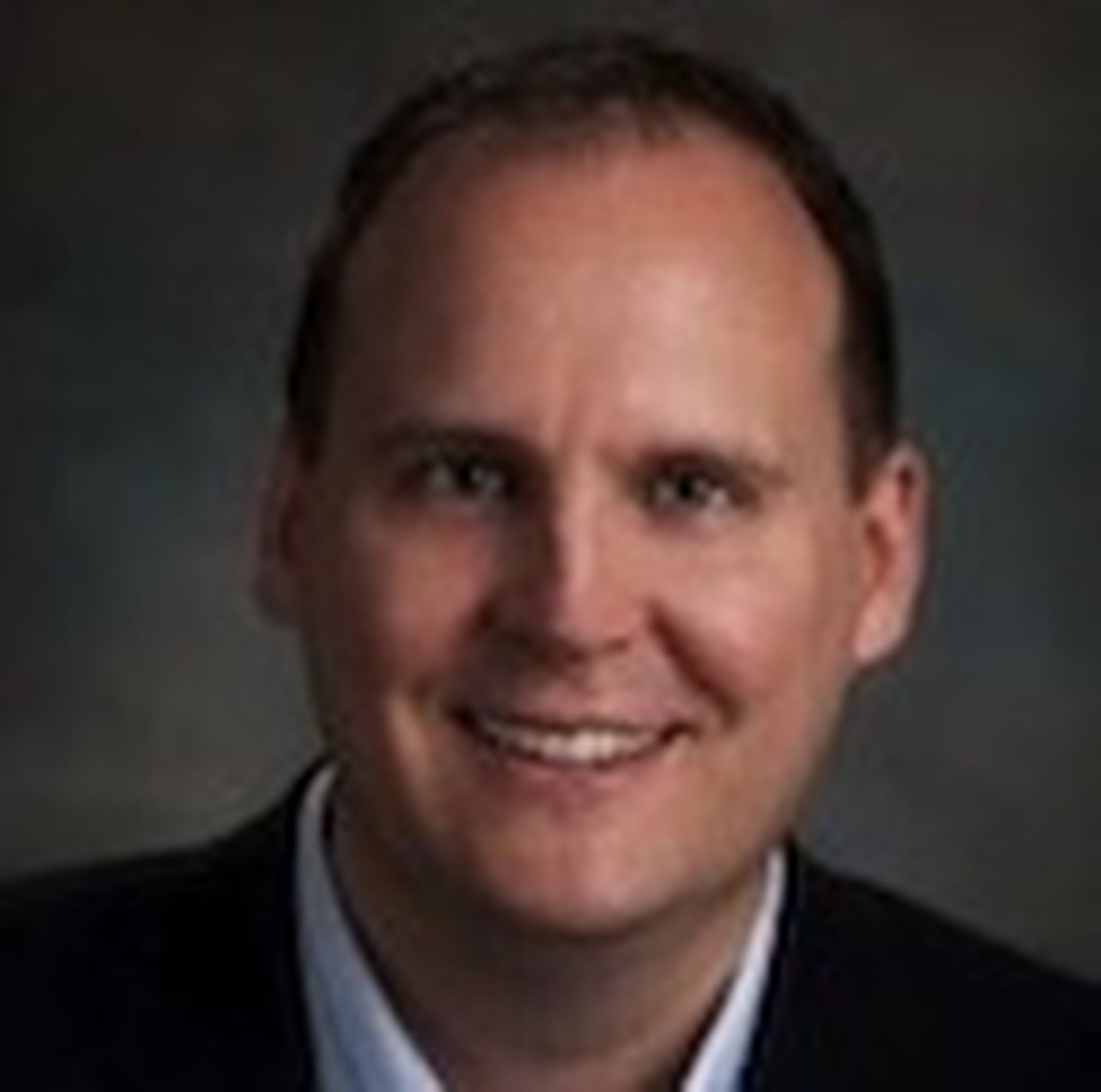 Mailprotector, an email security, compliance and encryption company focused on MSPs and channel partners, has received funding from Lighter Capital. Armed with the financing, Mailprotector will seek to accelerate the company's partner initiatives.
Mailprotector CEO David Setzer has grown the company into a multi-million dollar business, though exact revenue figures remain confidential. Mailprotector is a subsidiary of Virtual Connect Technologies -- which Setzer founded in 2000 as a website development company.
During those early years, Setzer noticed VCT's customers were inundated with spam, viruses and other annoyances. In response, his team developed a basic email filtering service. That service was so successful it prompted the company to pivot, and Mailprotector was born. The platform has since gained more and more security capabilities.
Innovating Within A Mature Industry
After beginning in the U.S., Mailprotector expanded to the U.K. in 2014 before pushing across mainland Europe. Recently, the company has partnered with Cumulus BT to expand into the Australian market. More recently, channel veteran Ted Roller has worked closely with Mailprotector to drive the company's partner program.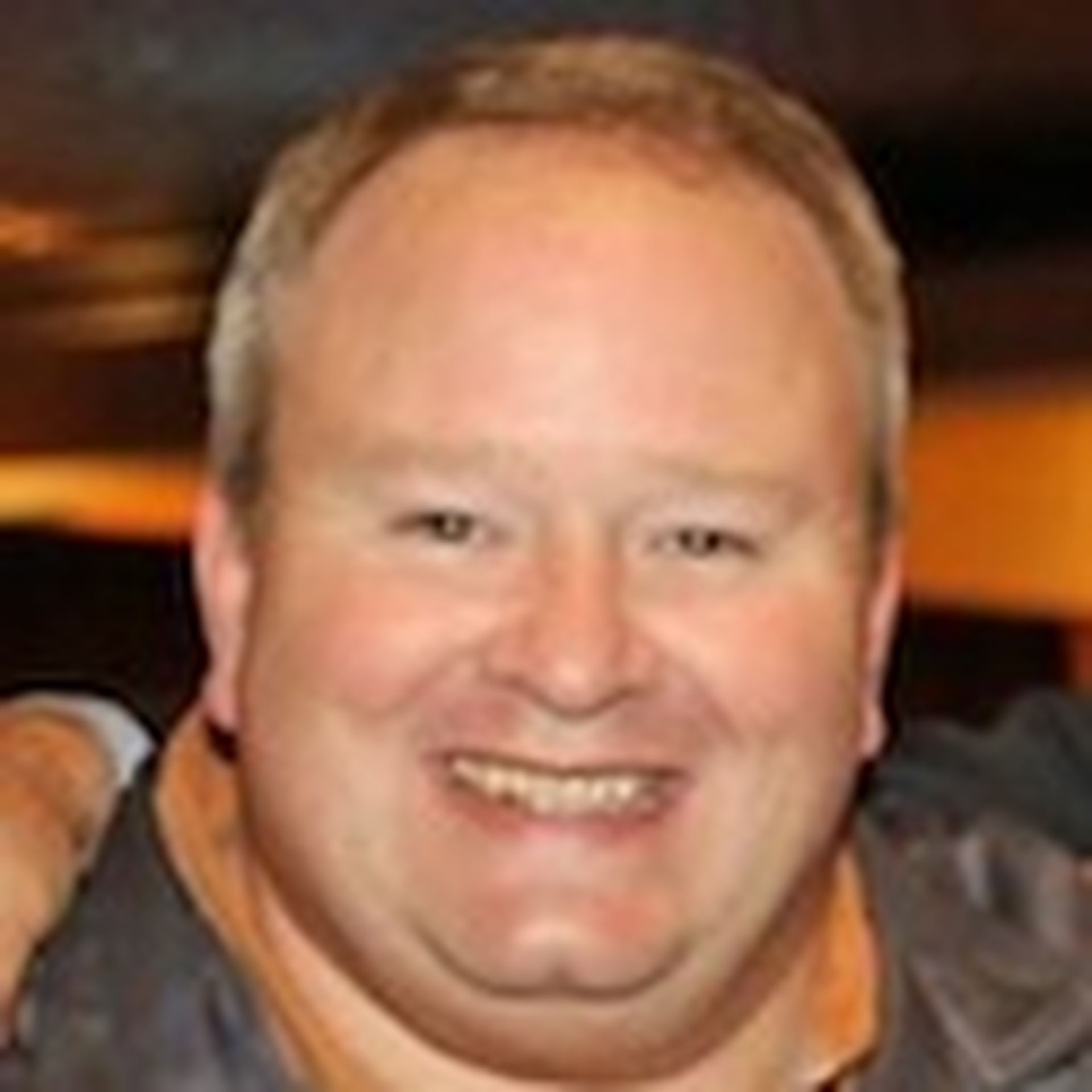 Although the email security market is somewhat mature and packed with entrenched rivals, Setzer predicts the market is on the verge of an innovative renaissance. But he's also skeptical changes will come from the industry's larger companies. Mailprotector is capitalizing on this environment by focusing on small and medium-sized enterprises (SMEs) that usually lack the resources to run their own secure email servers, he says.
Mailprotector points out that businesses can lose more than US$40,000 a year managing unwanted email. Now the company protects the emails of tens of thousand of users and processes millions of messages a day, Mailprotector claims.
This Lighter capital funding sets the stage for Mailprotector to double its employee headcount, though exact figures haven't been disclosed.
Who Is Lighter Capital?
Mailprotector's funding from Lighter Capital funding involves mezzanine financing. The funding is "debt-based" and does not involve equity.
Lighter Capital's approach to lending has some key nuances. For instance, the company is known for its royalty agreement style lending as well as proprietary technology to streamline the loan process. The online revenue-based lender typically provides technology companies from $50,000 to up to $2 million in growth capital. Lighter Capital was recently added to the Inc. 500 list of the fastest growing private companies in the United States.
Additional perspectives from Joe Panettieri.