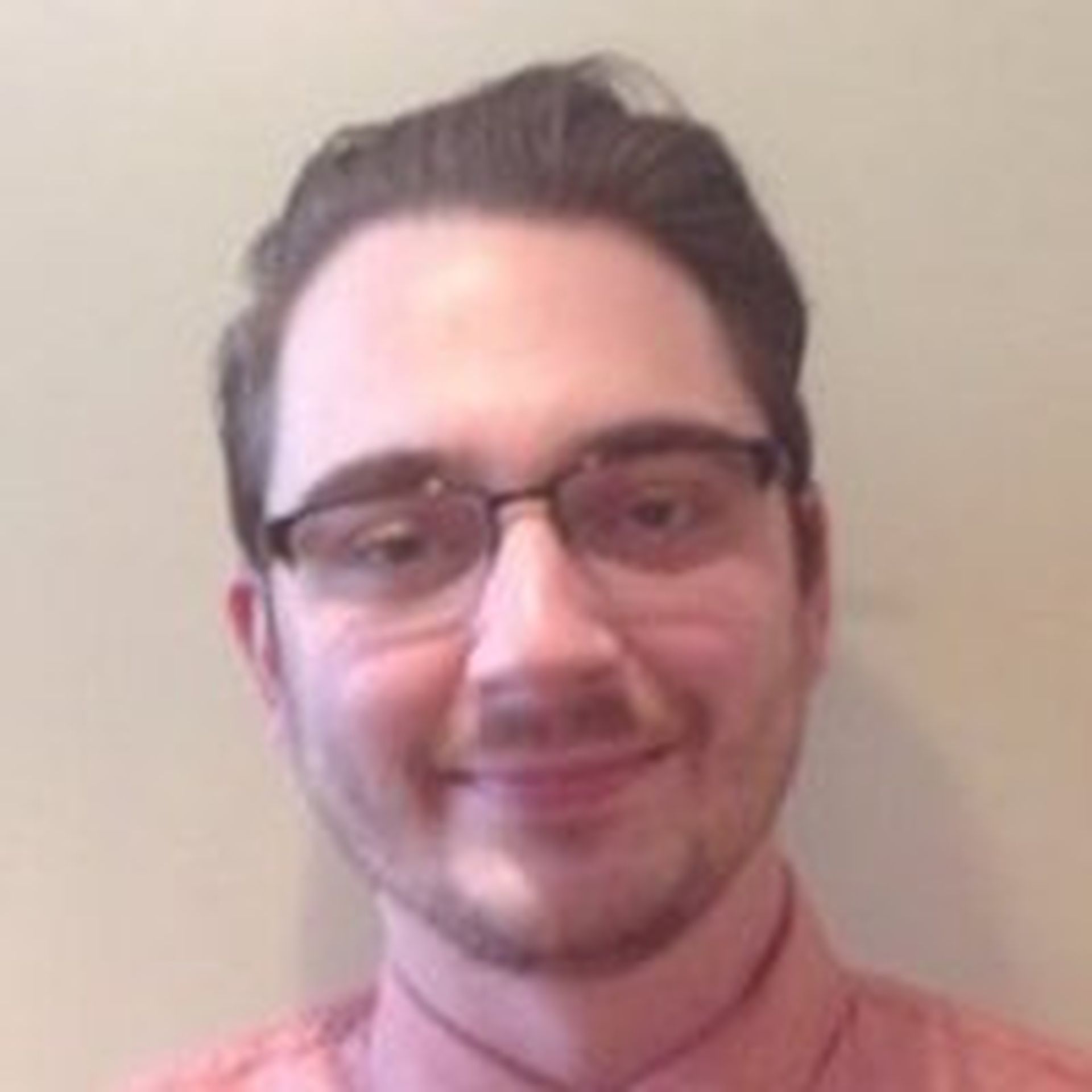 As I said last week, I'm currently back home in Canada visiting family and friends. I know that life is largely returning to normal in Mexico City -- where I maintain an apartment -- a little over one month after the earthquake. Preparations are underway for the Day of the Dead celebrations taking place in the early days of November. It isn't hard to imagine that the festivities will offer some sense of renewal to the battered capital as families come together to pay respects to those who have died.
I'm sure I'll have more to say about that next week. But now my attention, as it was last week, is directed at the ongoing NAFTA negotiations. Round four of negotiations wrapped up at the end of last week as Mexico and Canada each firmly rejected the proposals put forth by the United States. While this may seem to signal an impasse, it's important to remember that the original NAFTA negotiations were similarly tumultuous.
Not Dead Yet
In an interview with Canadian television network, Global News, the former U.S. ambassador to Canada, Gordon Giffin, pointed out that we saw similar movements leading up to January 1994 when the original NAFTA accord came into effect.
"We barely passed NAFTA through the U.S. Congress," he told Global News. "People tend to romanticize prior negotiations … all trade negotiations are intense because there are winners and losers, there are pluses and minuses."
Giffin went on to say that he doesn't believe talks will fail, which is heartening for some. Still, companies in Canada are being warned to prepare for the worst, while JPMorgan is warning investors to bet against Mexico's stock market. Despite that, companies continue to move south of the border.
NAFTA and International Data Protection
One aspect of the talks that has piqued my interest, in particular, is the ongoing debate over data privacy. As I wrote last week, the U.S. is pushing for "rules to ensure that NAFTA countries do not impose measures that restrict cross-border data flows and do not require the use or installation of local computing facilities." Those rules stand in strict contrast to laws already on the books in many parts of Canada.
I was able to reach Michael A. Geist, Canada Research Chair in Internet and E-commerce Law at the University of Ottawa. Over email, we discussed the potential ramifications about these negotiations. As he pointed out, Canada tends to have stronger privacy rules than the United States when it comes to data protection.
"(The U.S.) has based its approach around freedom of contract that effectively permits most collections and uses of information as long as there is disclosure," he told me. "Canada has privacy commissioners, a system requiring consent, and other rules in place."
That raises some cause for concern, according to Geist. Not just for companies, but for the average citizen as well. "Issues such as data localization and data transfer rules could have a big impact on data privacy and those issues are clearly part of the negotiations," he points out.
Mexico, meanwhile, recently went through a multi-year debate, ending in what basically amounts to a constitutional reform, to bring its data protection laws up to speed. In January of this year, Mexico enacted its new Federal Law on Data Protection for the Public Sector. The new law brought Mexico's protection in line with current international standards while harmonizing protection for both private and public sectors.
Cloud Storage And Canada
In the last few years, we've seen an uptick in cloud storage providers north of the 49th parallel. Data Deposit Box recently announced it's planning to move further into the space while NetApp has seen an increase in its external storage market across Canada. The Canadian government is also funding the nonprofit CANARIE, an organization whose main goal is to get more Canadian Small and Medium Enterprises (SMEs) into the cloud.
With that in mind, many companies are likely keeping an eye on the NAFTA talks. And depending on the outcome, Geist says we could see a noticeable impact.
"We are seeing the growth of Canadian-based cloud providers right now, including the large international players who are setting up domestic clouds," he says. "If the rules change, so might the incentives to establish those clouds."
---
Ty Trumbull, from his base in Mexico City, covers the entrepreneur's journey and business continuity for ChannelE2E. Each Tuesday or so, he offers views about his adopted hometown — his personal Dispatches from Mexico City. Oh, but sometimes he pops up in his home nation of Canada.