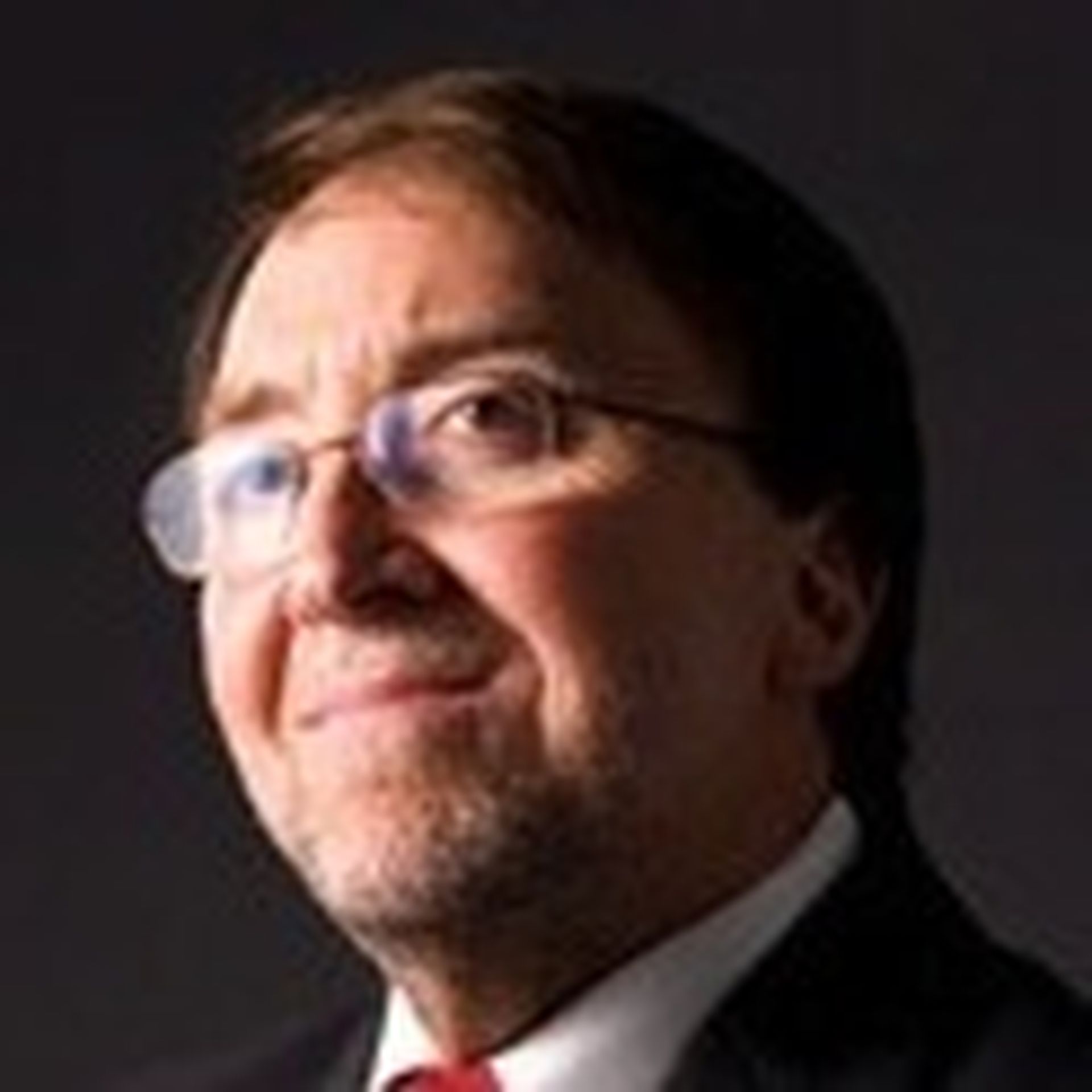 CenturyLink plans to lay off up to 3500 employees -- or 8 percent of the company's workforce -- before the end of 2016. The layoffs will be companywide, according to TheNewStar.com.
In a memo Wednesday to employees, CEO Glenn Post wrote:
"We all understand the pressure caused by the decline in our legacy revenues — it creates a $600 million negative impact on our business each year. While we continue to see positive growth in our strategic products, the profit margins of these strategic products and services are considerably lower than those associated with the legacy revenue we are losing."
CenturyLink's Challenges: Beyond Legacy Services
In reality, CenturyLink's struggles extend beyond the company's legacy business. The telco has attempted to transform into a cloud services provider (CSP) over the past five years. Highlights included acquiring Savvis for $2.5 billion in 2011. But overall, the telco's CSP efforts have been hit and miss.
> Related: Technology industry layoffs listed by company and date
Indeed, CenturyLink's cloud hosting revenues have been falling in 2016. In stark contrast, giants like Amazon Web Services and Microsoft Azure have enjoyed double-digit growth. In response, the telco has largely retreated to network-centric services.
CentuyLink also is attempting to sell many of its data centers. CEO Glenn Post has indicated potential moves in that area could surface in Q3 2016. Bidders apparently include four private equity firms.
Telcos Face Cloud Services Challenges
Numerous telcos have stumbled amid the shift to cloud services. Some of the challenges may involve corporate culture and conservative business tactics. While telcos typically compete in highly regulated markets that evolve slowly, pure-play CSPs typically have rapid DevOps processes in place for continual software delivery.
To track all technology industry layoffs by company and date, visit ChannelE2E.com/layoffs.