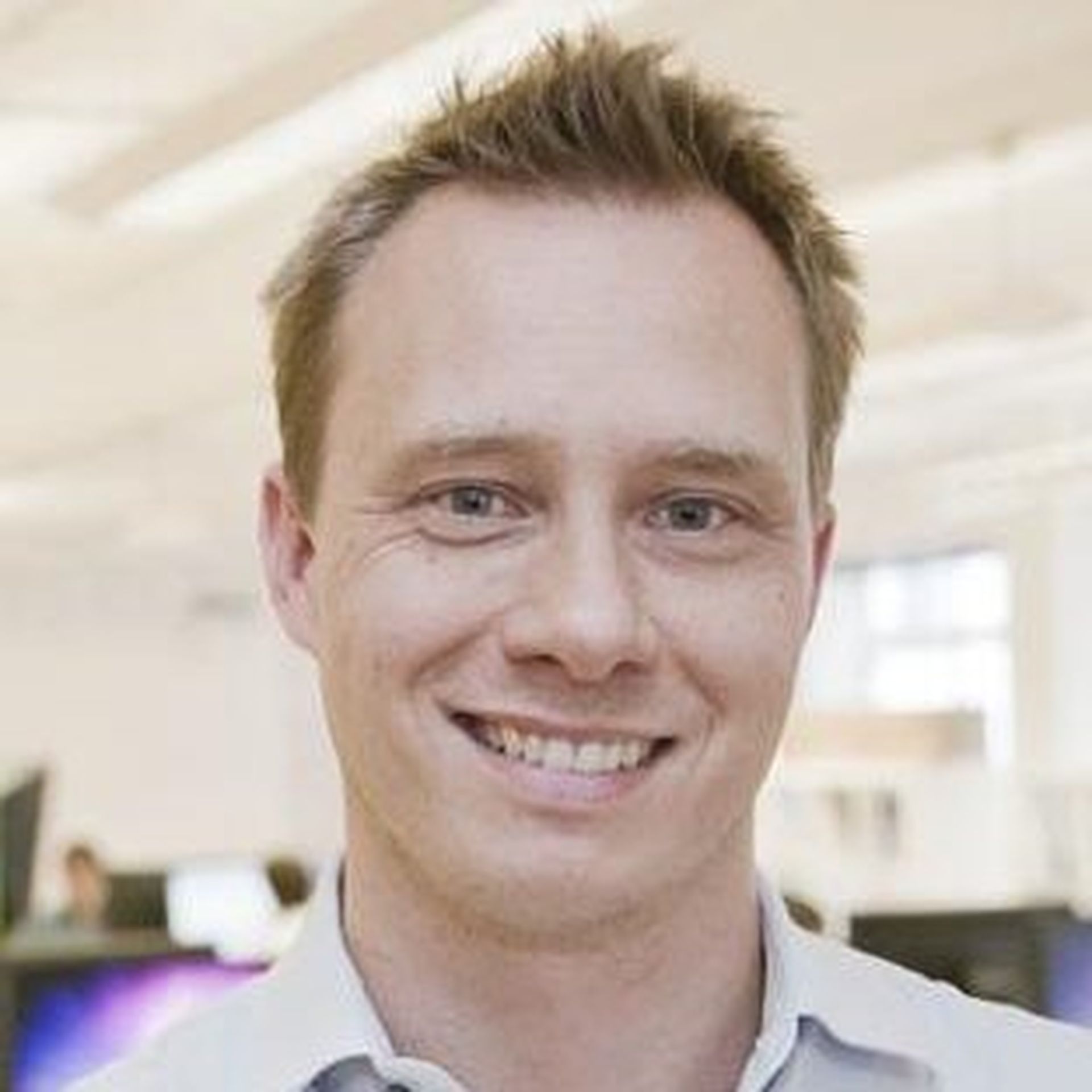 Blackstone has acquired majority control of Cloudreach, an MSP and IT consulting firm that migrates customers to Amazon Web Services (AWS), Microsoft Azure and Salesforce. Financial terms were not disclosed.
Cloudreach, based in London, is a "born-in-the-cloud" enabler that doesn't suffer from legacy consulting practices and antiquated compensation models. The company, launched in 2009, had about 250 employees and £47.7 million in revenue (British Pounds) for the 12 months ended July 2016, according to FastTrack's Tech Track 100 report. That's nearly US$60 million at current exchange rates.
To the best of my knowledge, the company has not disclosed more current revenues or current headcount, nor does ChannelE2E know if CloudReach is profitable.
Time to Accelerate, Expand Cloudreach's Business
Cloudreach has a "significant presence" in both Europe and North America. Key customers include BP, Pearson and Hearst. Target customers are typically $1 billion or more in size -- a.k.a. true enterprises.
Cloudreach is a gold-level Microsoft Cloud Platform Partner, which recognizes partners that deliver infrastructure and SaaS solutions atop Microsoft Azure. The company has similar AWS and Saleforce designations.
Backed by Blackstone's financial resources, Cloudreach plans to expand its geographic reach, software development capabilities, managed services and cloud operations capabilities, according to Pontus Noren, co-founder of Cloudreach. Noren is now CEO of Cloudreach, and Senior Blackstone advisor Dave Johnson becomes chairman of the consulting firm.
Arma Partners, by the way, advised Cloudreach on the deal.
Cloud Partner Acquisitions
This is the latest in a growing list of M&A deals involving AWS, Microsoft and Salesforce partners. Other recent examples include:
Complete M&A Coverage: Track all VAR, MSP and CSP mergers and acquisitions by visiting the ChannelE2E Milestones section daily. Also, check out ChannelE2E's Top 100 Mergers & Acquisitions across the IT channel, 2017 edition.