Good morning, channel partners. Here are five technology news updates, insights, chatter, and plenty more to start your day for Wednesday, August 9, 2017.
Actually, there are 10 timely updates designed for VARs, managed services providers (MSPs), cloud services providers (CSPs), independent software vendors (ISVs), telco master agents and telco agents to sip on. Take a look: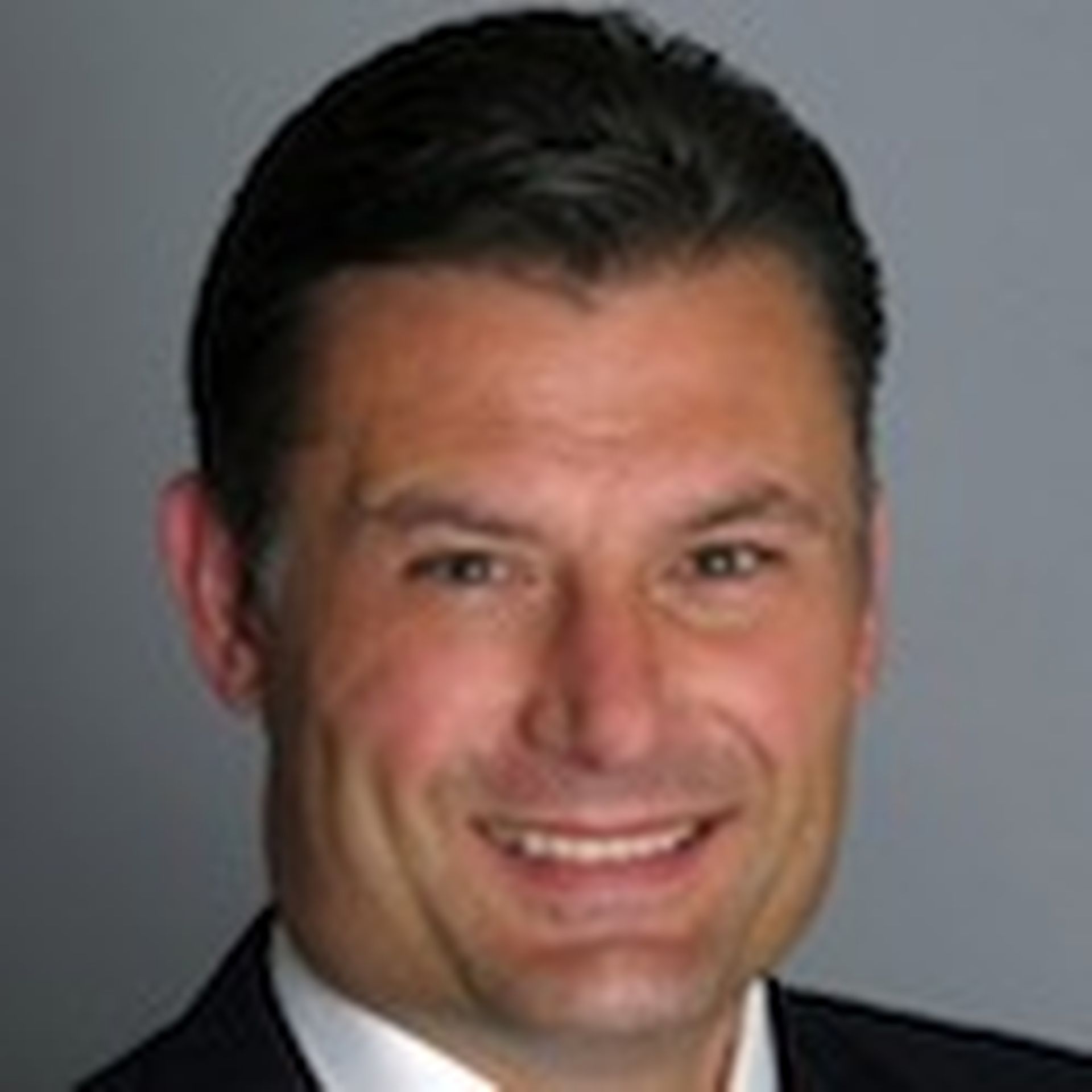 10. Channel Leadership: Palo Alto Networks has promoted Dean Darwin to senior VP of sales and channel strategy, according to his LinkedIn profile. He previously was VP of public cloud sales at the firewall company. Earlier, Darwin held chief marketing officer and executive channel roles at F5 Networks. We've reached out to Palo Alto for more details about Darwin's promotion.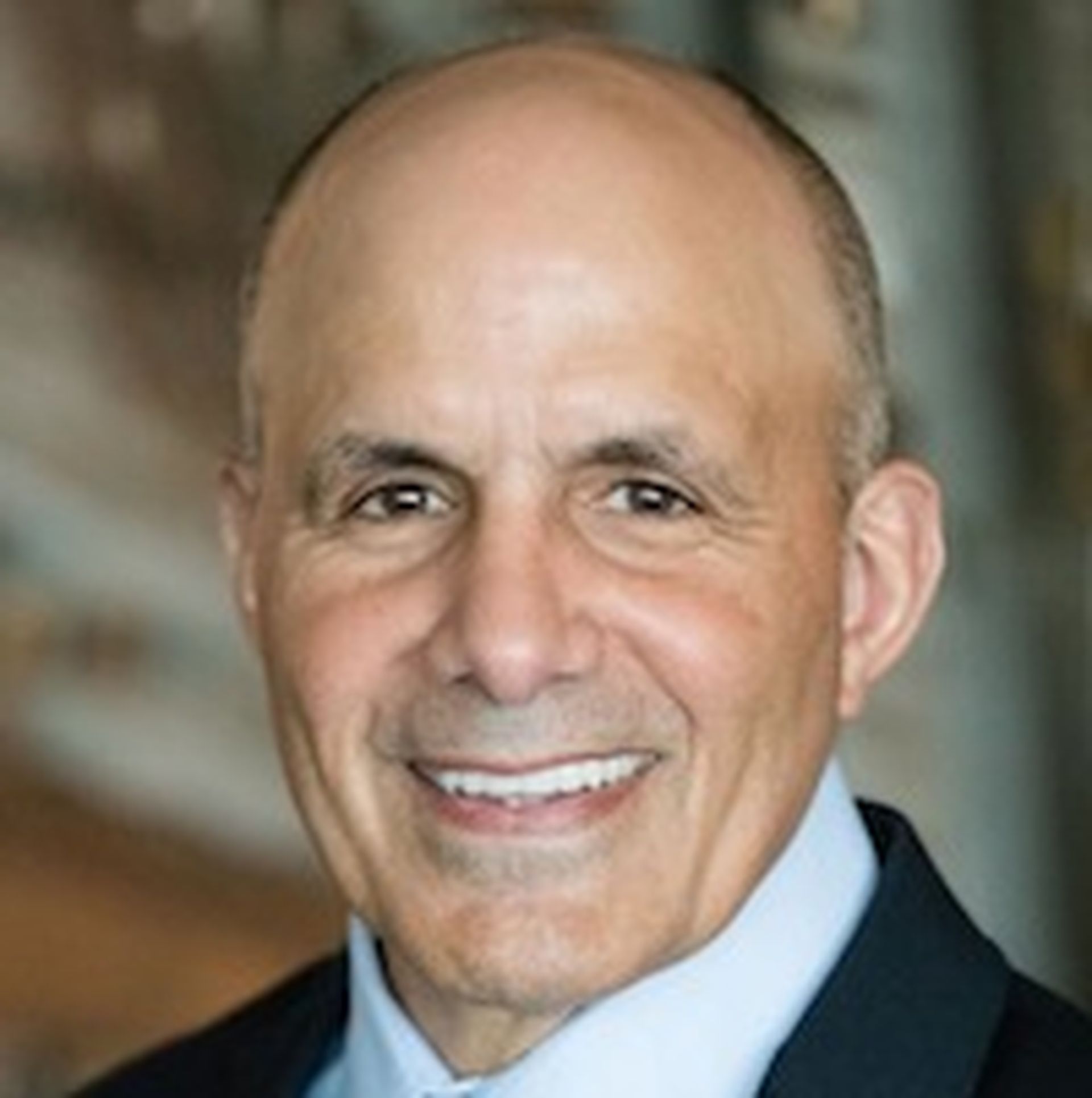 9. Avnet Momentum: Avnet's Q4 sales increased 16.1 percent year over year, and organic sales rose 8.4 percent in constant currency from the year ago quarter, the company disclosed this morning. Avnet's digital initiatives continue to gain traction, according to CEO Bill Amelio. Among the areas to watch: The Premier Farnell Element 14 community surpassed 500,000 members and has been adding 30,000 new digital customers each month. Avnet acquired the community in October 2016, while also selling its enterprise-oriented technology business to Tech Data. The 2112 Group predicted the asset sale would make Avnet a long-term winner because the deal allowed the company to sharpen its focus on emerging digital opportunities.
8. Professional Services Automation: Kimble, which develops professional services automation (PSA) software, has earned Sage's highest accolade for ISV partners – "Rockstar" status. The designation reflects Kimble's integration with the Sage X3 product, and makes Kimble available through all Sage X3 resellers and integrators. Related: Here are 20 PSA software tool options and alternatives for VARs and MSPs.
7. Tata Reorganization?: Tata apparently plans to reorganize, consolidate and/or sell off multiple businesses. Watch for multiple technology units to fold into the company's IT services arm. Indeed, Tata has hired bankers to help figure out which assets the company will keep -- and which units to sell off, according to Bloomberg. On a somewhat related note, Tata has been building out its managed security services practice to help generate recurring cybersecurity revenues...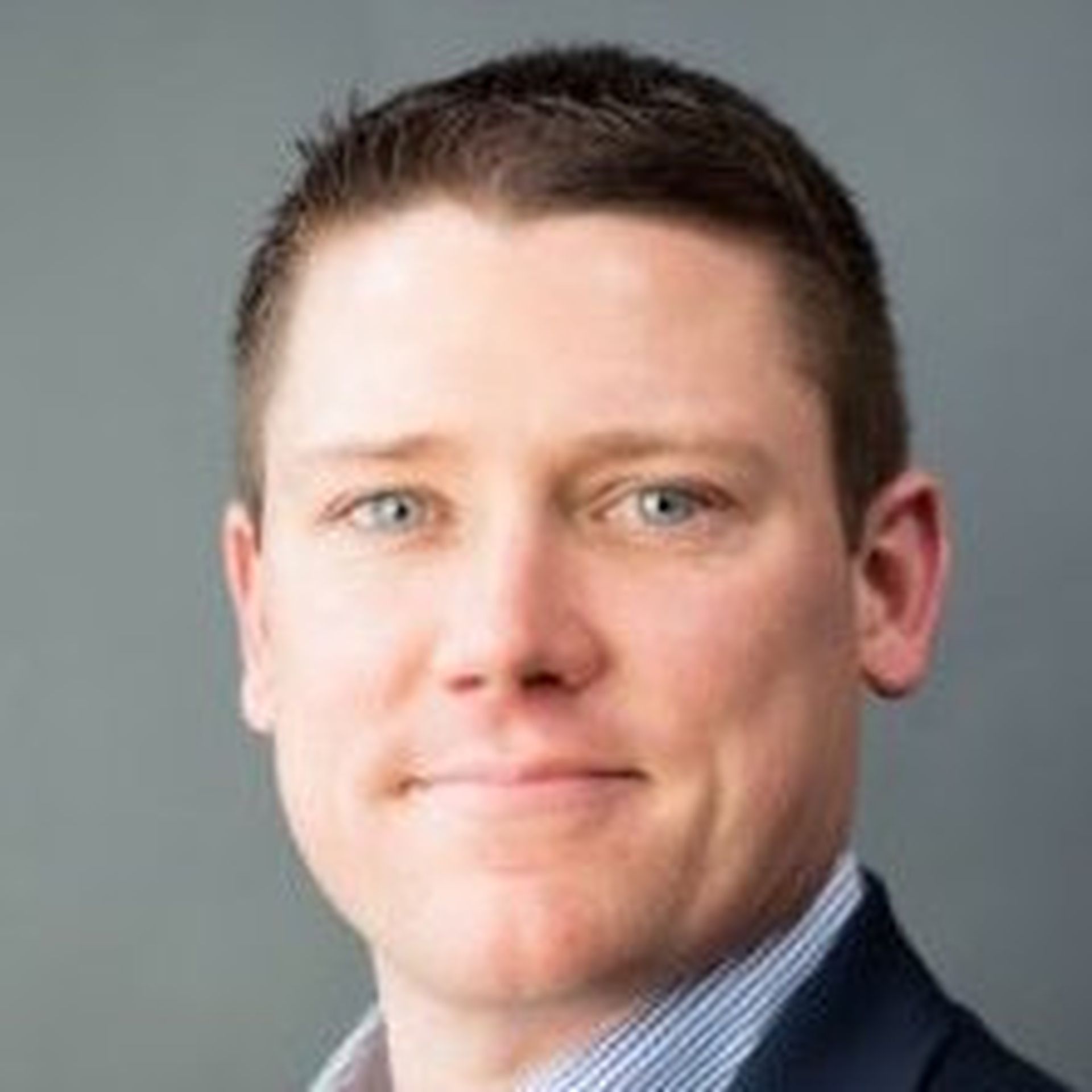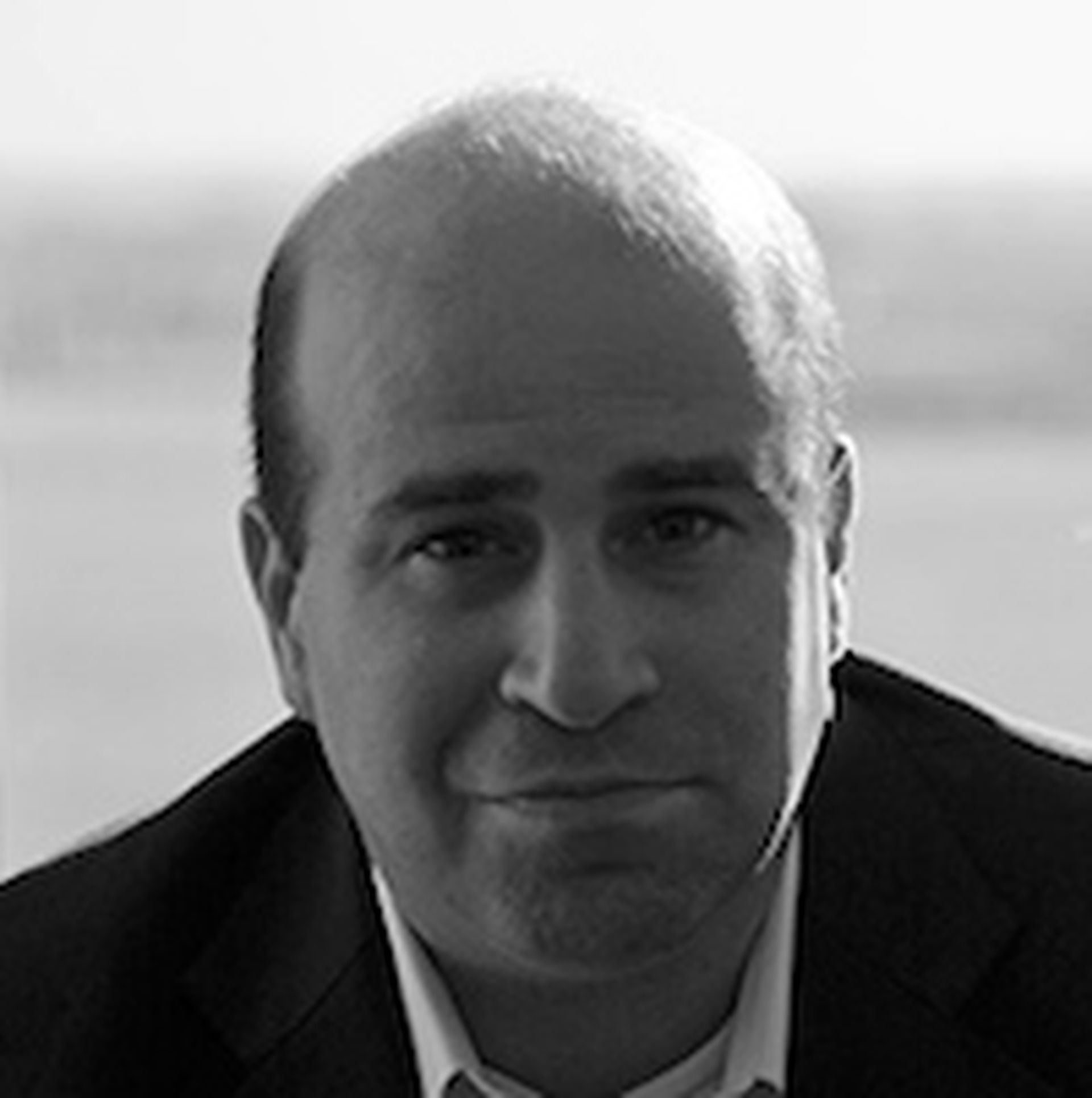 6. Sales Talent Grab: TierPoint, a national provider of hybrid IT solutions, is actively recruiting nearly 20 new positions in sales leadership, support, and related functions, reporting to Executive VP and Chief Revenue Officer Tony Rossabi, the company said this week. On the channel partner front, the company promoted Kenny Ash to VP, Channel, in June.
5. Partner Program: Telarus, a cloud services master agent, has joined the Evolve IP partner program. As a result, Telarus can now distribute Evolve IP's suite of cloud solutions -- which spans disaster recovery, contact centers, unified communications/business collaboration tools, desktop services, and Infrastructure as a Service. Evolve IP has been an active buyer of MSPs and CSPs over the past couple of years. The most recent deal involved Mtel, a Netherlands-based cloud communications firm.
4. Latin America: SnapLogic, which specializes in self-service application and data integration, is seeking Latin America (LATAM) partners to support its global expansion. The effort builds upon SnapLogic Partner Connect, a global partner program that launched in late 2016. Around the same time, the company raised $40 million to fund the global expansion.
3. Cloud Monitoring: Altoros, a consultancy focused on cloud-native app development, has expanded its Heartbeat monitoring tool to support Pivotal Cloud Foundry (PCF). The offering can monitor key metrics gathered from IaaS, databases, applications and more. Smith was among the top 65 executives at IBM when he left his job in May as CIO for transformation and operations,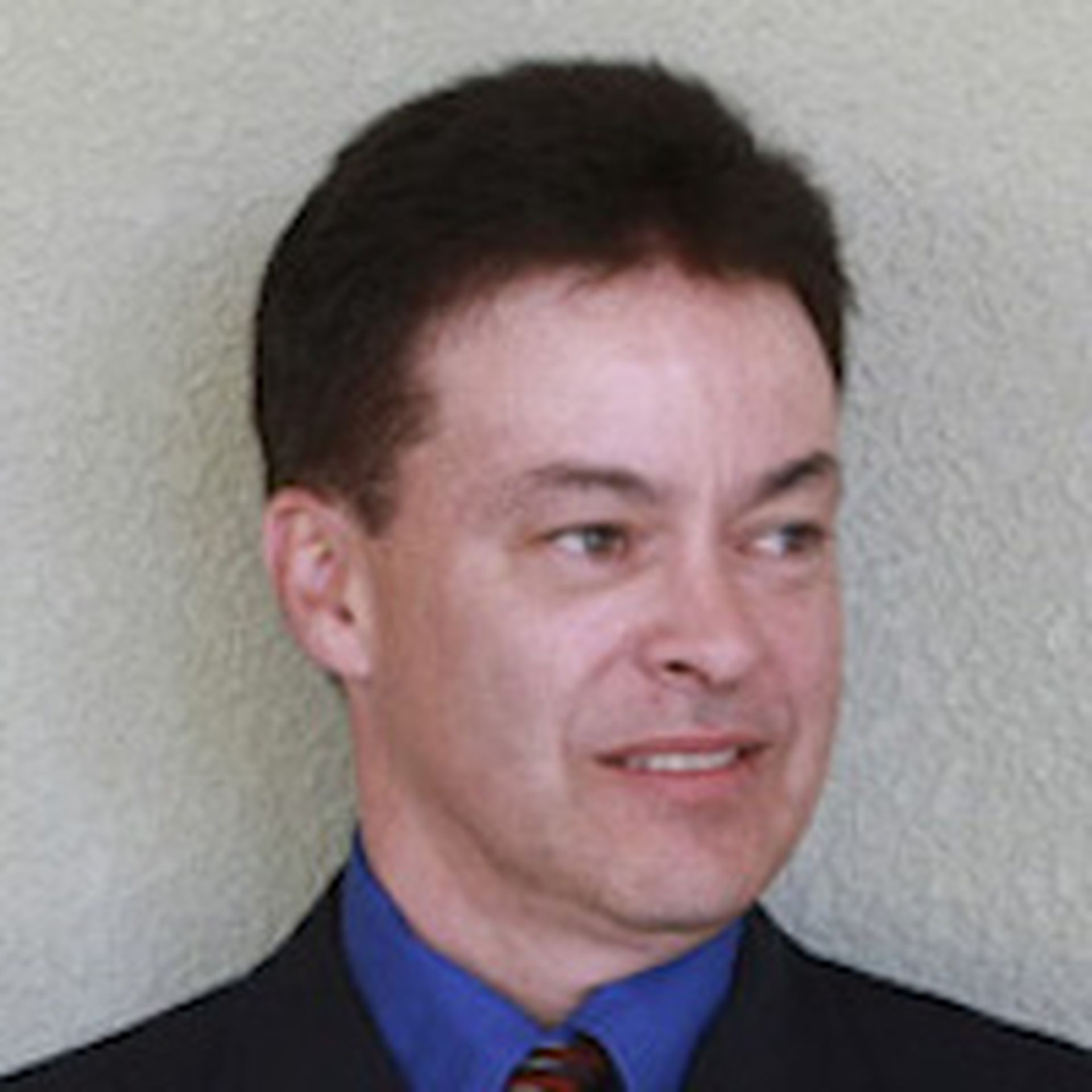 2. IBM Sues Amazon Employee: IBM has sued one of its former cloud computing employees -- Jeff S. Smith -- for joining Amazon Web Services. IBM claims Smith violated a noncompete agreement, and demands that he repay $1.7 million in stock bonuses, WestFairOnline reported. A court hearing on the matter is set for August 21.
1. MSP Rebound?: RigNet, a specialized MSP focused on the energy sector and offshore drilling customers, fell on hard times when the oil industry suffered a market correction. But several R&D moves and acquisitions appear to be helping RigNet a bit. Q2 2017 revenue was $49.2 million -- up $1.1 million compared to the prior quarter but down $5.7 million compared to Q2 2016, the company said this week. Managed services revenues continue to dip amid the offshore drilling challenges.