Zendesk has acquired FutureSimple Inc. and Base, a salesforce automation software platform for small businesses. The move further blurs the line between IT service management (ITSM) and sales team automation tools in the SMB market -- a major trend involving multiple vendors and customer verticals.
FutureSimple makes Base, a sales solution that supports team communications, lead scoring, reporting and other sales activities.
The companies know each other well. Base and Zendesk integrated their respective products in 2017, bringing together support and sales information about customers in the process.
Going forward, the Zendesk-Base strategy sounds somewhat akin to SMB-centric partner moves by such software companies as ConnectWise, Datto and Kaseya, along with enterprise-centric moves from ServiceNow and Salesforce.com, among other players.
Zendesk and Base: Business Integration Strategy
More than 5,000 customers globally run Base. The Base team will all be offered roles at Zendesk, though headcount expectations were not disclosed. Matt Price, formerly Zendesk's senior VP, product portfolio shifts to senior vice president and general manager, Base.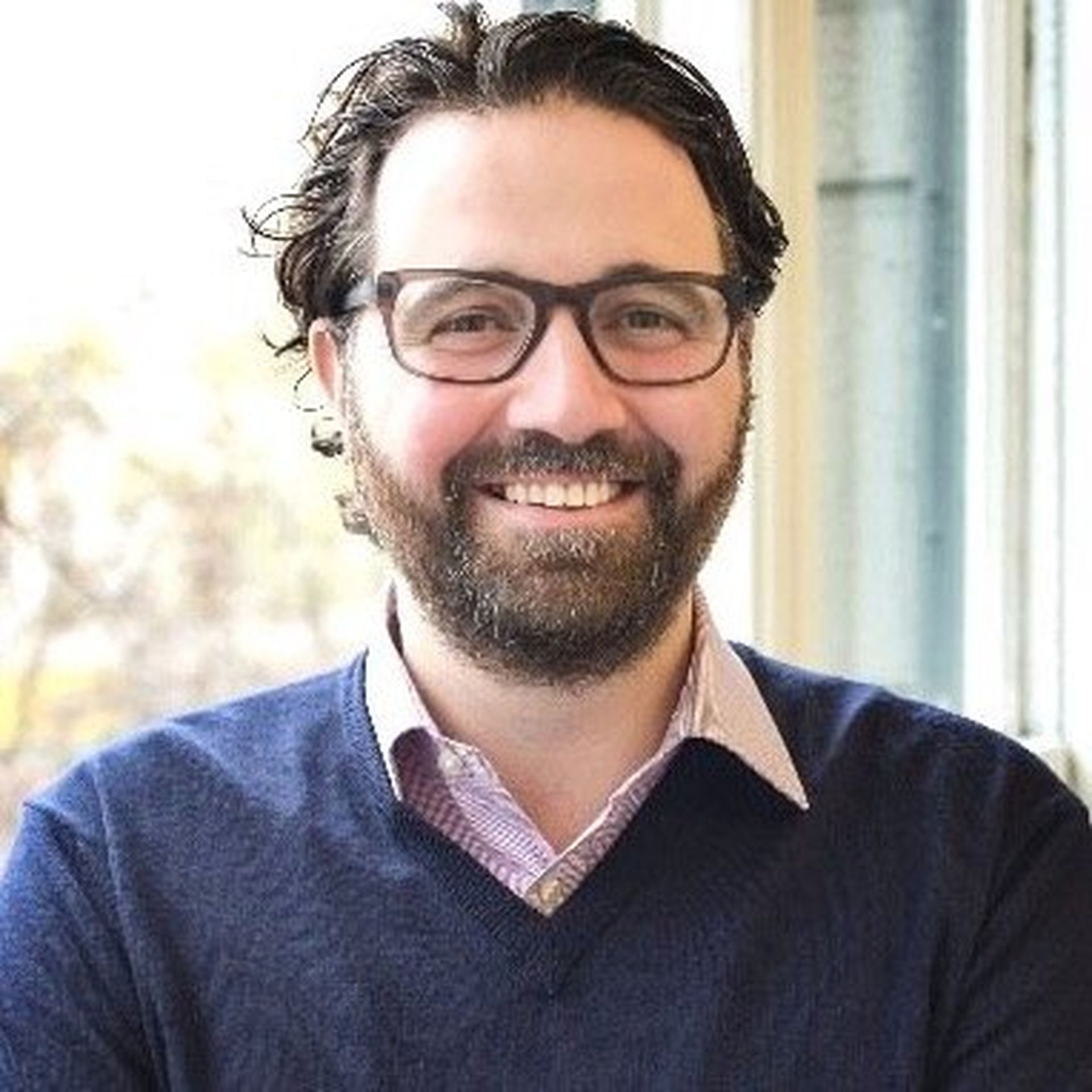 Zendesk CEO Mikkel Svane offered this perspective on the deal:
"Base is a natural fit with Zendesk because we both share a passion for designing beautiful products built for the people who actually use them. We want to do for sales what Zendesk has already done for customer service: Give salespeople tools built around them and the customers they serve."
It's a safe bet Zendesk will promote Base through the channel to SMB customers -- and perhaps even to MSPs and channel partners themselves. The company is currently searching for a global channel chief, as of an August 2018 report.
More details about the Base acquisition and partner strategy are expected at the Zendesk Relate 2018 conference in November.
Financial terms of the deal were not disclosed.