Vereco, a provider of healthcare document services, has acquired CynergisTek's managed print services (MPS) business division for $30 million. Roughly $1.5 million of the payment is subject to future MPS sales activity.
The deal's valuation (the multiple on annual EBITDA) was not disclosed, but we're digging for details.
CynergisTek will now focus on its core cybersecurity and privacy services, while using the $30 million to pay down existing debt.
The two companies also inked a strategic relationship. The details: CynergisTek can provide cybersecurity assessments and managed services to Vereco's current and future clients. Similarly, Vereco can provide managed print services to current and future CynergisTek customers.
Verco Business Details
Updated March 22, 2019: The company provided additional deal details on March 21. Here are some of the information nuggets:
Post-acquisition, Vereco will have 230 employees operating in 49 states.
The company serves 350 acute care facilities; 280 behavioral health facilities; and thousands of clinics and independent physician practices.
Vereco's private equity partner, Stella Point Capital, invested additional equity to fund the transaction. The financial details were not disclosed.
Current Vereco employees will continue to report to COO

Charlie Nickell

.
New Vereco employees coming from CynergisTek continue to report to

Sean Hughes

, formerly CynergisTek's EVP-Managed Print Services.

Hughes shifts to

Vereco's EVP of Operations.
Sales and Marketing, Finance, Accounting, and Human Resources functions will immediately be integrated to provide administrative services to the combined company.
Vereco's corporate headquarters will move from

Laguna Niguel, California

, to CynergisTek's MPS office in nearby

Mission Viejo

.
Vereco Acquires Managed Print Services: Executive Perspectives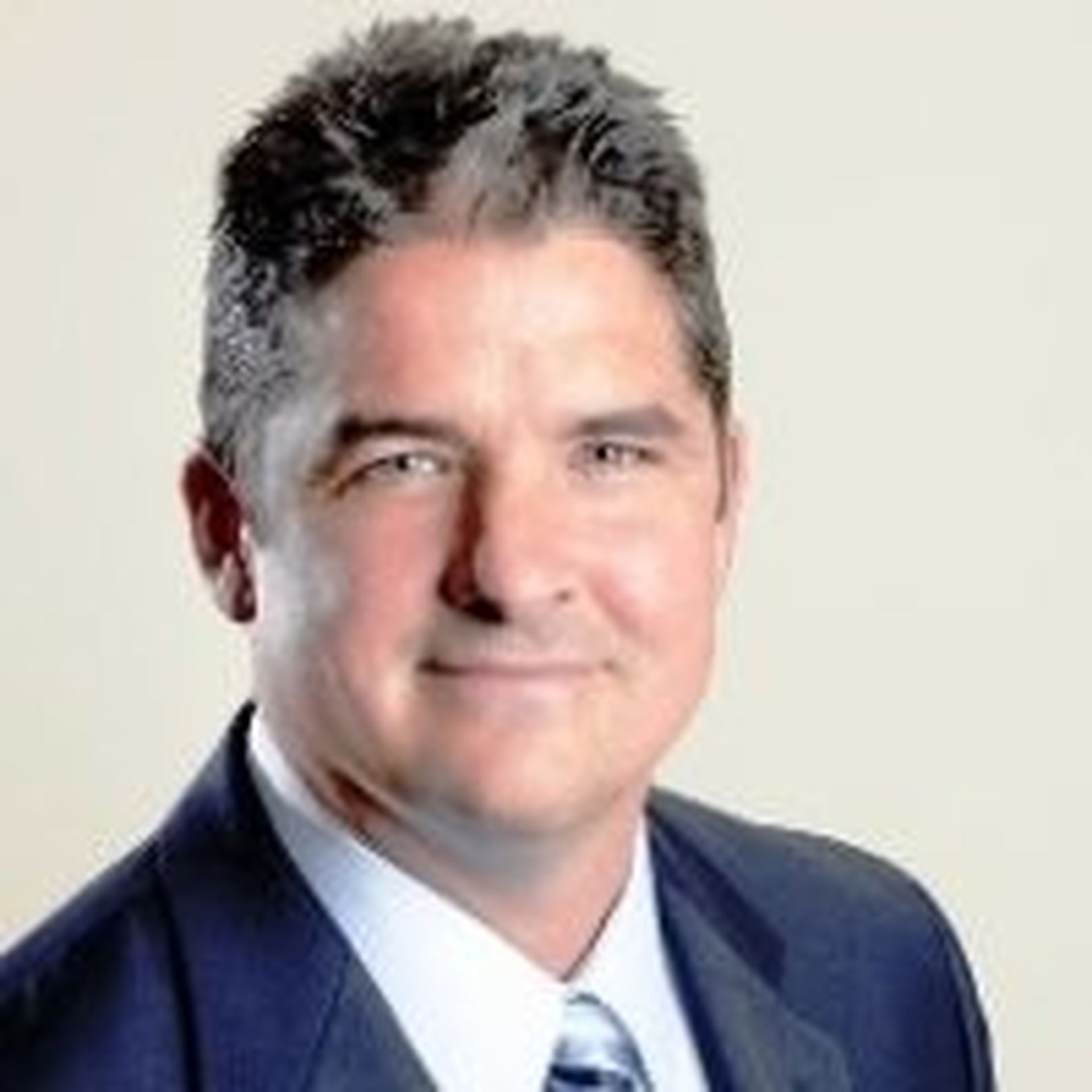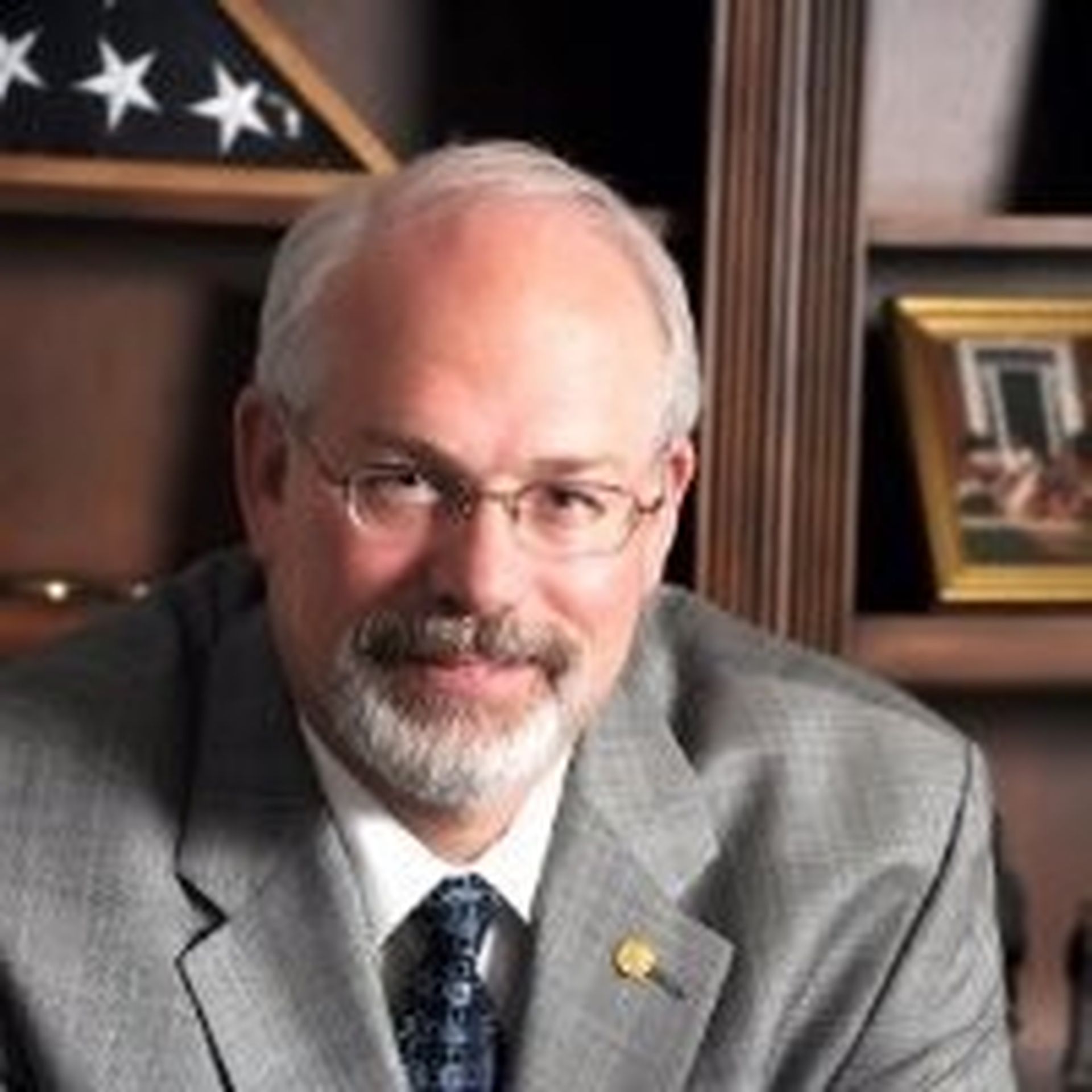 In a prepared statement, CynergisTek CEO Mac McMillan said:
"We believe this sale will allow CynergisTek to more effectively drive towards our strategic focus of growth in our cybersecurity and privacy business, improve our financial condition through the reduction of debt and increase our agility as a company overall. At the same time, we are entrusting our managed print customers to a high-quality leading healthcare document services business and will be working to ensure a quick and smooth transition for all customers."
Added Vereco CEO Joe Flynn:
"Our acquisition of CynergisTek's MPS business is a win for all. CynergisTek is able to focus on its award-winning cybersecurity business, and we're able to extend the reach and value of our distinctive approach to healthcare document services. We're excited by the prospect of bringing the benefits of our enhanced organization to our current and future clients."
Managed Print Services: Growing, But...
The managed print services market certainly is growing -- but not everyone is thriving. Even as they move to MPS services, most major printer makers have announced layoffs and/or reorganizations in the past year amid sluggish demand for hardware and consumables.
Still, several major printer makers are acquiring office equipment dealers and IT solutions providers to deepen their MPS efforts.
A key example: Sharp Business Systems (SBS) now has 15 local SBS branches in 56 locations across the country. The company's latest acquisition involved Saratoga Technologies — which has reach across Knoxville, Johnson City and Chattanooga, Tennessee, and in Abingdon, Virginia.
We'll be watching to see how Vereco's newly acquired MPS business performs.