Cybersecurity and 5G wireless network news are dominating Mobile World Congress 2018, a massive event this week in Barcelona, Spain. Stay tuned to this live blog featuring ongoing updates throughout the week from the #MWC18 conference.
The chatter so far includes:
20. VMware Blitz: VMware made multiple service provider announcements at the conference, focusing extensively on SD-WANs, digital workspaces, and public/hybrid cloud efforts. VMware also partnered with Affirmed Networks to win a major connected car and IoT application deal with Globetouch, the companies say. Plus, new VMware edge computing solutions for IoT services surfaced at the conference.
19. Telco Security Services: An UAE-based telecommunications service provider called du has selected Fortinet Security Fabric solutions as the foundation of its Cloud Unified Threat Management (UTM) managed security services.
18. Mobile Security: Avast and Vodafone Czech Republic are partnering to promote two new mobile security apps to safeguard more than three million subscribers.
17. M&A - WiFi: Nokia has acquired Unium to bolster the company's home WiFi portfolio of products and services. Unium intelligent mesh technology delivers carrier-grade WiFi performance, coverage and resilience for gigabit home performance, Nokia claims. Unium's technology is on display at Nokia's Mobil World Congress 2018 booth. The deal is expected to be finalized sometime this quarter.
16. Smart Cities: Telenor Group and Cisco have signed a Joint Purpose Agreement (JPA) to collaborate on enhancing end customer experiences with data analysis, IoT, Smart City, and security solutions, the companies say.
14. Automotive Security: Argus Cyber Security and Ericsson are working to provide seamless cybersecurity for the connected automotive ecosystem - across vehicle cloud services, fleets and vehicles, the two companies say.
12. McAfee & Alexa: McAfee is preparing to blend home security, routers and Amazon Alexa voice-activated control services...
11. McAfee-Samsung Partnership: McAfee extended its long-standing partnership with Samsung to safeguard consumers from cybersecurity threats on the new Galaxy S9 smartphones, Galaxy Note8, Smart TVs, PCs and notebooks, the companies said.
Continue to the next page for items 10 to 1 in this report.
Welcome to items 10 to 1. Take a look...
10. Oracle Moves: Oracle today launched a new Oracle Communications Session Border Controller (SBC) to benefit CSPs with new VoLTE subscriber density, significantly improved call-processing performance, new levels of security and reliability, with a reduced hardware footprint and lower costs, the company claims. On a related note, Oracle released the latest version of Oracle Communications Network Charging and Control (NCC).
9. Smartphone Market Consolidation: The smartphone industry is bound to consolidate as the heavy investments required to remain competitive mean that, in the long-run, only a handful of firms can make money, Huawei Technologies predicted Sunday, according to Reuters. The prediction comes just as smartphone sales fell for the first time ever, according to Q4 2017 stats from Gartner.
8. 5G Wireless Part Four: FCC Chairman Ajit Pais aid on Monday the agency plans to launch new auctions of high-band spectrum starting later this year, to speed the launch of next-generation 5G networks.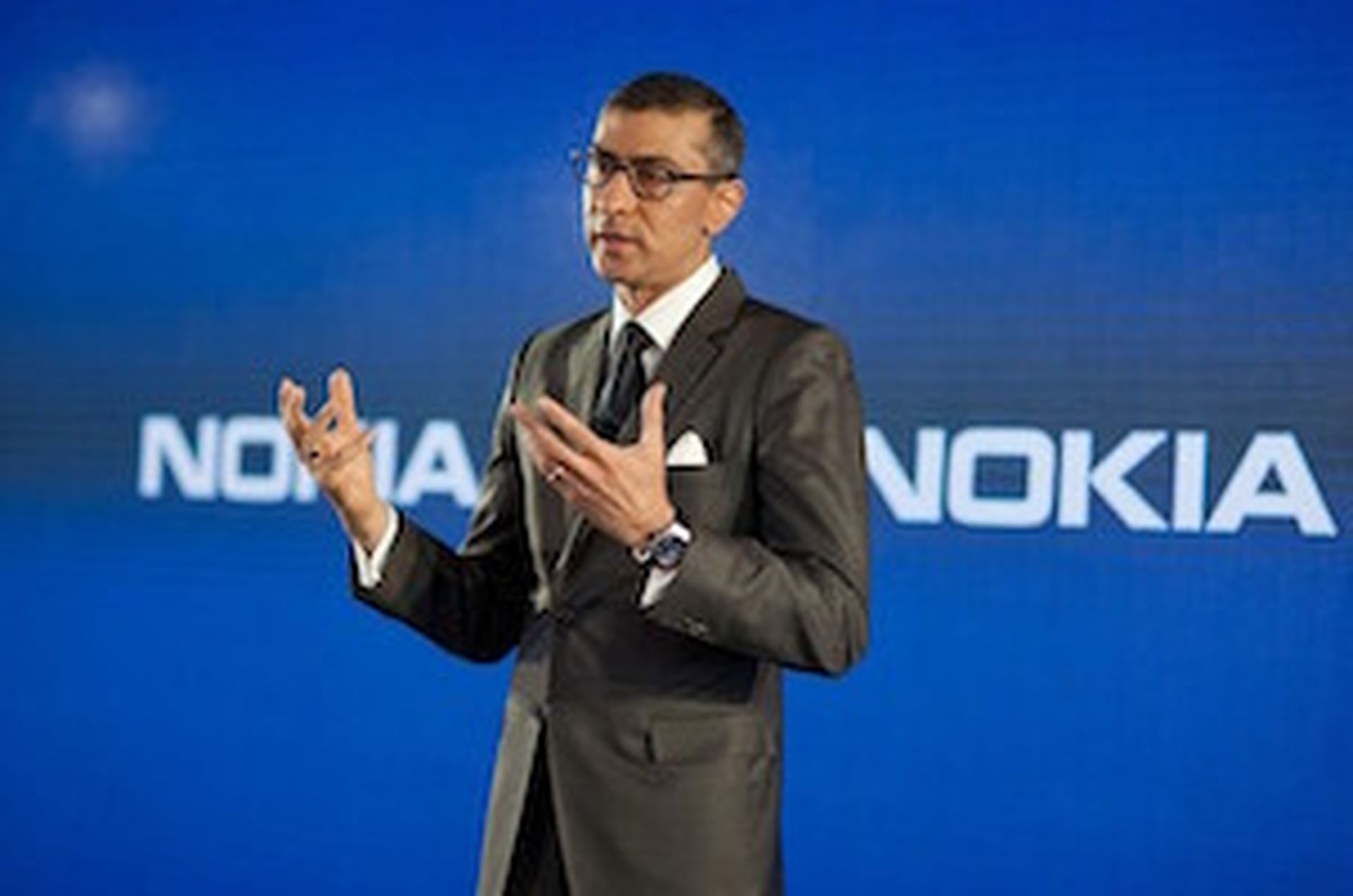 7. 5G Wireless Part Three: Major telecom operators are accelerating their timelines for adopting next-generation 5G networks by up to a year, boosting Nokia's confidence of an uplift for its own business later in 2018, CEO Rajeev Suri said on Sunday, according to Reuters.
6. 5G Wireless Part Two: Among those eager to drive the 5G wireless market shift: Cisco Systems, which aims to disrupt the wireless radio access market led by Huawei, Ericsson and Nokia by backing challengers who make more flexible software versions of traditional mobile gear, Reuters adds. For its part, Cisco unveiled its 5G Now product portfolio for service providers.
5. 5G Wireless Part One: Huawei CEO said on Monday the pace of commercialization for next-generation 5G wireless network is picking up as the Chinese telecom equipment maker has begun pre-commercial development with more than 30 network operators, Reuters reports.
4. SMB Security - Italy: TIM, a provider of mobile and fixed telecommunication services in Italy, will leverage Cisco's technology for "TIM Safe WEB." The security service will safeguard small business users from malware, such as ransomware, phishing, and other malicious cybersecurity activities, the two companies said during Mobile World Congress.
3. Network Security: Allot Communications Ltd., a provider of network intelligence and security solutions for service providers, will unveil 'Allot Secure', a security platform for communications service providers (CSPs).
2. Market Disruptions: Fully 63 percent of companies are experiencing disruptions, and 44 percent of companies are highly susceptible to future disruptions involving technology and business shifts, according to a far-reaching Accenture survey and research report released today. The research involves a Disruptability Index that Accenture is discussing at Mobile World Congress 2018.
1. Got News?: Send news tips, chatter and observations from Mobile World Congress 2018 to ChannelE2E Content Czar Joe Panettieri ([email protected]). We'll continue to update this blog with #MWC18 conference news and analysis throughout the week.