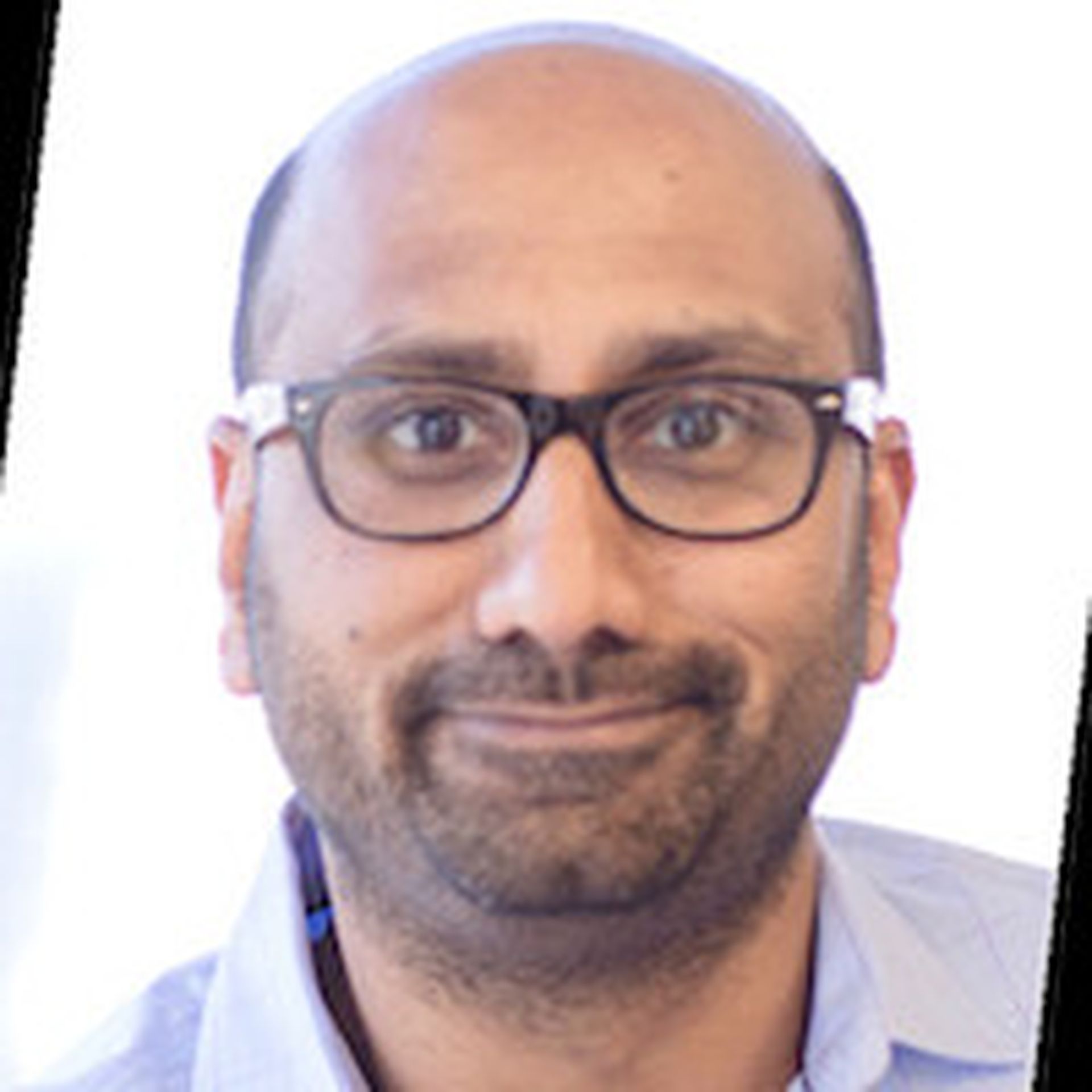 Liongard has raised $1.25 million in seed funding, the MSP automation software company confirmed today.
Liongard's flagship product, Roar, unifies and maintains system documentation for MSPs. Without Roar in place, MSPs typically update system configuration details manually -- a tedious, time consuming and potentially expensive, CEO Joe Alapat asserts.
It sounds like Liongard Roar complements existing MSP platforms rather than competing with the likes of IT Glue and Passportal -- both of which offer documentation platforms. Key Roar integrations include ConnectWise Manage and IT Glue, with Datto PSA (Autotask) and ServiceNow connections under development.
In terms of system integrations, Roar's connections provide data and insight from Microsoft Office 365, Azure, Active Directory, SQL Server, Dynamics, Amazon Web Services (AWS), Salesforce and plenty more.
According Liongard:
"The platform integrates with existing documentation platforms (CMDBs) to capture and update configuration details that are usually maintained manually. Roar enables system discovery, documentation, change notification, and actionable alerting of misconfigurations."
Like many MSP software companies, Liongard was founded by two former MSP owners -- in this case, Joe Alapat and Vincent Tran, who operated and sold their prior organization before this company launch.
Potential Value to MSPs
Keeping up with documentation for a client can be a significant task for MSPs. If someone changes the admin password and then forgets to document it, or even write it down, there could be serious issues.
As end users change devices, or sign up for new cloud services, falling behind on a client's documentation is a pretty common occurrence. Although documentation can be tedious to compile, it is definitely important for MSPs to know exactly what is happening on a client's network.
Automating that manual documentation process, wherever possible, sounds like a potential step in the right direction.
Additional insights from Joe Panettieri.