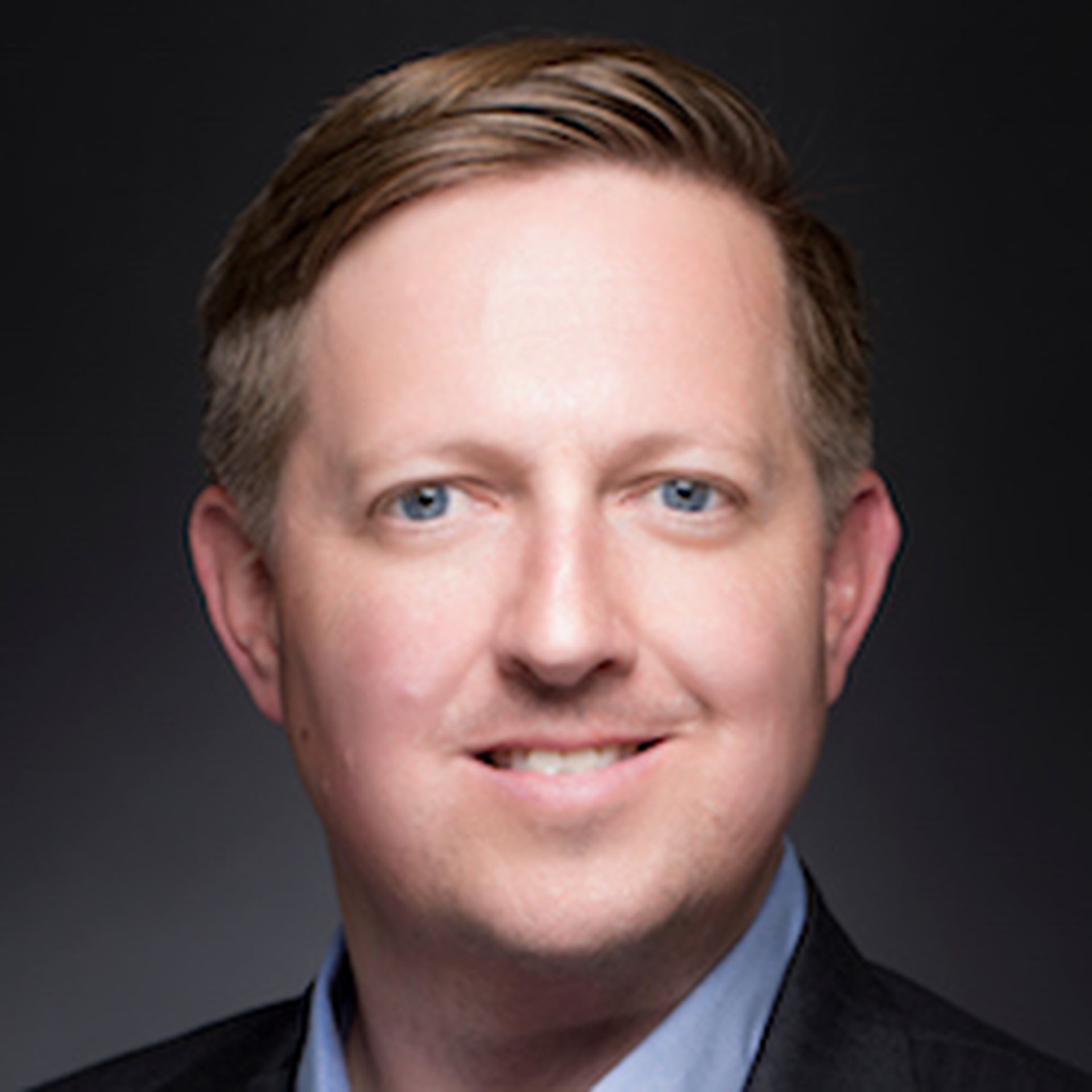 When it comes to monetizing cloud services, many MSPs first look toward Microsoft Office 365 -- based on the software giant's long history in the IT channel. But if you really poke around, you'll begin to see that both Amazon Web Services and Google Cloud Platform have momentum with certain types of channel partners.
Among the companies to watch: Itopia, an MSP-friendly company that develops Workspace as a Service solutions for Google's cloud. Itopia claims the WaaS offering is the fastest way to deploy Windows desktops in the Google Cloud.
MSPs seem to be embracing that message. Itopia's channel sales grew 160 percent in 2016 vs. 2015, the company reported earlier this year. That channel commitment became even clearer in March 2017 when Itopia raised $3.5 million. And again in June 2017 -- when Itopia hired SonicWall and eFolder veteran Ted Husly as chief revenue officer (CRO).
During a conversation with ChannelE2E yesterday, Hulsy expressed continued optimism about Itopia's market opportunity -- especially as more MSPs strive to move and manage customer workloads into the cloud.
Itopia WaaS and ConnectWise Manage
To further ease those transitions, Itopia is making its next move -- an integration with ConnectWise Manage, a popular business management platform for IT solutions providers. The integration allows MSPs to synchronizing accounts, ticketing and billing transactions between ConnectWise Manage and Itopia. The integration arrives less than a month ahead of IT Nation 2017, ConnectWise's major conference for established partners and emerging ITSPs.
The Itopia-ConnectWise integration sounds promising. Throughout my career I have worked at a few different IT managed service providers. I was working at one in particular, and things were going great, I thought. I received an offer from a different firm and accepted it. When I started working at the new firm, I didn't realize how much I missed working with a business management platform like ConnectWise. I literally breathed a sigh of relief at using the platform again, as I had used it previously within another MSP.
As for Itopia, it sounds like the company's momentum has continued this year. Itopia's business grew 60 percent in Q3 2017 vs. the corresponding quarter last year, the company says. Strong cloud-centric growth -- for MSPs as well -- should continue for years to come because we're still in the early innings of cloud computing, Itopia asserts.
Indeed, the company points to stats from a recent Goldman Sachs 2017 Tech & Internet Conference, which suggest only a single-digit percentage of workloads have migrated to the cloud. That figure should shift to about 60 percent of IT workloads in the cloud within the next 10 years, the pundits say.
Cloud Services Management Tools
With that cloud opportunity in mind, most of the major MSP- and IT service management software companies are buying and/or developing cloud-centric management tools. Still, the bulk of the moves target Microsoft Office 365, Azure and AWS management capabilities for MSPs. Far fewer specifically target Google Cloud Platform workload management.
Amazon dominates the IaaS market with 44 percent market share, followed by Microsoft Azure (7 percent) and Google (3 percent), according to the Gartner's 2017 research stats. AWS and Microsoft both are growing fast -- but Google also has a strong growth story that many MSPs and IT service providers have overlooked. Indeed, Google's IaaS business grew about 100 percent in 2016 vs. 2015, Gartner estimates.
Now here's where things get interesting: Google knows it needs strategic ISVs to drive growth beyond basic IaaS services. That's where partners like Itopia enter the picture. And so far, the partnership appears to be performing well. We'll be watching to see if another round of MSPs plug in, based on the new ConnectWise integration.
Additional insights from Joe Panettieri.