Yellowbus Solutions Ltd., a UK-based managed IT and cloud services company, has acquired Converged Business Solutions (CBS).
CBS is a Warrington, UK-based provider of telephony services and hosted VoIP solutions. Yellowbus says the acquisition is part of its growth plans as it seeks to become a leading partner in managed services for SMEs.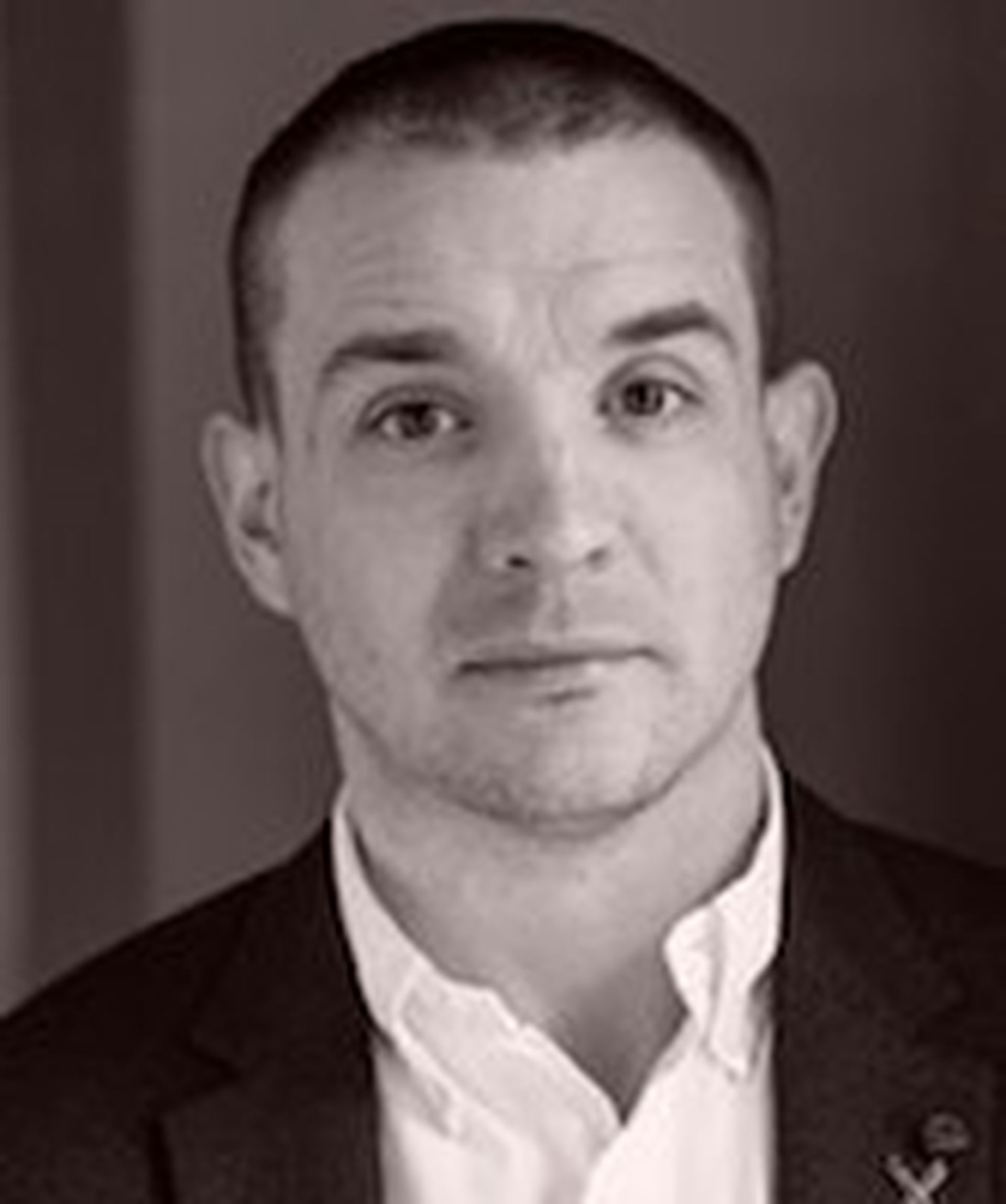 Founded in 2000, Yellowbus' head office is also in Warrington, with additional offices in Cumbria and Manchester. The company offers managed IT, connectivity, and telecom services in and around North West England.
The two companies were previously acquainted, which made for a good match according to Mike Douglass, commercial director, Yellowbus. "Timing was right for both parties and it just made sense," he said. "We look forward to welcoming on board the CBS clients and working with them to help them grow through Technology. Here at Yellowbus we have ambitious plans to help more businesses achieve their potential, and the acquisition route allows us to do this faster."
VoIP M&A Movement
VoIP and IP telephony services have been stirring M&A activity over the past few years. Among the deals we've covered: