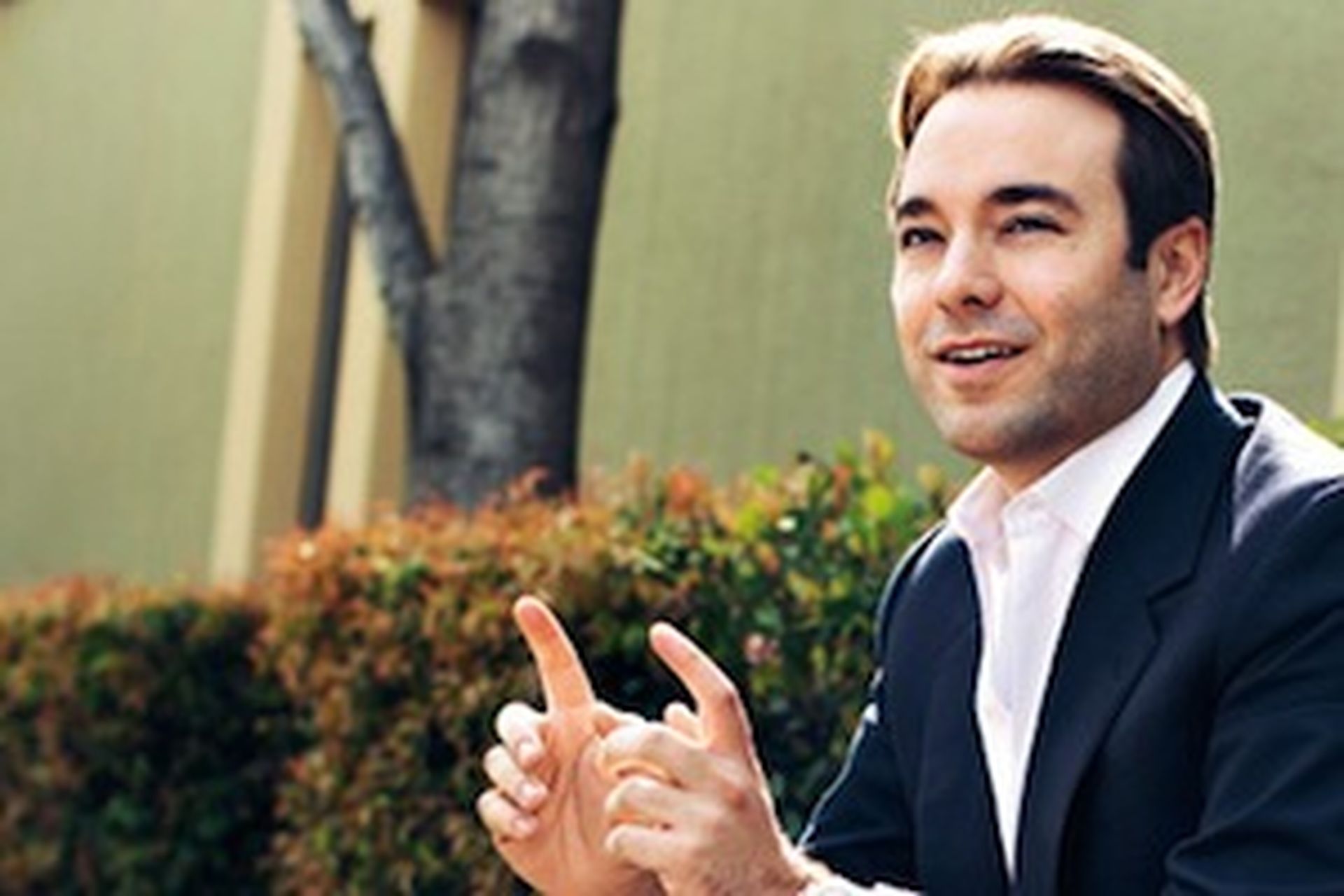 When Axcient unveiled its Fusion cloud for enterprise and midmarket customers yesterday, the move signaled a major company pivot -- and reinforced some recent trends in the SMB-centric backup and disaster recovery (BDR) market for MSPs.
First up, some thoughts from Axcient CEO Justin Moore -- whom I interviewed yesterday. Then, some perspectives from ChannelE2E on the SMB business continuity market for MSPs.
Axcient originally focused on the SMB sector, building a business continuity platform for MSPs to manage for end-customers. In stark contrast, Fusion is designed for the midmarket and enterprise customers.
Axcient: Pushing Beyond Backup?
More than just a backup or disaster recovery service, Fusion eliminates -- or at least greatly reduces -- the need for corporate IT departments to build redundant infrastructures. The net result: CIOs and their lieutenants can leverage Axcient Fusion to test applications before deploying them in production departments, or to fail over entire networks into the Axcient cloud, according to Moore.
Axcient Fusion, he adds, does not require an on-premises appliance. "We've eliminated the need for a gateway box," he asserts. "We can snapshot on-premises machines into the cloud in as little as 90 seconds. It's unprecedented."
Moore sees three potential partner business models for Fusion:
MSPs can leverage Fusion as an extension of their own data centers -- essentially turning on redundancy without building out new infrastructure.
MSPs can sell Fusion to the end customer and manage the environment for those customers.
Resellers can sell Fusion to the end customer, and let the end customer manage the environment.
Axcient has a hybrid sales model -- promoting its services both direct and via the channel. "We're predominantly channel," says Moore. "We don't sell directly to SMB. We will work directly with larger organizations. But we are channel-first. Our compensation plans are designed to be 'neutral' for our sales reps." In other words, there's no incentive or temptation for a sales rep to take a channel sale direct, he says.
Meanwhile, Back in the SMB BDR Market
Axcient is "placing all bets" on Fusion, according to the company's press announcement. The launch description is filled with enterprise-centric terms -- describing how the platform goes beyond "hyper-converged" on-premises infrastructure to offer cloud-converged infrastructure.
But what does all that mean to Axcient's SMB channel business -- and MSPs that embraced the company's BDR offerings? Moore says Axcient remains committed to those MSPs and the small business segment, and Fusion certainly "scales up or down" across the small, midmarket and enterprise segments.
"We'll continue to invest in BDR for SMB," he adds. "And there is strong growth. But it's unquestionably a commoditized market."
Remember ChannelE2E's BDR Predictions?
Rewind to December 2015. At the time, we predicted that Axcient will reach an inflection point in 2016 and will need to pivot in some way after raising five rounds of venture capital. Our BDR Prediction List also described how more and more MSPs will lean toward BDR solutions that are part of bigger vendor strategies. At the same time, we realized some vendors will need to move up-market seeking blue-ocean opportunities.
Those scenarios seem to be unfolding now. A few examples:
Many of those players are showing strong growth -- proving that there's room to compete in the SMB sector, particularly if you show deep loyalty to MSPs. Each vendor has also greatly diversified its product and services portfolio, perhaps erasing the lines between more and more MSP-oriented technology platforms.
As for Axcient, the core focus is now midmarket and enterprise customers -- especially those that are tired of building their own redundant infrastructures.