VMware apparently is set to cut about 900 positions -- or about 5 percent of its workforce. The anticipated move, reported by Bloomberg, could come January 26 or sooner. VMware and parent EMC both have been under intense pressure from shareholders amid Dell's pending $67 billion buyout of EMC.
Update January 26, 5:40 p.m. ET: VMware confirmed 800 cuts but delivered stronger-than-expected Q4 2015 results.
Original Report from January 22, 2016
Dell hopes to complete the EMC buyout by October. But some shareholders want Dell to improve the buyout terms. So far, such a move hasn't materialized. VMware shares have fallen sharply over the past six months -- plummeting from about $91 in August to a current price of about $49.50. The virtualization company's softening business coupled with buyout questions have triggered the decline.
EMC, VMware, VCE: 2016 Layoffs And Reorganizations
VMware isn't the only piece in the puzzle apparently undergoing changes. For instance:
EMC and VMware Earnings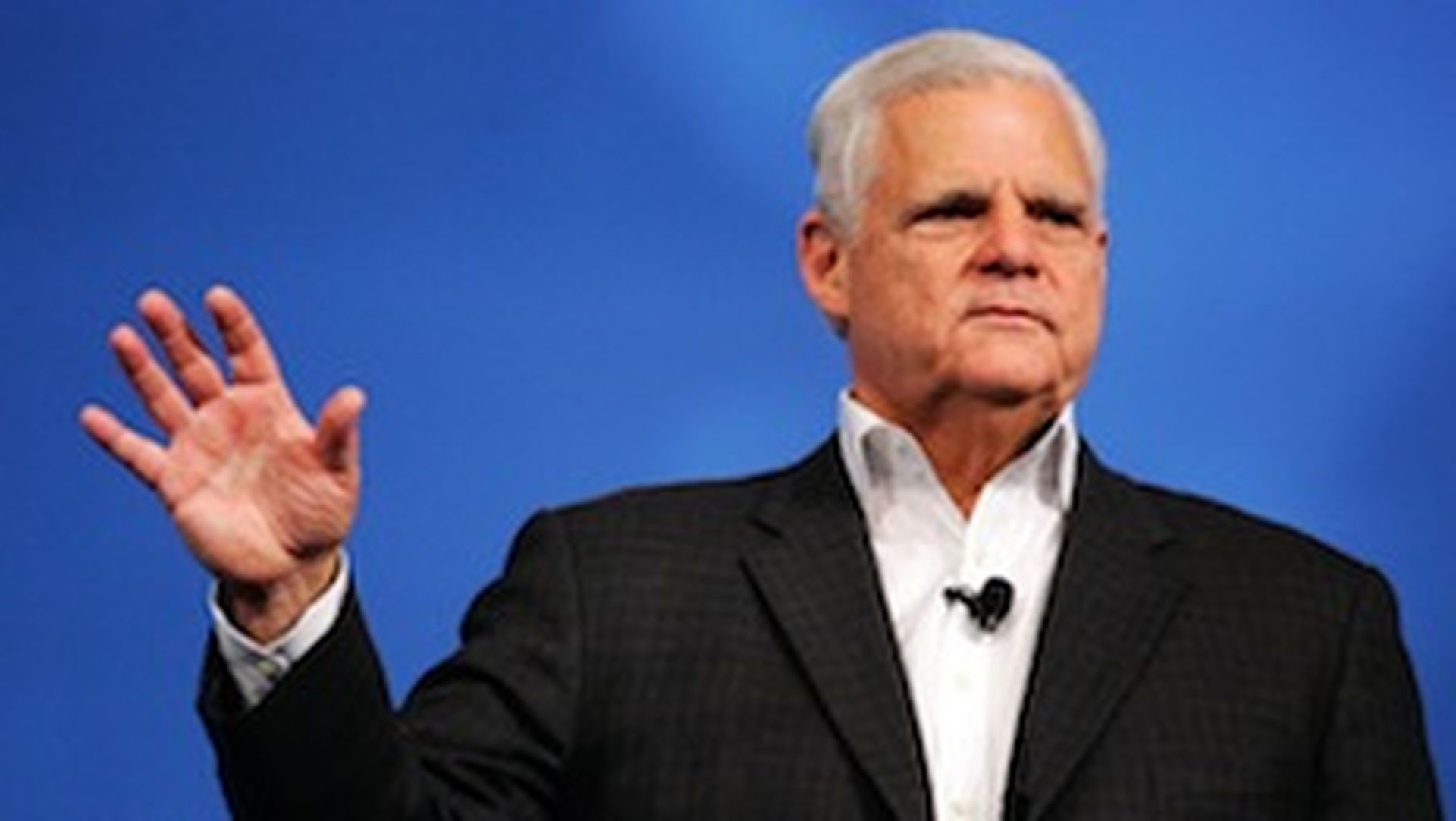 It's a safe bet EMC CEO Joe Tucci or another key company leader will clarify the state of EMC, VMware and other federation members during EMC's upcoming January 27 earnings call. That call will arrive one day after VMware posts quarterly earnings.
Already, EMC Senior VP and CTO John Roese has countered critics of the Dell-EMC combination. And EMC Channel Chief Gregg Ambulos says partners remain fired up about the Dell-EMC deal.
Perhaps most importantly for partners, EMC has remained channel focused -- even fine-tuning the company's partner program with new perks in recent weeks.
Channel partners will need continued reassurance from Dell, EMC and VMware that the overall M&A plan will come together -- despite potential near-term challenges involving job cuts and pushback from some critics on Wall Street.