Private equity-backed IT advisory firm Upstack has acquired Cloudwirx Inc, a global technology infrastructure solutions firm. Terms of the transaction were not announced.
This is technology M&A deal number 312 that ChannelE2E has covered so far in 2021. See all technology M&A deals for 2021 and 2020 listed here.
As part of the deal, Cloudwirx's owners — CEO Jeremy Dodds, COO James Caulfield, and Chief Sales Officer Brian Fagan — will join Upstack as partners and true equity stakeholders in the company, Upstack said. They will also serve as Advisors to business customers that are sourcing cloud, data center, network connectivity and unified communications through Upstack's platform, according to the company.
Cloudwirx was formed in Silicon Valley in 2015 by three enterprise colocation and network connectivity executives. The company is a vendor-neutral IT infrastructure solutions company formed in 2015 to help enterprises select,
The acquisition of Cloudwirx is part of Upstack's strategy to accelerate growth, according to the company. Last month, Upstack announced a $50 million equity investment from Berkshire Partners, which the company has earmarked for scaling its platform through technology expansion and partner acquisitions.
Since then, Upstack has completed a pair of acquisitions: M2 Enterprise Group in May 2021 and Cloudnexion in April 2021.
Upstack's Cloudwirx Acquisition: Executive Insight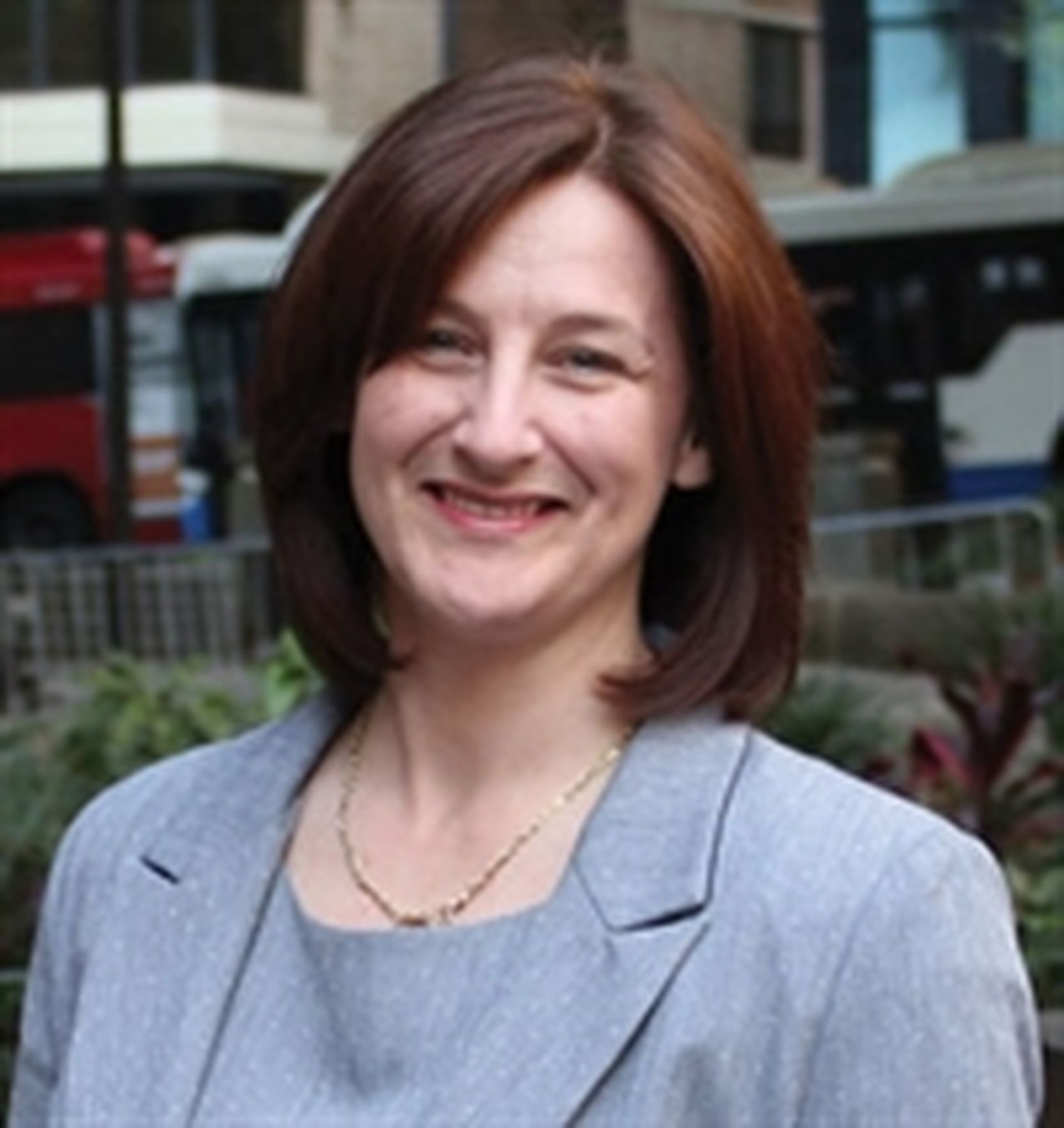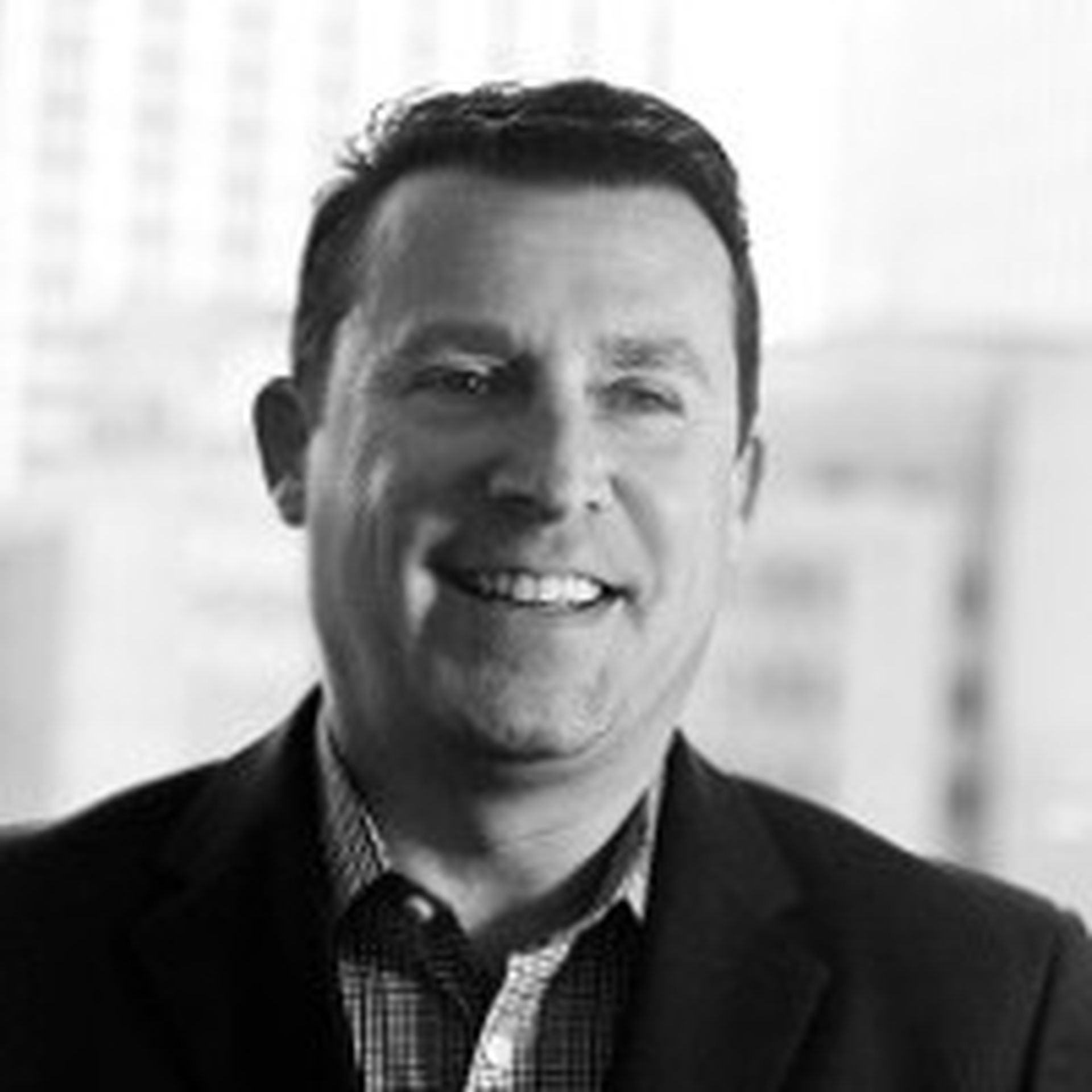 Christopher Trapp, CEO of Upstack, commented on the latest deal:
"We're honored to welcome the Cloudwirx team to the Upstack family. In just six years, the firm has earned an impressive enterprise client base, including Digital 100 companies with large, complex colocation, connectivity, and digital infrastructure deployments around the world. We're excited to tap into their expertise and fast-track their continued growth."
Cloudwirx CEO Jeremy Dodds said:
"As employees, we didn't have a basket of products that we could offer the client. As consultants, we're able to work with a CTO or CIO and understand the driving factors, the key performance indicators (KPIs) and then design a solution with the best solution providers to meet those KPIs."
Cloudwirx COO James Caulfield added:
"We needed more people, more support, and we were looking at building or buying a technology platform that could help automate processes. Then we met Chris Trapp and the Upstack team, which offered all three options in one. Timing is everything. It was just a natural fit for us to scale and grow the business with support from the Upstack platform."
Cloudwirx chief sales officer Brian Fagan concluded:
"Upstack is building an ecosystem of partners that specialize in data center, network, UCaaS, security and other areas," said Fagan. "If our customers need services we don't focus on, we can tap into our team at Upstack. We can keep everything within one house rather than sending clients somewhere else. I think that's a big advantage for our clients and us."
About Upstack
Originally known as a colocation marketplace, Upstack helps customers to "streamline and optimize the entire IT procurement experience." To be clear, Upstack does not position itself as a master agency or distributor. Rather, the company positions itself as a sales agency. With that positioning in mind, Upstack works with master agents and distributors to help customers select and activate a range of IT services — including colocation, network connectivity, SD-WAN, unified communications, cloud, mobile, IoT and business connectivity solutions.
Upstack's platform allows business technology buyers and advisors to "design and compare cloud and internet infrastructure solutions. Its technology consists of a set of tools that automate many of the most time-consuming components of designing and sourcing IT solutions, saving its advisors and end-customers significant amounts of time relative to current modes of manual data extraction, input, comparison and presentation," the company says.