You know the history: Managed services providers (MSPs) want their tools in a single dashboard. Gradually, APIs have allows MSPs to integrate PSA, RMM, BDR and other platforms. What will MSPs integrate next into their PSA and RMM dashboards? The answers will emerge at two major events over the next few weeks.
Let's start with the event many MSPs and channel partners continue to overlook -- Amazon AWS re: Invent 2015. Then we'll take a closer look at perhaps the best-known MSP event: IT Nation 2015.
How AWS re: Invent Started
A lot has changed since Amazon launched the AWS re: Invent show in 2012. Roughly 5,000 people attended that first gathering (my rough estimate from memory). But only a few "traditional" channel names were present. Among those I caught up with at the conference: Avnet Technology Solutions VP Tim FitzGerald and former Nimsoft CEO Gary Read.
Perhaps we didn't say it verbally but all three of us were thinking the following at time: AWS (and rival public clouds) represent the future of the IT channel, and the future of managed services. That doesn't mean traditional IT product sales disappear. Rather, cloud as a consumption model was opening up new opportunities to manage, monitor, optimize and monetize customer engagements.
AWS re: Invent Attracts MSPs
Gradually, some leading MSPs, VARs and cloud integrators began to attend AWS re: Invent -- names like TekLinks come to mind. Moreover, Amazon gradually formalized an MSP partner program. Some of Amazon's MSPs partners -- like 2ndWatch -- have actually raised venture capital to speed growth.
So what's next? At AWS re:invent 2015:
keep one eye on Amazon's partner day.
And keep your other

eye on ISVs (independent software vendors) and upstart monitoring tool providers (names like

Datadog

).
In the weeks and months ahead, Amazon's ability to introduce cloud-based ISVs to monitoring tool providers will become clear (um, very clear) to MSPs. Call it an educated hunch (wink, wink): You will start to see some of those Amazon cloud ISVs plug into traditional RMM and PSA systems. Stay tuned...
IT Nation's Next Act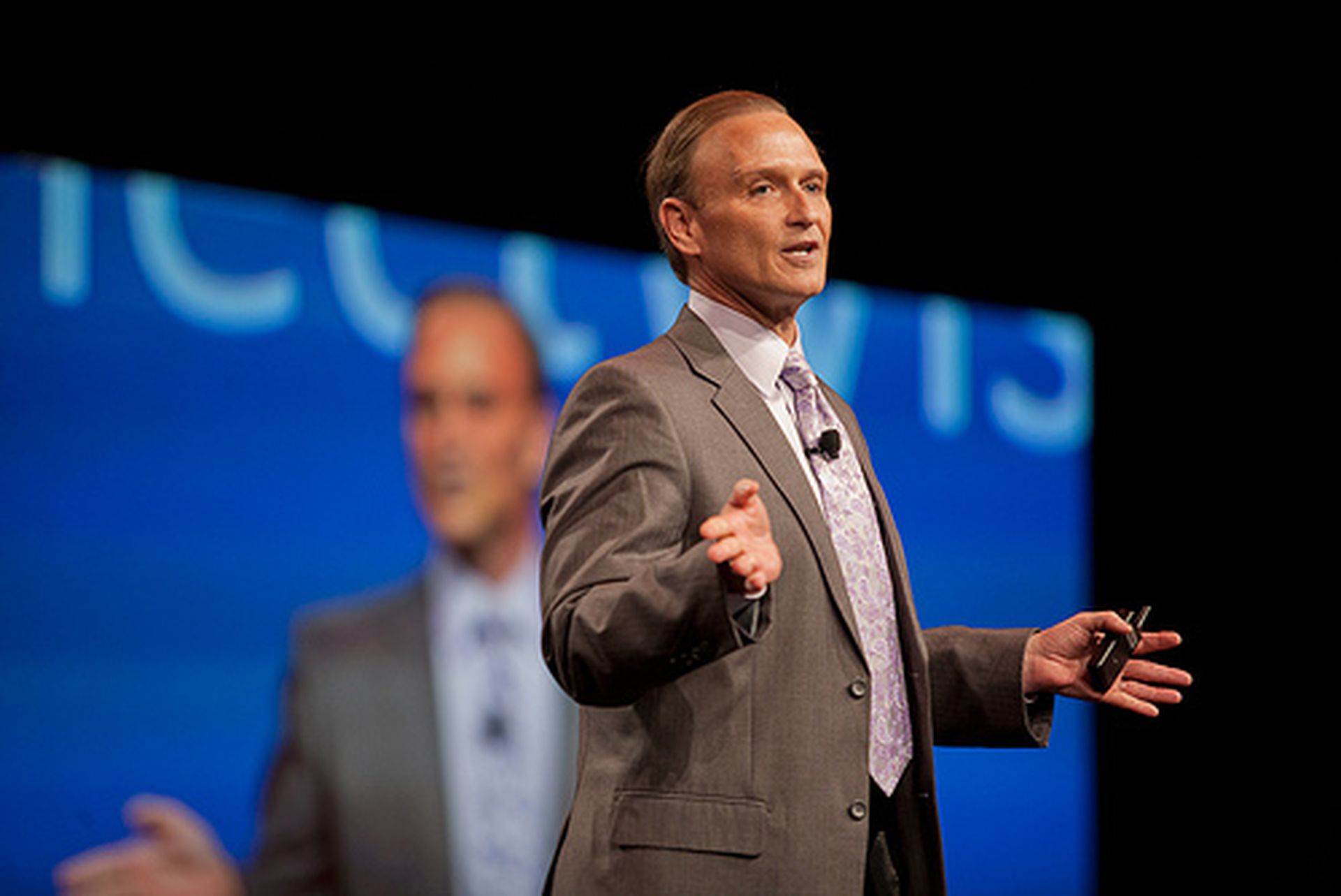 Meanwhile, the traditional MSP market continues to blend on-premises services with cloud services. That blending will be front and center at IT Nation 2015, hosted by ConnectWise.
Originally dubbed ConnectWise Partner Summit, the company repositioned the conference as an industry-wide MSP event several years ago. With each passing year, more ISVs have attended IT Nation and plugged into the ConnectWise dashboard -- which has evolved from PSA (professional services automation) to a broader business management platform.
ConnectWise has evolved, too -- hiring a CFO. Shifting co-founder David Bellini to an international business development role. Promoting Adam Slutkin to chief revenue officer across all solutions (ConnectWise, LabTech Software, Quosal). Seeking a CIO. (I don't know if the position is filled yet.) There's certainly a bigger strategy unfolding in the halls of the Tampa-based company.
I expect more ISV surprises at IT Nation this year, with plenty of new names and integrations in the house. We'll also deal a bit with the reality that MSP software companies have broken off into specific competing camps -- making it difficult to attend each other's events. (That's not an IT Nation-centric observation. It's a reality across all vendor-hosted MSP events these days.)
Beyond PSA, RMM, BDR and Security
Overall, MSP conversations at Amazon re: Invent 2015 and IT Nation will push far beyond the classic PSA (professional services automation), RMM (remote monitoring and management), BDR (backup and disaster recovery) and security integrations that are so familiar these days.
Each of those product areas remains quite important to MSPs. And there are growth opportunities in each area. But the next blue ocean opportunity for channel partners likely involves ISVs that you haven't seen or heard from yet.
They'll surface soon. At Amazon AWS re: Invent. At IT Nation. And through ChannelE2E's coverage and analysis.
Careful of MSP Software & Cloud Pretenders
We're not suggesting that every new ISV that plugs into an MSP dashboard will be a profit-producing opportunity.
A few of those new ISVs will be "pretender" companies that jump into the MSP market, only to retreat after they discover they aren't prepared to invest deeply in MSP education, onboarding and support. (Example: Anybody else remember gloStream around 2010 or 2011?)
We look forward to tracking new ISVs that plug into MSP dashboards and provide real value. And we'll work to help weed out the pretenders based on your feedback.