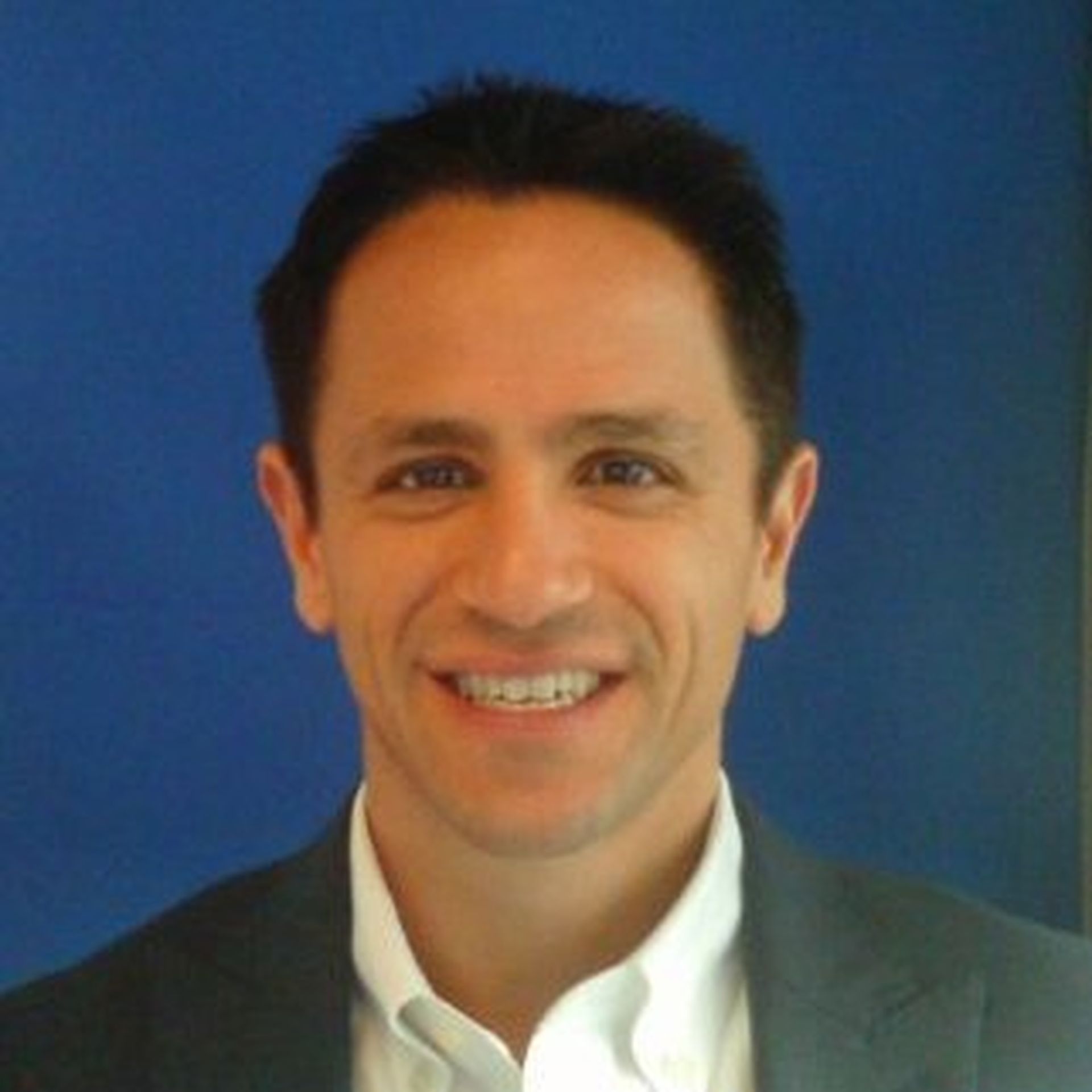 For the third time in recent weeks, StorageCraft has hired a Dell SonicWall veteran to bolster the storage company's already strong channel partner program. The latest recruit: New StorageCraft VP Americas Sales Lee Schor.
Updated Wednesday, January 27, 4:35 p.m. ET: ChannelE2E Interview with Lee Schor.
Original report continues here: Schor most recently was at Sophos and Check Point Software, but had a long career at Dell SonicWall as well.
The hiring surge follows TA Associates making a $187 million private equity investment in StorageCraft earlier this month. As part of that deal, StorageCraft named Dell SonicWall veteran Matt Medeiros as its new CEO. Days later, Marvin Blough arrived from Dell SonicWall as channel chief. And the wheels of progress won't end there. In an interview with ChannelE2E, Blough said an enhanced partner program was in the works.
StorageCraft Partner Momentum
StorageCraft already has serious momentum with channel partners. The company's backup, disaster recovery and data protection solutions are supported on-premises by 8,000 VARs, and available on a subscription basis from 3,100 managed services providers (MSPs). The company serves more than 10,000 MSPs either directly or indirectly through OEMs, the company said earlier this month.
Now, Lee Shor is joining the effort as VP America Sales -- overseeing both North and South America. Lee, like Blough, says a new partner program is coming soon. "Existing and new MSP and VAR partners will be excited about the new announcements and programs that are coming," he said as part of today's announcement.
Dell SonicWall History
Meanwhile, folks might be wondering about Dell SonicWall's staffing amid the recent talent shift to StorageCraft. Actually, Schor had left SonicWall back in 2013 and has more recently worked for Check Pint and Sophos.
During recent briefings with ChannelE2E, channel officials have specifically stated that SonicWall continues to perform well for the company, and Dell recently hired former FireEye Channel Chief Steve Pataky to drive its security partner efforts.
However, Dell apparently wants to sell some assets ahead of its pending $67 billion buyout of EMC. Some pundits think SonicWall could be among the assets sold off, but other folks think Dell will retain the business.