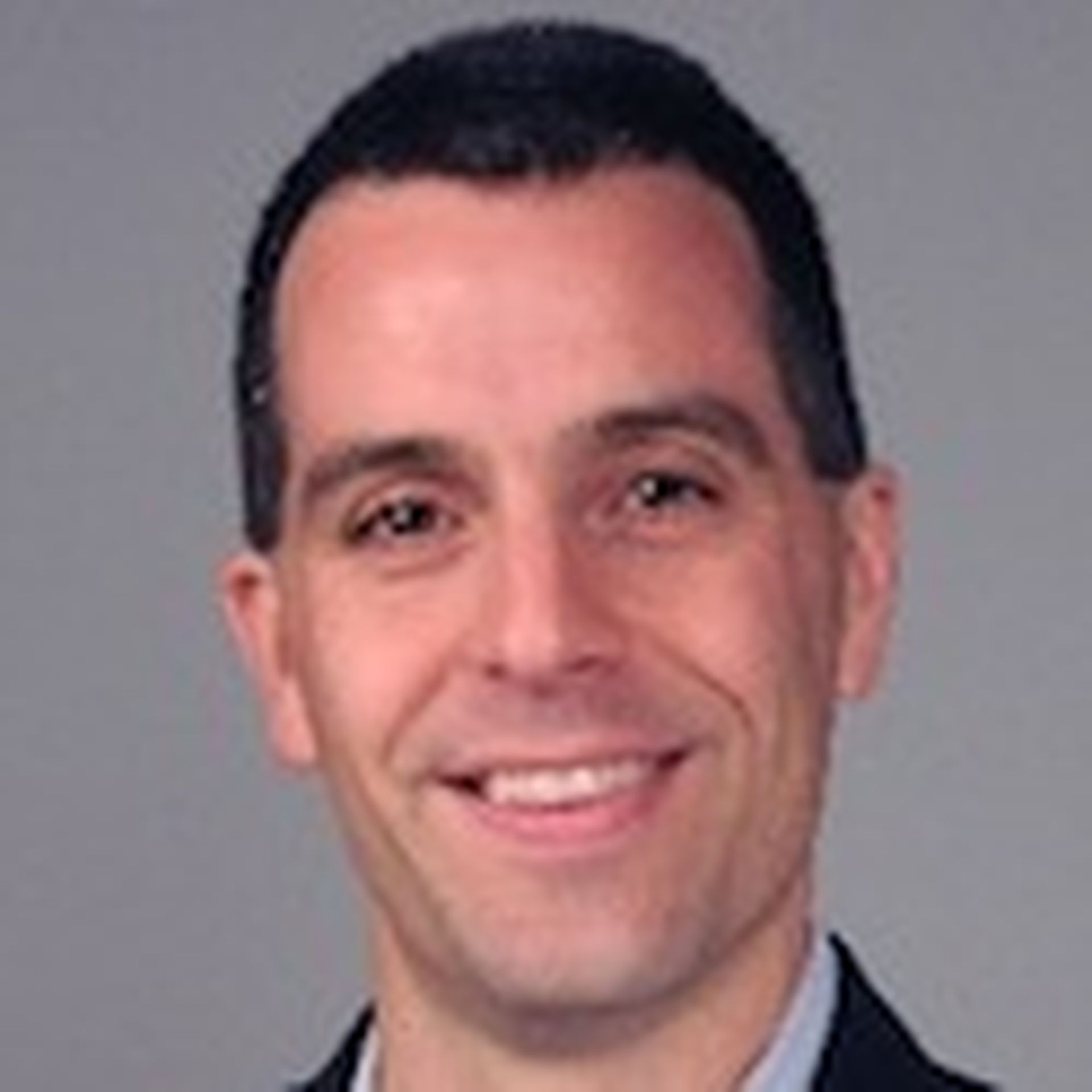 Backed by growing cloud revenues, ShoreTel (SHOR) delivered stronger-than-expected revenue and earnings for its Q2 2017. But the elephant in the room during ShoreTel's earnings call involved a "strategic alternative review process." That process, which started in August 2016, could theoretically involve a company sale. But CEO Don Joos isn't sharing any more details at this time.
"At this point, I cannot provide more detail regarding the strategic alternatives review process," Joos said during ShoreTel's earnings call today. "I can assure you that the board's strategic advisory committee -- comprised entirely of independent directors -- continues to work closely with our outside advisors on a range of strategic alternatives available to the company. I will provide an update to all of our stakeholders when there is definitive news to share."
Translation: ShoreTel isn't ready to say if potential bidders have emerged for the company. But to ShoreTel's credit, the company's shift from traditional product sales toward cloud services is accelerating.
ShoreTel Cloud Revenues: Q2 2017
Admittedly, overall revenues dipped a bit to $88.0 million in fiscal Q2 2017, down from $90.4 million fiscal Q2 2016. The company also had a net loss of $2.9 million.
But there are clear signs of progress. Hosted revenues were $36.7 million in fiscal Q2 2017, up 20 percent year-over-year and 3 percent sequentially. More than 60 percent of ShoreTel's revenues are now recurring, up from 52 percent in the corresponding quarterly last year.
"Our channel partners continue to participate in over 90 percent of our new hosted deals," said Joos. "We've recently expanded the ability of the channel partners by providing them the opportunity to deliver the cloud installation process. This gives the partners an additional revenue source and allows us to scale more efficiently."
Maintaining a focus on partners -- especially when ShoreTel has at least contemplated a company sale -- sounds promising.
Related: Potential ShoreTel Buyers, at least in theory.