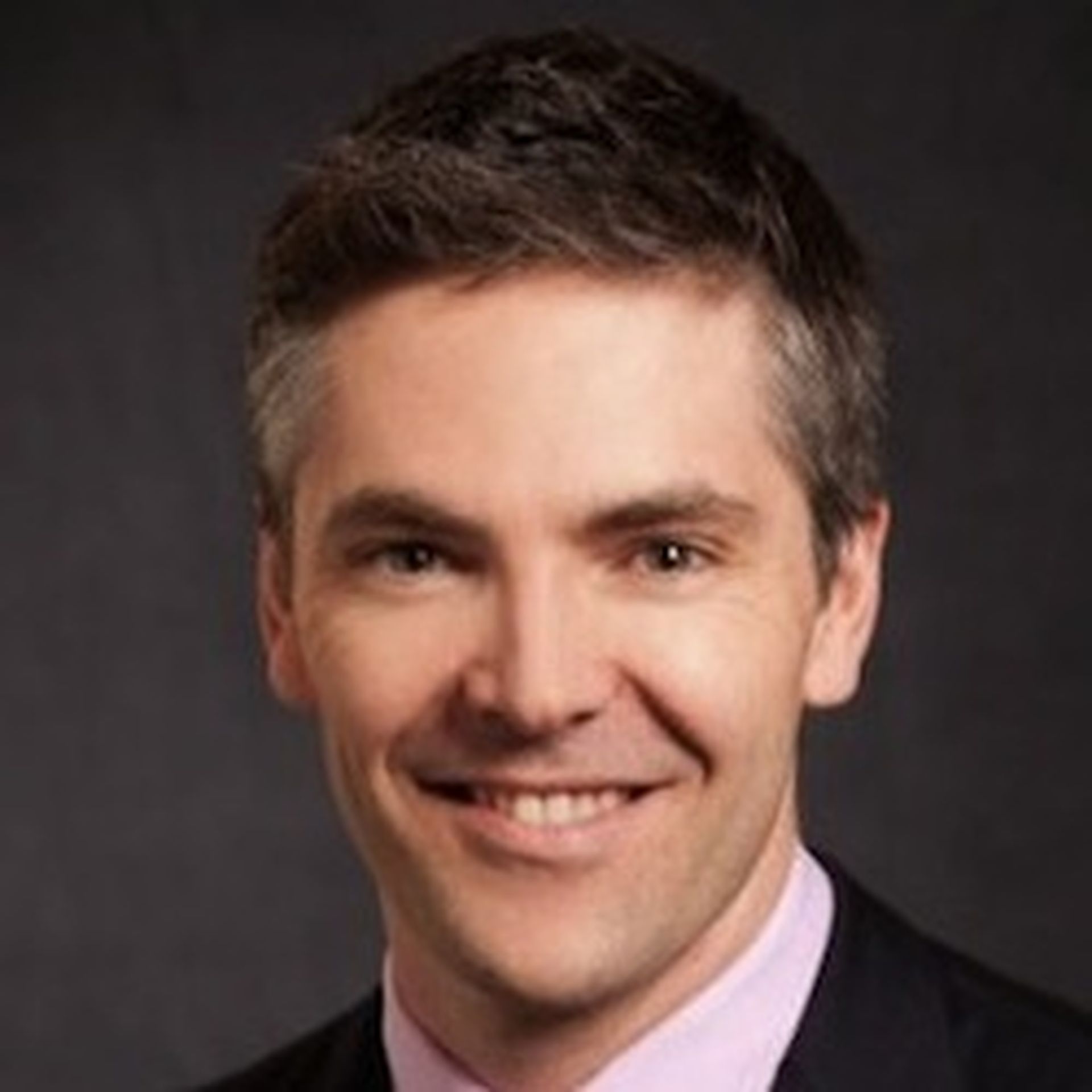 ServiceNow, which develops cloud-based service management platforms, is pushing into the security market. The company's new offering, called Security Operations, gives security and IT teams a single platform to respond to security incidents and vulnerabilities, ServiceNow claims.
In some ways, the offering could be another watershed event for ServiceNow and its partners. The company previously disrupted the IT service management market, and then introduced service management capabilities for other departments like HR, facilities, field service and more.
Along the way, ServiceNow became popular with IT service providers that link the system to monitoring tools like LabTech Software, ScienceLogic, Splunk an Zenoss. Now, the company wants to extend into the security sector.
Challenges and Opportunities
The typical IT security event takes about 206 days to detect and about 69 days to contain, according to Ponemon Institute. Among the big challenges: Coordinating communications between a business's security team and the IT team, says Sean Convery, VP and GM, Security Business Unit, ServiceNow. In response, the company is essentially taking the service desk concept and applying it to security -- but that's only part of the vision.
ServiceNow Security Operations includes two cloud-based applications: (1) Security Incident Response and (2) Vulnerability Response.
Together, the offerings provide workflow and automation software for incident and vulnerability response. Together, the cloud-based offerings allow customers and service providers to define, structure and automate security response -- reducing the time required to identify and contain threats and vulnerabilities, the company claims.
Security Partner Integrations
ServiceNow Security Operations integrates with third-party software applications, including security incident and event managers, and vulnerability identification solutions, the company says.
The software also integrates with the National Vulnerability Database, which is the U.S. government repository of standards-based vulnerability management data. APIs and the ServiceNow Store allow security companies to integrate to Security Operations and join the ServiceNow Technology Partner Program, the company claims.
Will partners and IT service providers plug in? We'll be watching.