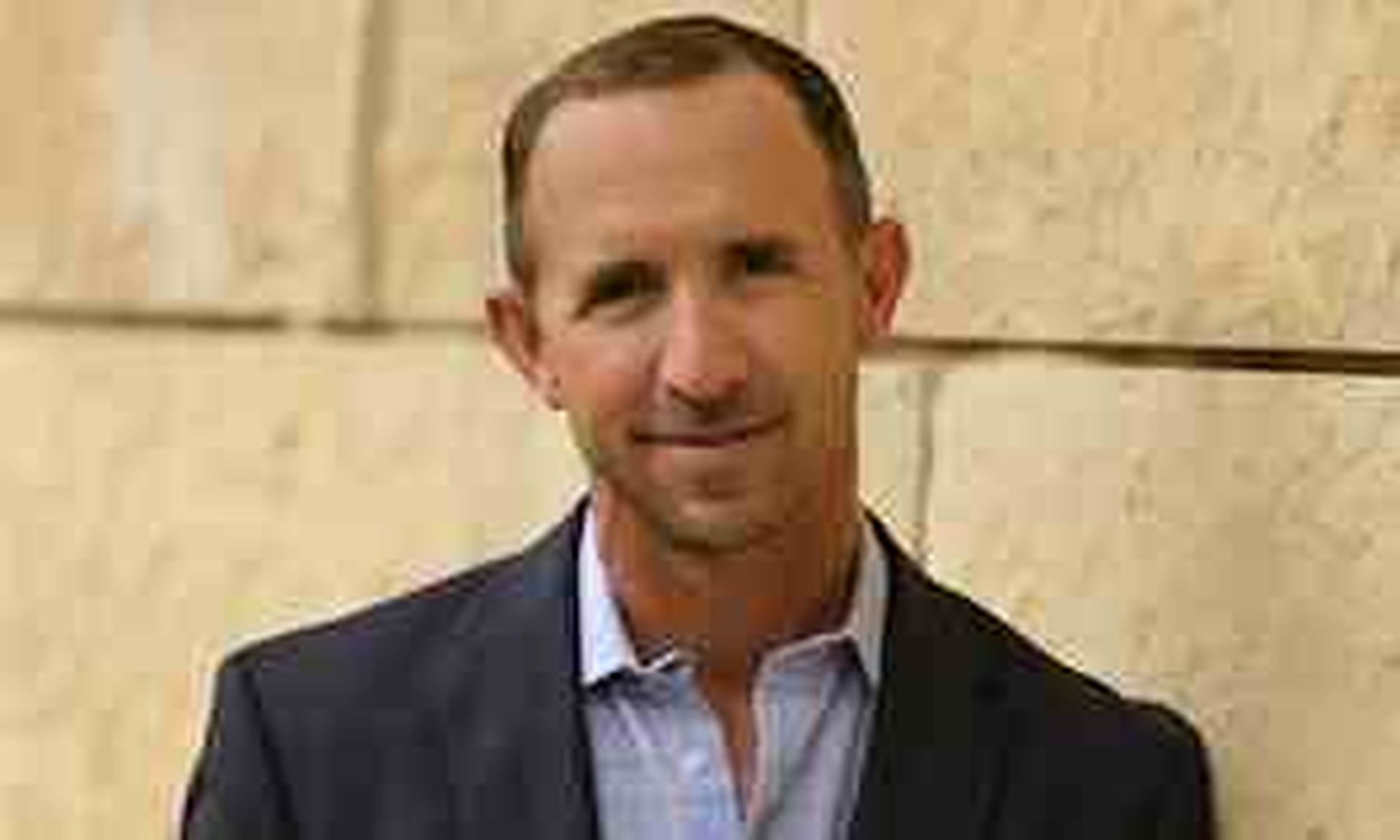 On the phone. On stage in Orlando. On stage in Las Vegas. Each time I see, hear or speak with Sammy Kinlaw, he's on message -- with a healthy dose of humor sprinkled into the conversation. But is his message empowering channel partners? Here's a reality check.
As Lenovo's North America Channel Chief, Kinlaw faces a unique set of challenges -- and opportunities. The remarkably simple pitch goes something like this. Lenovo, working with partners, wants to:
Drive client growth
Promote premium products
Accelerate data center growth
Engage key verticals
Lenovo's march forward isn't easy. Among the key challenges:
PCs and mobile: The PC market continues to contract, and rivals truly are innovating across desktop and mobile devices. Microsoft Surface Studio is generating buzz. Some of HP Inc.'s new PCs are considered sexy. And Dell Technologies, which is privately held, can make longer-term competitive moves without worrying about Wall Street's near-term wrath.
Data Center: Some workloads are floating off to the cloud just as Lenovo is getting serious about data center computing. Many SMB partners remain loyal to x86 servers -- including the platforms Lenovo acquired from IBM in 2014. But many of those same partners don't understand the emerging hyperconverged and software-defined data center (SDDC) trends.
Key Verticals: Selling PCs and servers into doctors' offices, schools and other verticals isn't quite as easy as the old days. Privacy, corporate compliance, security and user experience are all front of mind. Partners are shifting from selling boxes to delivering total customer outcomes.
Playing to Lenovo's Strengths
Amid those challenges, Kinlaw and Lenovo's channel team are playing to the company's strengths. Chief among them...
1. Channel loyalty. Rivals like Dell Technologies, HP Inc. and HP Enterprise have improved their partner programs in recent years. But each of those companies has apologized, from time to time, for channel sales conflicts that occasionally surfaced. To this day, those companies also maintain aggressive direct sales teams. Heck, even Cisco Systems -- among the most loyal channel organizations on the planet -- apologized for some services conflicts last week.
In stark contrast, Lenovo hasn't stumbled with channel conflicts because the company rarely sells direct. The rare direct deals typically involve enterprise giants like Coca Cola, rather than SMB sector opportunities.
2. Engineering and Branding: Generic PCs come and go. But ThinkPad engineering and associated branding have stood the test of time.
3. Alliances: Poke around Lenovo and you'll find growing relationships with such companies as Red Hat, SAP, Juniper and Nutanix (among many others). While the classic "Wintel" relationship assisted ThinkPads in the 1990s, the new Lenovo relationships could accelerate the company's move into corporate data centers.
4. A Healthy Does of Humor: We've all seen IT keynotes with lame attempts at humor. Bad scripts and bad punchlines can undermine or destroy core messaging. And then there's a healthy dose of comic relief served up by Kinlaw. When he's not busy poking fun at himself, he's jabbing the industry and core rivals (within reason).
Lenovo's Channel Scorecard
At first glance, Lenovo's most recent quarterly results revealed ongoing market challenges. Indeed, overall quarterly revenues were $11.2 billion, down eight percent from the corresponding quarter last year. Although Lenovo turned a profit, skeptics credited a one-time property sale for the results. There also are some challenges in the data center group, where revenues were $1.1 billion -- down eight percent compared to the corresponding quarter last year.
But take a closer look and you'll see signs of progress on multiple fronts -- especially in terms of channel engagement and partner success. Among the KPIs (key performance indicators) to note:
1. PCs: Lenovo has about 21.5 percent market share, and the company has been No. 1 in the PC sector for 14 consecutive quarters. While the overall North America market slipped 0.7 percent in the most recent quarter, Lenovo's marketshare grew 14.7 percent. Ask Kinlaw for more details, and he'll tell you that Lenovo's business plan calls for PC sales to outpace the market by 15 percent. So far, so good.
Lenovo has major momentum with Google Chromebooks. But during Synnex Varnex this week, he conceded that partners can't live entirely on low-cost Chromebook margins. Premium devices like the ThinkPad X1 Carbon, he noted, provide higher margin opportunities while also addressing vertical market needs.
2. Mobile: Here, the bleeding appears to be slowing. Lenovo's Q2 sales for Motorola products and Lenovo-branded mobile phones were $2 billion -- down 12 percent from the corresponding quarter last year. But here's the twist: Sales actually rose a frothy 20 percent compared to Q1 this year.
3. Data Center: Here, I get the sense that Lenovo needs to maintain a careful balancing act.
On the one hand, Lenovo still needs to educate thousands of channel partners about traditional x86 servers. The net result could be plenty of SMB hardware refreshes across notebooks. desktops and on-premises servers.
But on the other hand, Lenovo must promote its software defined data center (SDDC) vision -- which involves alliances with Nutanix, Simplivity, DataCore and more. "Those are meaningful relationships and they're working," he said. "New partners are coming to us."
Still, the SDDC push involves another tricky balancing act. It's early in the SDDC market. At some channel conferences, SMB partners aren't ready for the SDDC messaging. At other conferences, where partners are seeking to consolidate and automate workloads, it's prime time for the SDDC conversation.
To accelerate its data center sales, Lenovo says it is:
"strengthening our field capabilities and channel engagement, investing in training and overhauling our sales structure to better engage with our customers. We are also forging new industry partnerships and building next-generation IT to improve our competitiveness, as we have shown in our hyperscale business."
4. Vertical Markets: Here, Lenovo also is gaining momentum with channel partners. The company's public sector business is up a robust 17 percent, Kinlaw said. Healthcare-related sales also delivered double-digit growth, he added. "That shows we've got some unique products that hold up in medical-type environments," he said. Lenovo has also built out a dedicated sales team that helps partners go to market in the healthcare sector.
Lenovo's Next Moves
As Kinlaw looks ahead to 2017, he has several big priorities. Chief among them: Capitalize on the hyperconverged data center wave. Also, he'll seek to reward partners for the expertise they're building with Lenovo. With those goals in mind, partners can expect more details about tiering, accreditation and training in early 2017, he said.
Further out, Lenovo Accelerate 2017 -- the company's annual partner conference -- is set for April 24-26 in Orlando. No doubt, Kinlaw will share some new milestones. But don't be surprised if you hear him reinforce some familiar messaging -- around client growth, premium products, data center and key verticals. And of course, they'll be a healthy dose of comic relief mixed in.