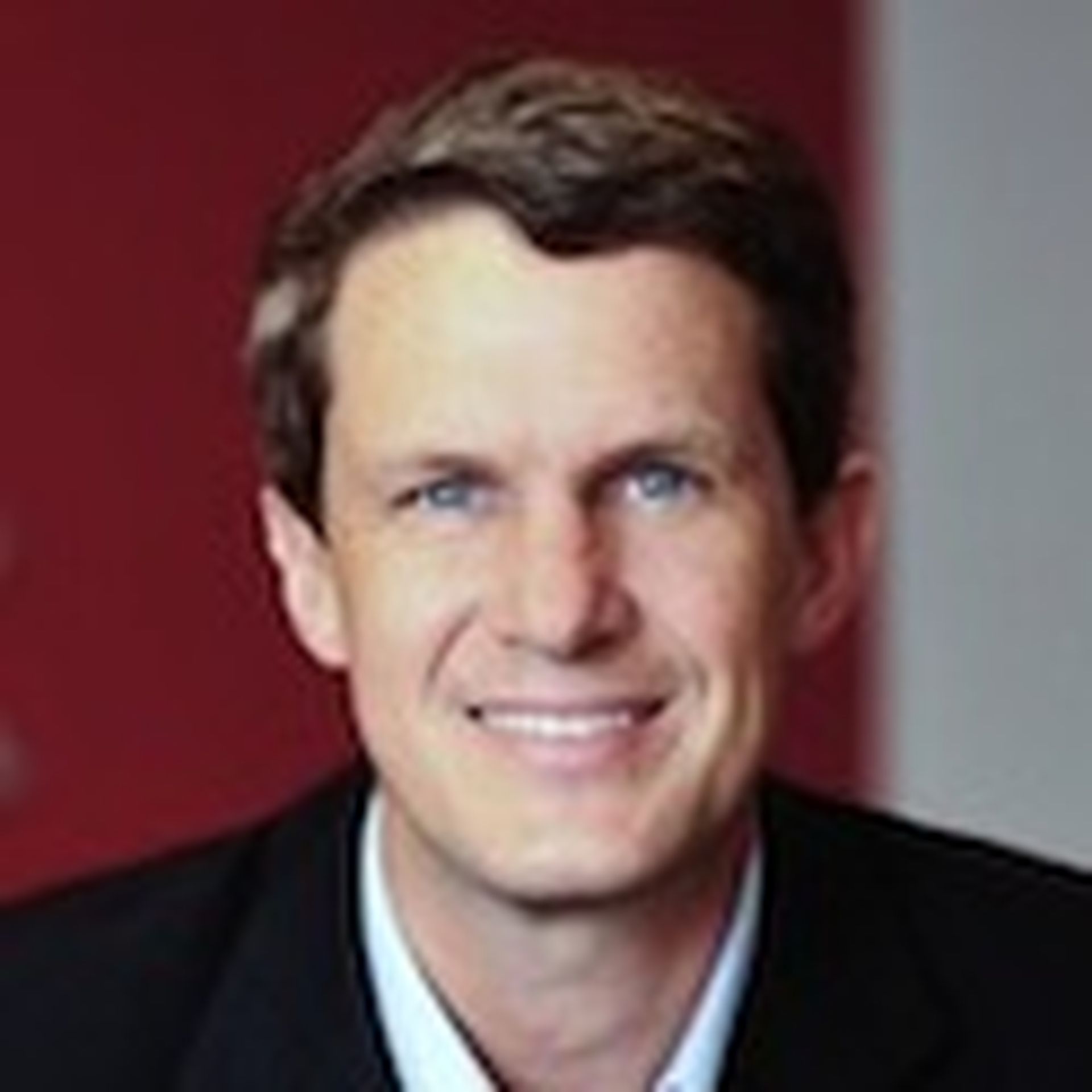 Sverica Capital Management, a private equity investment firm, has acquired Synoptek, a well-known managed services provider (MSP) that has offices in California, Colorado and Idaho. The deal sounds like it was roughly two years in the making, and it's expected to spark additional M&A in the months ahead.
Synoptek is an MSP that has pushed hard into managed cloud services. The company also offers bread and butter services like network management, security and outsourced help desk support. The deal with Sverica will allow Synoptek to accelerate its organic and M&A growth plans, according to a prepared statement from Synoptek CEO Tim Britt.
Sverica started tracking Synoptek in 2013 and first met Britt in early 2014, according to Sverica Managing Director Frank Young. The private equity firm has raised more than $500 million across four funds.
ChannelE2E is checking with Sverica and Synoptek for additional comment about the M&A deal.