Microsoft's latest Office 365 upgrades, unveiled today, sport a range of voice and communication features like cloud PBX and PSTN calling. The new services, which leverage Skype for Business, were widely expected. But their official arrival puts the telecom industry and traditional telco agents on notice: Microsoft is in the voice market in a big way.
Updated December 1, 8:45 p.m.: Microsoft Channel Chief Phil Sorgen comments on Office 365 and Cloud PBX for partners.
ChannelE2E Earlier Report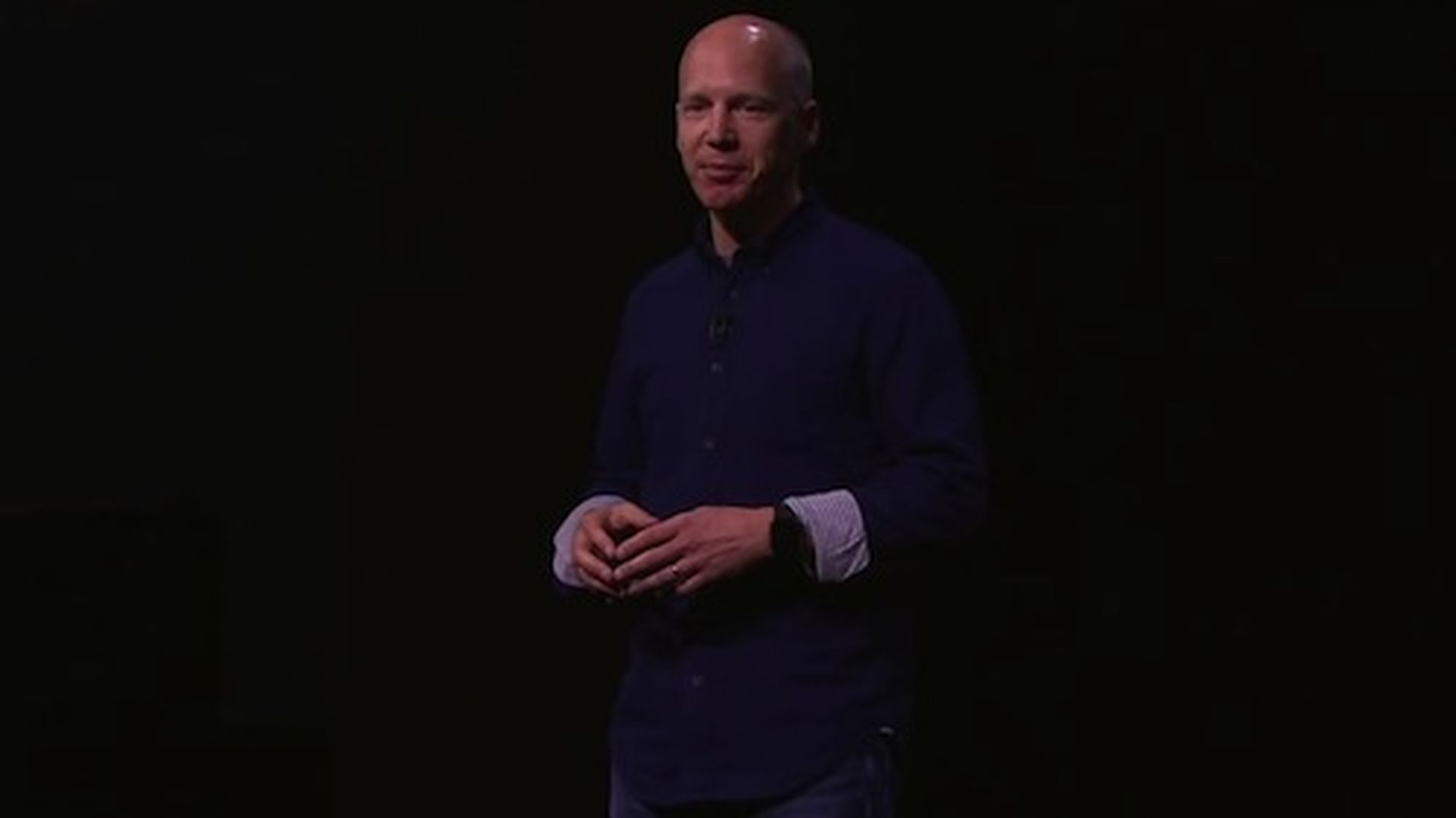 "For years, consumers have embraced new ways of communicating, turning "Skype" into a verb synonymous with video calling," wrote Microsoft Corporate VP Kirk Koenigsbauer in a blog post. "But corporate telephony, including PBX systems, and audio and video conferencing systems, has lagged behind—until now. Having Skype for Business as an integrated part of the work people are already doing in Office means greater continuity as they collaborate and communicate throughout their day."
Microsoft Cloud PBX, Hosted Voice Offerings
Indeed, Microsoft points to four key voice- and video-oriented enhancements for Office 365. They include:
PSTN Conferencing: Allows users to join a meeting from a traditional phone, PC or mobile device.
Skype Meeting Broadcast allows customers to produce large virtual meetings for up to 10,000 attendees. The meeting platform supports and browser or device, Microsoft asserts.
Cloud PBX which can replace traditional PBX phone systems.
PSTN Calling, which allows users to subscribe to Microsoft-managed calling plans and phone numbers, starting in the U.S. with more markets coming later, the company says.
The offerings sound promising but plenty of competition awaits Microsoft's voice efforts.
Microsoft Cloud PBX Rivals
No doubt, plenty of hosted PBX companies already compete for IT channel partners. Names like 8x8, Digium, Intermedia and PureIP (among many others) come to mind (though some of those companies also partner with Microsoft).
Microsoft has two three key advantages and one potential weakness vs. those entrenched players. On the upside, Microsoft has the power of the Office 365 brand, a fast-growth cloud business and a massive channel partner network to help push cloud PBX services. But on the downside, Microsoft isn't exactly known for bulletproof software, and some users have been frustrated bugs and lack of reliability with the free, consumer-oriented version of Skype.
The big wildcard: How will Microsoft evolve its partner program to address traditional VARs and MSPs, and perhaps even telco agents and master agents? ChannelE2E has reached out to Microsoft for comment on that question. We'll update this article if/when we hear back.