Zebra Technologies Corp. continues to push far beyond the barcode and RFID markets. The company's mobile, Internet of Things (IoT) and printer technologies now stretch across multiple vertical markets. But where is Zebra heading next? We tracked down several answers from Bill Cate, the company's new VP of channel strategy, programs and operations.
Here's the interview.
ChannelE2E: What attracted you to Zebra?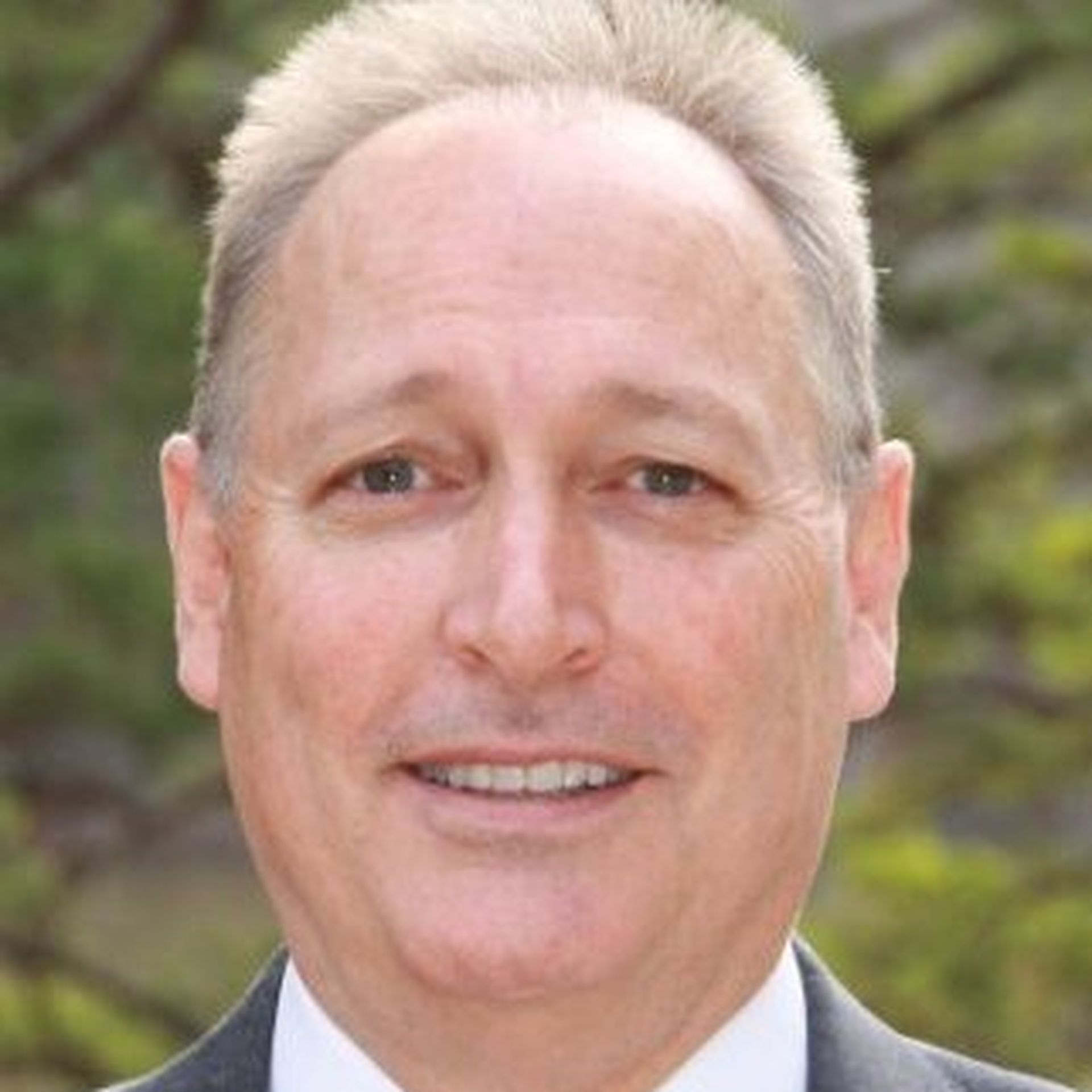 Cate: Two things. Zebra's strategy has us incredibly well-positioned with technologies that are at the heart of the Internet of Things (IoT) and delivering solutions for enterprise asset intelligence. This is driving new kinds of business discussions with our customers and partners. And the other reason is that Zebra is a company that understands and respects the value of channels. Our partner network is a fundamental part of our route to market strategy and I love working with partners.
ChannelE2E: What are your first priorities as channel chief?
Cate: My first priority is the operational rollout of our new PartnerConnect program which consolidates two powerful and highly aligned channel communities under one program strategy, following Zebra's acquisition of Motorola Solutions' Enterprise Business. Our launch is scheduled for the second quarter of 2016, and will unify and evolve the best of Zebra's award-winning PartnersFirst and Motorola's PartnerEmpower programs and encompass a more inclusive channel ecosystem that addresses the needs of distributors, ISVs, resellers and system integrators.
The new program will be focused on 3 things:
Opportunity

: Partners have expanded choice on how to engage and grow in the new program structure

Profitability

: Aligning and rewarding our partners for investments and performance

Simplicity

: it easier for all of our partners to do business with Zebra and expanding access to the entire Zebra product and services portfolio.
ChannelE2E: What are the key near- and longer-term opportunities for Zebra partners?
Cate: Near term, we are working hard to expand coverage and reach with our partners with support and managed services offerings and specializations in core technologies like wireless networks, RFID and print engines.
In connection with our partners, we have all of the elements to lead the industry with solutions that deliver enterprise asset intelligence in markets like manufacturing, healthcare and transportation & logistics. With a specific focus on the three megatrends of cloud computing, mobility and IoT, we can develop offers that provide pathways for existing partners to go deeper into their accounts as well as margin opportunities that will attract new partners who can generate net new revenue.
Our customers are demanding business outcomes and our channel partners will play a vital role in meeting those needs. The PartnerConnect program is designed to clearly identify different kinds of value add and objectively differentiate through discounting, performance rebates and marketing funds. We will also be scaling our deal registration program this year across the entire portfolio. We want to grow together with our partners and lead the industry with a predictable and profitable business proposition.
ChannelE2E: Can you tell me a bit about the vertical market opportunities? From Healthcare to field mobility, and everything in between? What are the biggest opportunities and why?
Cate: Ninety-seven percent of manufacturing professionals say that IoT solutions will be the most important technology trend they have seen in a decade. Products have a long way to travel through multiple stages of a supply chain. Our solutions help all along that path with supply chain visibility, asset location and condition, optimized inventory levels and improved customer experience. Healthcare is another top market where our technologies are making a huge impact in areas like positive patient identification, asset management, mobile specimen collection, remote patient monitoring and more. This is an exciting market for Zebra and our partners.
ChannelE2E: How else are you engaging partners?
Cate: We have our annual Partner Conferences taking place in April in Europe, Asia/Pacific and North America/Latin America. We will focus on the launch of our PartnerConnect program and discussing technologies and solutions to deliver on our vision of Enterprise Asset Intelligence.