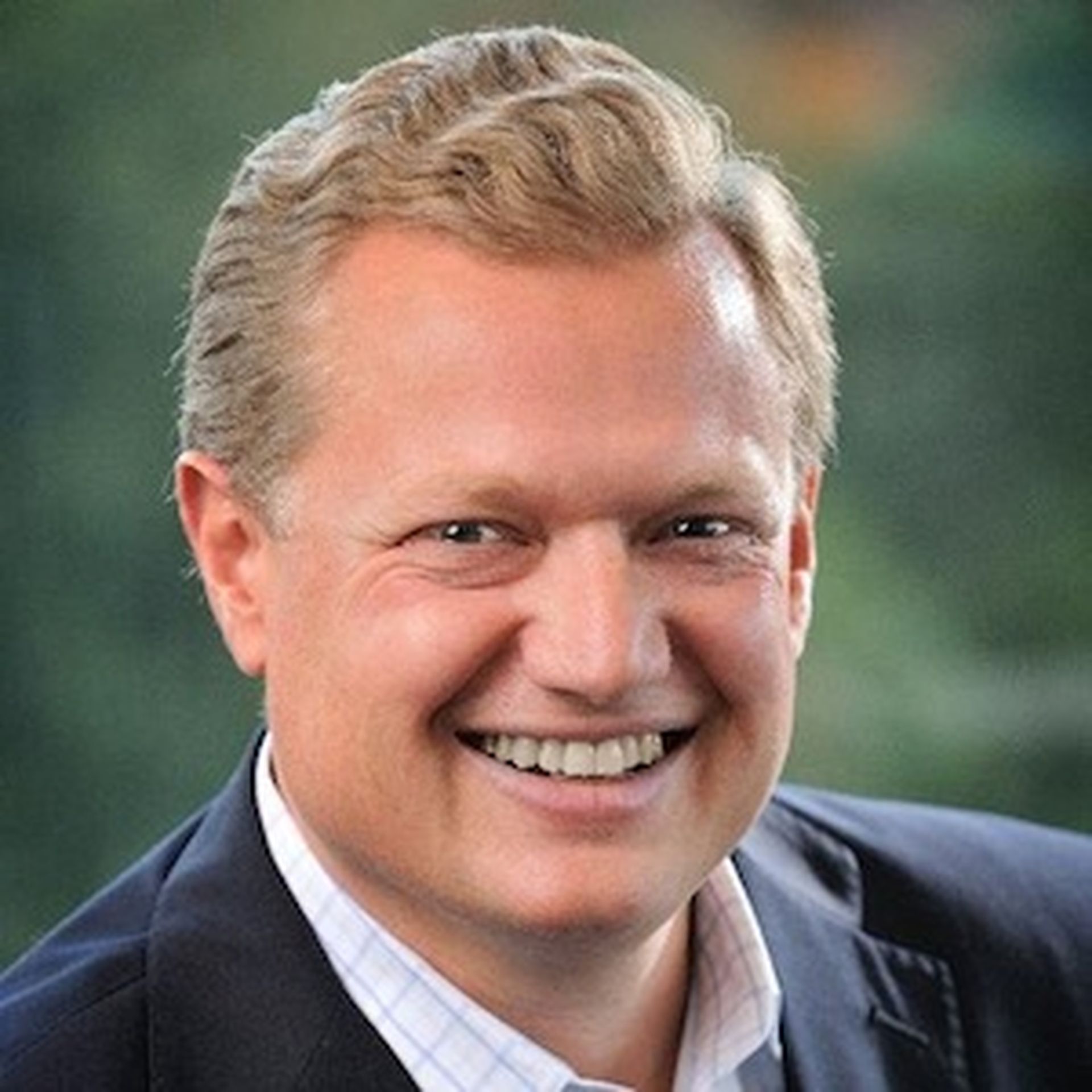 When Kaspersky Lab and Sophos veteran Christopher Doggett joined Carbonite as senior VP of global sales this month, he arrived during a perfect storm of opportunities -- whipped up by multiple events: A technology acquisition, new channel leadership, and the IT channel's accelerating shift to cloud computing.
Indeed, Doggett joins Carbonite just as the cloud- and appliance-focused backup provider:
That's where Doggett enters the picture. The sales veteran also has deep channel experience, previously helping Kaspersky Lab and Sophos to attract, educate and reward security partners in a range of ways. At Carbonite, Doggett will need to balance direct sales and channel sales across the consumer, small business and midmarket segments. It's a challenge -- and opportunity -- he welcomes.
Starting the Conversation
During an interview with ChannelE2E today, Doggett said he has known about Carbonite's business for quite some time -- even comparing partner program notes with key Carbonite employees during channel conferences in recent years.
So what attracted Doggett to Carbonite? The multi-point answer starts with Carbonite board member Steve Munford. Earlier, Munford was CEO of Sophos -- where he and Doggett had worked together on a range of strategies. "He was one of my sponsors... one of my champions in building the channel globally at Sophos," recalls Doggett.
When Pete Lamson resigned as Carbonite's senior VP to become CEO of Jazz.co, Munford called Doggett about the open position. Based on people, product and location, Doggett was drawn to the opportunity.
Doggett has always been a "Boston" guy. The opportunity to join a global company headquartered in the Boston area was highly compelling. After meeting with Carbonite CEO Mohamad Ali and other senior management team members, Doggett's interest in Carbonite only increased.
Ali succeeded Carbonite Founder David Friend as CEO in December 2014. So far, he has successfully defended the company from a hostile takeover bid, while continuing to diversify the company beyond traditional SMB and consumer backup.
Doggett's reaction to meeting Ali and the senior team? "I made a list of pros and cons, and everything lined up in the pros column," says Doggett. "There's nothing not to like about the role. The stars seemed to align for this opportunity and I knew I'd regret it if I didn't take it."
Focus and Execution
Doggett has plenty of global experience -- he previously held a global role at Sophos. This is his first tour of duty as a senior officer at a publicly traded company. And that means rivals, partners and Wall Street can look at Carbonite's quarterly performance to measure the company's channel progress.
Near term, Doggett is focused on helping Carbonite close out 2015 as strongly as possible. In January 2016, he's looking forward to "white boarding" a range of potential moves -- including new opportunities for channel partners.
"EVault puts us squarely in the midmarket part of SMB," he asserts. "As we think about that, there are implications on market strategy and channel program characteristics. And there's the opportunity to build a bigger, more powerful set of partnerships."
No doubt, plenty of work -- and potential opportunity -- awaits Carbonite and Doggett. The cloud backup market, after all, remains packed with rivals. Some of them are pure channel plays (examples: Datto and eFolder). Others are privately funded and likely looking for next moves (example: Axcient). Some are recently acquired and looking to scale (example: Intronis, now owned by Barracuda Networks). And some are part of a broader MSP software portfolio (example: Continuum's R1soft).
First up for Doggett: Some holiday time with his family for the next few days. But Doggett will be back at work on December 28 -- perhaps even white boarding some of those 2016 ideas a few days early. Staying home next week, he adds, wasn't really an option. "I would have been pacing endlessly, eager to get to work."