Navisite, a Top 200 Public Cloud MSP, has acquired Privo, a Premier Consulting Partner in the Amazon Web Services (AWS) Partner Network (APN), the companies confirmed today.
This is M&A deal number 236 that ChannelE2E has covered so far in 2020. See the complete M&A deal list here. Moreover, this is the fourth M&A deal involving an AWS-focused MSP so far in 2020, according to ChannelE2E's database of deals.
Privo's expertise includes cloud assessments and planning, migrations, cost optimization and managed DevOps.
The AWS cloud consulting firm has offices in Boston and San Francisco, with dozens of AWS Certified Solutions Architects -- though exact headcount figures were not disclosed. Also, Privo has achieved SOC II Type 2 certification -- which highlight's the company's ability to maintain security, confidentiality and privacy of customer data in the cloud.
Navisite: MSP, Cloud Business Evolution
Navisite, meanwhile, has evolved dramatically since RDX acquired the MSP from Charter in September 2019. RDX is backed by Madison Dearborn Partners, a major private equity firm with extensive MSP acquisition experience. The Navisite business evolution includes a new executive team that surfaced in 2019.
This is Navisite's second AWS-related acquisition over the past year or so. The other deal involved clckwrk Limited, a London-based AWS expert and an Oracle Gold Partner. Navisite was known as RDX at the time of the deal.
Fast forward to present day. Navisite now positions itself as "a modern managed cloud service provider that accelerates IT transformation for thousands of growing and established global brands." Key milestones include more than 1 million databases deployed to the cloud, and more than 1,500 IT certifications across the team.
Navisite's key services include:
Application services
Managed infrastructure
Platform services
Security and compliance
Managed cloud
Data analytics
Professional services
Cloud marketplaces
Navisite Acquires Privo: Executive Perspectives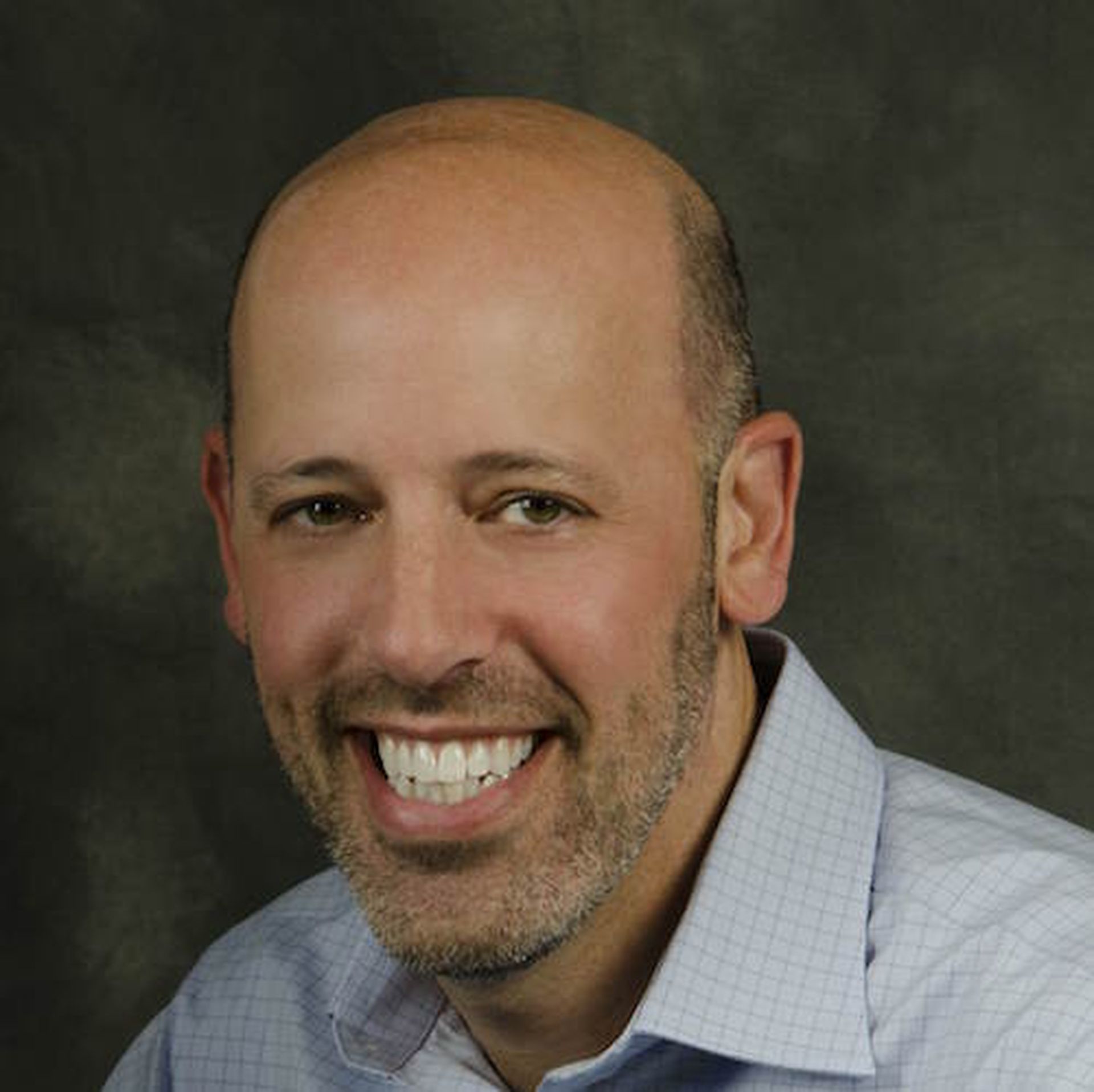 In a prepared statement about the Privo acquisition, Navisite CEO Mark Clayman said:
"Privo's strong market reputation as an APN Premier Consulting Partner and highly skilled, certified experts are the perfect complement to our AWS practice and overall managed cloud service portfolio. With this acquisition, we'll be able to deliver greater breadth and depth of services to help organizations migrate to the cloud, lower costs and accelerate their IT transformation. We're excited to welcome Privo's team to Navisite and look forward to what our combined capabilities will bring to the market and our customer base."
Added Nick Underwood, co-founder of Privo:
"We are extremely excited to join Navisite and take our public infrastructure optimization and managed services business to the next level. The synergies between our organizations make this a perfect fit in terms of technical capabilities as well as strategic vision and culture. Navisite brings strategic support and a broad portfolio of complementary services that allow us to do more for our employees, customers and partners."
M&A: MSPs in the AWS Cloud Ecosystem
M&A activity among AWS-focused MSPs and IT consulting firms remains steady. Example deals involve: